If you still watch a lot of TV, you're not alone, but if you wished your TV had access to apps, 4K video, and a free-to-air tuner all in the one place, Vodafone is making it happen.
Smart television devices never really seem to disappear. While the smart TV world adds features all the time, many of us still rely on devices like a set-top box, video game console, or Apple TV, as these help to unify services and bring them under the one roof.
They don't always do a great job of bringing everything together, though. While failings can range from app incompatibility to a lack of services to resolution limits, external TV sources are rarely created equal, and that can be a pain point for consumers.
This week, however, Vodafone hopes to change that, as the telco throws its hand into the TV world, joining the likes of Foxtel, Samsung, and Apple with its own little box to get your television into the modern era.
It has the quaint little name of Vodafone TV, and while it won't deliver a Foxtel service, it will provide a way for TVs to get online and accessing services like Netflix and YouTube via apps, something it can do because it has Google Android loaded on the device.
With Android on-board, the Vodafone TV not only offers access to other apps and games, but also the Google Assistant, and so you'll be able to talk to the Vodafone TV through the remote, with voice search enabled.
And it also comes with a couple of other tricks, throwing in support for 4K resolution (though apps, games, and movies will need to be in 4K for the content to play in 4K), as well as including a free-to-air tuner, so you don't just have to join the modern digital era, and can rely on your old antenna, too.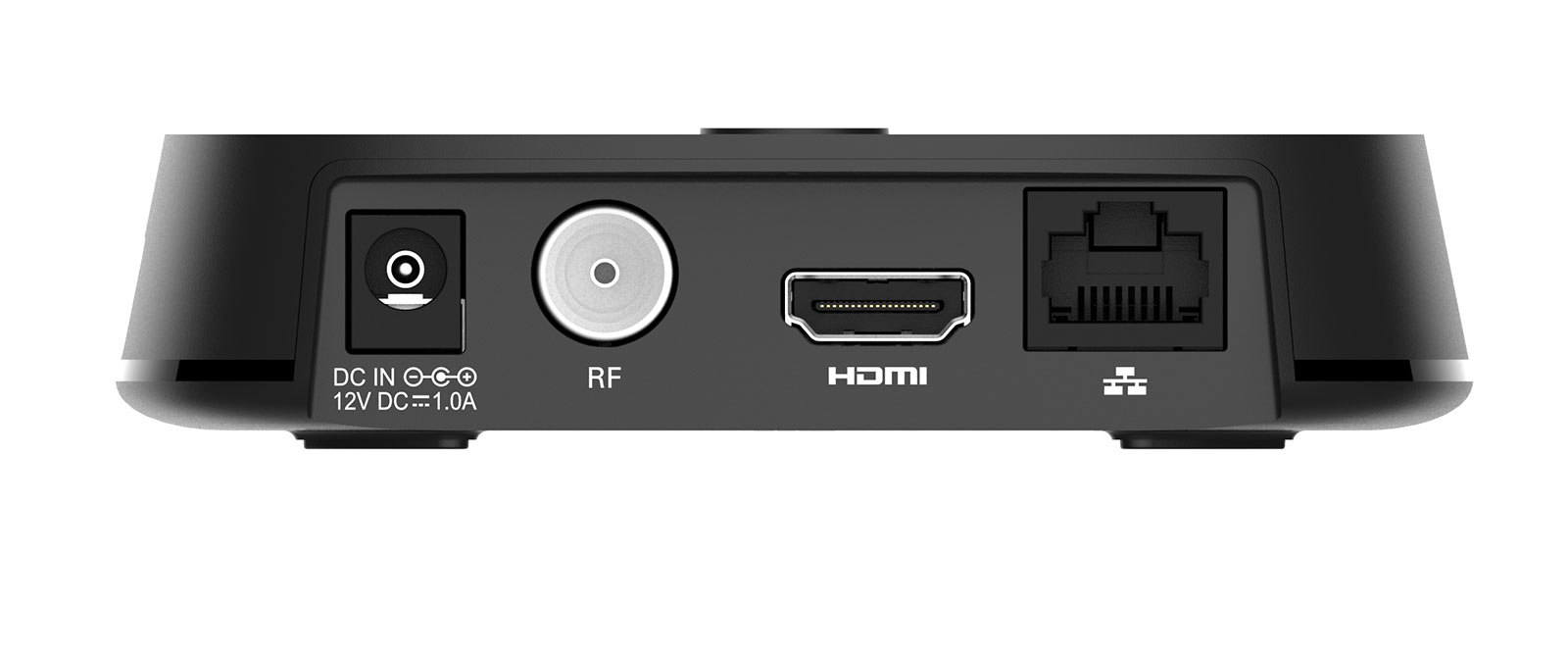 "We're not going to maintain the status quo by buying up content rights and building walls around it," said Vodafone's Ben McIntosh.
"We don't think it's fair that Australians are being locked out of access to content they want to watch," he said. "Australians want fast and reliable broadband, with the freedom to watch the content they love when they want. This is exactly what Vodafone is fighting for."
While Vodafone is releasing the product, you won't actually need to be a Vodafone customer to buy or run it. We have no doubt the company would prefer that, but it will be available for $5 per month over the course of 24 months, or outright for $120 in Vodafone stores shortly.