Your home is yea big, but your WiFi router can likely only hit a certain part of that, and network reach changes when you hit the very limit, so what can you do?
For as long as we've had WiFi, we've had WiFi reach problems, and this is an issue that just doesn't go away.
In fact, depending on the setup you rely on, you may have more luck than others.
For instance, you might have upgraded your router or modem router in the past year to something even more capable, extending that reach thanks to new technologies, beam-forming, or some formidable antennas.
You might have even taken on the idea of creating your very own mesh network, something Google's WiFi technology has helped homes to do, setting up access points around the home and creating a mesh networking environment that matches your own size.
And if you decided to upgrade things a few years ago, you've probably considered range extenders, devices that pushed out the range, though not necessarily the speed, giving you the ability to remain connected, even if the speeds weren't there, handy if you still wanted to retain control of a wireless media device like a Sonos, even if the data speed wasn't there.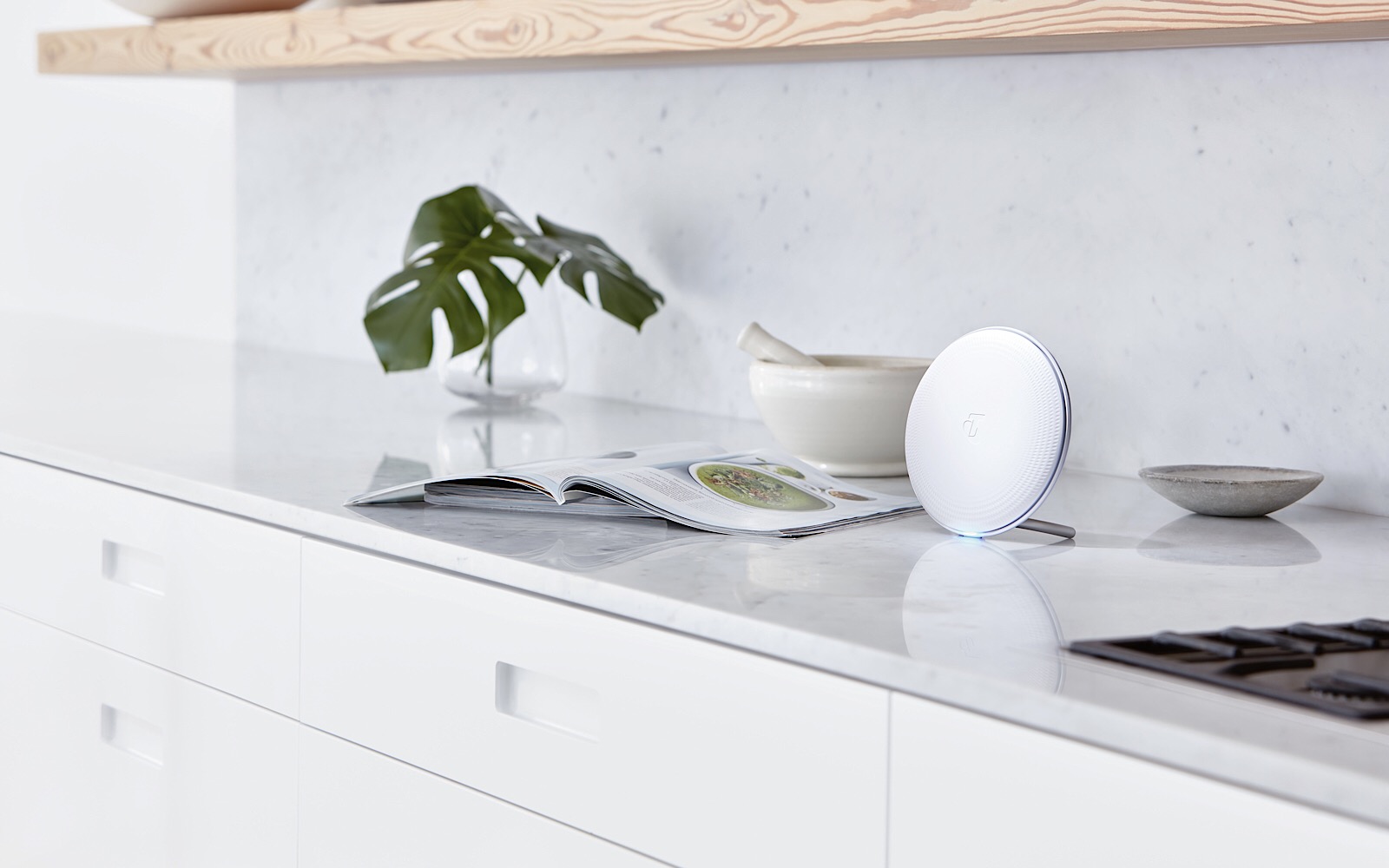 Not everyone has tried this, though, and numerous families are still relying on the same old modem router that came with their internet connection. Even with the shift to NBN, quite a few Aussie homes are struggling to match their WiFi needs with the WiFi device they were supplied with.
This week, though, Telstra's customers may have another option, as it announces a WiFi Booster, bringing to market a small appliance-like gadget that can extend the WiFi coverage and has been developed to connect to Telstra routers.
"With the NBN now available to more than six million homes and businesses, and the rise of connected devices being used within Australian homes, our customers expect to be able to get online in any area of their property including their yards, garages and even bungalows," said Jana Kotatko, Head of Fixed Products at Telstra.
"But for larger homes with three or more bedrooms or multiple floors, often a single Wi-Fi modem isn't enough," she said.
"The Smart Wi-Fi Booster essentially acts like a second modem, so if you're browsing the web or making a call over Wi-Fi while moving around the house, it will automatically switch to the stronger Wi-Fi signal."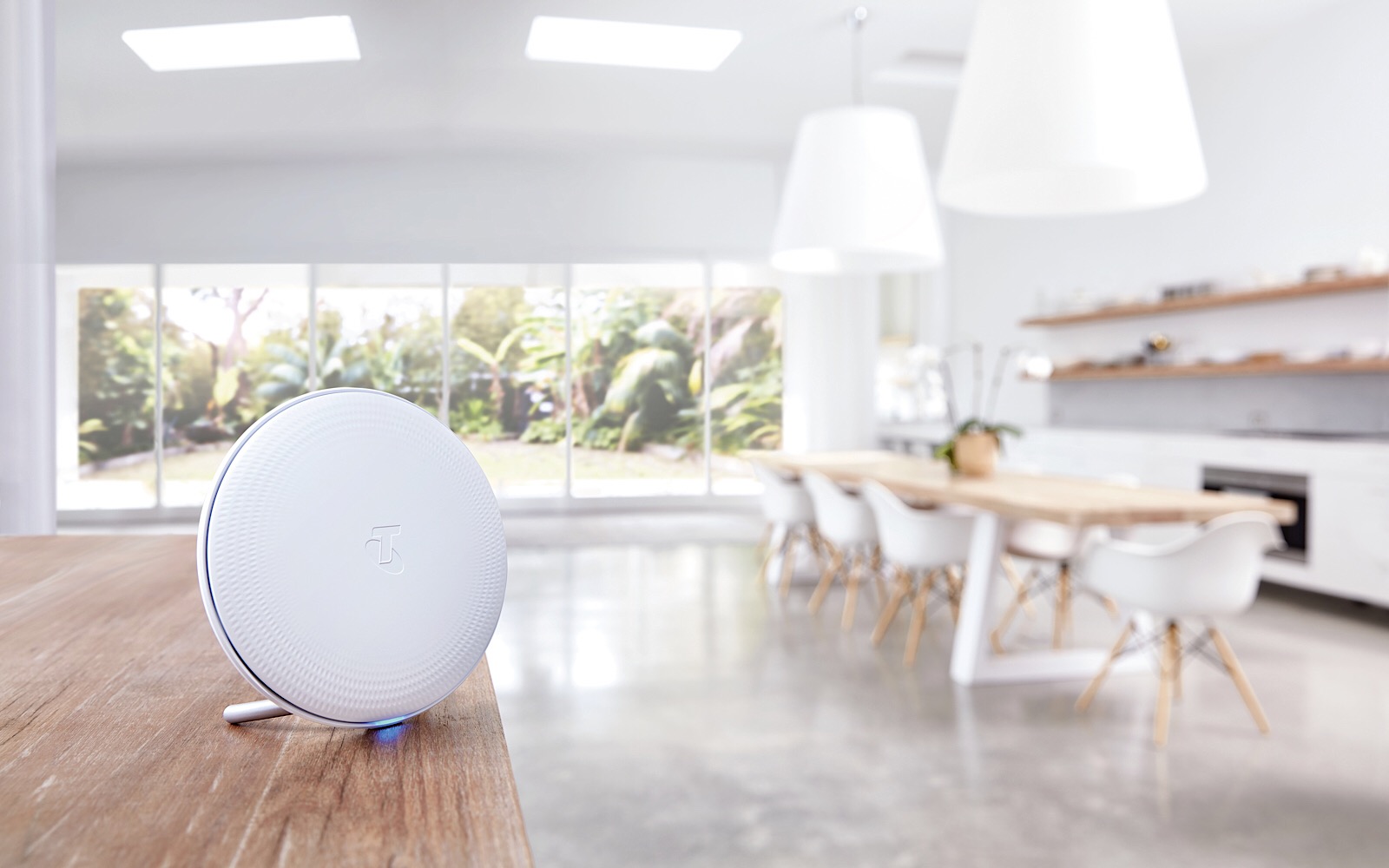 That makes the solution a little different from the traditional range extender option, though keeps it inline with the modern WiFi extender approach of keeping the network ID the same.
Back in the old days (or before around 2015), WiFi extenders would require you to switch to a different network to get the extended network, though that has largely become a depreciated technology, and most networking companies have found a way to link network points to the one ID, making it easier for users all round.
As for the technology, Telstra has the Smart WiFi Booster working on 802.11a/b/g/n/ac with support for 2.4 and 5GHz, and representatives for Telstra say the Booster should work with any Telstra-supplied modems, which means folks with a Telstra account for ADSL, cable, or the NBN.
At $180 outright of $7.50 per month over 24 months, it could be a good option for folks on Telstra connections with increased wireless needs, though we'd also suggest looking into other network options, as you might find something better overall.