The world's best phones may have 4K video capture, but that doesn't mean you'll get close in great quality. And that's an area Sony intends to help with.
Compact cameras may slowly be fading away, replaced by the ever constant march of the great smartphone camera that seems to replace them, but that doesn't mean they're dead in the water yet.
These days, if you want to get close or have more control like a real proper camera, a compact is still a solid option, delivering versatility and control in a package that can outshine some of the best phone cameras still.
And come November, there'll be two more of those, as Sony upgrades its WX and HX series of compact cameras to bring that little bit more control and zoom alongside 4K Ultra HD video capture, making high-end filmmaking something you can put in your hand, aside for the solid stills photography, as well.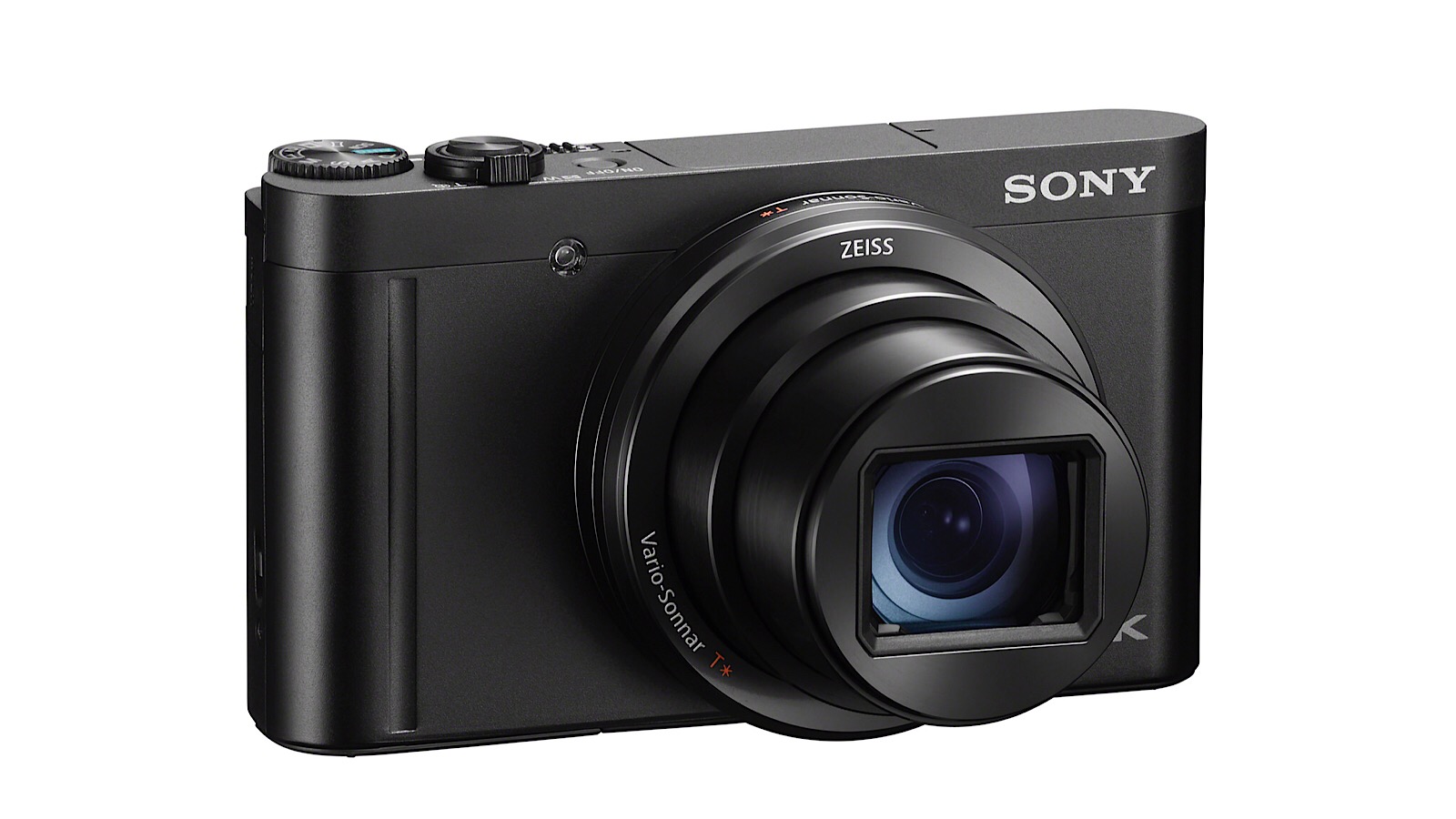 The two new models arrive as the Sony HX99 and the WX800, cameras that get very similar features but with different control elements.
For instance, they both offer a startlingly long lens for a small camera size, sporting a Zeiss 24 to 720mm lens in the body, meaning wide to really quite close, and there's a "Zoom Assist" function to help see what you're focusing on when zooming all the way that zooms out temporarily to show you what you're capturing.
Optical SteadyShot works as Sony's image stabilisation, helping to keep the shot clear, and while both can capture 4K Ultra HD from the entirety of the sensor, they can also grap 18 megapixel images, too.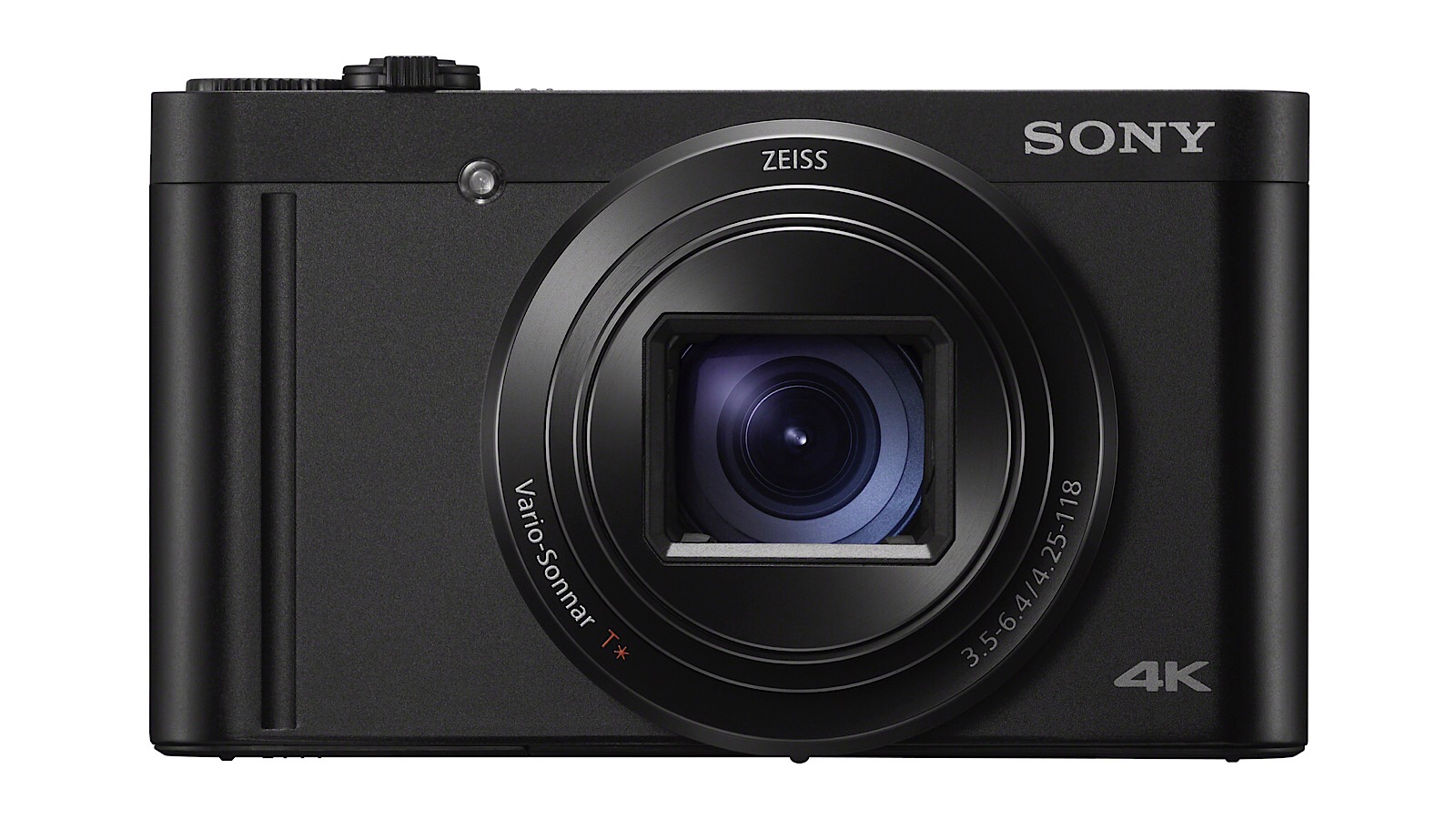 Both the Sony HX99 and WX800 offer fast autofocus in speeds as high as 0.09 seconds, and there's also also support to talk to a phone using Bluetooth, but the main differences between them (apart from the price) is how you use each.
For instance, if you want a camera that just offers a touchscreen with touch focus and touch shutter on that long lens, plus a few buttons to round out the touch control, Sony's WX800 has you sorted for $649.
And if you want something that has more control, like a customisable control ring for manual focus or zooming, a touch pad function for smoother focus point changing, and a pop-up viewfinder built with an OLED screen, you may want to turn your eyes to the Sony HX99, which is basically the same camera as the WX800, but offers more customisation and control, as well as there ability to capture in RAW, and for $80 more at $729.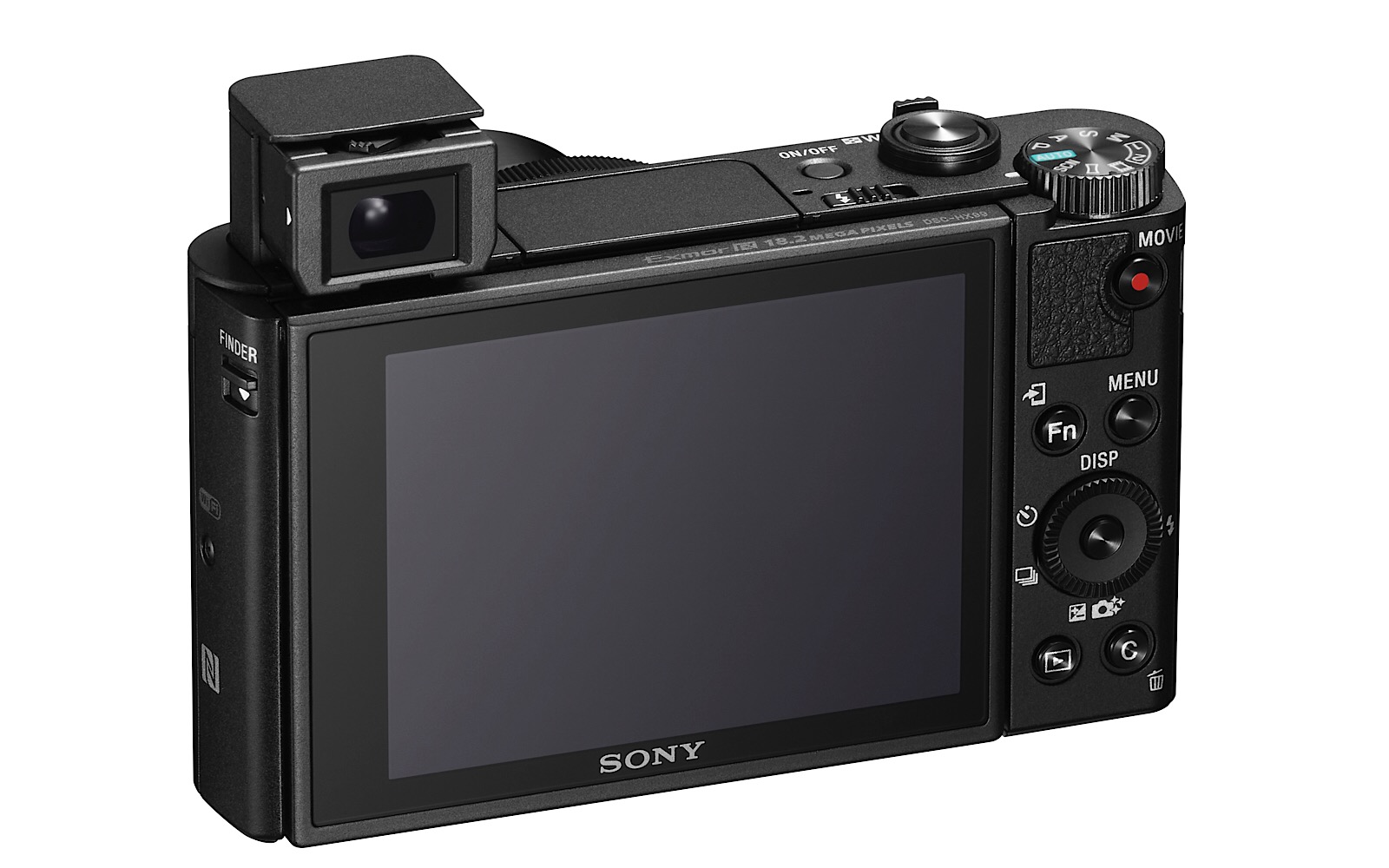 Outside of these main differences, Sony's cameras are very similar, and support eye-based autofocus, as well as high-speed shooting for 10 frames peer second at up to 155 images, and an LCD screen that flip into selfie mode at 180 degrees looking back at you.
You'll find both the Sony HX99 and WX800 in electronics and camera stores come November.