What, you thought the Galaxy Note 9 was the last phone for Samsung this year? Maybe not, it seems.
Samsung has sent out an announcement for another "Galaxy Event", and while the hint is subtle, it does suggest something: a new phone.
This one could end up being a bit of a mystery, because while Samsung has been teasing that it would deliver on a foldable phone this year, the suggestion by Samsung of "4X the fun" could imply a phone with several cameras on the back.
This year, we've already seen Huawei's P20 Pro hit a staggering three cameras on the back, and with an expected Huawei Mate announcement in October, we wouldn't be surprised to see the company some how fit a fourth in there, so this could be Samsung getting the jump on a competitor, ahead of next year's Galaxy S10 launch.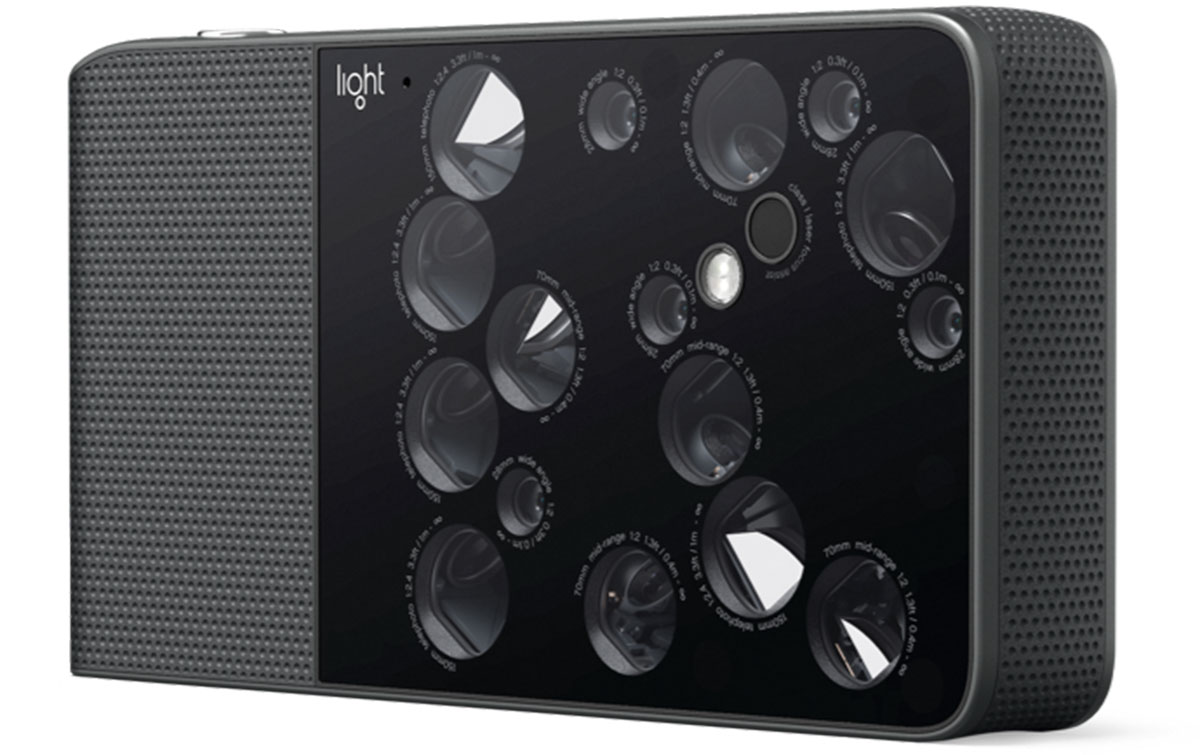 Alternatively, there's a possibility we'll see Samsung's take on the Light L16 camera, a unique take on portable photography that's yet to arrive in Australia offering a staggering 16 cameras that fire all at the same time and combine to create a 52 megapixel image.
We'll know around October 11 (likely 12 in Australia), and it will add to October being a really, really busy month for gadget announcements.