It's not just LG that wants to tell the world what it's doing, as Samsung spills the beans on some experimental and innovative projects.
Ever wished your eyesight was better and that reading glasses could do more? What about if sound could be closer to you without having to wear headphones because you found them uncomfortable?
Those are just two of the problems an experimental arm of Samsung has been looking to solve, as its Head of Creativity and Innovation Centre this week talks about the Creative Lab program and what it aims to show off at the upcoming CES conference in Las Vegas.
Also known as C-Lab, the idea is to make new gadgets that can help people and go outside the typical norms you might associate with the name "Samsung". Not another TV, fridge, or phone, these are essentially a stab at innovation, as Samsung looks to break ground on other areas, some even medical.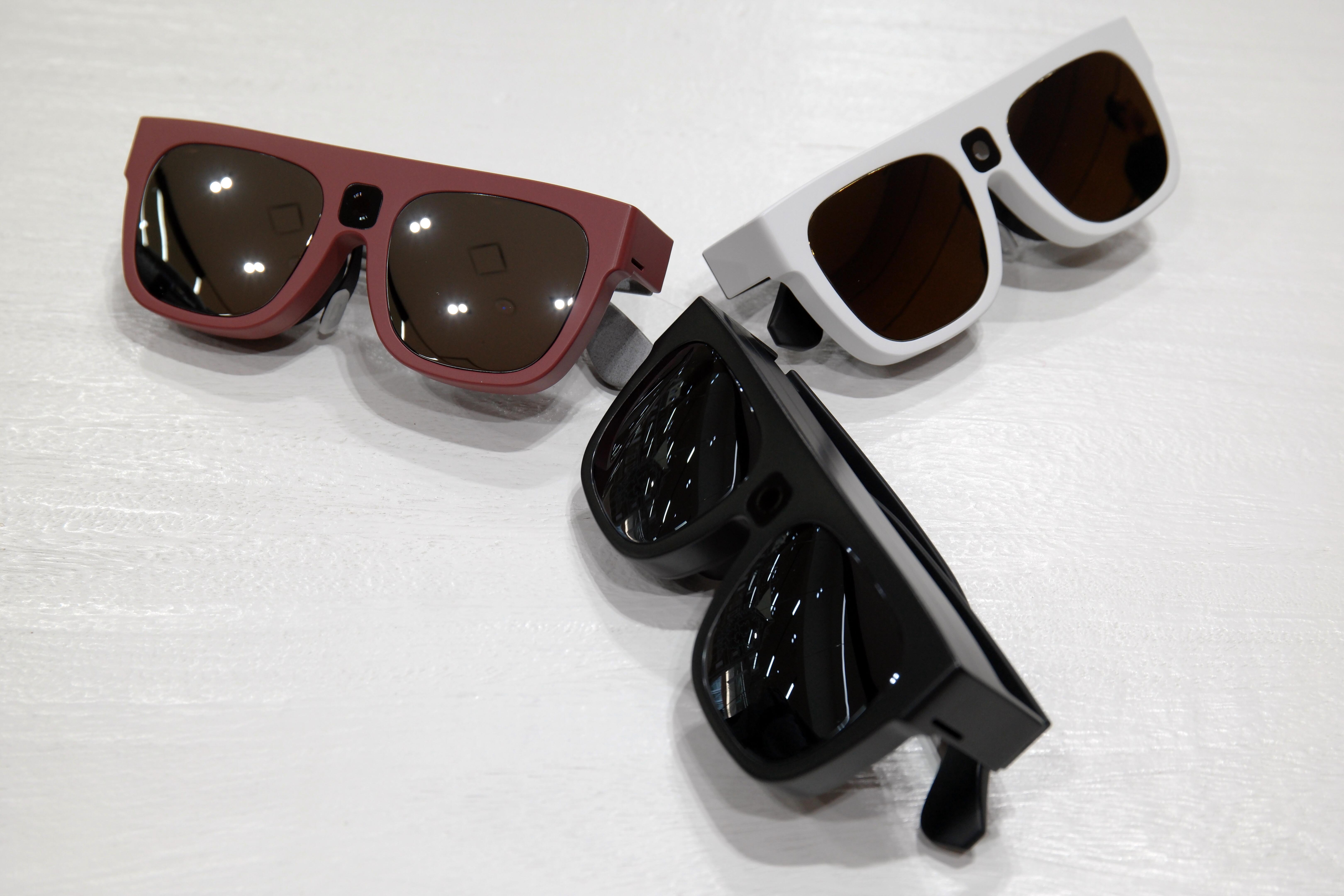 Those innovative projects will this year include answers to those questions asked earlier, such as the Relumino, a pair of smart visual aid glasses that will essentially use the combination of a camera and a pair of glasses to enhance what's seen and send the processed images to a display found inside Samsung's pair of reading glasses.
Think of these not as "smart glasses" in the way Google popularised the term, but rather "smart reading glasses" that essentially borrow the technology from virtual reality headsets and the idea of mixed reality, using a camera to grab what is being looked at before being processed by the headset to enhance the world.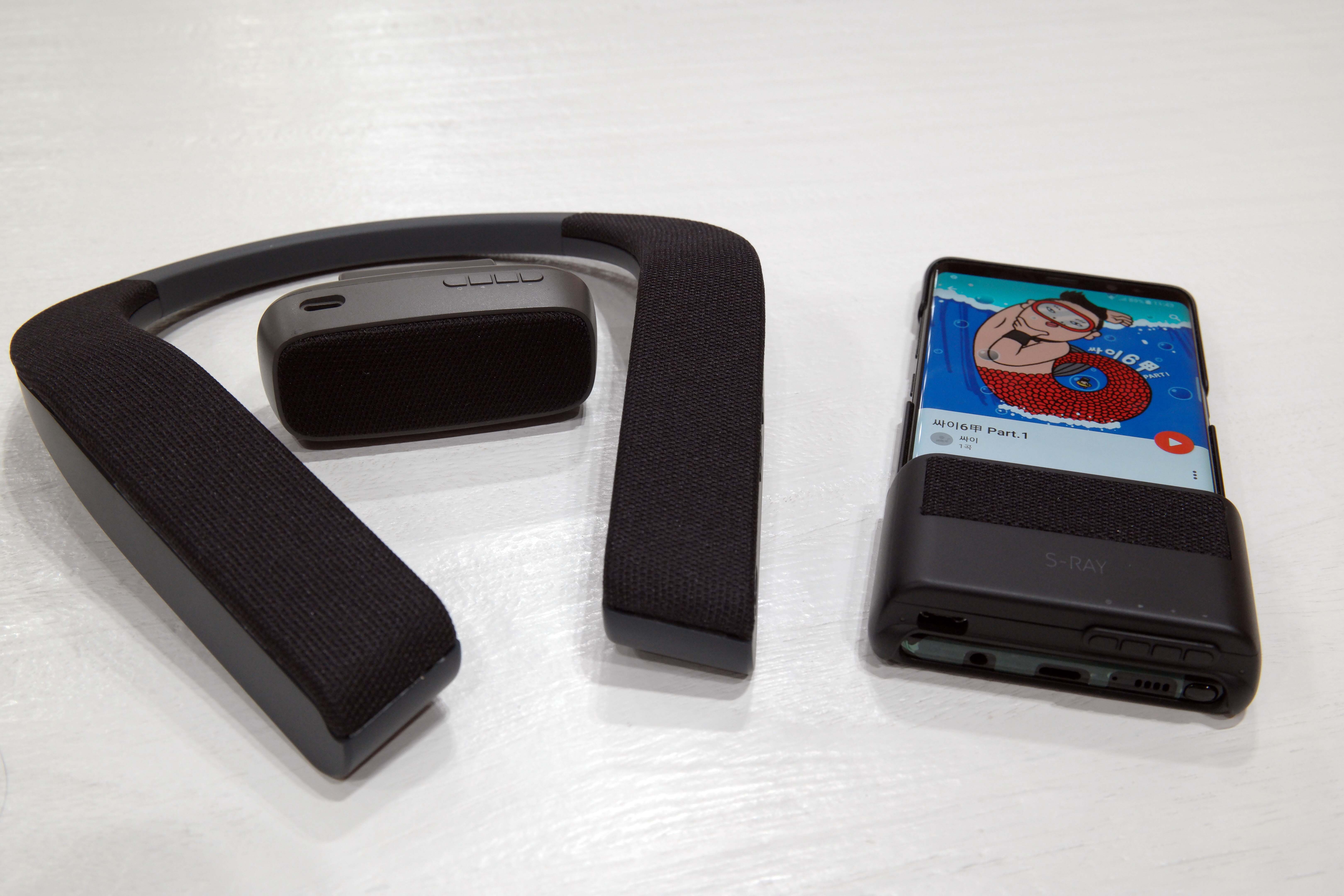 Or there's Samsung's S-Ray, also known as the "Sound-Ray", an answer for people who don't like headphones or find them uncomfortable, with a directional speaker that can be worn around the neck and creates a personal bubble of sound firing up to you and only you.
One other concept will also be shown by Samsung's creative division, and it's a little more out of kilter from the sound and VR/MR ideas it has been presenting: health.
Samsung has tried numerous health ideas in the past, but its "GoBreath" concept is a little different, providing a solution for patients who have experience lung damage. Essentially, GoBreath is a smart device that teaches patients how to breath properly again, gradually taking in more air for greater lung regeneration, connecting to the cloud and informing doctors about what you may well be doing.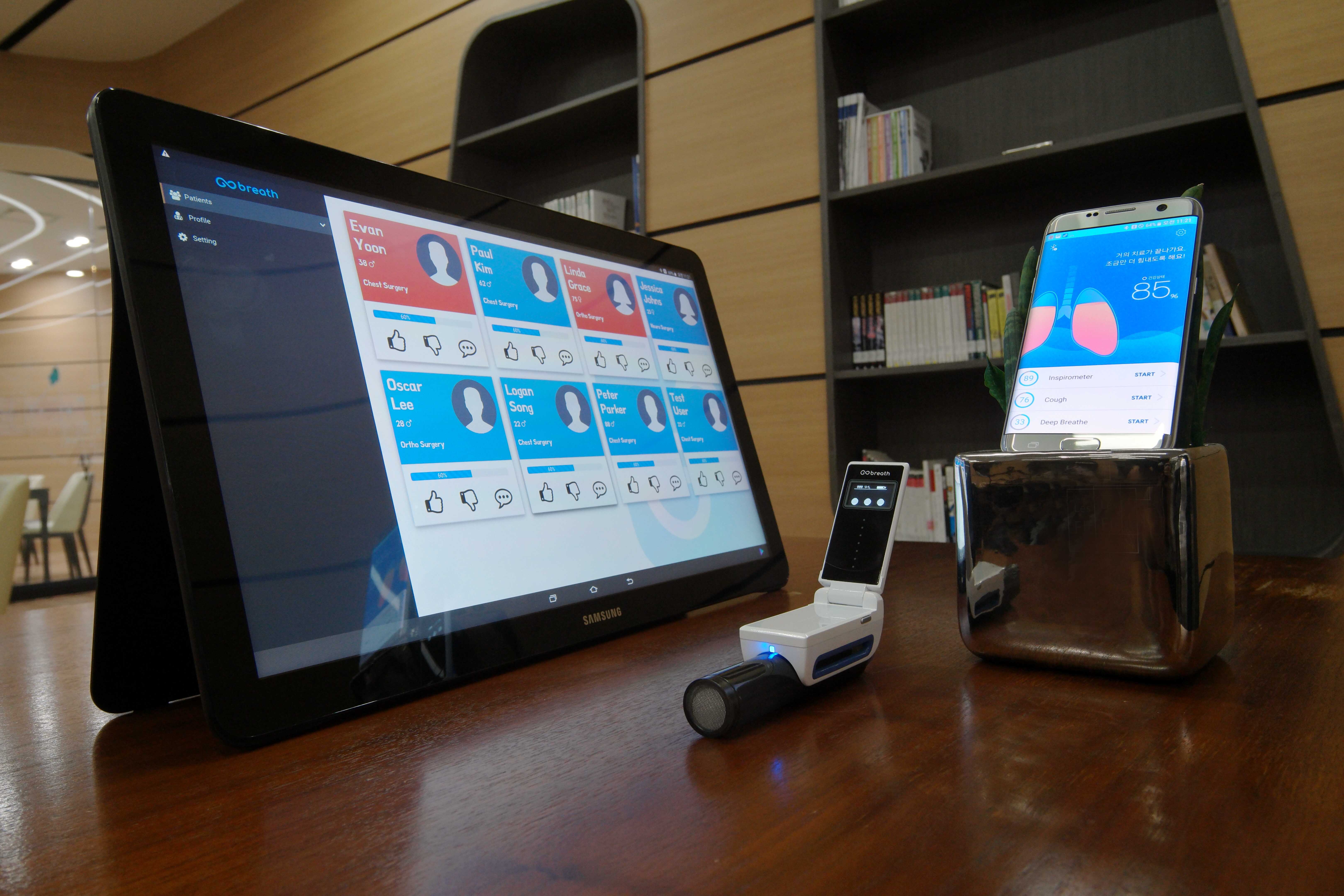 "Since launching five years ago, our C-Lab program has gained exciting momentum across Samsung, helping foster an innovation culture, and providing avenue for our creative, talented employees to pursue innovative new projects," said Samsung's Jaiil Lee, who heads the Creativity and Innovation Centre for the company.
"We will continuously introduce innovative projects through our C-Lab program."
As for when you'll see any of these hit store shelves or get close to release, we're not even sure that will happen. Creative and experimental projects like this don't always get approved for release, and often allow companies to flex a bit of muscle and innovate in different areas they may not normally focus on, but at least we'll be able to have a play for ourselves when the devices are shown at CES next week.