You're going to want a decent wad of cash if you want Razer's latest PlayStation arcade-style stick.
There are gamers and then there are gamers, folks who recognise that an italicised stress on the word not only makes them different, but also the dependence on unusual hardware that can make the difference between winning a game and potentially winning money in a game.
That is the nature of the world we live in, where video games can earn people serious money, and so the hardware they rely on has to be up to scratch. It's not very different from trusting one brand over another for a golf club or a tennis racket, with serious gamers usually trusting one brand over another for the peripheral of choice.
In the fighting game world, that peripheral is usually a stick like those from the arcade days of playing, giving that little bit more control to make the gaming moves connect.
And this month, Razer has a new version of that for the dedicated gamers, in the Razer Panthera Evo for PlayStation 4, and it's one that was tuned by competitors big in the esports world, with Razer adopting some of the learnings from its PC devices.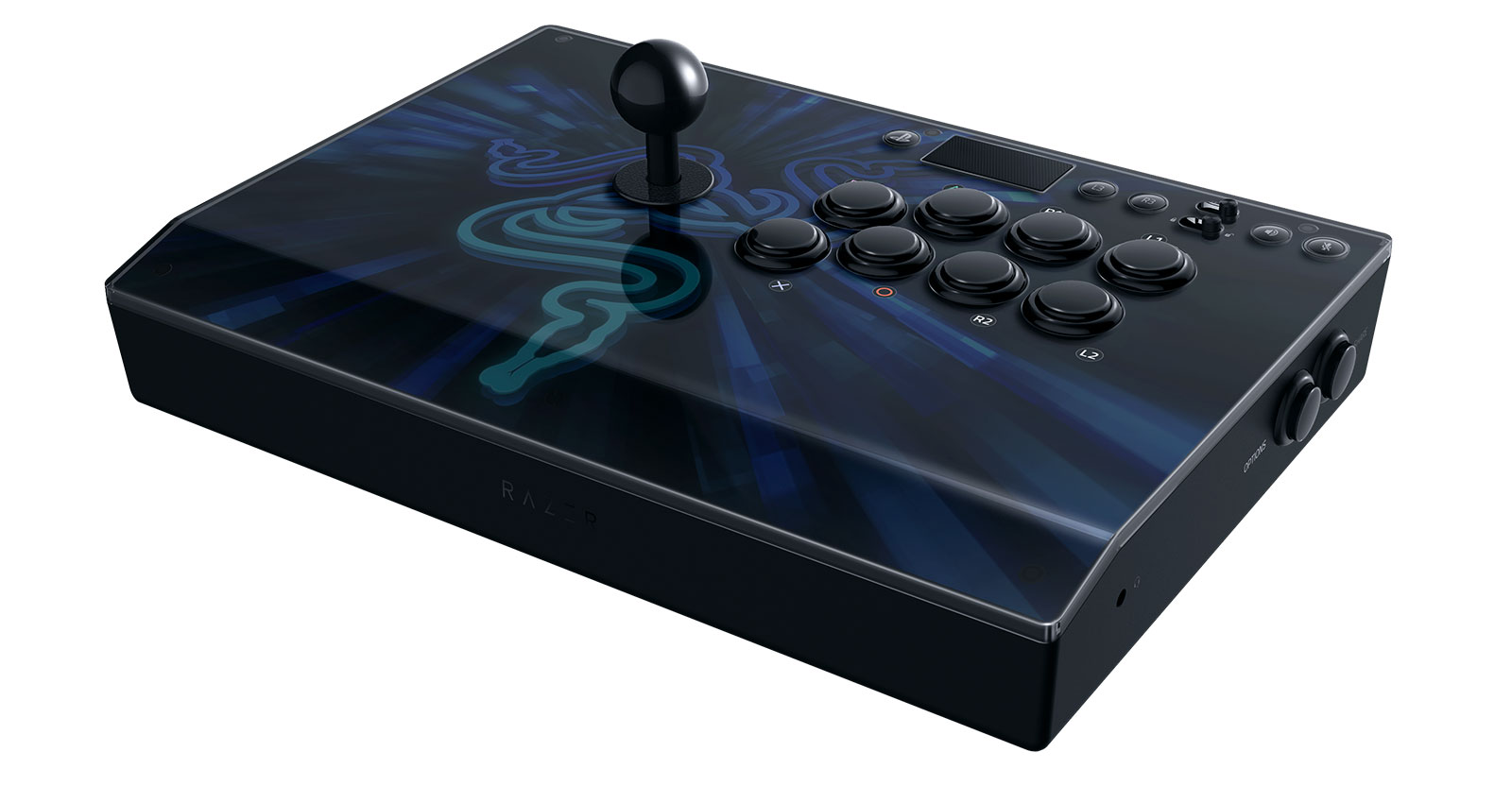 For instance, Razer has adopted the mechanical switches used on its keyboards for the push buttons here, helping to make every button connect with the right click. Razer says the mechanical switches are rated for up to 30 million taps, giving gamers a fair amount of gaming time, and it says the case has been improved from previous generations as well.
The artwork is also customisable, which means that while you can spend time looking at Razer's patterns, you can also change it with something of your own.
The price, however, may not necessarily be friendly to all gamers, with a cost sitting at around $350 locally. That's not a cheap price for a gaming accessory, though if you're serious about your fighting games, there's a chance you won't care. You'll find it in stores shortly, with Razer's website selling the controller, too.