We're always up for a story about technology we can't afford, and in the case of Audeze's latest take on its planar magnetic headphones, that is certainly the case. Anyone got a cool five or six grand laying around they don't actually need? Us neither.
Expensive headphones are a luxury few people can truly afford, but those looking for the sound of a big speaker and amplifier system without the spend of a big one, not to mention the room that is needed to drive and enjoy that amount of volume, well, those are the ones that can usually look this way.
This direction, by the way, is the domain of the planar magnetic headphones, a technology which like regular headphones uses magnets, but in a different configuration, often resulting in lower distortion and more realistic bass with often larger air movements. They're also bigger and a little heavier, and of course they're also more expensive, with only a few companies building them.
The soon-to-be defunct Oppo Digital brand used to produce some of the smallest and wallet-friendly models, including the excellent PM-2, but some of the biggest go to Audeze, responsible for some of the most intriguing designs out there.
Case in point, the LCD series of headphones. While the name has "LCD" in it, these have no liquid crystal displays, and are all about big headphones that drive sound.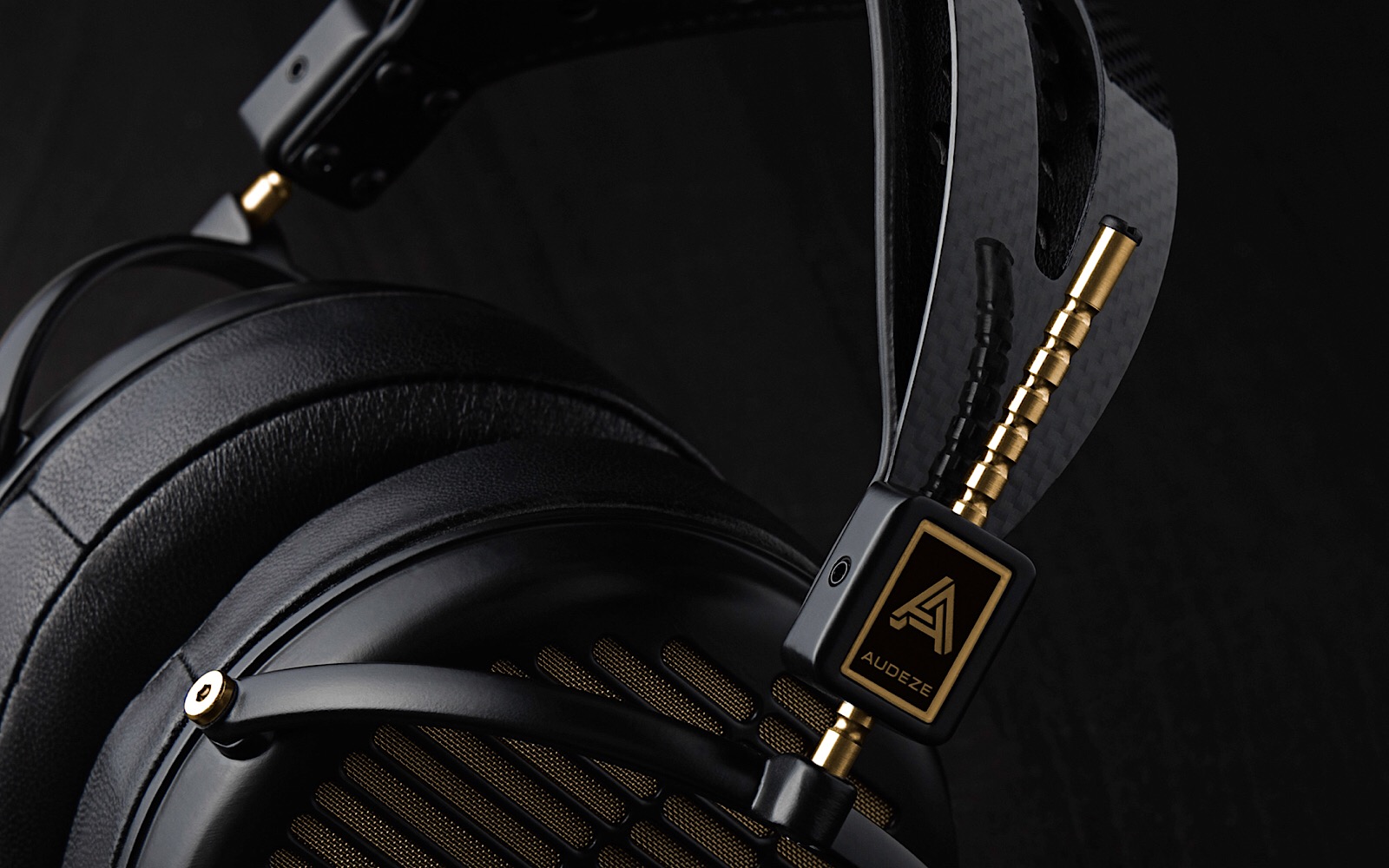 Audeze's latest model is the LCD-4z, and features a new diaphragm that can bring in more power, less weight, and what it says is near zero distortion, meaning sound can go bigger and louder, and even get that bass right, as well.
Like the previous LCD models, the headphones are still massive and fit around the ear in a circumaural design. There's no noise cancellation of powered components here — this is analogue audio made for today — though the padding is leather, the headphone style open, and the look offers a more carbon fibre-inspired approach than we've seen from Audeze's big cans in the past.
The price, however, is still fairly up there, and with a US price of $3995 and a local price of $5799, well, let's just say not everyone will be lining up for these. You may need to have quite a bit of spare money laying around, and while Audeze says these are easier to drive than previous models, you may want an amp to get the most out of it.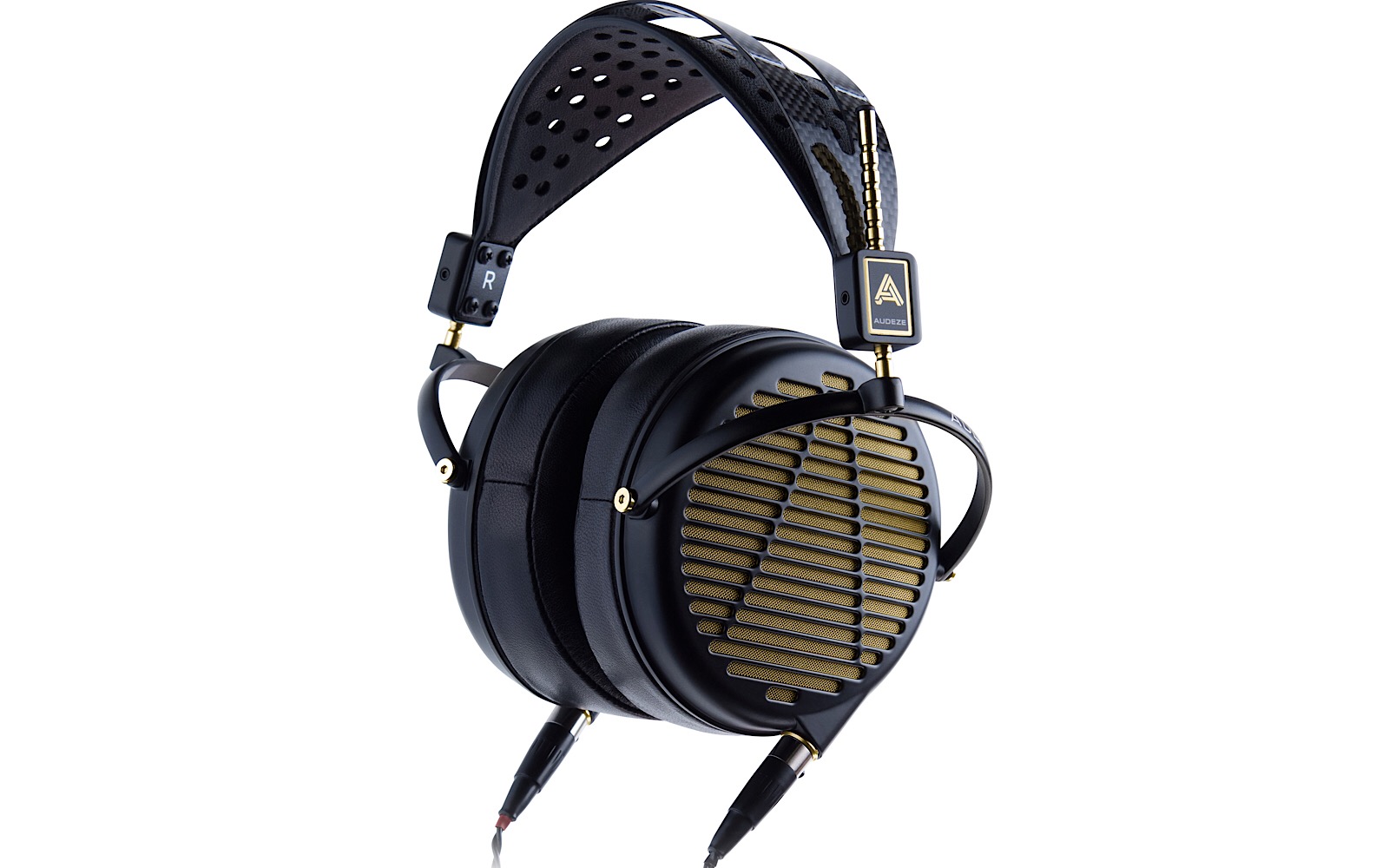 While that price will likely get you some of the best magnetic cans on the planet, it's good to note that Audeze's other LCD models are also still available, attracting prices from $900 to $5K depending on the generation you go for.
Yes, Audeze lives up to the reputation for having some of the priciest headphones out there. Whether they're worth it or not, we'll just wait until we can get our hands on a review unit to tell.