Oppo has been making budget-friendly iClones for over a year, and in 2018, it intends to show the world that it can make a phone with a big fullview screen that doesn't cost the arm or the leg.
Samsung and Apple may have stolen the show last year with the big and long screens that take up the majority of the phone, but it isn't the only company dabbling in that technology.
With the screen now able to take up as much of the phone's design as possible, smartphone makers are beginning to embrace this big screen technology, and embrace it quickly.
Not long after Samsung showed the world what it could do in Galaxy S8, we saw similar concepts from the likes of Google in the Pixel 2 XL, in LG's V30+, in Huawei's Mate 10 and Mate 10 Pro, and of course in the Apple iPhone X.
But most of these cost a pretty penny, so what happens when you don't have much moolah to play with?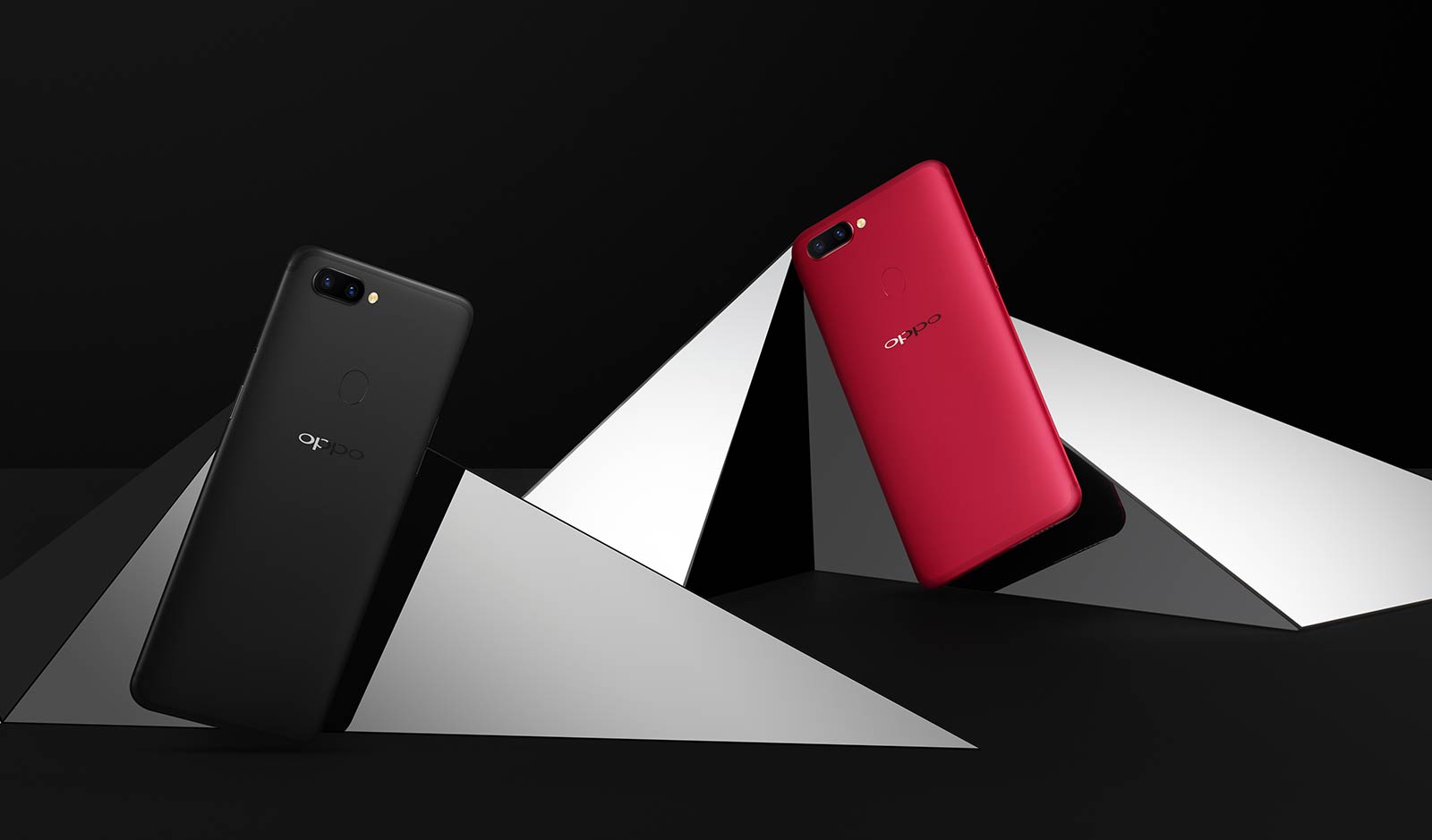 You might be able to turn to Oppo, which this week has updated its dual-camera phone from last year, the R11, with the release of the R11s and R11s Plus, two phones that both sport big screens and two cameras, with both of those screens adopting the minimum top and bottom bezels just like their competition from Apple, Samsung, Google, LG, and so on and so on.
In fact, Oppo's R11s and R11s Plus are actually almost identical if it weren't for their size differences, with the R11s providing a big phone with a 6.0 inch screen, while its brother goes for broke with an even bigger 6.43 inch size, though both run the same 2160×1080 Full HD+ resolution.
Under the hood, they're practically identical too, armed with a Qualcomm Snapdragon 660 eight-core processor, 64GB storage, room to move with a microSD slot, and either 4GB of RAM if you happen to get the R11s, or 6GB if you prefer the bigger R11s Plus.
They both have the same Android 7.1.1 "Nougat" operating system, with Oppo's iPhone clone look to it, known as ColorOS, and they both support 802.11ac WiFi, Bluetooth, and 4G connections, as well.
Both also get two cameras on the back, though they're not necessarily the two cameras you might be expecting. While the R11 offered both a standard length and telephoto camera, the Oppo R11s does something different, with both a 16 and 20 megapixel camera set to the same standard focal length, but switching based on lighting. You'll get the 16 megapixels most times, but the moment it gets a little darker, the Oppo R11s and R11s Plus will switch to the 20 megapixel camera, and while both offer a low F1.7 aperture, the 20 megapixel is apparently made for low light.
"For consumers, the smartphone is now their camera of choice. It's what they use to capture, enjoy, and replay every moment of their lives," said Michael Tran, Executive Director at Oppo in Australia.
"Our new devices build on this and offer consumers an exceptional photography experience, which will have them taking shots like a pro, thanks to the new innovations we've brought to the devices."
That includes the two cameras on the back, and also includes technology on the 20 megapixel camera up front, with the ability to focus on 254 facial recognition points, and that's handy to know, too, since both phones unlock using facial tracking as well as the rear fingerprint sensor.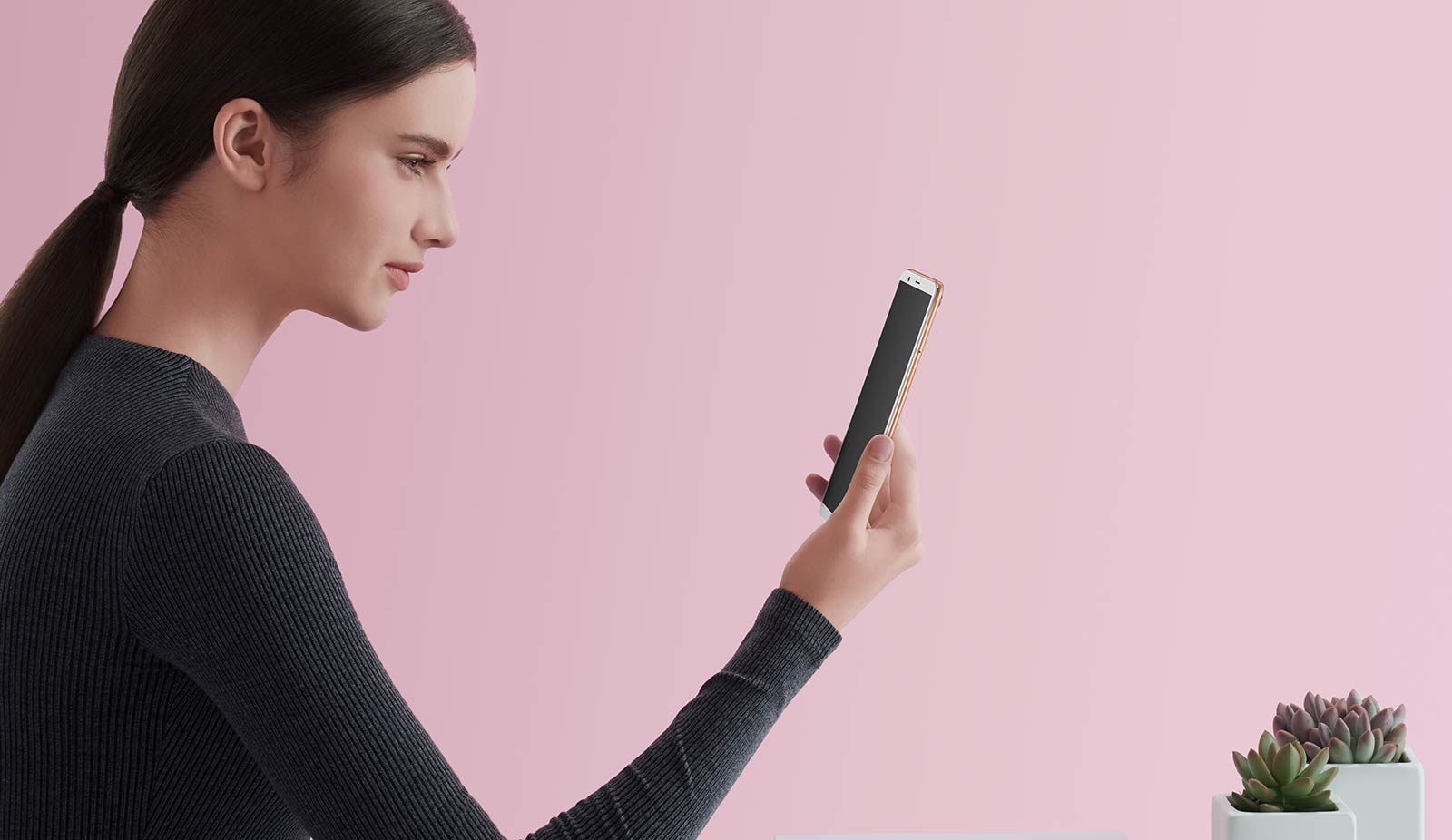 That fingerprint sensor on the back is fairly new for Oppo, which up until this point has been on the front and borrowing a look of the iPhone, which these kind of don't have. In fact, the R11s and R11s Plus kind of feel like the middle ground between what Oppo's previous iClones and an Android should be, so it's nice to see the company delivering a phone design of its own, and one that aims to be cost effective, too.
"The R11s provides flagship quality features and hardware without the high price point," said Tran. "We want to continue to bring Aussies the best cameraphones without them having to break the bank."
Oppo's R11s and R11s Plus will be in stores shortly from February 5, with the R11s fetching a recommended retail price of $659, while the R11s Plus will cost $779, with Optus, Virgin, Vodafone, and Woolworths getting the R11s on plan, while the R11s Plus will be exclusive to JB HiFi.