Apple might have been one of the first brands to build an experience store, but it's not just limited to smart devices and computers: Canon is trying it for cameras, too.
The internet may be gradually killing off retail brick and mortar, but that doesn't mean the store is dead, and many of us still flock to actual shops to see what products are like in person. That's one of the useful steps in decision making, and while you can work out which products you'd like to buy without necessarily trying them, experiencing how they work and how you work with them is an important part of product research.
However, as important as this step is, understand how the product fits into an ecosystem is often one we miss in stores. When you're buying a TV from a certain electronics store, you may miss out on part of the experience that a connected phone or app will deliver, and that's one reason why companies spend millions working on the best in-store experience to explain to customers why they should spend money on their product.
One of the best ways of doing this has been demonstrated time and time again by phone and computer companies, with Apple chief at the centre. There are lots of Apple stores across the country, and they serve as a solid experience in understanding not just what the iPhone can do, but what Apple's computers and other devices can do when integrated into your life.
They're so successful that Samsung has its own stores, as does Microsoft, which has one in Australia, as well.
And this week, it's not just phone and computer makers doing it, but camera companies as well. More specifically, it's one camera company, as Canon joins the experience store concept, opening a store in Melbourne to allow anyone to try and buy a Canon product, as well as print their images on Canon's printers.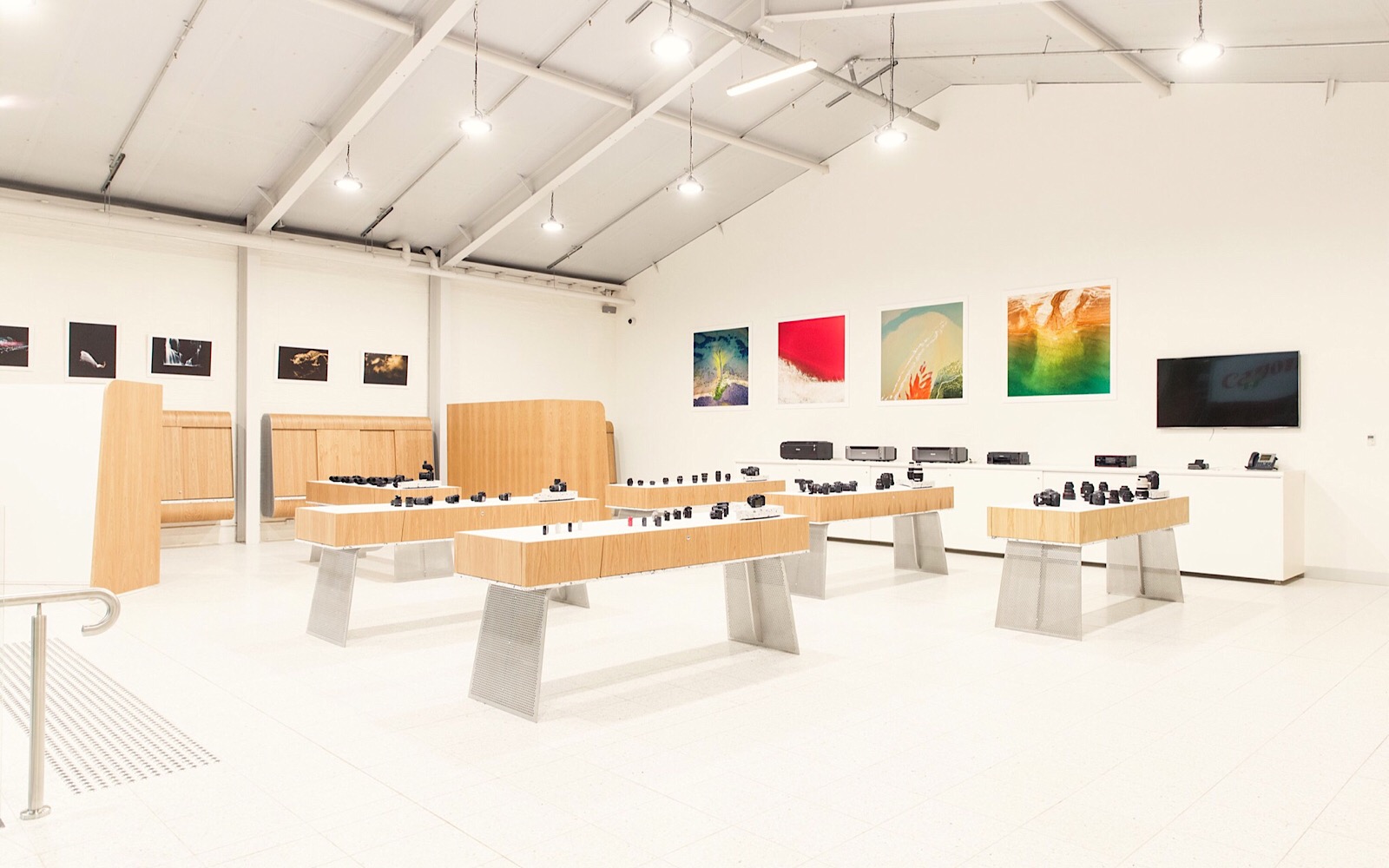 Similar to how Apple has products beyond just the iPhone and computers, Canon has more than just a camera or two, and so Canon's Experience Store on 95 Buckhurst St in Melbourne is there to let customers experience the products to help them make a more informed decision about whether to purchase.
"Out objective was to create the best consumer experience possible," said Jason McLean, Director of Canon Australia's Consumer Imaging division. "We had no preconceived ideas and deliberately looked to challenge established ways of thinking that became experience barriers. The result is a space that is welcoming to all, provides unrestricted access to our gear, and encourages an exploration of photography, videography, and print in a way that's relevant to you as an individual," he said.
That "unrestricted access" means quite a few photographic cameras, video cameras, lenses, and printers will be available, and that access will also include a wealth of knowledge as well, with Canon Ambassadors running tutorials and sessions complete with break-out areas.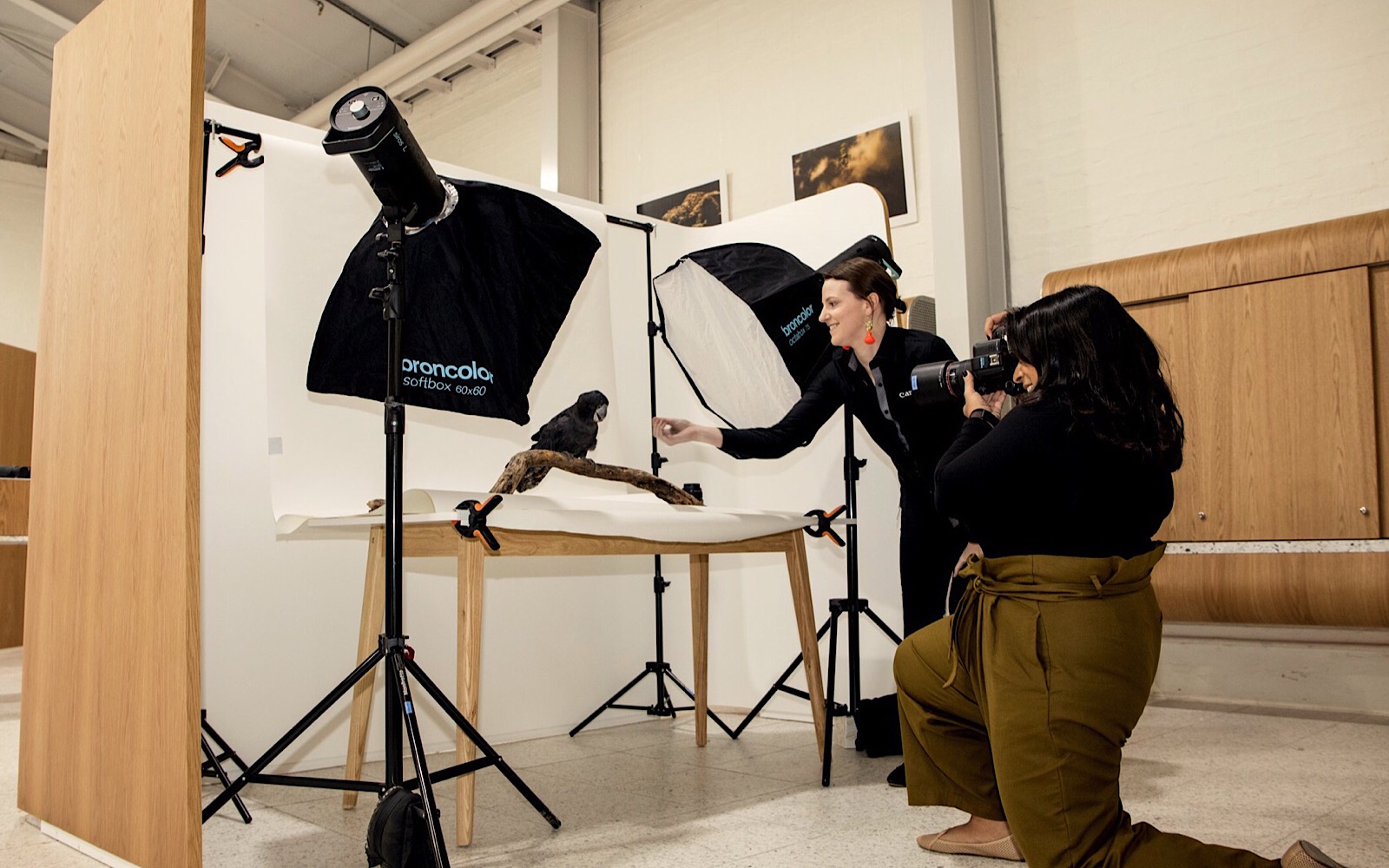 The area for Canon's Experience Store is shared with Melbourne's SunStudios, providing large-format printing and studio spaces, as well.
Canon's Experience Store is open to all, and there's even a cafe there, with Melbourne's 95 Buckhurst St opening up Monday to Saturday, 9am until 5.30pm.