An Android experience the way Google designed it doesn't need to be the Pixel. In fact, you can spend a lot less.
From next week, Nokia will show Australia just how little you need to spend to get an Android software experience the way Google suggests it should be done. It's not a cheap Pixel phone, but an approach by Nokia could see a budget phone arrive with regular updates made by Google.
That's at least part of the idea in the newly announced and shortly released Nokia 2.1 a $199 unlocked smartphone that gets a low-end Snapdeagon 425 quad-core processor, 8GB storage, microSD slot, and a stock edition of Android.
In fact, it's not just stock, but also Google Android 8.1 "Oreo" Go edition, making it a version of Google's operating system made to be more or less spot on with what Google expect, but also optimised for low-end devices, complete with special versions of Google staples like Maps and Google Assistant built to run on minimal hardware.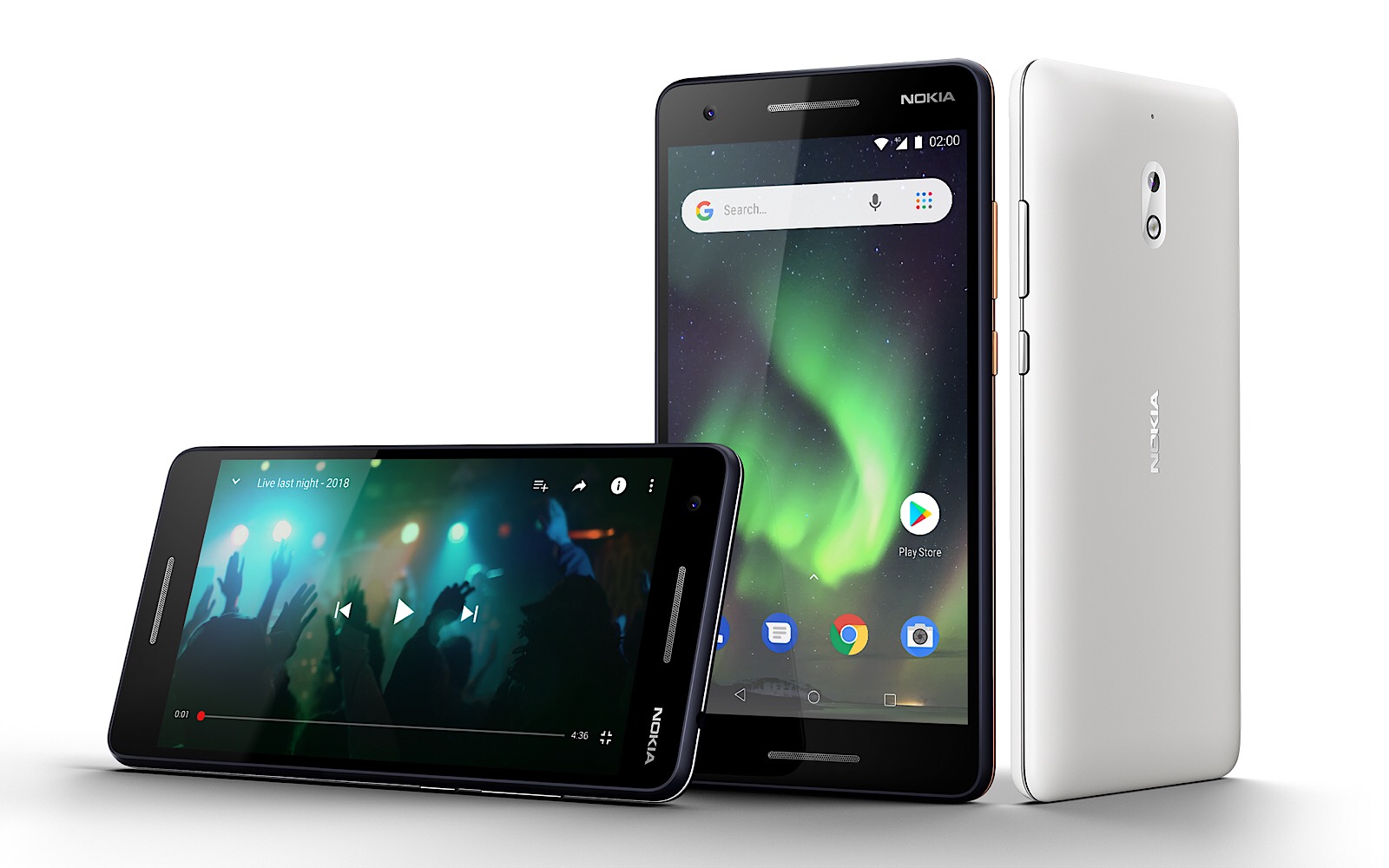 While the cameras aren't amazing — 8 megapixels on the back and 5 megapixels up front — the focus here is on what you can get for not much money at all, with a 5.5 inch high definition screen wrapped in a plastic back and covered in glass.
A massive 4000mAh battery rounds out the rest, with an expectation of at least two days possible given the hardware and operating system thrown together.
"We always want to keep giving our customers more, so we've listened to their feedback and given them a faster processor, bigger screen and dual stereo speakers to give them an even better long-lasting experience to go with the great battery life," said James Robinson, Acting Country Manager for HMD Global in Australia and New Zealand, the company that makes phones under the Nokia name.
As for availability, that is just around the corner, with the Nokia 2.1 seeing outright pricing at $199 from JB HiFi and Harvey Norman on September 4, while a version will remain locked to Telstra for $149 on Telstra prepaid.