Getting WiFi to stretch the length of the home isn't easy at the best of times, but outside? Yeesh. And so Netgear has been building something.
A complete, hole-less wireless network can seem impossible even for the experts, and somewhere between the amount of devices we all have, not to mention how our WiFi network gadgets work, you are more than likely going to have little black spots in your home.
Depending on where you set up your WiFi network point or points, not to mention how long your home is, there's a good chance it's probably going to be in a bathroom out the back of the house, or possibly the backyard, because more often than not, WiFi doesn't go as far back as we'd all like.
That's one of the things 802.11ac and future developments seek to fix, but not everyone has them in their devices. Most flagship phones and tablets built in the past three years have 802.11ac, but your router may not be new enough to have it, and so you're only getting the lower 802.11n connection. And even if you have 802.11ac, the reach still may not be there.
Going outside, often it gets worse, and there may not be enough to work with.
Fortunately, there are things you can do.
You can set up a range extender near the door or window closest to the outside, or switch to a mesh network and add a point in the same place.
Echoing that last one, Netgear has taken a slightly different step by building a weather-resistant satellite for its Orbi mesh network, creating a version of its Orbi network technology that is made to work outdoors thanks to an IP56 weather-resistance.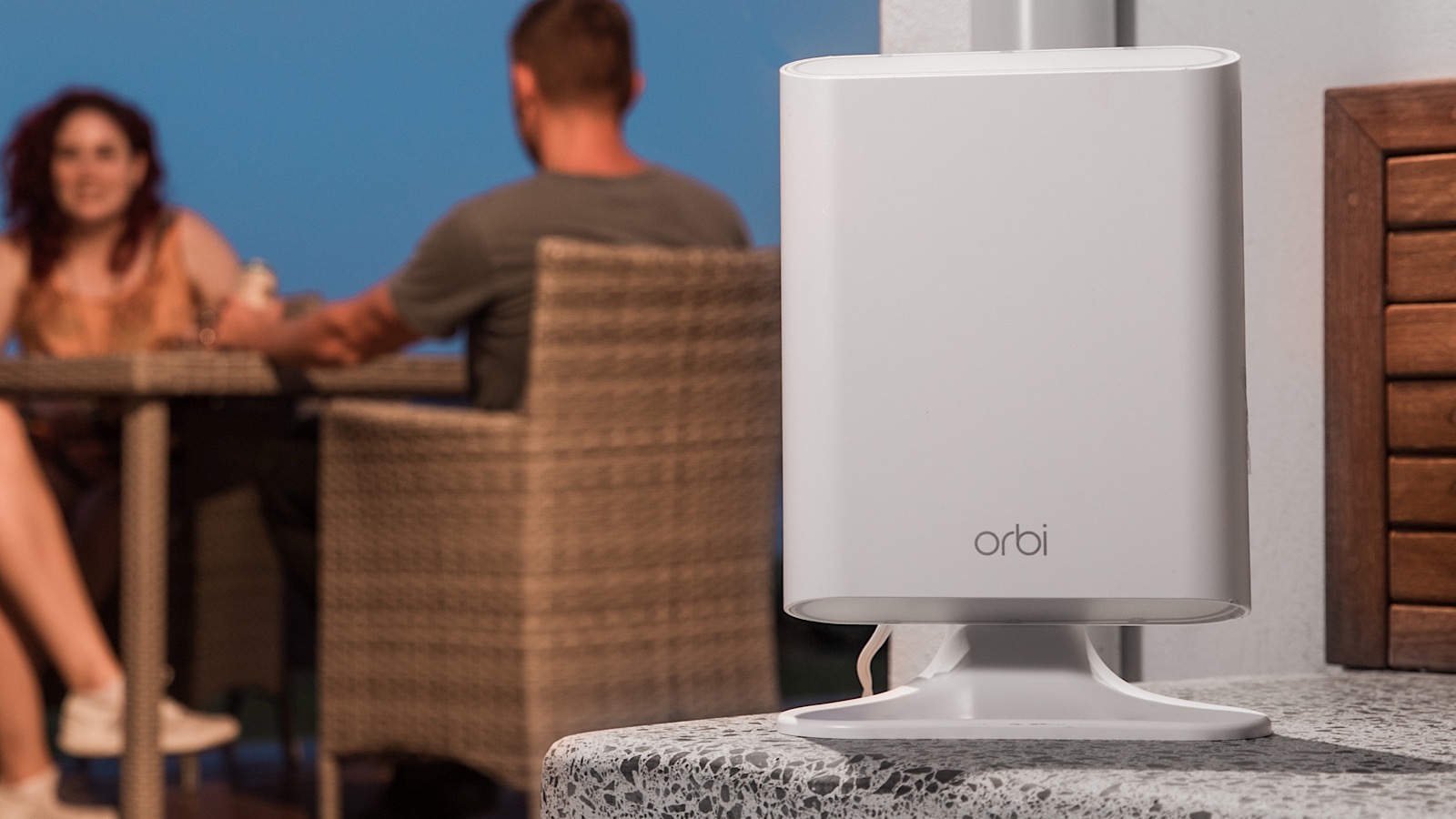 It helps to have a Netgear Orbi network system in order to make it work, as the setup is made easier, with Netgear telling Pickr that it adds itself to the network within minutes of doing the setup, and connecting through the Netgear devices using a 5GHz band and optimised antenna design to get the same wireless network you have working inside, but outside.
Depending on how big your backyard is, you can even set up multiple Orbi Outdoor Satellites to work together, creating a mesh outside much the same way you would inside.
In fact, while Netgear's Orbi Outdoor Satellite has been designed to work with Orbi for indoors, Netgear sent word that the Orbi Outdoor has been updated to work with any other router, linking to routers made by other companies in an "Extender" mode.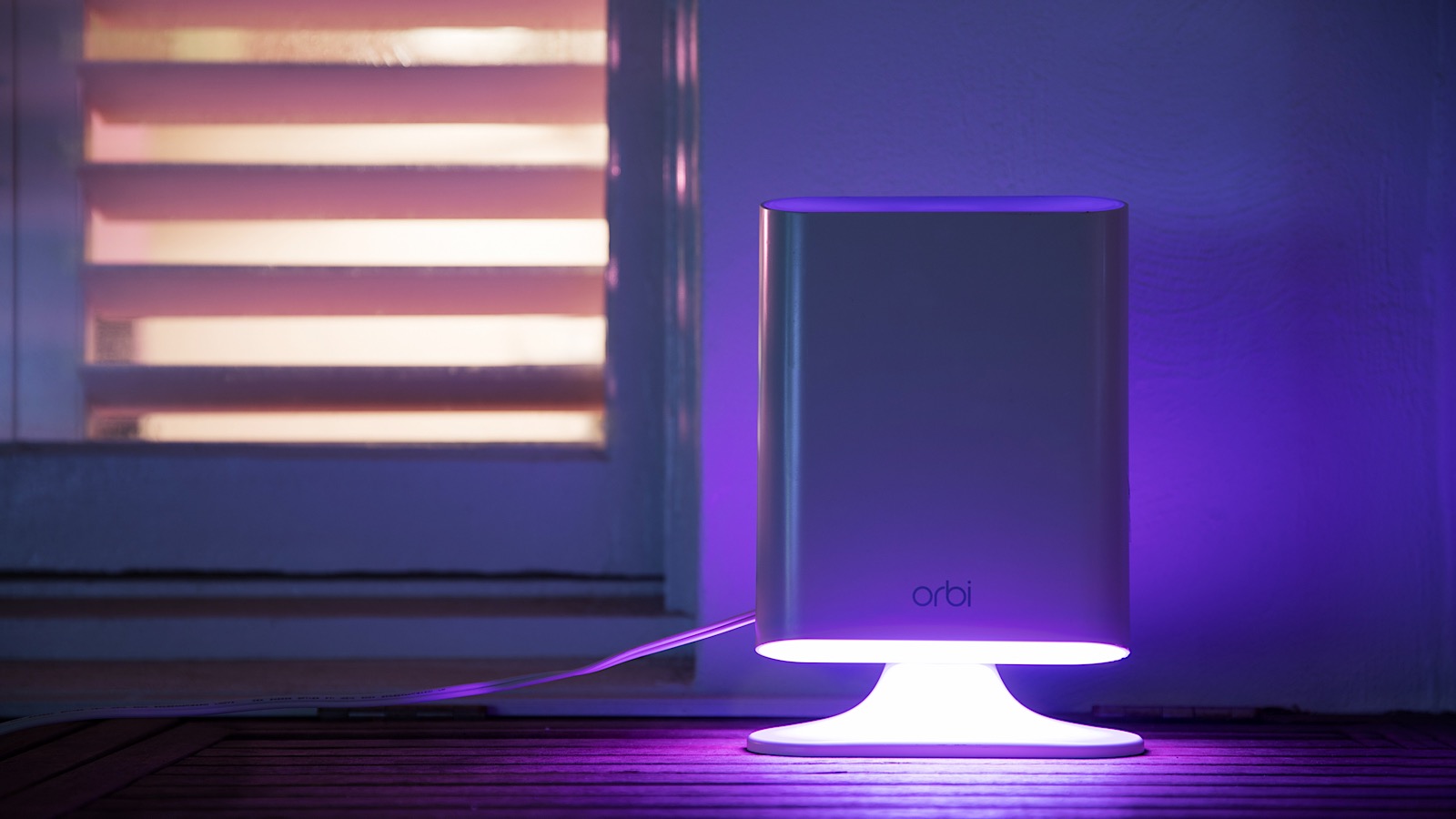 Interestingly, each Orbi Outdoor Satellite doubles as a bit of a night light, with LED lights integrated in the design, able to be controlled through a scheduling system, so they switch on and off at times.
"WiFi is now considered a basic home utility. When you turn the faucet tap, you expect water to flow. When you flip a switch, you expect the lights to glow. It's the same for WiFi," said David Henry, Senior Vice President for Netgear's Connected Home.
Netgear's Orbi Outdoor Satellite (RBS50Y) is heading to stores in Australia now, where you can expect to find it for a recommended retail price of $549 locally.