The original iPhone maker and grandfather of the mobile phone has a few new mobiles, and if you're in the market for something made for budgets with a dose of quality, you may well be surprised.
True story: the first iPhone was one not made by Apple, but did have Apple engineers working on it. While Australians technically saw the iPhone in generation two when it made its jump from metal to plastic, even it wasn't the first of the iPhones.
Back in 2005, the first phone that could play nicely with Apple's ecosystem was the E1 ROKR, a Motorola phone that could connect with iTunes and was essentially the first iPhone, at least from a technical standpoint. That was two years before the iPhone's launch, and while it wasn't formerly an iPhone, it was also kind of that, being referred to as the "iTunes Phone".
Motorola's history is dotted with some of the most important developments for phone technology, and while many of us attribute the smartphone to Apple — because it heralded fundamentally some of the biggest changes with an OS that actually worked for the customer — Motorola has been making phones for a whole lot longer.
And that means its learnings should go back deeper.
Depending on how old you are, your might have had a StarTac flip phone, or a laser-etched keypad on a RAZR. This journalist started out on a Motorola Jazz, which gave Motorola's Danny Adamopoulos a bit of a giggle. He's in town for a launch of a few phones that sees Motorola take its heritage back to what it does best — making phones — and while the company has been owned by Google and is now owned by Lenovo, it's making something else clear with the learn of its new G series: Motorola — not "Moto" — is back.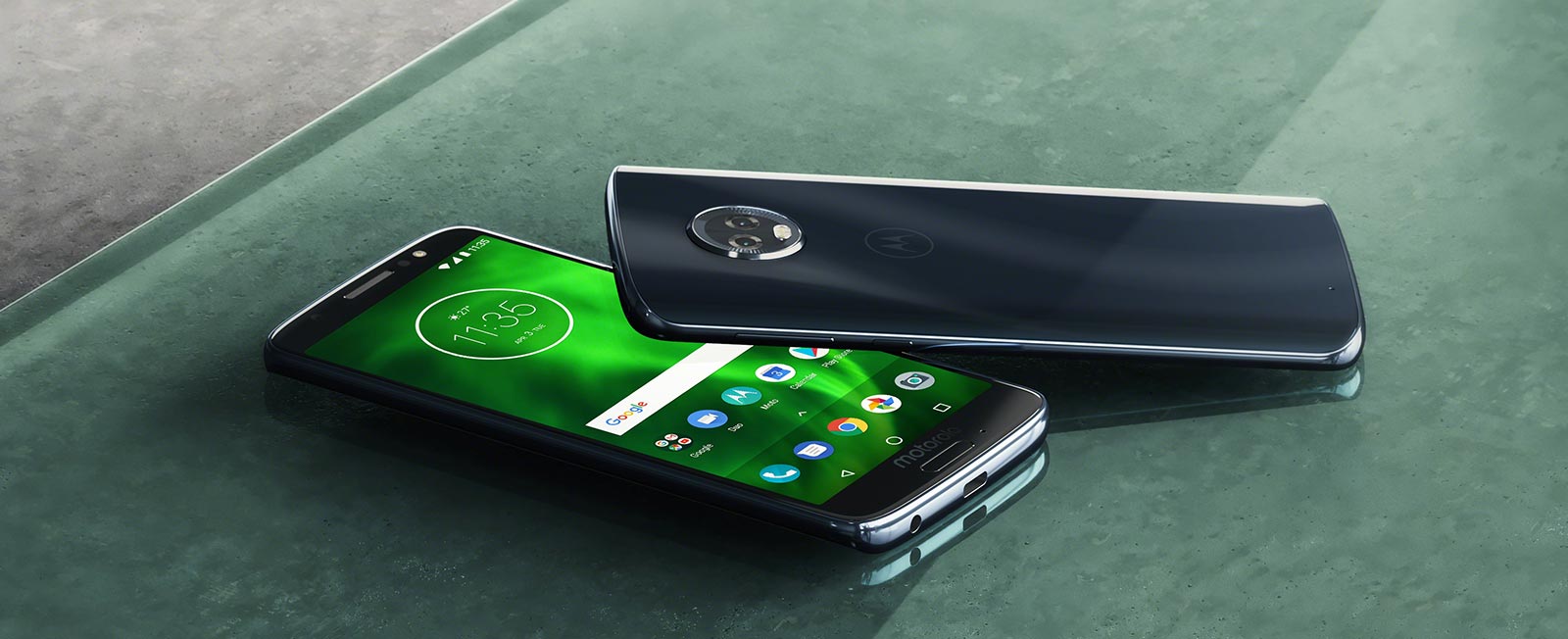 That's a bit of a shift, because for over ten years, Motorola has been swinging its marketing arm at something made famous by the years before it became a smartphone maker. The "Hello Moto" ads are still ringtones on its devices, and so Motorola called its phones "Moto" handsets. It's the sort of thing that has the capability to confuse, and Adamopoulos even told us it affected its followers on Facebook.
As reviewers, we often struggled to work what to call its phones, something you can see in the Pickr Trackr, because Motorola phones often say "Motorola Moto" in the title. The phones had two names, and no one really told customers.
This year, though, the phones have one name, and there are quite a few options, as Motorola targets the budget to mid-range, delivering value throughout four phones, providing options depending on how much you want to spend.
"It's about exceptional value for money," Adamopoulos told Pickr, Product Manager for Motorola in the Asia-Pacific region, who was in town showing off the new range, consisting of three G series phones and one E series.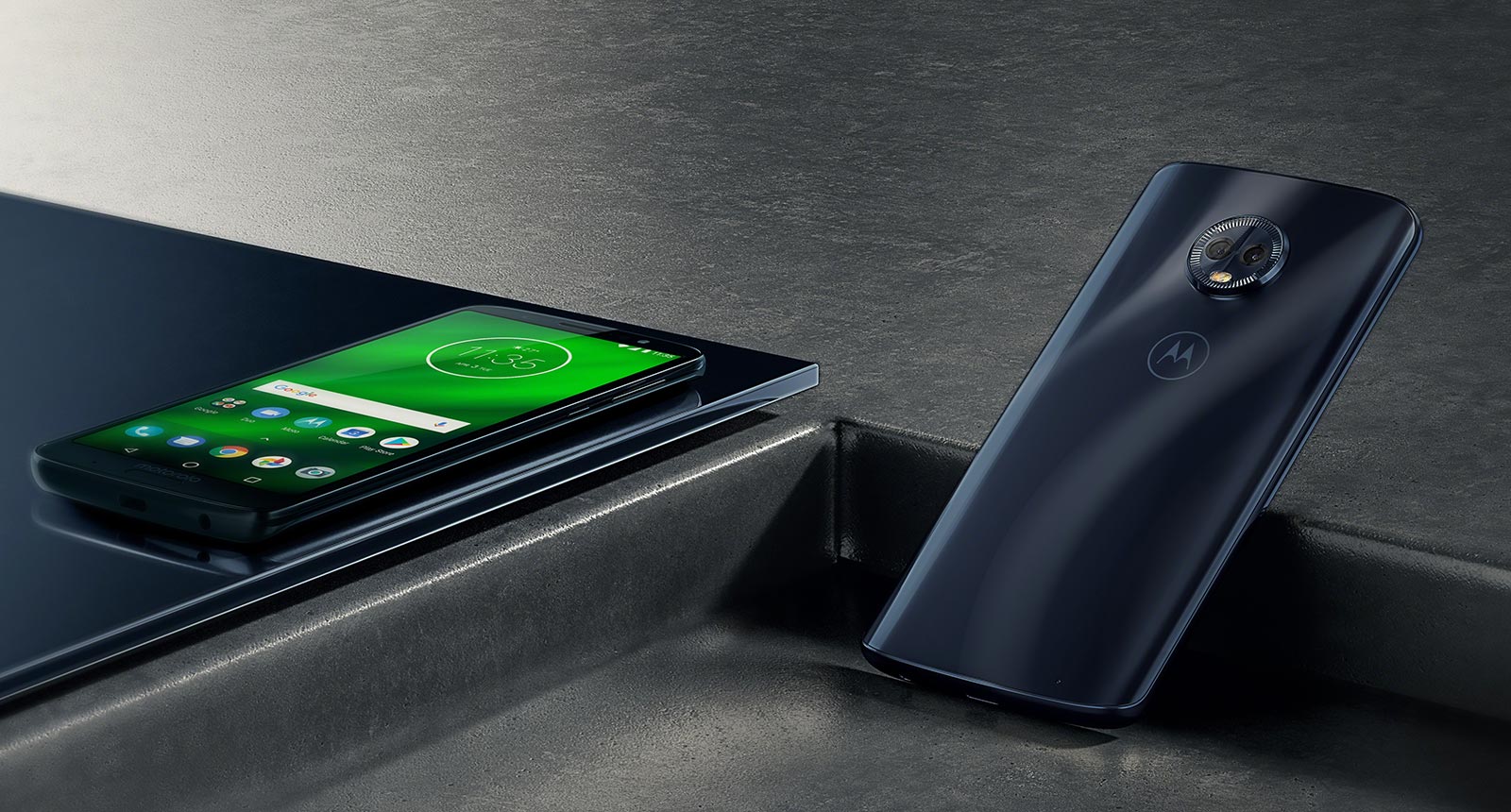 You might view that as jargon, but for Motorola, the G series is its biggest line. While its had success with its playful Z series complete with the Moto Mods that expand the functionality by way of special jumpers on the back and a selection of hardware, its G series phones are the bread and butter of Motorola phones, delivering bang-for-your-buck for smartphone owners.
"It's very strong for us," said Adamopoulos. "We sell hundreds of millions of units."
And there's a good reason why: value. This year's G series will continue that, offering three models for different price points, but all offering a semblance of what it is to own a phone in the year 2018. That means they all have a big full view screen, they all have a fingerprint sensor, and they all aim to offer a secure experience with a recent operating system.
Whether you opt for the G6, G6 Plus, or G6 Play, you'll find a fairly stock version of Android the way Google thinks it should be, delivering an Android phone that looks like Android and doesn't look like an iPhone.
The series is fairly similar, with mid-range Snapdragon processors across the line, at least 32GB of storage, fingerprint sensors across the board, and at least 5.7 inch screens, all supporting that full-view style where the screen takes up most of the front.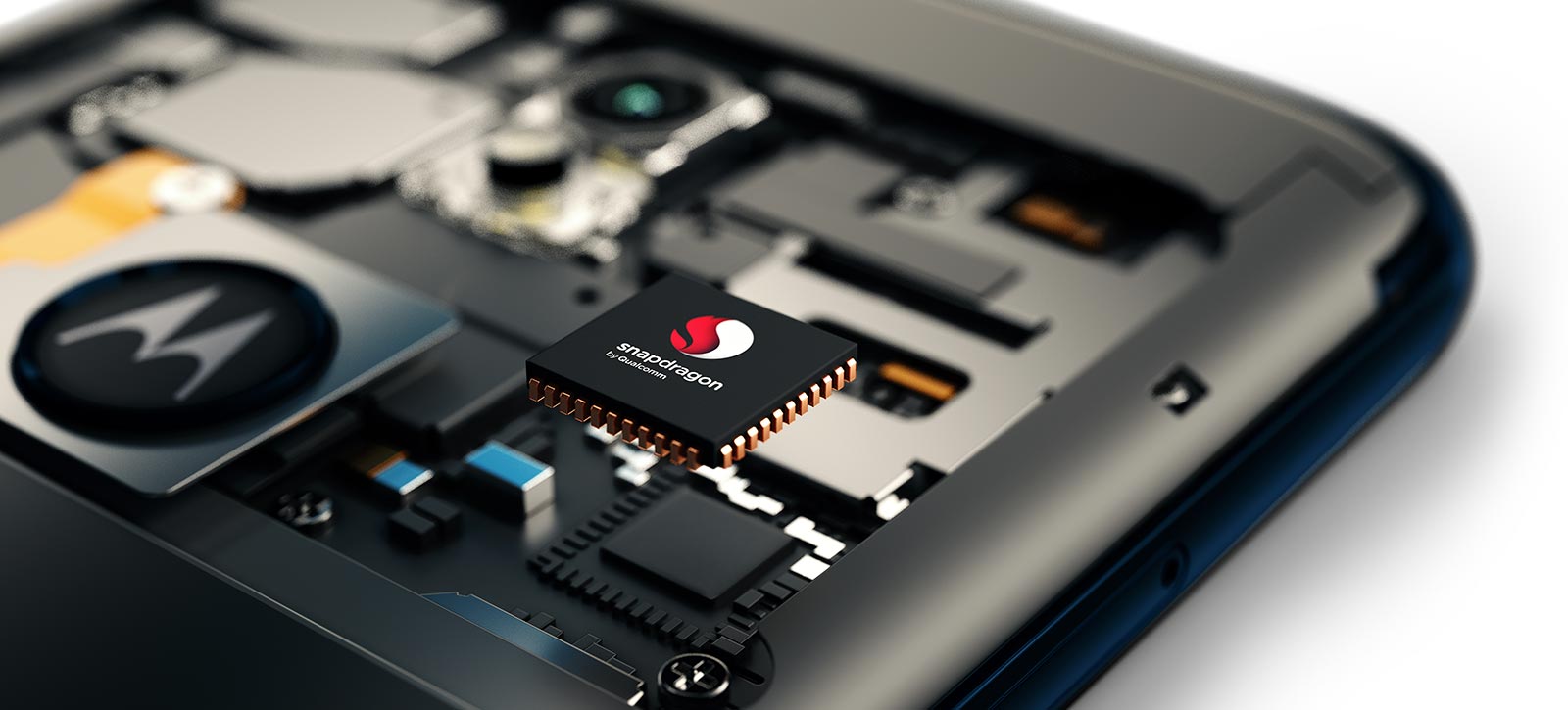 The three G series are all priced differently and all meant for different users, with the G6 standard offering 32GB storage and a Full HD+ screen, with a two cameras on the back and a price of around $399. The G6 Plus is even more impressive for the mid-range, improving the processing technology so that it's faster, upping the storage and memory, and increasing the screen size slightly for a hundred more ($499).
The G6 Play is also interesting, but lowers the specs and price so that it offers enough of a phone for a little over $300. Sitting at $329, the screen is a lower resolution and the cameras are less impressive (but still high megapixel), and yet offers a bigger battery. Essentially, the G6 Play is Motorola's move to try and give you more battery for less money.
But it's not the only model that aims to be inexpensive.
For that, there's also the E series. The range that means value on a budget for everyone (we assume that's what the "E" means, anyway), it's very different from the ROKR E1 we mentioned earlier. This isn't an iPhone or even an "iTunes phone", and it's doubtful anyone from Apple worked on it.
Rather, it's a $229 phone that aims to offer enough phone for your mum, your dad, your kids, or anyone else who needs a phone to be great value without necessary having that special pizazz we expect our yearly phones to have.
And yet it also seems to have a bit of that, with a 5.7 inch screen, a quad-core chip, support for two SIMs, and a fingerprint sensor, because why not.
Perhaps "E" means "essentials", because that's what it generally feels like reading the spec list, and even holding one in our hand.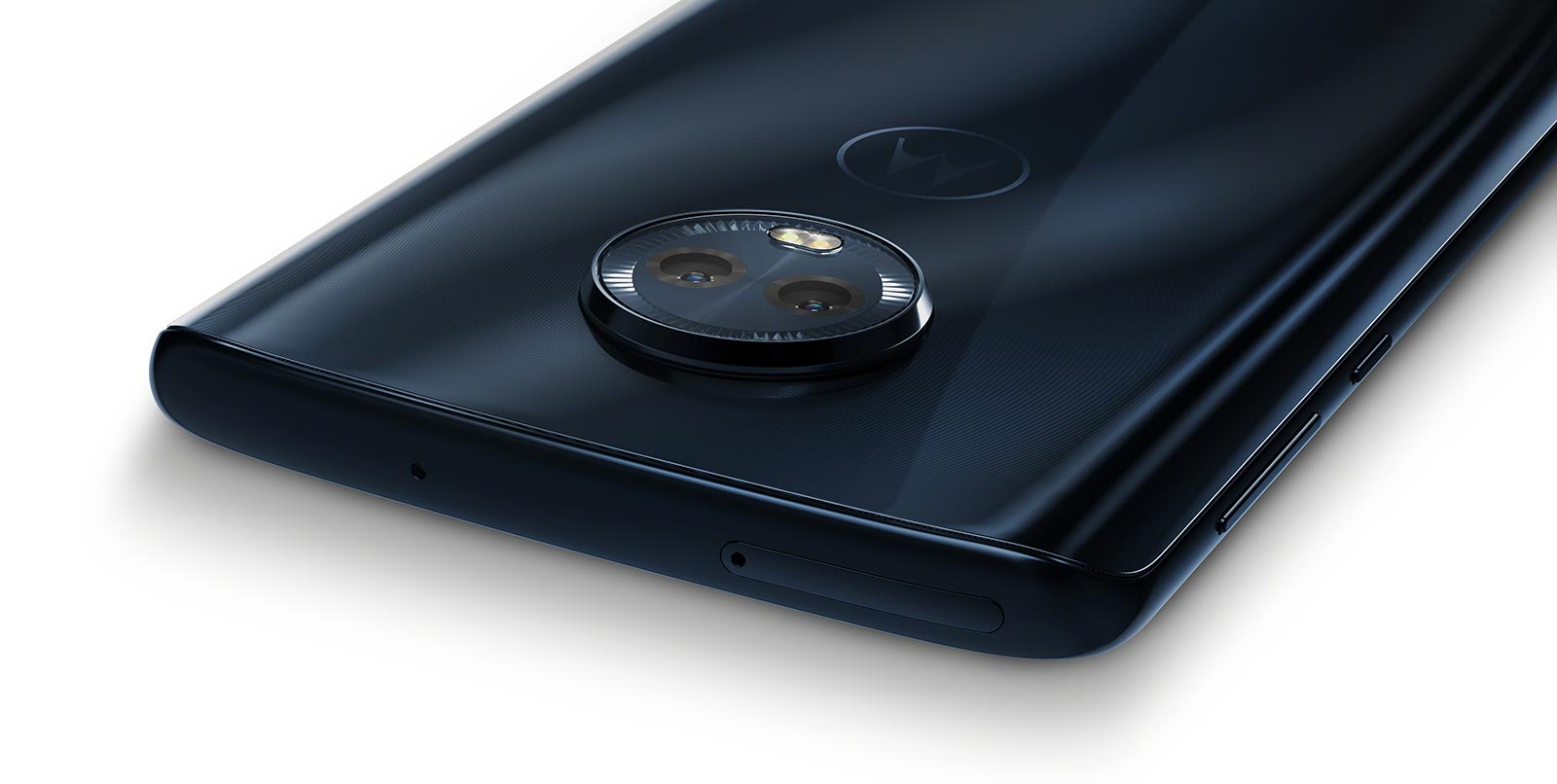 All of these phones come in under the $500 mark, some well under that, and you'll find them in stores this month. We should have a review on these shortly, though for now, you can make comparisons on the G6, G6 Plus, and G6 Play, as well as the Motorola E5 using the Pickr Trackr.