If you still run a desktop PC for gaming, engineering, or content creation, there's a new chip that has alllllllll the power you may want to check out.
The processor performance fight between AMD (formerly ATI) and NVidia in the graphics world has always been pretty strong, but it hasn't always felt that way in computer processors between AMD and Intel.
There was a time when the fighting was fierce, but that was before Intel developed its "Core" processors, and since then, AMD has had an interesting time vying for attention.
In recent years, however, that has started to ramp up, and there's a great reason why: power.
While Intel's chips have continually managed to get better, AMD feels like they've injected their processors with a new powerful serum, and its fight for the most capable and high-performing processor has just taken another jump worth a new chip landing in Australia this month.
It's part of AMD's "Ryzen" range, and it's called the "Threadripper 2990WX", with that big deal name coming in a futuristic font and being placed in a massive box to tell you, "yes, this is a pretty big deal", at least as far as AMD is concerned.
Ignore the decorations and aggressive name, because this thing is all about raw performance, boasting a crazy amount of cores to let you get your work well and truly done at the fastest speeds possible.
That crazy amount of cores comes to 32, basically walking all over the four or six or eight core chips we've all known, and even sidling up to the 18 core Intel desktop chips and saying "hey, we have more to work with". To its credit, Intel does have a 28 core chip coming later this year, but we'll have to wait and see what that's like and where it will be priced.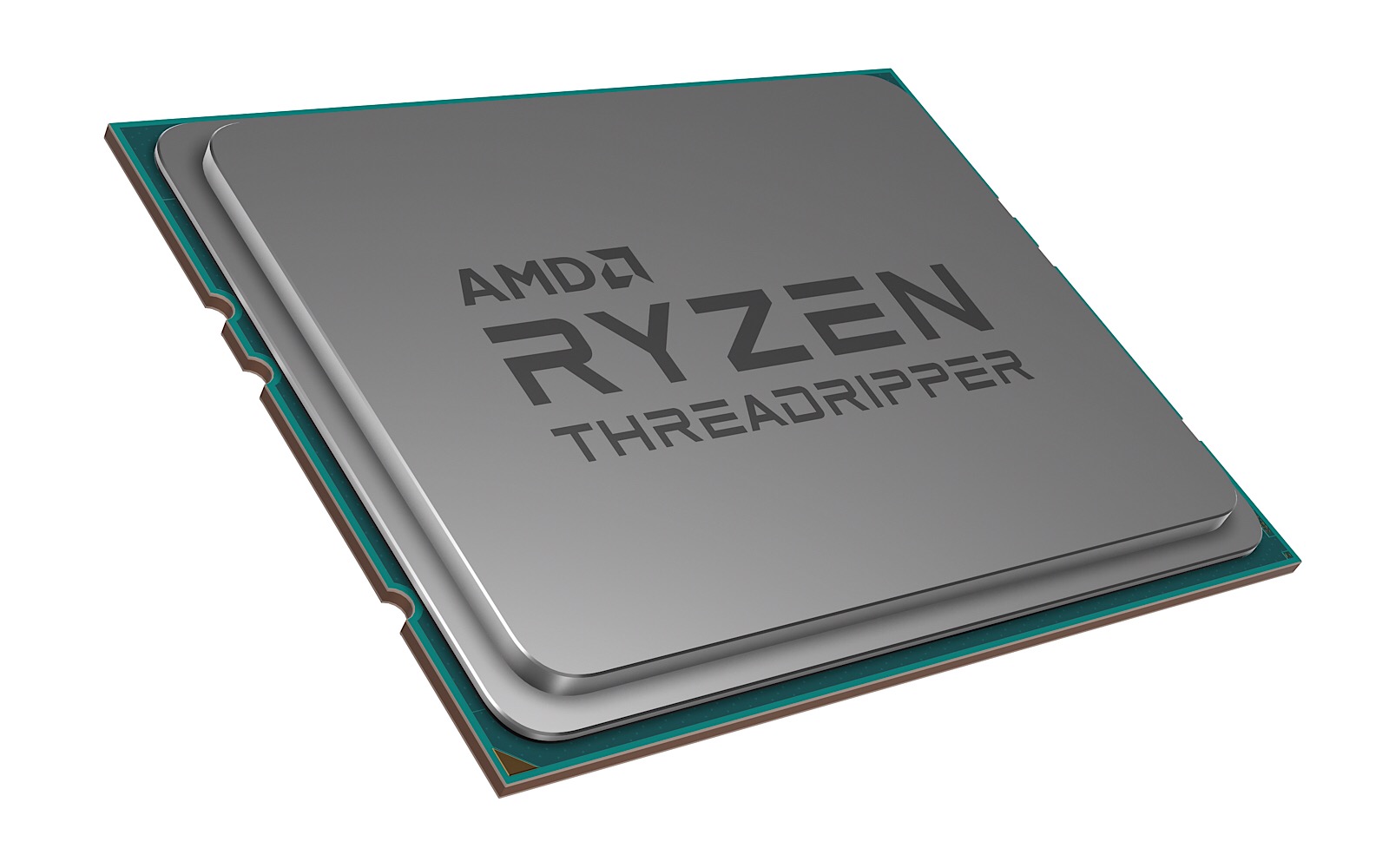 As for AMD's 32-core Ryzen Threadripper, the chip is made using a 12 nanometer architecture, which in turn can also lock in two threads of operations per core. That means you have 64 threads to work with on those 32 cores, and given the right bit of software, that should be some crazy performance.
It'd be a good idea not to think of this chip as speeding up the million tags you have open in Chrome, but rather to push performance in 3D modelling, video encoding, and high-end gaming while your machine is doing some of those other things.
You will need a desktop case, motherboard, and all those fun big computer bits belonging to a bigger computer if you want to play, and you'll also want a fair amount of money, because the 32-core AMD Threadripper 2990WX is not cheap, landing locally for $2699.
That's just the chip, people, and if you want the rest of it, you'll need a motherboard supporting AMD's X399-based socket, though if you have one already, it should see an update to let you support the new chips.
If you don't need the full 32 cores and just want to see what life is like with say 24, AMD will have a slightly more affordable Threadripper 2970WX coming in October for $1349, as well as 12 and 16-core variations soon, too.
As for when this level of performance will come to something more portable like a laptop, our guess is not for a very, very long time, if ever. These sorts of processors require power and deliver performance, and that's the domain of the desktop. If that's what you need, it might be time to rebuild that desktop PC again.