It's not all smartphones at Mobile World Congress, because while phones are the general gist, Huawei is showing off portability of a different kind.
Our phones may well be our lifeline to the world, but they're hardly all that we have that's "mobile". In fact, tablets and laptops would surely qualify under that definition, as these are mobile devices we tend to rely heavily on.
While big phones have made an impact on the tablet world, not everyone has given up on the tablet altogether, and some companies have begun to dabble more often.
Huawei is one such example, and while it hasn't shown a new phone at Mobile World Congress, it is delivering a few tablets, offering the type you can consumer content on, and then one that you can create content on, as well.
On the consumption side, Huawei will have two in its MediaPad series, with the M5 in both 8.4 inches and 10.8 inches offering either 32GB, 64GB, or 128GB of storage, a 2K screen, and speakers tuned by Harman Kardon.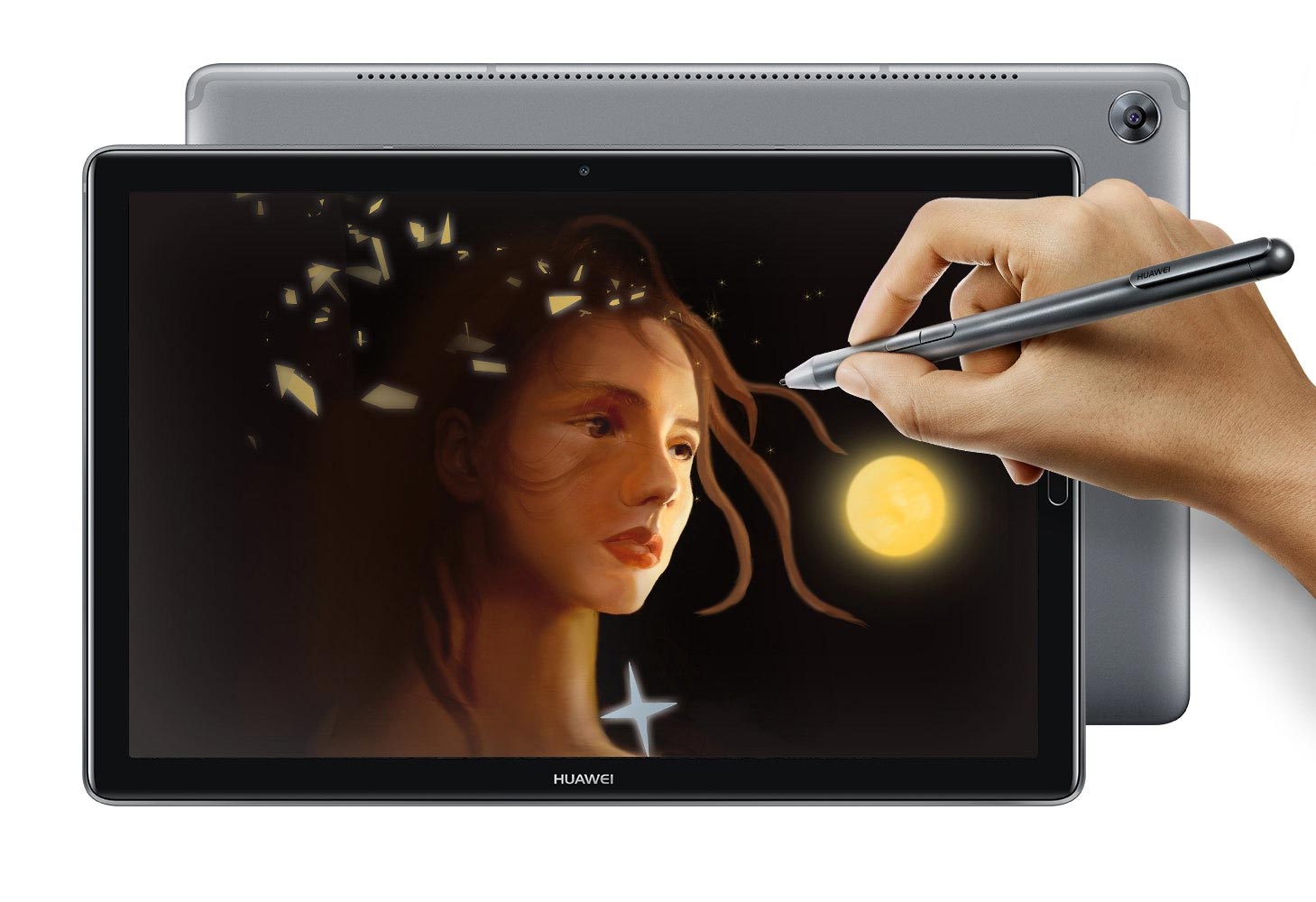 Huawei's 10.8 inch MediaPad M5 will also arrive in a more "Pro" variety, rocking up with a stylus that will offer 4096 levels of pressure sensitivity for notes and drawings, doing the tablet thing in a similar capacity to Samsung's Galaxy Note phones, and what the Galaxy Note tablets used to be like.
Like those tablets, Android will run on the device, with the option for either WiFi, or 4G and WiFi available for the MediaPad M5 models.
But that's just one way of doing things. The Huawei approach to computers will also arrive in a proper computer, not just one built like a tablet.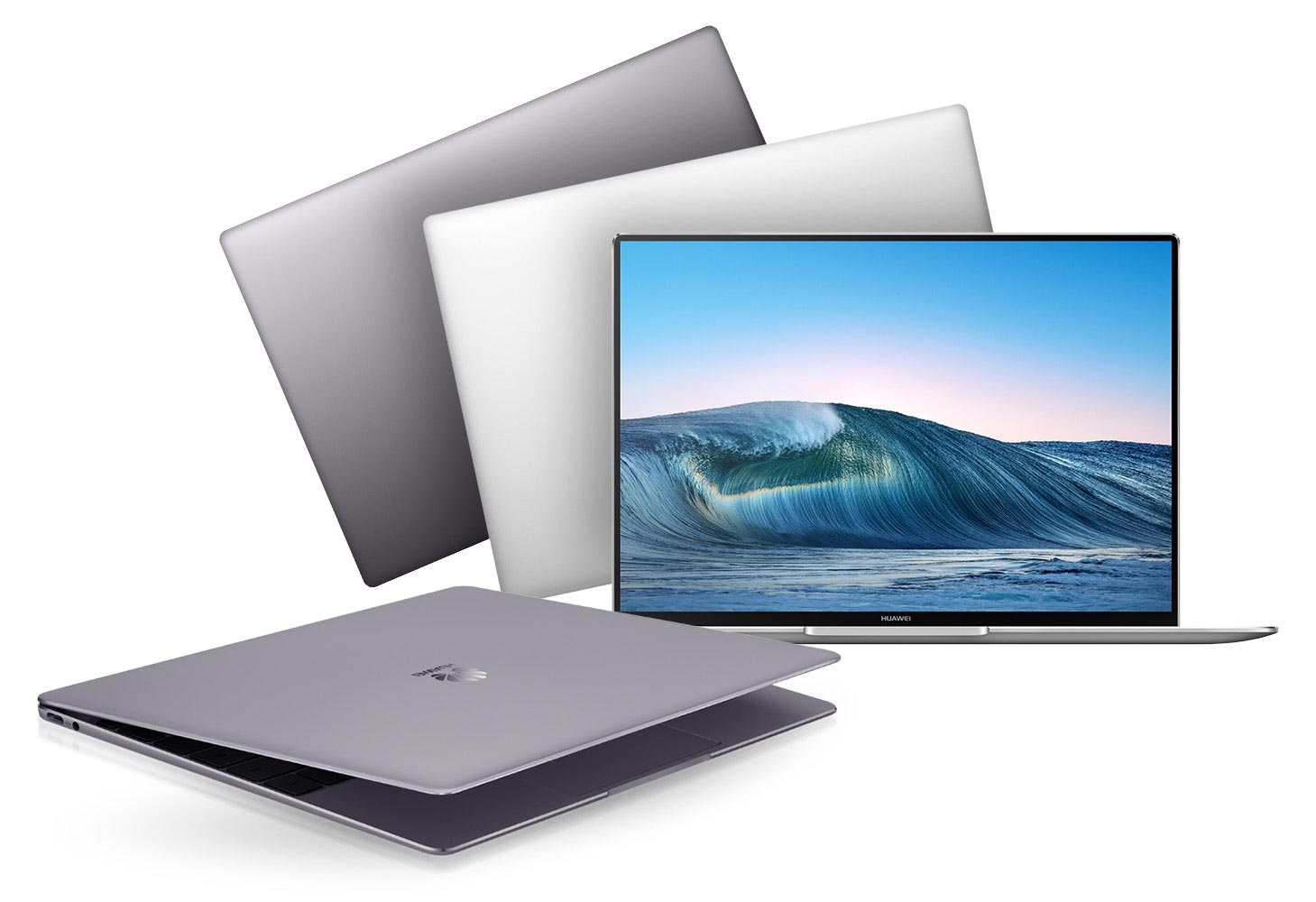 A little more spesh, the Huawei MateBook X Pro is a laptop made from a company not known for laptops, delivering a 13.9 inch laptop with a 3000×2000 touchscreen, and offering an eight-generation Intel Core i5 or i7 processor, 8 or 16GB RAM, and either 256 or 512GB storage, complete with discrete Nvidia graphics inside.
The MateBook X Pro also features a metal body made to be slim, with a body sitting at 14.6mm thin closed, while the whole thing weighs 1.33 kilograms, offering a max of 15 hours of battery life.
"Today's consumers want more: they expect their technology to be both powerful and adaptable, and Huawei is committed to creating devices that not only meet these expectations, but create experiences that make everyday computing extraordinary," said Huawei's Richard Yu.
"The Huawei MateBook X Pro and Huawei MediaPad M5 series are at the forefront of a new generation of mobile computing that empowers every aspect of your life," he said.
As for availability, Huawei hasn't said if or when it will be releasing its devices locally, but given that we know about it, we suspect a local release is on the cards, possibly in the next few months.