There's an app for nearly anything you can think of out there, and now if you need your coffee to be a little warmer, there's also one for that. Kinda.
Tea. Coffee. Hot cocoa. Thoroughly warmed up milk. These are drinks that often require temperature control, because once you take them from the kitchen, they start to lose their warmth very quickly.
Retaining heat usually needs a stainless steel Thermos cup of some kind, though that's not the only way. A new cup is coming, and it's one that can control the temperature of the liquid using an app.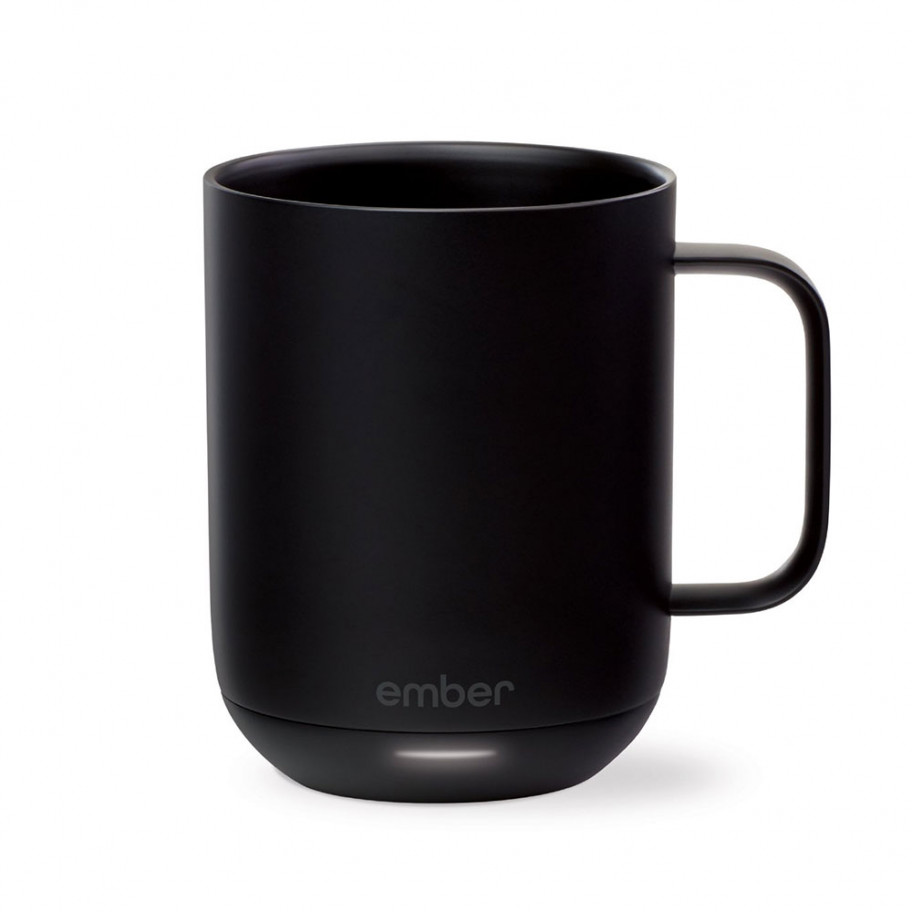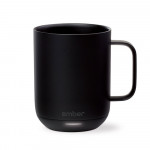 It's called the Ember mug, and it's probably one of the stranger gadgets we've heard of this year — and it's fitting that it's arriving in time for the holiday season — offering a mug that uses temperature sensors and a small processor to control a built-in heating system, allowing a beverage to remain hot and set to a rough temperature setting.
For instance, if you like drinking tea that remains hot, but you don't necessarily drink it in the time it takes for the tea to get cool, Ember can keep the tea between 50 and 62.5 degrees Celsius. The technology can work out when you're using it based on sensors, and so turns itself on and off based on when it's picked up, essentially keeping things warm.
The mug itself is made from stainless steel with a ceramic coating, and it comes with a coaster that charges the Ember mug, because you obviously need to get power to the Ember mug to get it to turn on its heating technology.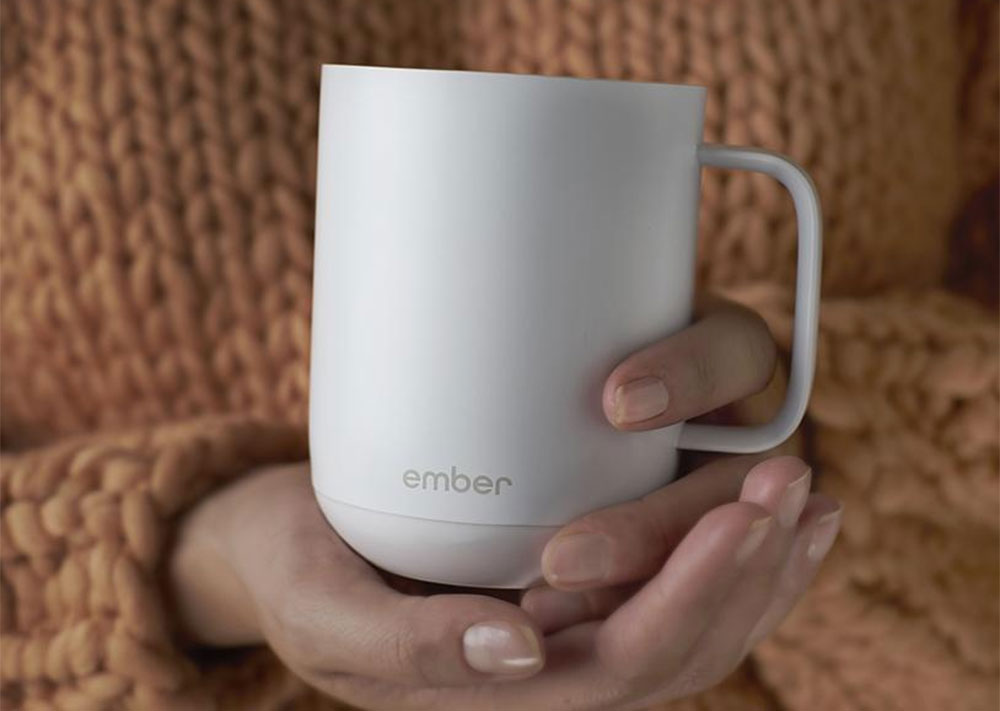 An app helps control the Ember mug, and it's one that works on both iPhone and Android, with customisation able to be applied to the mug's colour LED, helping to change that so that people know it's yours (outside of the fact that you have a self-heating mug and they, well, don't).
"Just a few degrees can make a big difference to how a beverage is enjoyed," said Clay Alexander, CEO of Ember.
"We've seen coffee lovers from all walks of life embrace the connection between taste and temperature," he said. "Our mission is to enhance the drinking experience by allowing you to choose the temperature that is best for you, so you can enjoy a perfect cup of coffee for as long as you want."
Ember's Ceramic Mug may also be one of the priciest mugs you'll find in Australia, with a recommended retail price of $130, and having the honour of likely being the only mug found in an Apple Store, which is precisely where you can expect to find the Ember mug now.