Speakers don't always need a hardware refresh, and sometimes it's just about the fashion of the times. In fact, two speaker companies from opposite ends of the spectrum just had the same bright idea for new looks.
Not everyone likes basic colours, and some of us demand a look that sits more in line with the fashion of the times. The problem with the "fashion of the times" is that it changes, and usually with time.
Apparently now is that time, though, and so if you fancy a new set of colours for your technology world, you'll find a few brands happy to provide, as both Bang & Olufsen and Ultimate Ears offer options for the changing times.
First there's what gets lumped in the less expensive option, with Ultimate Ears, which is revisiting its tiny-but-pudgy Wonderboom speaker, offering three new paint jobs.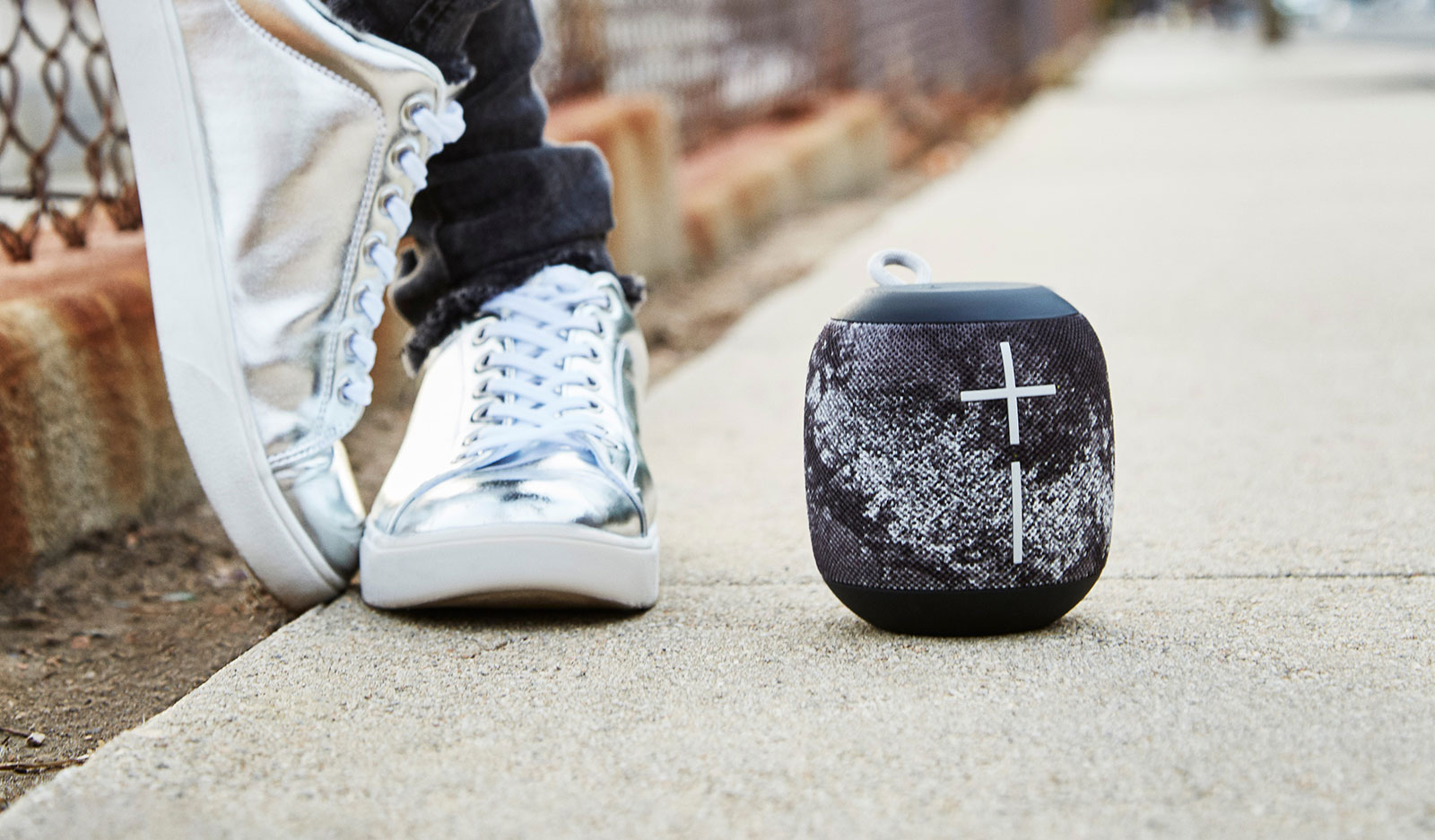 Nothing about the inside of this one is changing, with the Wonderboom left largely the way it was when it launched back in 2017.
Rather, it's what's on the outside that counts here, with the short stature speaker getting a dose of colour for the season, and that starts with a light green called "avocado".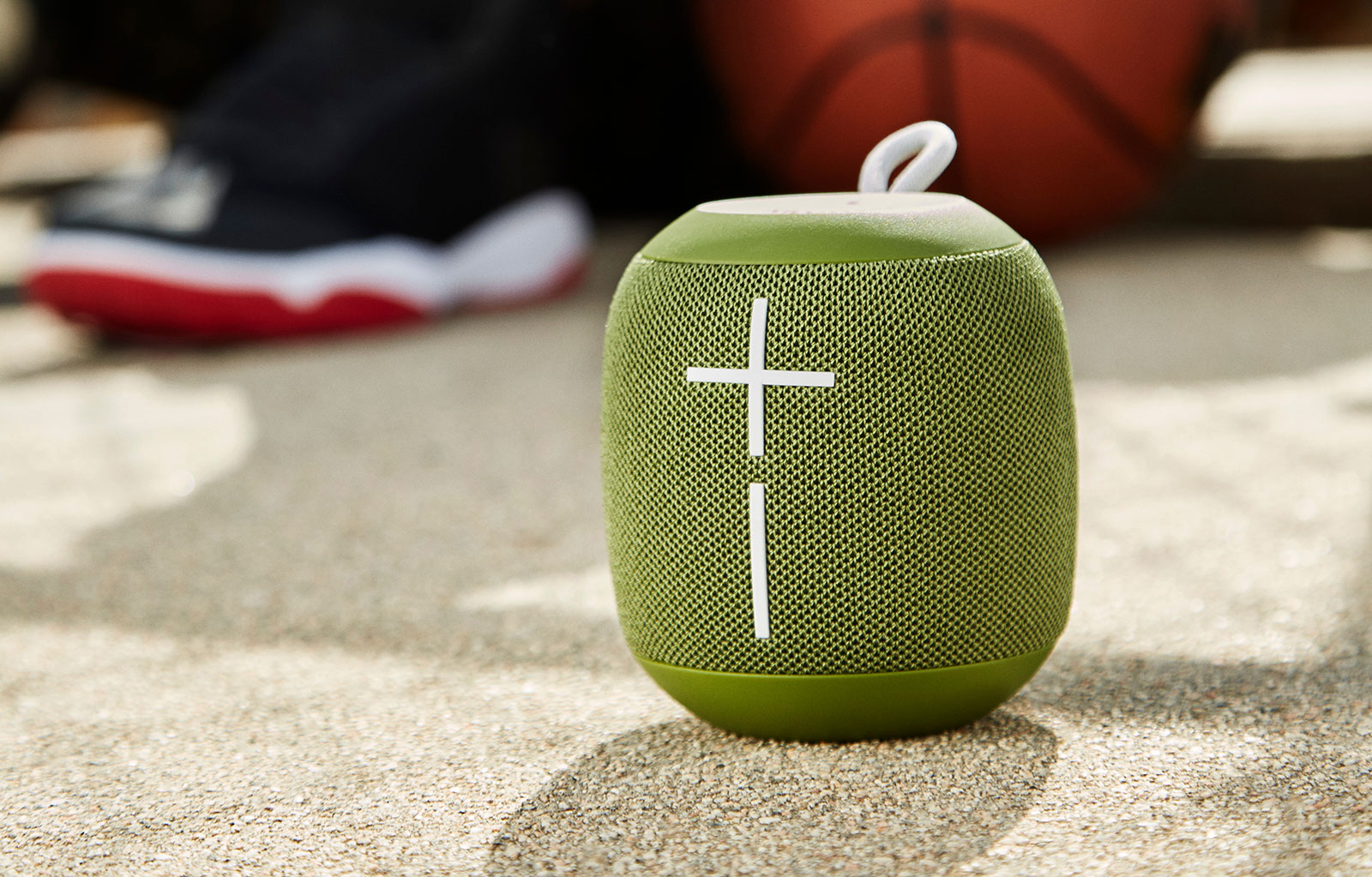 Avocado isn't the only option, with a paint job of black and grey concrete and a pink, purple, and teal smear for unicorn.
A little more expensive, Bang & Olufsen's style of speaker adopts a certain shade of green similar a little more subdued than the avocado of the Wonderboom, possibly highlighting that green is indicative of the season.
And it's a colour that will spread across both the A1 speaker and the Bang & Olufsen H4 wireless headphones, as well as another colour for both of those a cold steel blue.
Like the Wonderboom, nothing changes about the hardware, and these are the same products they were when the A1 speaker and H4 headphones first launched, except in a different colour. That's fashion, we guess.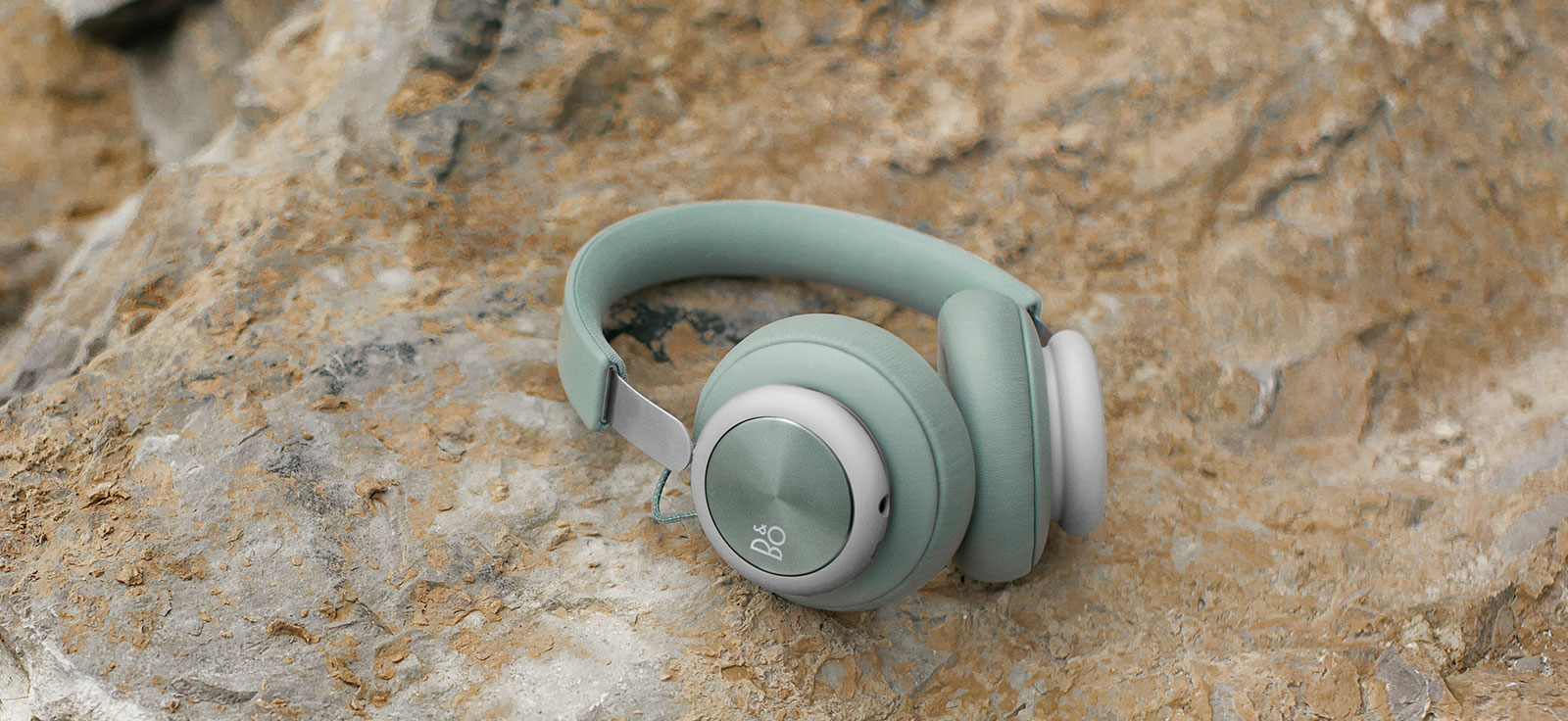 And that whole "that's fashion" colour change also applies to the smaller and flatter B&O P2 speaker, which gets it in teal.
Pricing for the B&O speakers stay relatively standard, so you're not necessarily paying extra for the season colours, with availability now for all three, and the P2 speaker fetching $249, the A1 speaker asking for $379, and B&O's H4 headphones going for $399. Meanwhile, Ultimate Ears' special paint job of the Wonderboom gets a price of $129.95.