The world isn't completely wireless, and a new headphone arrival to Australia from Blue might explain why: an on-board amp made for audiophiles.
Ask an audiophile about taking big sound to go and they might tell you of the problem of power. The bigger the headphone, the more power it likely needs, and that's something a smartphone can't always solve.
While portable headphones are indeed getting better and the technology on-board is doing a fantastic job of rendering sound, sometimes you can't beat a dedicated amplifier. Some of those can be taken to go, with portable amplifiers able to be connected to smartphones and other media devices, allowing you to take that massive power boost needed for big cans on the go, but they're actually still bigger than you might expect.
Microphone and headphone maker Blue has come up with a rather novel approach: put the headphone amplifier inside the headphones.
That's the approach Blue is taking with its Sadie headphones, a pair of cans that includes what it calls an "audiophile amp" into the headphones, pairing it with a pair of custom 50mm drivers, tuned to get the full range of audio and placed inside large cans shaped like ears to get a strong seal.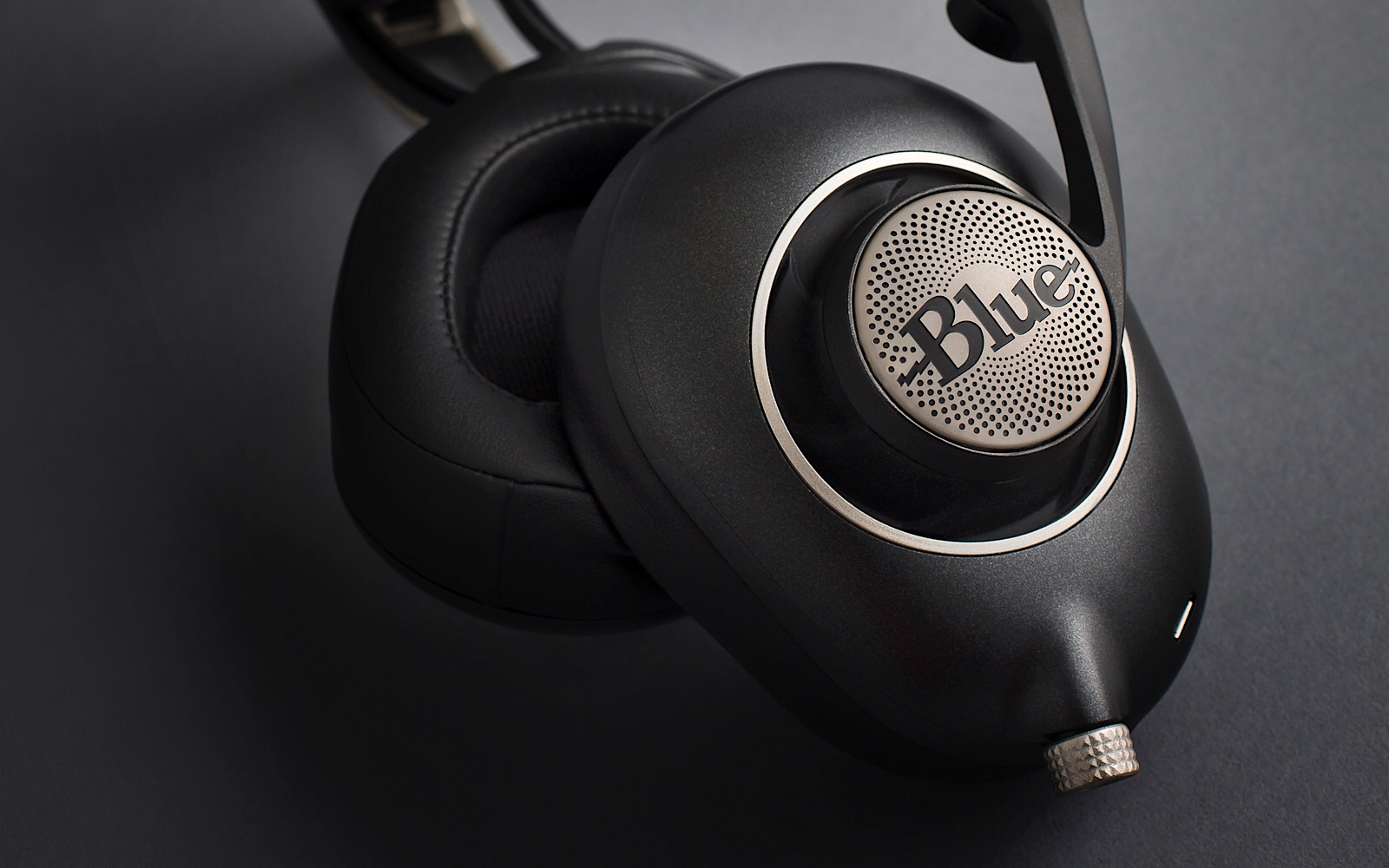 Think of them as big headphones with an amp inside, because that's basically what Blue's Sadie headphones aim to be, and they include three settings: on, on+, and off.
When the Sadie are switched on, the amp switches on for standard sound. When on+ is triggered, the amp boosts its power and delivers more bass, and when you switch the headphones to off, you can actually listen to other amplification systems or just listen to sound without the amp switched on.
The point here is that the power inside the Blue Sadie is for the amp, and not for any wireless connectivity, because wires are still needed here. In fact, while some phones have moved away from the headphone jack, Blue is keeping that around in the Sadie, relying on the 3.5mm connection, but including a converter to 6.5mm in the box.
"Sadie is the exciting evolution of Blue's commitment to creating premium headphones," said Blue Microphones' John Maier.
"With refined custom-tuned drivers and a built-in audiophile amp, it's like wearing a premium hi-fi system on your head," he said.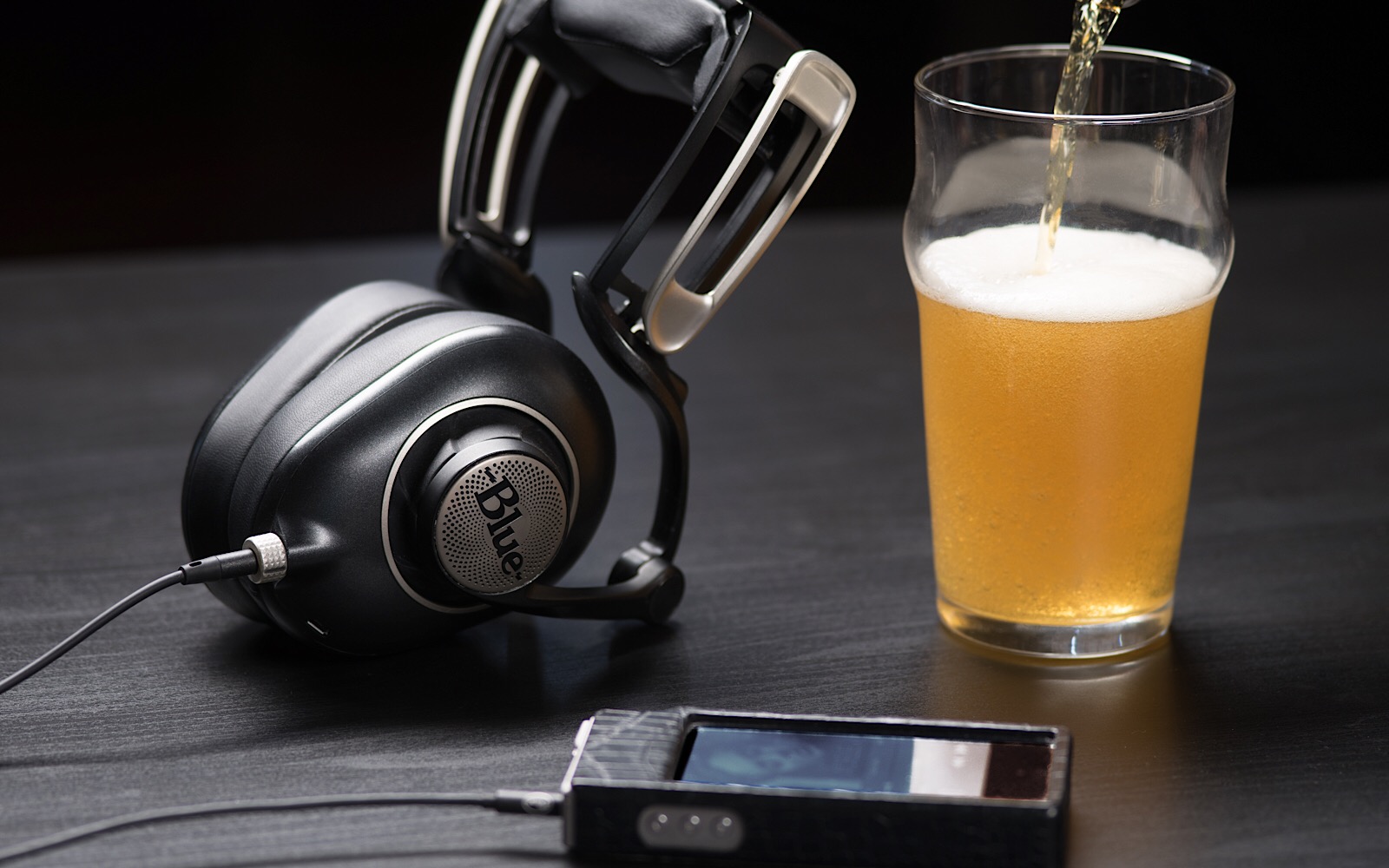 We're told the battery for the amp on the Sadie should last for up to 12 hours of use, but recharging isn't hard, with microUSB the way this thing sees life each other.
Australia does seem to be getting the Blue Sadie a little late, appearing in America last year, but finally arriving now. Blue has been making a bit of a push into the Australian market as of late, and given how many headphone players there are, can only imagine this will ramp up even more.
However, you can find the Blue Sadie headphones in stores now, appearing at Harvey Norman, JB HiFi, Kogan's online store, and Vinyl Revival, arriving for a recommended retail price of $699.95.