iPhone owners looking for an easy way to connect their phone to a home or car stereo needn't upgrade to Bluetooth in those devices, because finally, we have a cable that does the job.
In a world gradually moving to wireless, it's easy to forget that cables still dominate the home and car, and unless you've upgraded your home stereo or car in recent years to something with wireless, you probably still rely on a cable connection.
Think of it this way: if your car stereo still has a 3.5mm port in the front, there's a good chance it's waiting for as cable from your phone or media player to control music, and the same is true for home stereos, those of us that still have them.
In fact, if you prefer a hard wired connection to a portable speaker, most little speaker boxes offer a 3.5mm jack to let you get audio out of your phone that way.
Typically, smartphones have been able to get this out fairly easily, and when your phone has a 3.5mm headset jack, the only cable you need is a 3.5mm to 3.5mm cable. They're easy to find, plentiful, reliable, and best of all, cheap.
But since Apple ditched the 3.5mm headset jack in its iPhone 7 and went with the Lightning charge port for its headphones, owners of Apple's phones have had to rely on a converter to make it happen. Apple's phones all shipp with one of those, and you could always plug the 3.5mm cable into that, but what if you wanted a simple solution?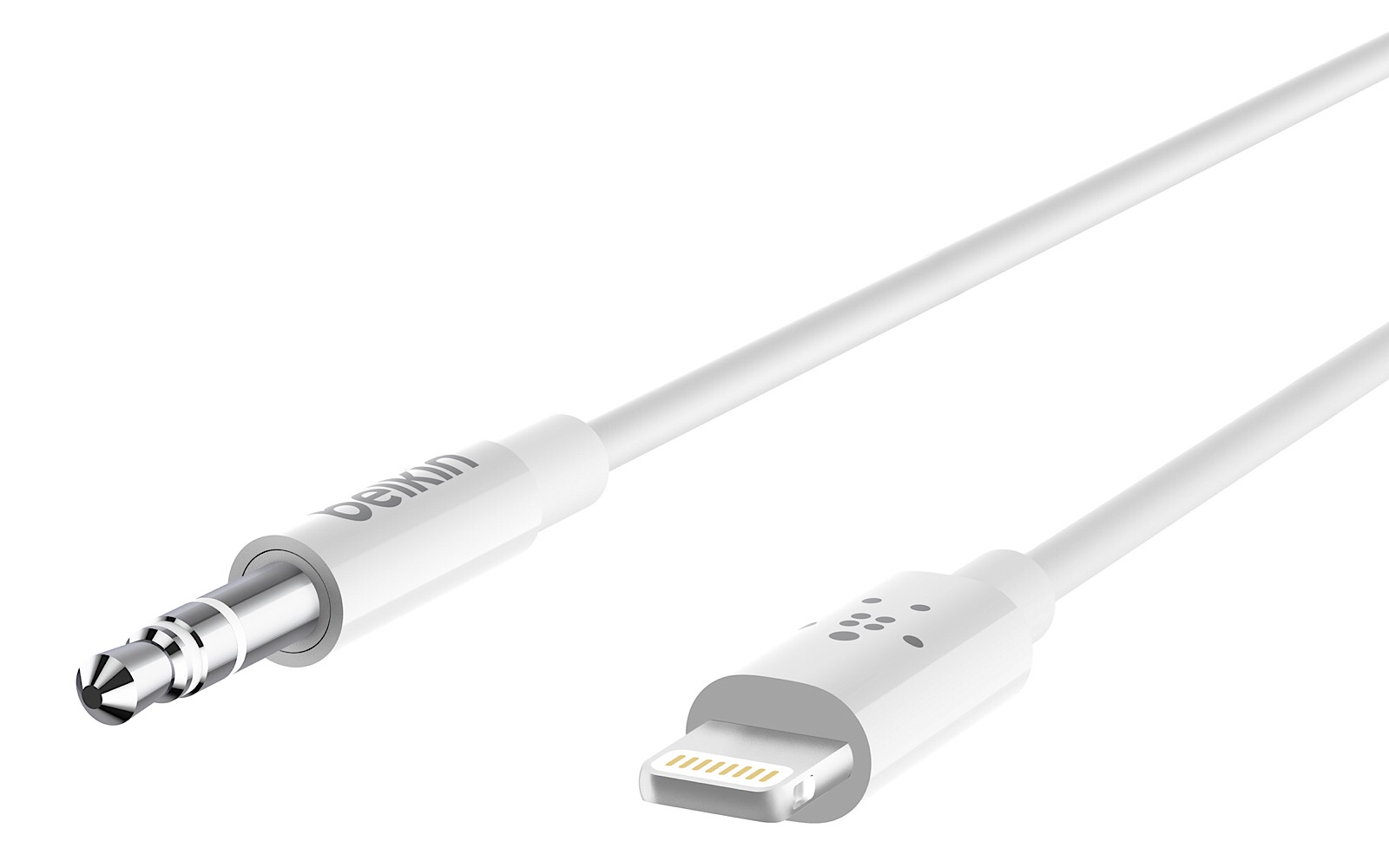 Belkin has this week announced a Lightning to 3.5mm cable to make the connection more seamless, providing a way to go from iPhone to standard stereo in an easy way. Yes, that means you can plug your iPhone X into a car stereo sporting that 3.5mm headset port.
"Most of us are music lovers, and the ability to work on technology that can make other music lovers' lives more fulfilling, better and more connected, inspires our teams to continue innovating," said Melody Saffery, Senior Director of Product Development at Belkin.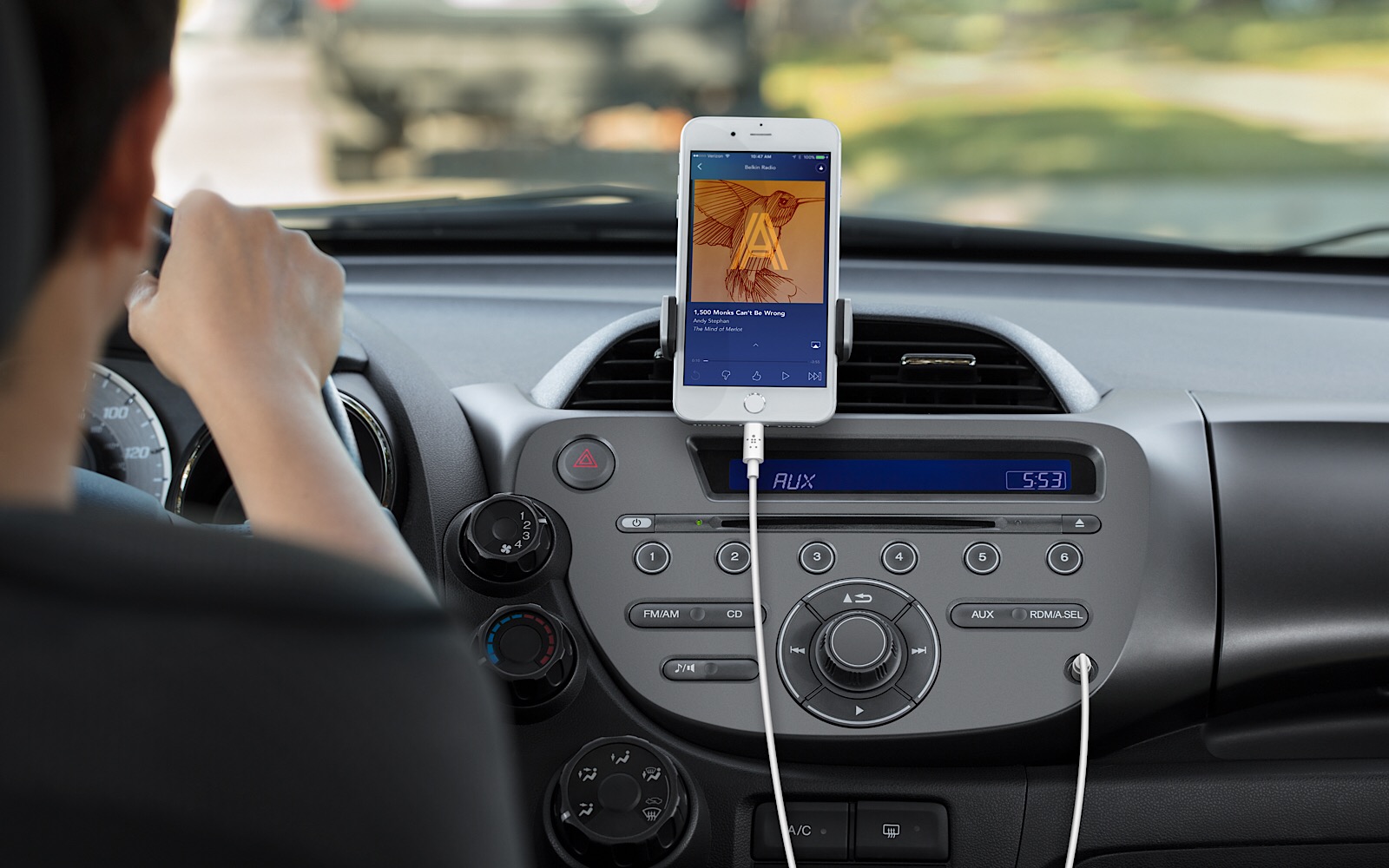 Honestly, we're a little surprised it has taken anyone this long to produce this, though our guess is folks who have needed a 3.5mm to Lightning solution have likely been using both a standard cable and the 3.5mm converter Apple ships its phones with. Still, at least Belkin has a solution out there.
You'll find it in two sizes, with just under a metre (3 feet) to just under two (6 feet), complete with a digital-to-analogue converter built in, and in stores for either $40 or $50 depending on the size.