The next few iPhones are on the verge of being announced, with September 12 in the US set for announcement, which means September 13 locally. What will we see?
If you were thinking of buying an iPhone in the next week or two, you might want to put those plans on hold: Apple has an announcement coming, and there's a good chance it's about the iPhone.
For the past few years, September has been its iPhone announcement timeframe, and there's a solid chance we're going to see replacements for Apple's iPhone 8, iPhone 8 Plus, and iPhone X models at this event, set for September 12 10 AM in California, which translates to September 13 in Australia.
So what can we expect?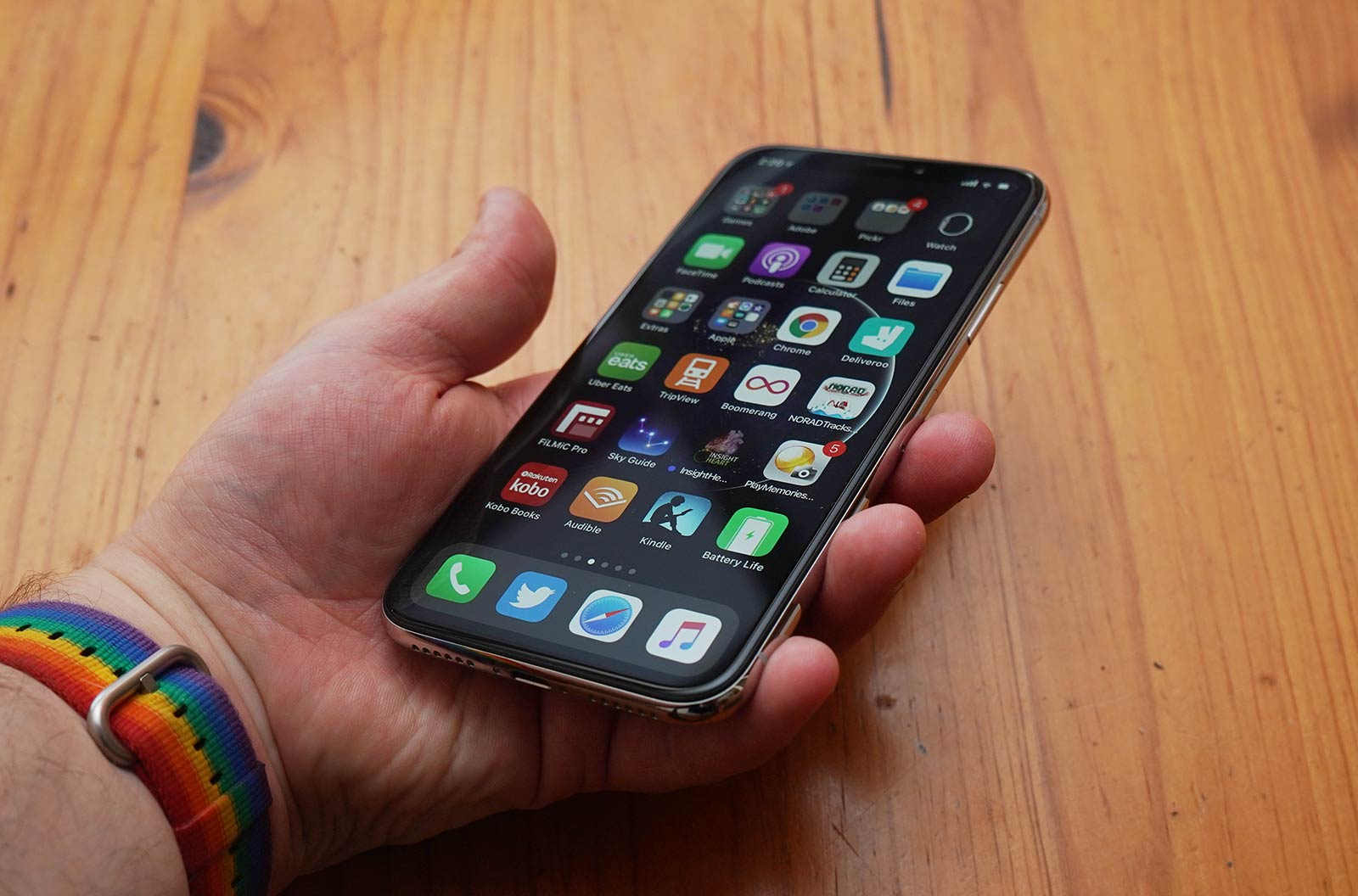 Current rumours put the 2018 line of iPhones in the iPhone X style, which is to say they'll likely be all screen with no home button, and follow the design Apple pushed out in the iPhone X.
Some rumours have suggested only the flagship variant will see double cameras on the back, while another rather interesting take suggests the cameras will kind of one-up each other through the range, with the standard iPhone supporting one camera, the big iPhone Plus supporting two, and the flagship model getting three. That's not unlike Huawei's P20 Pro, though given how much Apple likes augmented reality at the moment, the reason for a third camera could be very different from how Huawei handled things.
If that's true, it means the death of Apple's button-based phone, though would suggest that anyone who wants an iPhone with a home button on the front would still be able to grab the solid iPhone 8 and excellent iPhone 8 Plus phones from last year, as they'll likely move into the budget position of Apple's iPhone strategy.
Back on the new phones, there's a chance that battery life will have improved, too, and there's even the distinct possibility the iPhone will support Apple's Pencil stylus, especially since it was added on the standard iPad.
But there's a good chance the event won't just be for the next iPhone or three, so it could also affect what you might be thinking of purchasing next, as well.
Quite a few Apple products are in line for updates this year, and so we could see a newly refreshed MacBook announced there, as well as a long overdue MacBook Air refresh, though that could come later, as well.
One thing we do expect we'll see is an update to the Apple Watch, possibly with slimmer bezels. A screen with little-to-no bezels is something Apple provided in the iPhone X, and so it would make sense to pass that through to more devices, like the Apple Watch. We wouldn't be surprised to see the next Watch at the event for that reason, but also because the next operating system is likely finished, as well.
And one more thing: anyone fancy a new iPad?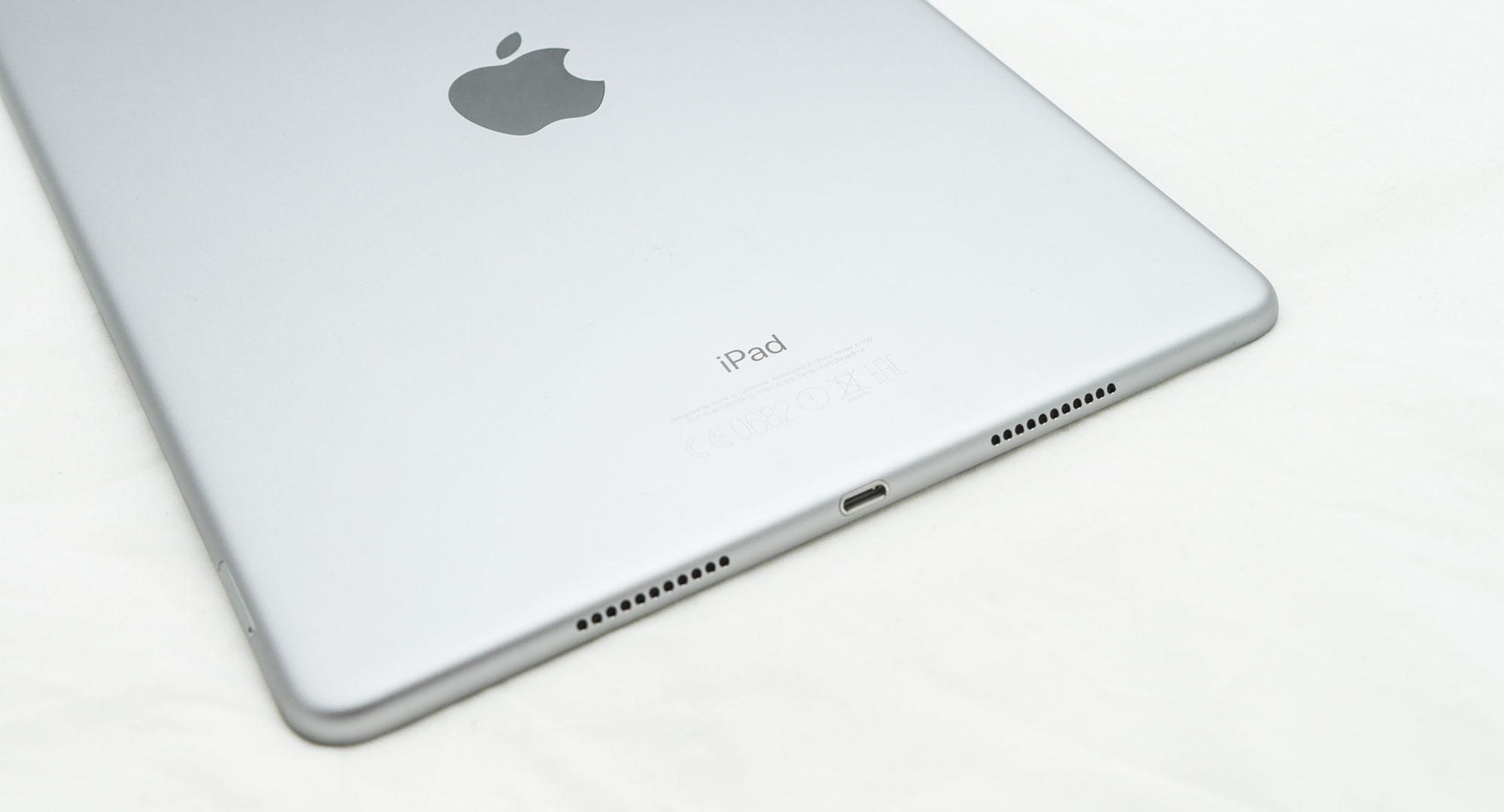 While it's possible that Apple could delay the launch of a new iPad Pro until later on, running a separate event in October or November, there's a possibility that we could see this practically bezel-less iPad Pro rumoured in a recent iOS version at the event. We'd expect it in October, but anything's possible.
With only a couple of weeks to go until Apple makes its plans known, we'll be sure to keep you in the loop.