Ever wanted to make a hit song or edit your photos like a pro? Two additions to "Today at Apple" bring those skills to pretty much anyone with time on their hands.
A visit to an Apple store can yield any number of things. While the obvious reason is to go there and actually buy something, spending money isn't always a priority.
You could go and play with gadgets for a demo, or talk to tech support at the Apple Genius Bar, or you could even sit nearby wth your own computer and use the free WiFi.
One of last year's additions, however, sought to do something a little bit more useful for your life: engage on an educational level and teach you something.
Launched last year in May, "Today at Apple" added courses and education programs to what was going on inside of an Apple store, with 1000 hours of educational options available across Apple's stores across Australia, and this week, there are two more additions.
The additions come in the form of celebrity-based sessions, where either Florence Welch from "Florence and the Machine" or photographer Chase Jarvis can take people through how to use software on Apple devices to make music or improve photos, respectively.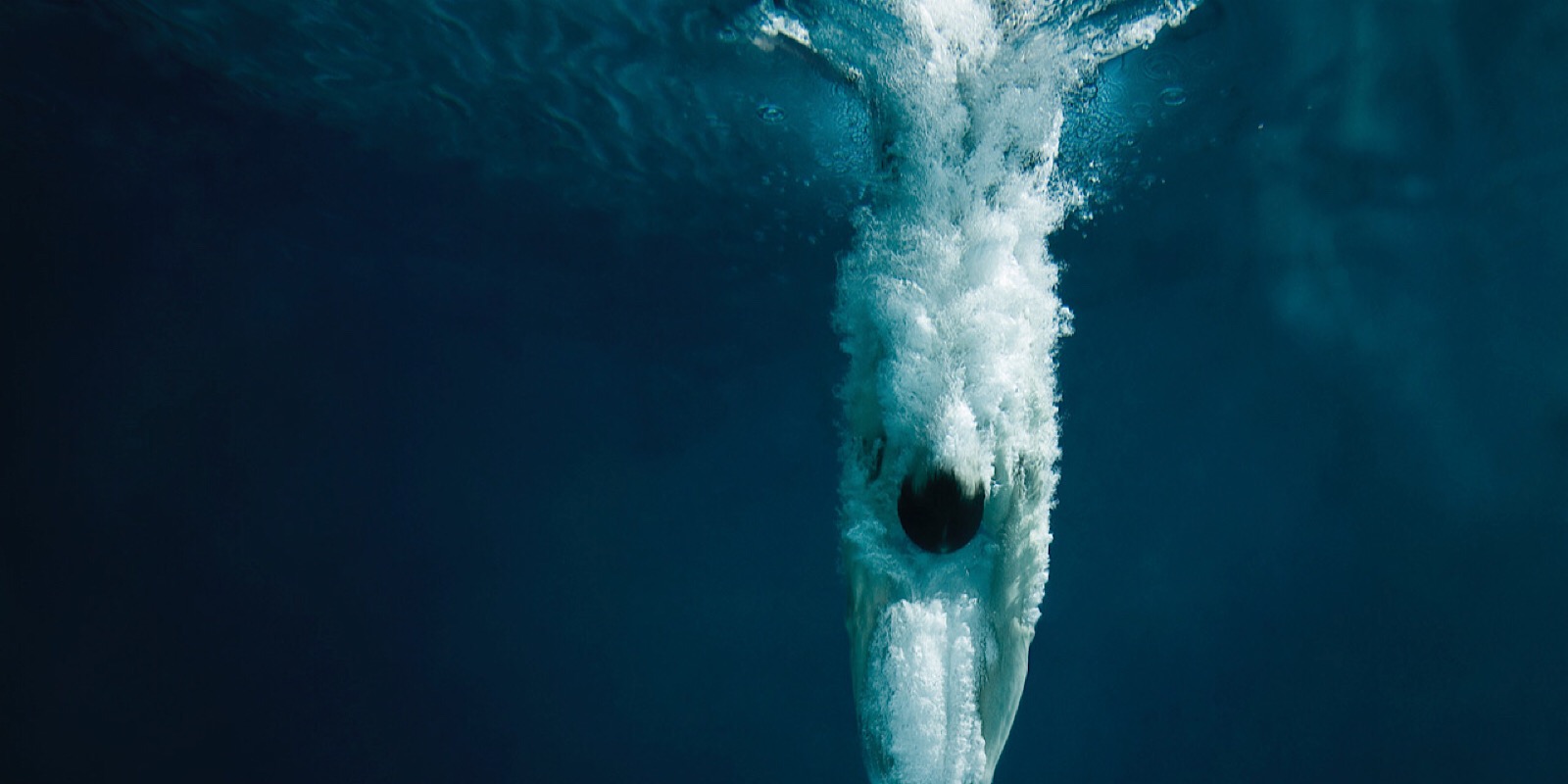 On the music side, it's about layering tracks in GarageBand, and that experience will be shared with an in-store expert to help take people through what's needed while the video runs, while the photography video will see Chase Jarvis explain composition, using an iPhone with an in-store expert to create results you can show.
The experiences have been developed as ones that are part video, part in-store interaction, and so at the moment, there are no plans for Apple to release it as downloadable content (we checked). That means if you want to see what Florence or Chase have to say, you need to book some time in the store and get that going.
As a point, even if you don't come away with an Apple product or even go home to one, your learnings may not even need one.
While Apple's music and photography sessions may be based around getting you to use a Mac or an iPhone, music layering and photography lessons can be applied in real life regardless of what you're using, which we'd hope is the real goal. Making people just that little bit more creative opens them up to a world of experiences, regardless of what platform they do it on.