We're not at the point in our lives where robots are doing your housework for you, but with the addition of AI, we're getting closer to a robot you can connect with.
As of last year, you can get your own R2D2 and integrate it in your life. The pipedream of pretty much every Star Wars geek and fanperson, owning your own personal R2D2 connects you with sci-fi in a deeply personal way, but while it can do all the things from the films, R2 as a robot isn't necessarily going to connect with you on a deeper level.
Getting a robot to connect with you requires the invention of a personality, and right now, that's a little more complicated. In fact, that's a concept that requires a level of artificial intelligence not every object is endowed with, making personality-equipped products a little hard to come by.
But we're beginning to get there, and something might be around the corner to show just how close we're getting.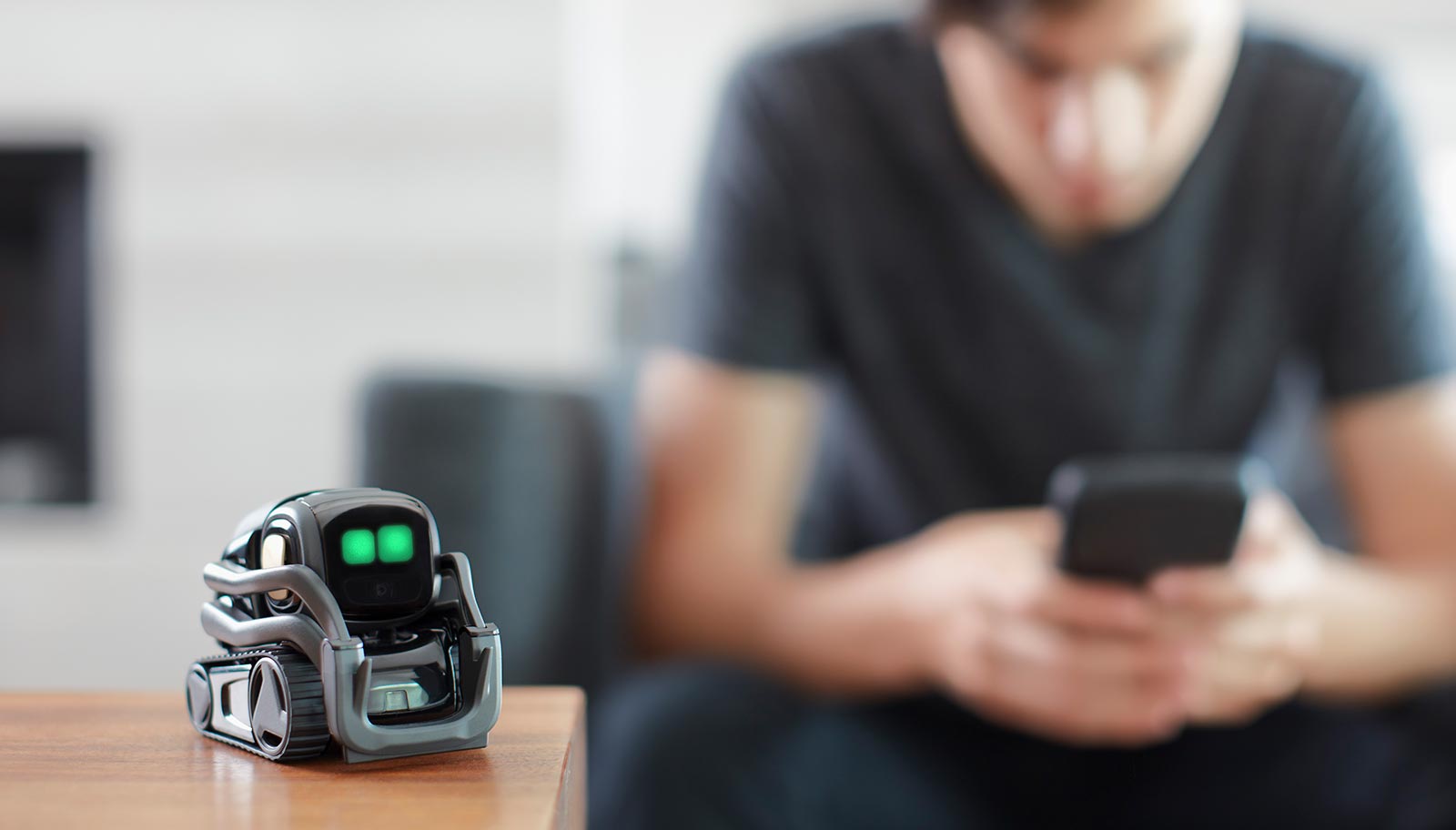 This week, consumer robotics company Anki has unveiled a robot designed to do just that, creating an always-on cloud connected consumer robot that becomes aware of what's around and tries to interact with it.
Its name is "Vector", and the concept here is a big brain in a small package, as Anki's online robotic platform connects with a product that can analyse the room using a 120 degree camera, four microphones to hear what's going on, and a Qualcomm chip to process the information whether he's online or offline.
The result is a robot that will roll around and listen to you, play games, and even act as a bit of a smart home assistant, allowing you to check the weather or set timers, and that might just be the start. With a cloud system capable of adapting and learning, what he does next will be based on what he learns from the people that connect with him.
"For over five years, Anki has brought together a team of experts across various fields to create the world's first affordable, character-rich robot capable of surprising and delighting humans," said Boris Sofman, Co-Founder of Anki.
"Vector is the culmination of everything we've learned in this journey so far, and a bold next step in our vision for entertaining and purposeful robots in every home, everywhere," he said.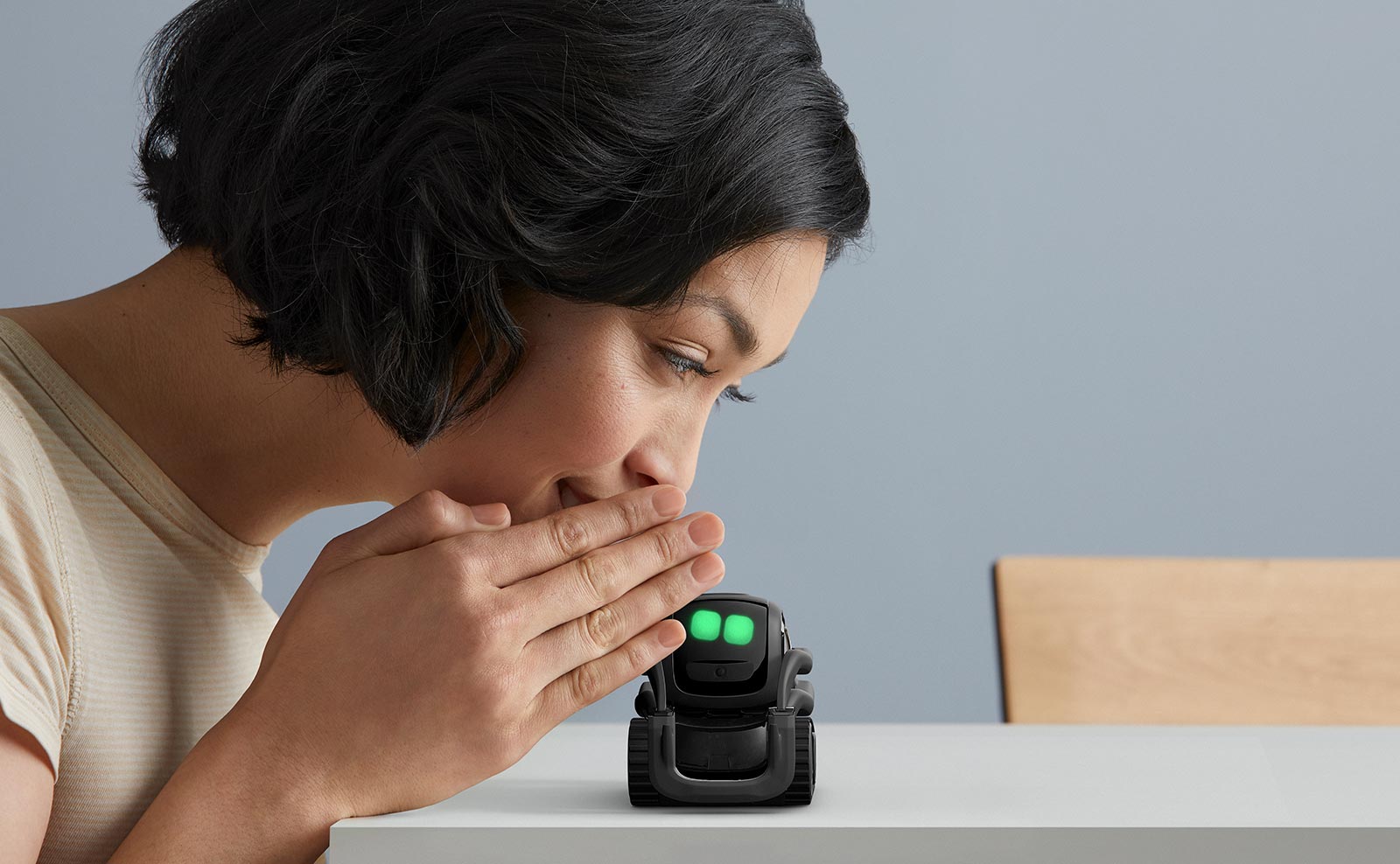 While Anki's Vector can act the way many of us perceive robots to act in movies, his abilities to do things in your life will probably be quite small to start.
Vector the robot is small, and so he won't be taking out the trash or waking you up in the morning if you don't happen to have him in the same room.
Rather, it's probably more like an AI-endowed toy, though like other robots out there, Vector is one that you can program yourself, with an SDK on the way based on Python, allowing programmers to tap in to what Anki has developed and build out Vector to do what they want.
It's possible that developers could make the robot do more, and it might be the step we need to take robots beyond the toy level into a bigger shell, where robots in science fiction are destined to sit.
In the meantime, you'll find Anki's Vector in stores from October 13 onwards, hitting JB HiFi and Australian Geographic stores, as well as on Amazon, available for a recommended retail price of $449.99 locally.