Gamers are always after more power, and that's exactly what Intel plans to deliver, as Dell's gaming divisions deliver power in spades, and then some.
It can be hard to quantify just how much power a gamer needs. A PC gamer needs as much power as it takes to make their current gamer wishlist run, and it probably needs a little more beyond that, as well.
That can mean a meaty graphics card, a sizeable amount of RAM, loads of storage, and a processor that can handle all of the work and a little bit more. This balancing act can make it rather difficult to find the right gaming computer for every purpose, and truth be told, it doesn't really exist.
Rather, if you go down the route of buying a gaming PC, you're really buying for the next couple of years, unless it's a desktop (because you can upgrade desktops). Laptops don't have it quite the same, however, and so you're buying for a year or two.
However, not all gaming laptops are created equal, and a couple on the way from Dell's Alienware gaming brand may well be geared at a little more than just the two year cycle we expect to see from gaming laptops.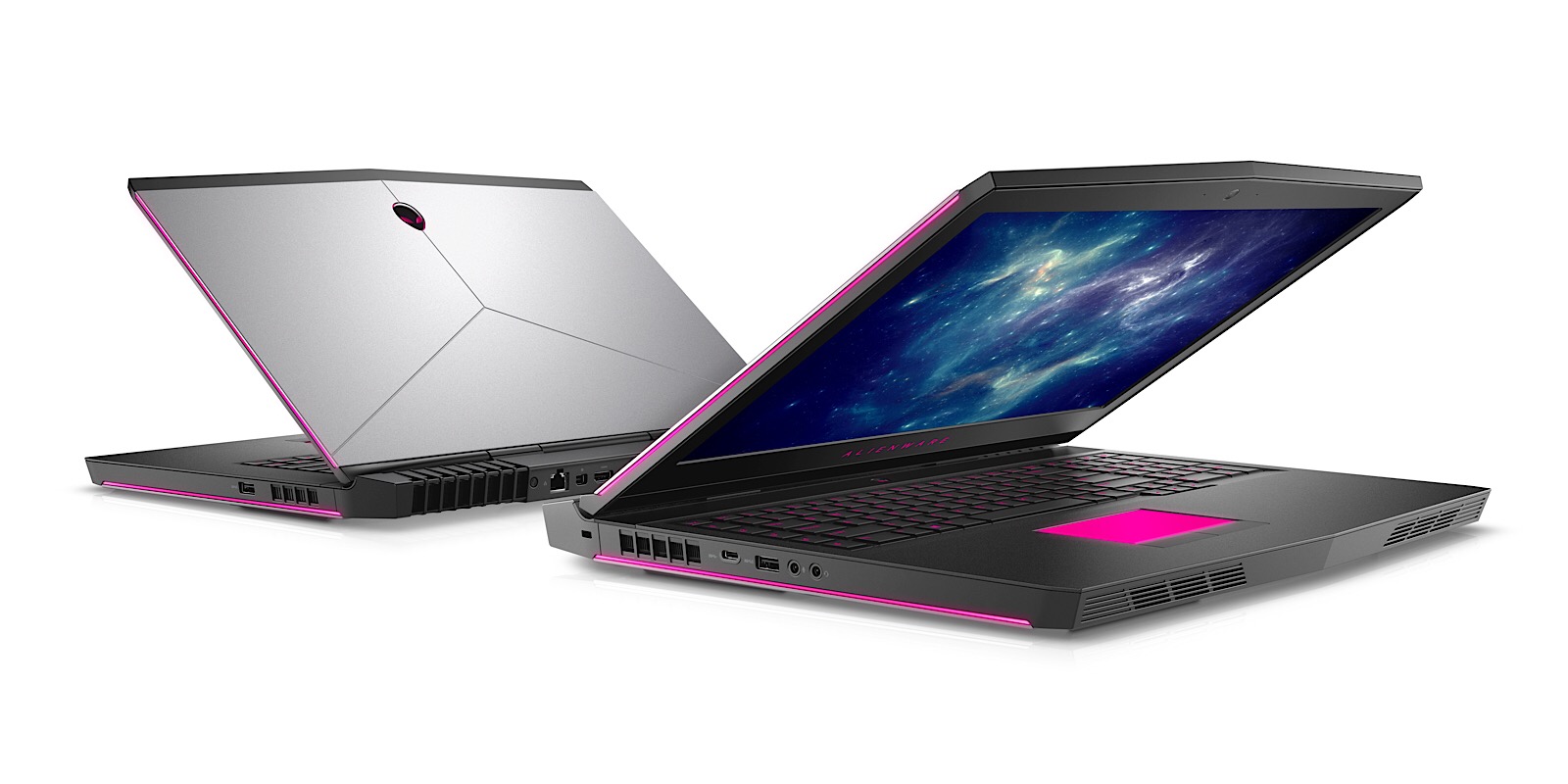 This week, the company announced new gaming laptops were on the way in the aptly named 15 inch Alienware 15, as well as the equally conceived 17 inch Alienware 17, and while the naming conventions are spot on from where they've been for a while, Alienware is changing things.
For starters, the cooling technology is thinner and more efficient, the graphics have been supersized to Nvidia's GeForce GTX 1080 with 8GB RAM, and Alienware has worked with Intel to make the processing power just that much meatier: while you can get Core i7 chips with four cores of power, Alienware will have an 8th generation Intel Core i9 processor variant with six cores and the ability to overclock it up to a staggering 5GHz.
Or to put that in layfolk's terms, this is a laptop that has the potential to blow your mind, it's that fast.
That's available in the Alienware 17, while the 15 inch model tops out at a six-core Intel Core i7 and Nvidia's 1070 graphics, a configuration which will still bring the power, even if it's not necessarily as much as what you can find in the 17 inch, benchmarking to a maximum of 3.9GHz.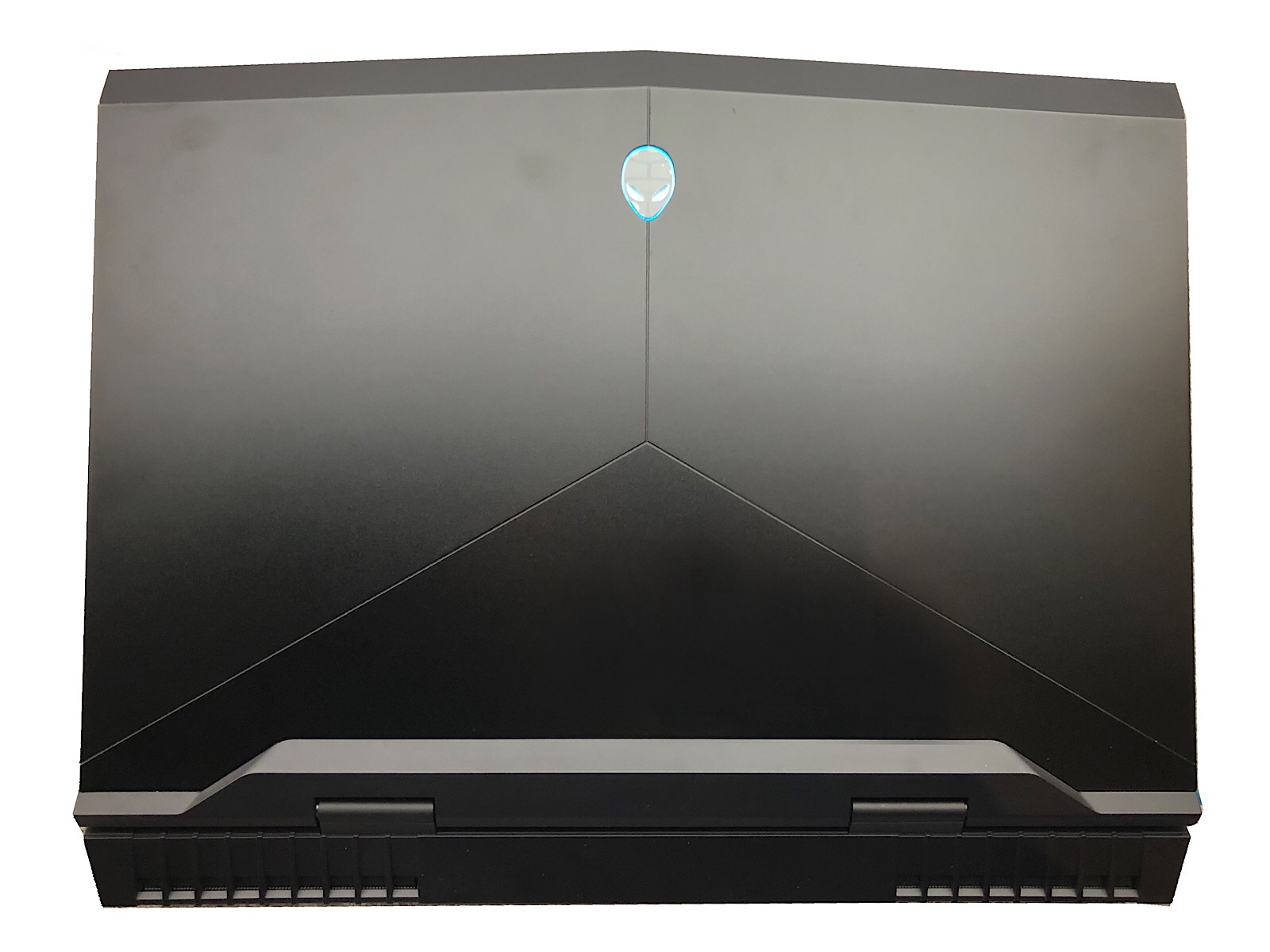 There are no local prices yet, but given the spec list, we don't expect these to be cheap. Fortunately, they're not all Dell is offering for gamers this year.
In fact, if the worrisome sight of your wallet violently erupting in a fit of laughter is something you just can't deal with, Dell is also renaming its gaming laptops to Dell G, as distinct from Alienware, and introducing a few new models, as well.
You can think of the difference as this: Alienware is for gaming's top marks, with lights and over locking, while Dell G will be about making gaming look like it fits under the Dell brand, even if the machines aren't far from what Alienware delivers.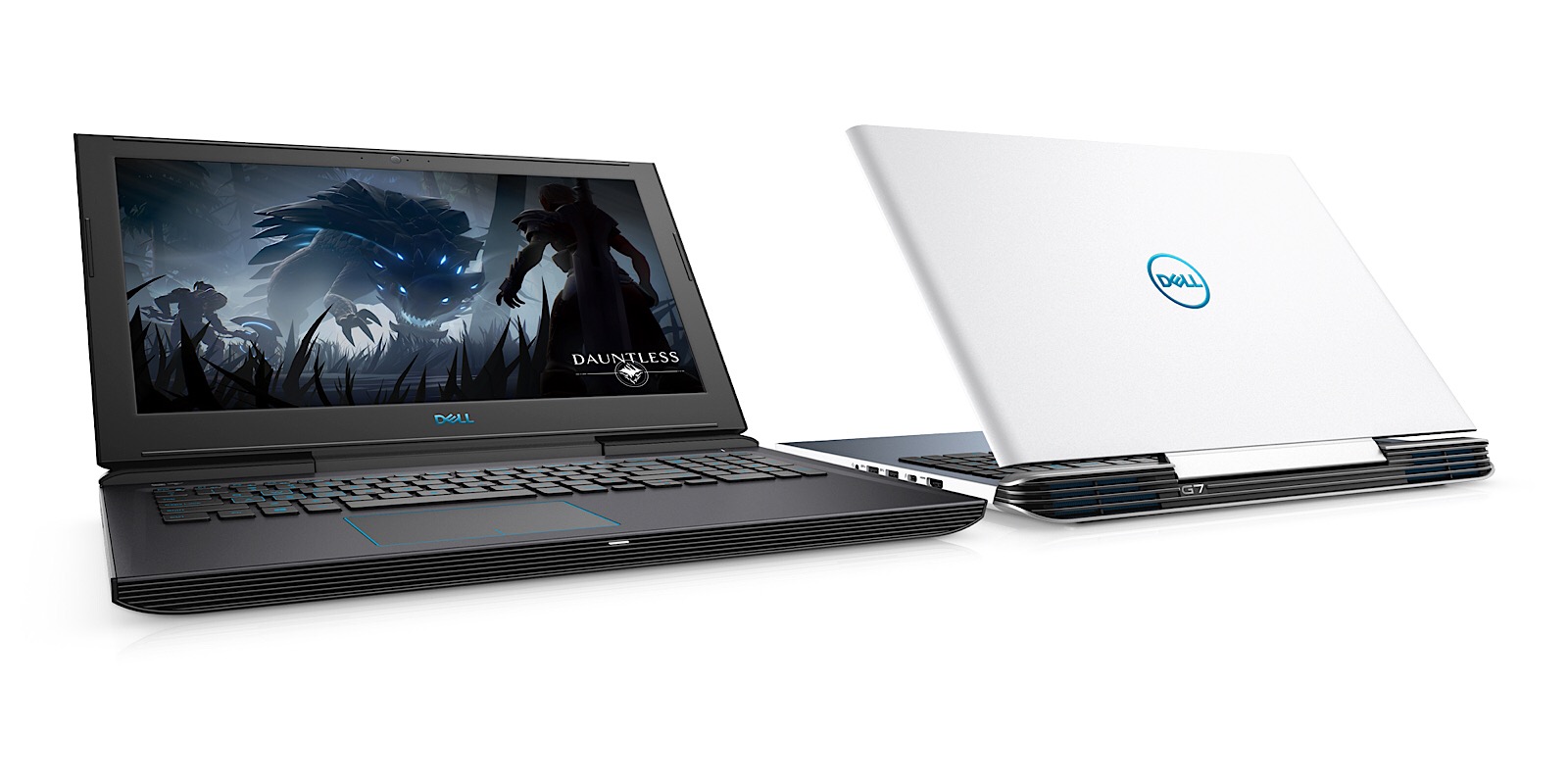 Three lines will be launched for Dell G this year, with 15 and 17 inch models of the G3, and 15 inch models of the G5 and G7.
Like the Alienware, you'll find some meaty processing power and graphics options available in these systems, with six-core chips available on both the G5 and G7, but Dell is looking to make these laptops slim.
In fact, they'll be so slim, that the Dell G3 15 is already Dell's slimmest laptop to date, hitting a profile of 22.7mm tall.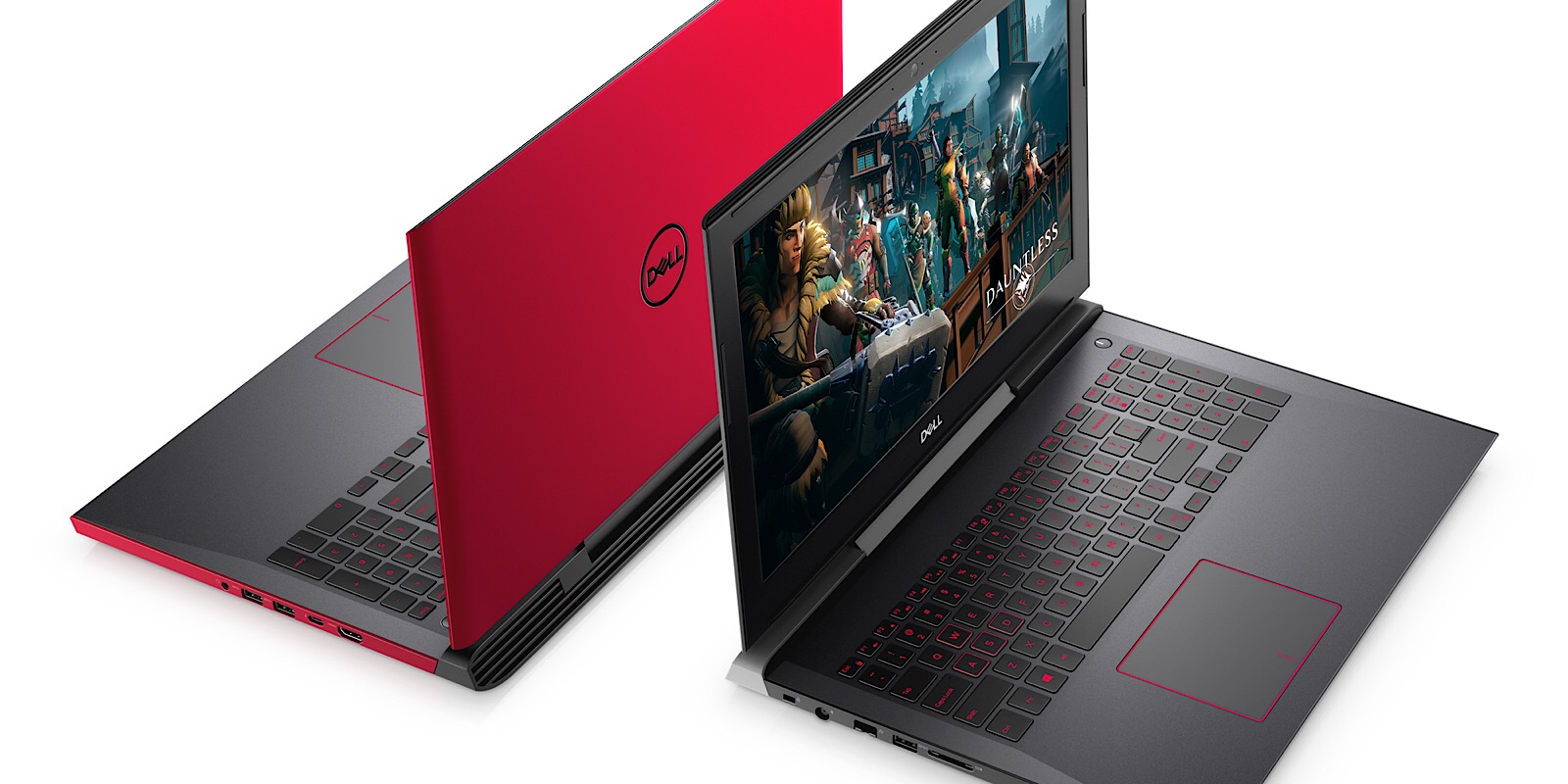 "We are ambassadors to the PC gaming world," said Frank Azor, Vice President and General Manager of Alienware and Dell Gaming.
"From pushing the boundaries of innovation in our Alienware line and creating systems today's top competitive gamers and leagues, to our new affordable G series line-up, we're enabling gamers of all levels to game at their best."
Local pricing has yet to be announced, but the moment Dell Australia makes that known, you can bet it'll be here. For now, start saving, because an Intel Core i9 chip won't be cheap no matter who you're buying it from.