Photoshop may be what you know Adobe for now, but by the end of this year, any would-be designers you know may well be into another product a little more.
There's a job in the market that's beginning to make a big dent on the world, and it could well be something young designers have their collective eyes on. While visual design was at one point the go-to industry that everyone wanted to go into, and forensics just before it, the next big deal industry could well be designing human-centric experiences.
An area based around the idea of making our digital world easier to relate to, user experience (or "UX") offers a more human-focused layout to websites, to apps, to software and other services that we connect to. It's an area that is beginning to become a big deal and something young designers are getting into, Adobe is about to make it a little easier.
While Adobe's experience designer program "XD" normally requires a paid subscription to its Creative Cloud suite, this week Adobe is releasing a free starter subscription on Mac and PC, potentially opening its platform up to more people, including those who might be curious about design and keen to give the area a dabble.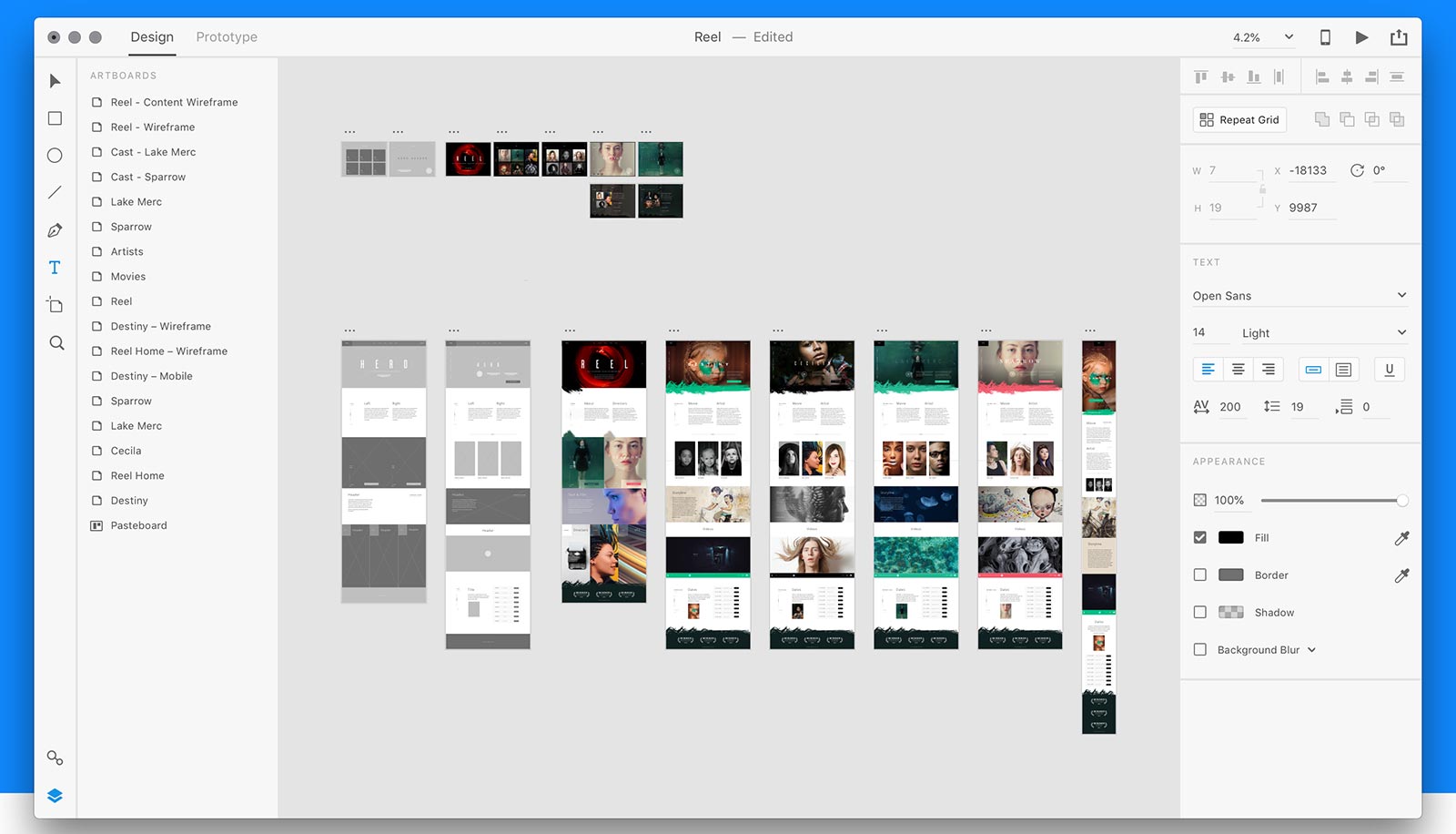 Alongside that free "Adobe XD Starter Plan", the multimedia software giant is also launching a fund to help find and pay for individuals and teams, with ten million US dollars being used to pay for grants and community funds for projects around the world.
That could mean young designers discovering their inner experience designer could end up being discovered, funded, and placed in a job, and all from a starter plan that was offered free.
Aside for the freebie, Adobe's updates to the XD platform include support for artificial intelligence to help start to cut down on some of the mundane work in designing interfaces, while integration with Photoshop is now more complete.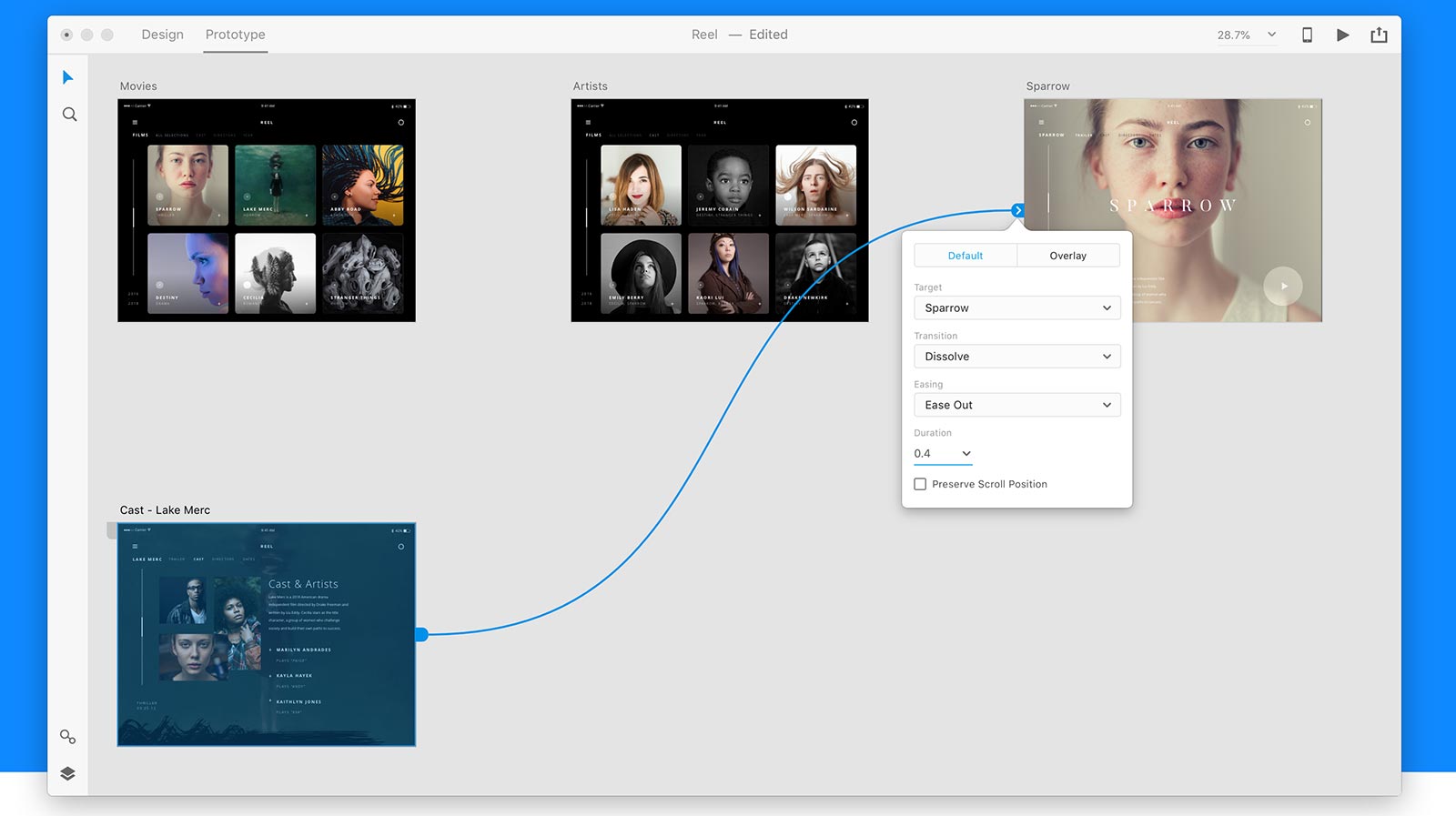 Adobe tells Pickr that it's beginning to work on animated prototyping for designs and even a dash of interactive simulation, allowing you to essentially test out designs in the near future as if you were using them yourself.
That doesn't yet extend to building an app directly from Adobe XD, but Pickr was told that Adobe is invested in advanced prototyping, and that could arrive later.
Even without that, Adobe does make its tutorials for its XD application free, giving anyone the chance to enter the world of user experience design simply by owning a PC or Mac, and downloading the free starter plan to get started.