We tend to get excited over the simplest of things, but with the latest Xbox One update, we have good reason to: you can finally move video recordings off your console.
That's just one of the things you have to be excited over, as Microsoft delivers its long-awaited Xbox One update a little earlier than expected.
Previous suggested for a release around the same time as its upcoming Xbox One X, the update has been in testing with Xbox Insiders (read: Xbox beta testers) for the past few months, and now it's ready to go.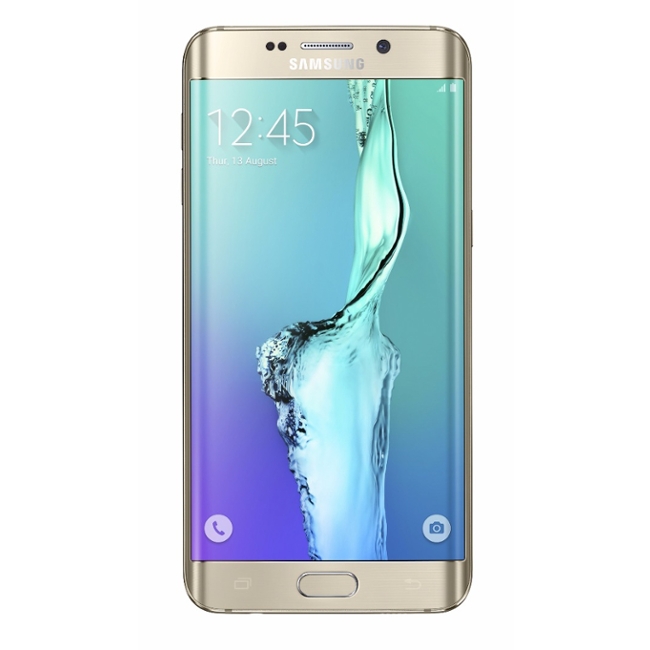 If you happen to be one of those sorts keen to show people what you're doing in video game world, the ability to finally (FINALLY) move your video off the console and to an external drive is exciting, and if you happen to grab one of the Xbox One X systems, you'll be able to do it in both 4K Ultra HD and HDR.
But the video move isn't the online thing Microsoft has added, and that's why this is a pretty big update.
As such, you'll find more personalisation being added to the home screen, adding up to 40 pinned things, ideal if you happen to be using your Xbox more than anything else, and there are three colour theming options in the settings, including dark, light, and high-contrast.
Xbox's screen-dimming functionality now dims the screen in a different way to cut back on potential screen ghosting and bleeding, while more information is being added to the Game Hub and the Community feed.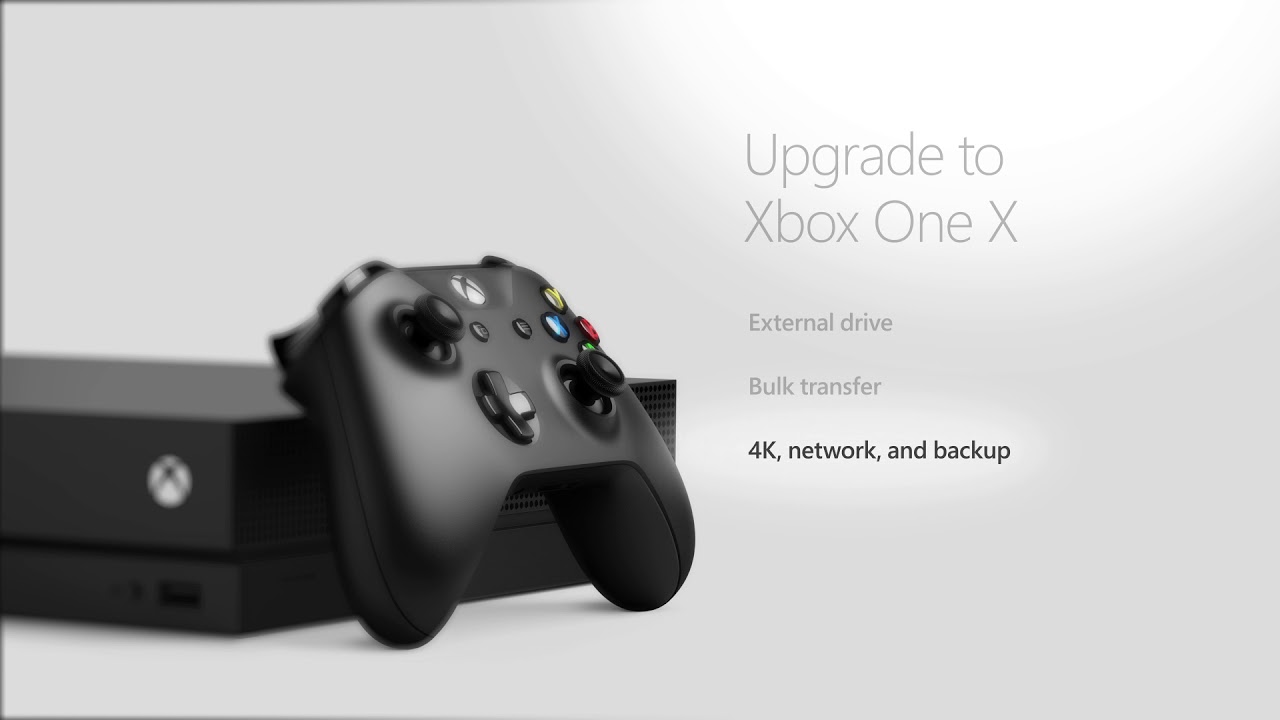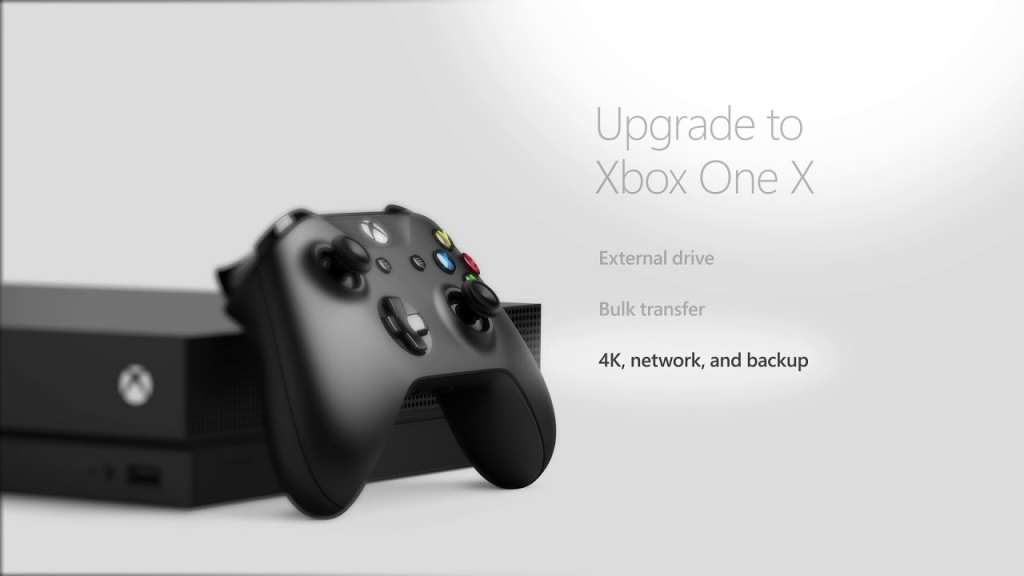 Part of the reason why we're seeing this update ahead of time, however, is Microsoft wants people who plan on making their way to the upcoming Xbox One X to have something they can easily jump with, as the update will make it possible to move content from one console to the other.
You'll want an external drive to do this, but if you happen to have an external hard drive — because remember, that now works for video files, too — you'll be able to copy your games and settings to the drive and over to the Xbox One X, and be ready to go faster.
Microsoft even says you'll be able to download 4K-ready titles ahead of time as part of its Xbox One X Enhanced games, grabbing these before the "X" console comes out, so you're ready to play and don't have to, you know, wait.
Because waiting is frustrating, and the last thing anyone wants to do is wait for their brand new video game console to download yet more patches the moment they've pulled it out of the box and plugged it in.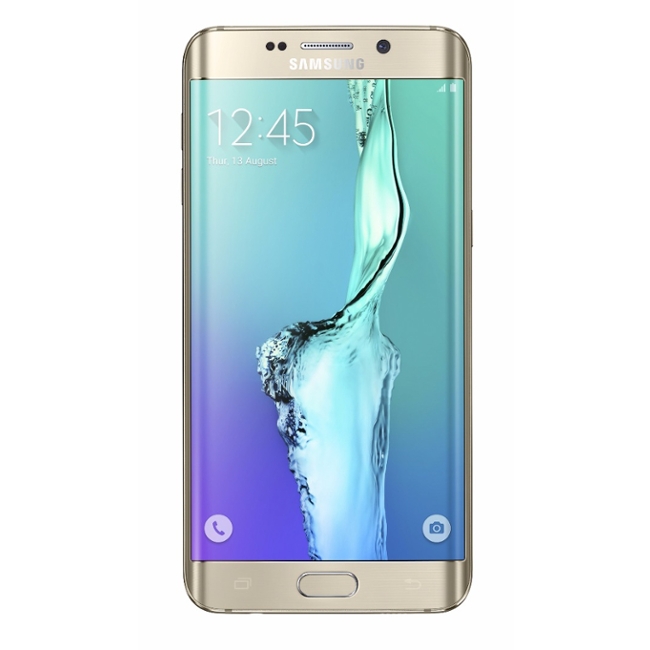 Microsoft's Xbox One X will arrive on November 7, giving you a few weeks to start that downloading, and possibly the saving, with the new console arriving with a recommended retail price of $649.95.