It can be notoriously difficult to buy things for people over the holiday season, and sometimes what we really want can't be bought easily. But if the person you're buying for wants more data for their mobile, you at least have an option.
It's the most wonderful time of the year, and while kids are jingle belling and everyone tells you to be of good cheer, not being able to find a good present can make it less than warm time of the year.
Even with the amount of gift guides you can find out there, our struggles to find the perfect gift can often lead us to the gear that will get one of those weird uncomfortable and awkward smiles following a stocking filler that will probably meet its demise in the bin not too long after being opened.
In fact, to coincide with the season, Virgin commissioned some research to find out what Australians think about the meh gifts they receive that aren't really right, discovering that — shock horror — seven out of ten Aussies believe stocking fillers are a waste of space, with trinkets like cups, novelty gifts, and candles being pretty high up there as the gift you probably shouldn't purchase.
One that definitely shouldn't be in there is curious, too, with the "gift with purchase" essentially fairly hated, a concept we don't actually understand as a gift: because who in their right mind on a holiday of gift giving says you'll get a gift provided you spend some cash… just… what?!
And yet still, these ideas persist, with the stocking filler relegated to gifts for people you don't know what to buy for.
Virgin Mobile's solution to this is a little interesting, and seems definitely skewed to a millennial crowd, suggesting mobile data as the better solution to people who would normally receive that crap gadget.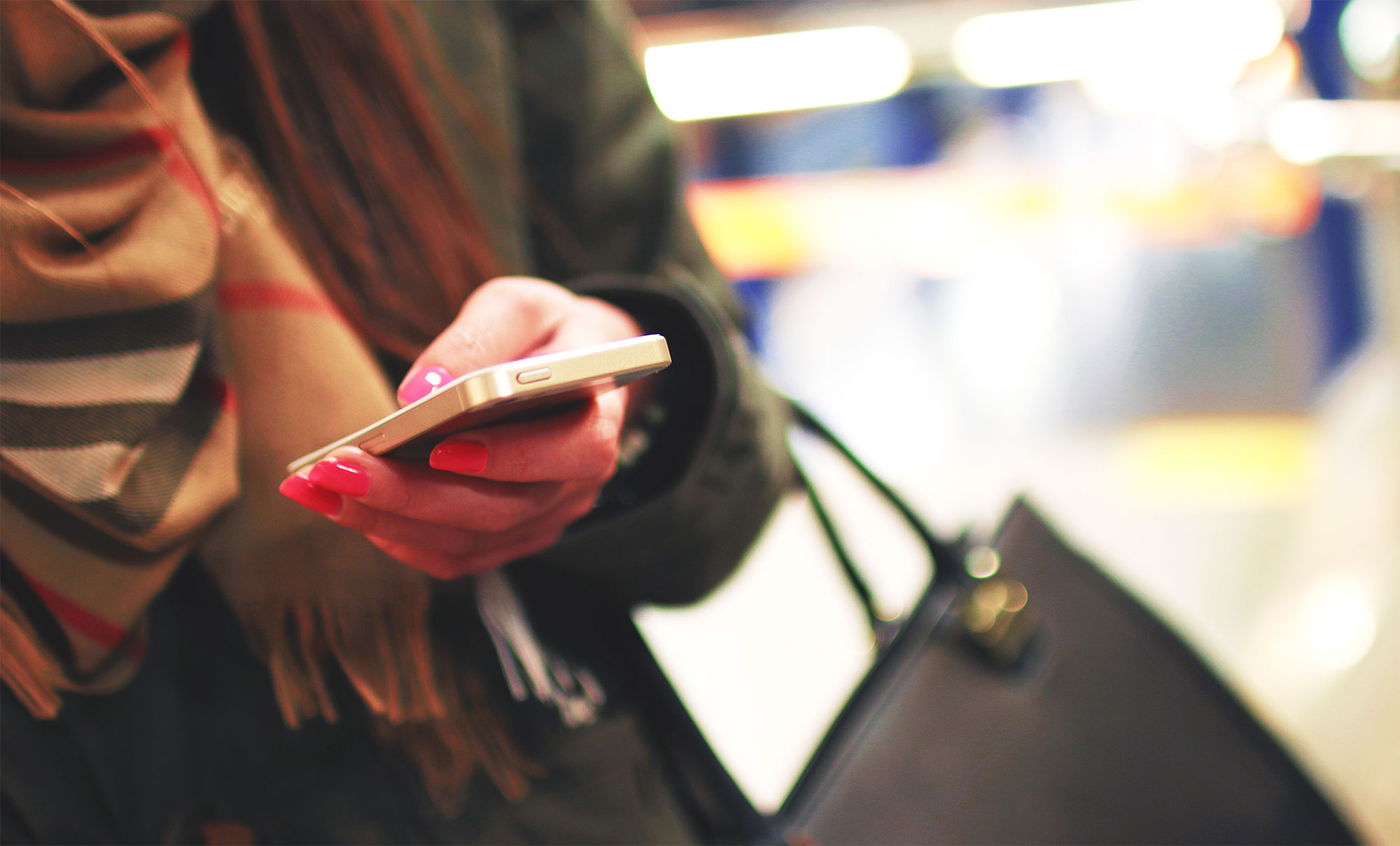 The idea comes off the back of more research Virgin has commissioned revealing that — again, shock horror — more Australians plan to stay mobile over the holiday period and use mobile data, with 69% of Aussies using the data to stay connected and up-to-date, while others plan to shop (38%) watch their favourite movies and TV shows (38%) on their devices.
"Getting the gift of mobile data is more thoughtful than you think and allows people to do more of the stuff they really enjoy," said James Gully, CEO of Virgin Mobile Australia.
"With Data Gifting, it's even easier to give the gift of data this Christmas, a time where mobile data consumption tends to spike," he said. "Sharing your data is not only a useful gift, but one that we know Aussies will enjoy and can be done at a click of a button."
While a curious concept, Virgin's Data Gifting comes with a slight catch: to gift data, not only does the recipient have to be a Virgin Australia member, but so do you. As it stands, you can't just buy a gift of data as a prepaid card, at least not what we've seen, with the transfer of data available to Virgin postpaid customers and gifting through one Virgin postpaid account to another.
We're not sure if that ironically makes Virgin's idea a "gift with a purchase", but if it does, at least it doesn't affect the person getting the gift.
However, if you're already a Virgin customer, you'll find Data Gifting a part of your account already, accessible through the app or webpage where you normally manage your account.