Consistent wireless access at home? It's not a dream, and as more companies devise new ways of making it happen, TP-Link is looking to the power of mesh.
Dodging buzzwords is next to impossible in technology, but one that's worth talking about lately is that of "mesh networking".
A concept that has appeared in a few devices but definitely has never been truly widespread in consumer electronics, it's an idea that allows for different networking points to kind of become their own strengthened access point, a system that connects from points to points and bolsters the network connectivity instead of just spreading the range out altogether.
It's a technology you don't often see, appearing in Sonos' wireless multiroom sound system to strengthening the connection around a home or business between speakers, and keeping the link alive.
The technology isn't just suited for speakers, with computers able to benefit also, provided a network has been set up to work with the technology. It won't work with just any WiFi network, however, as you'll need one that supports the technology, linking up multiple access points to send your network traffic through each and expand the network based on where they are.
That's different to how devices like Netgear's Orbi work, which rely on a similar principle and yet use one dedicated band of the router to send information back and forth.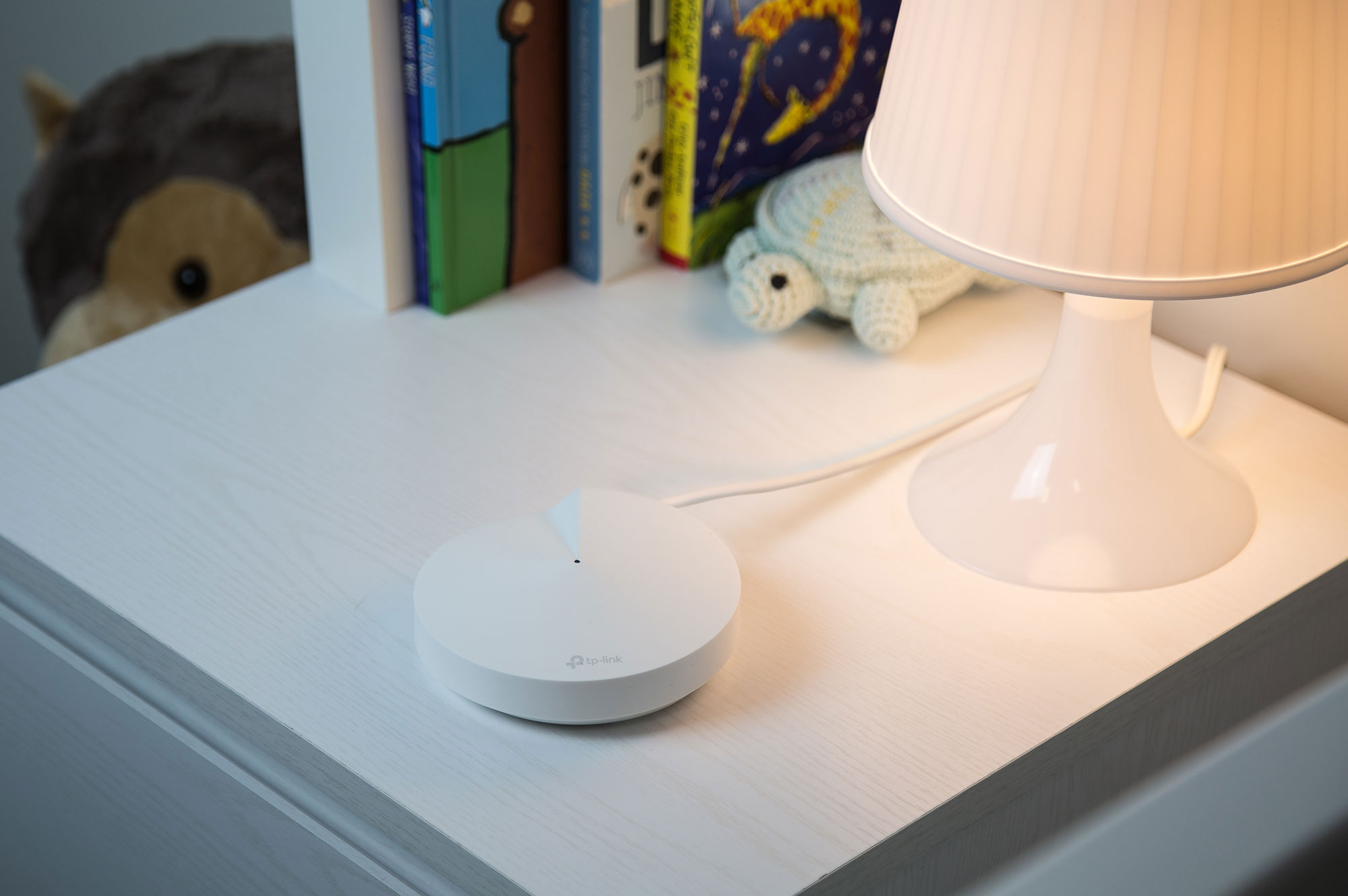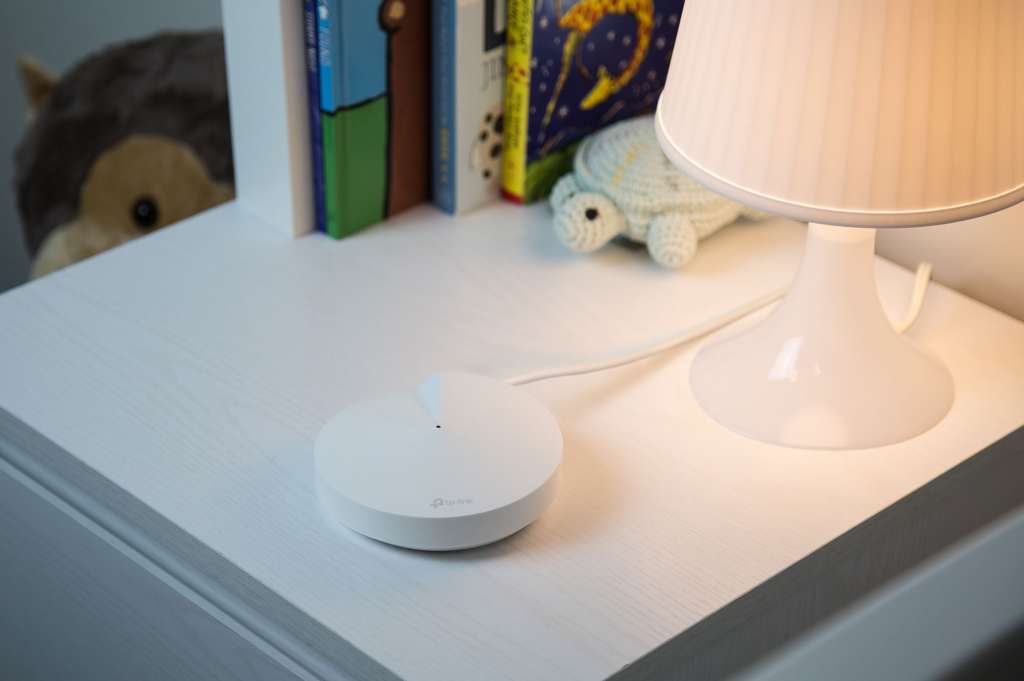 TP-Link's approach isn't quite the same, adopting the mesh networking technique and connecting it with Adaptive Routing Technology or "ART", a concept which identifies the fastest path from each device to the rest of the network, relaying your phone, your TV, your computer, and so on to the right network access point to the modem as fast as possible for the best wireless connection.
Making this happen is an AC1300 wireless setup, running off the relatively mid-range dual-band setup of 400Mbps maximum over a 2.4GHz band and 867Mbps over the 5GHz band.
While that's not necessarily as high end as the AC1750, AC1900, AC2600, and AC3200 setups — each number denotes more bandwidth to work with — the mesh networking design of TP-Link's Deco M5 means a package of three M5 units working together can be used to deliver the 1300Mbps (1.3Gbps) of speed over a range of roughly 415 square metres.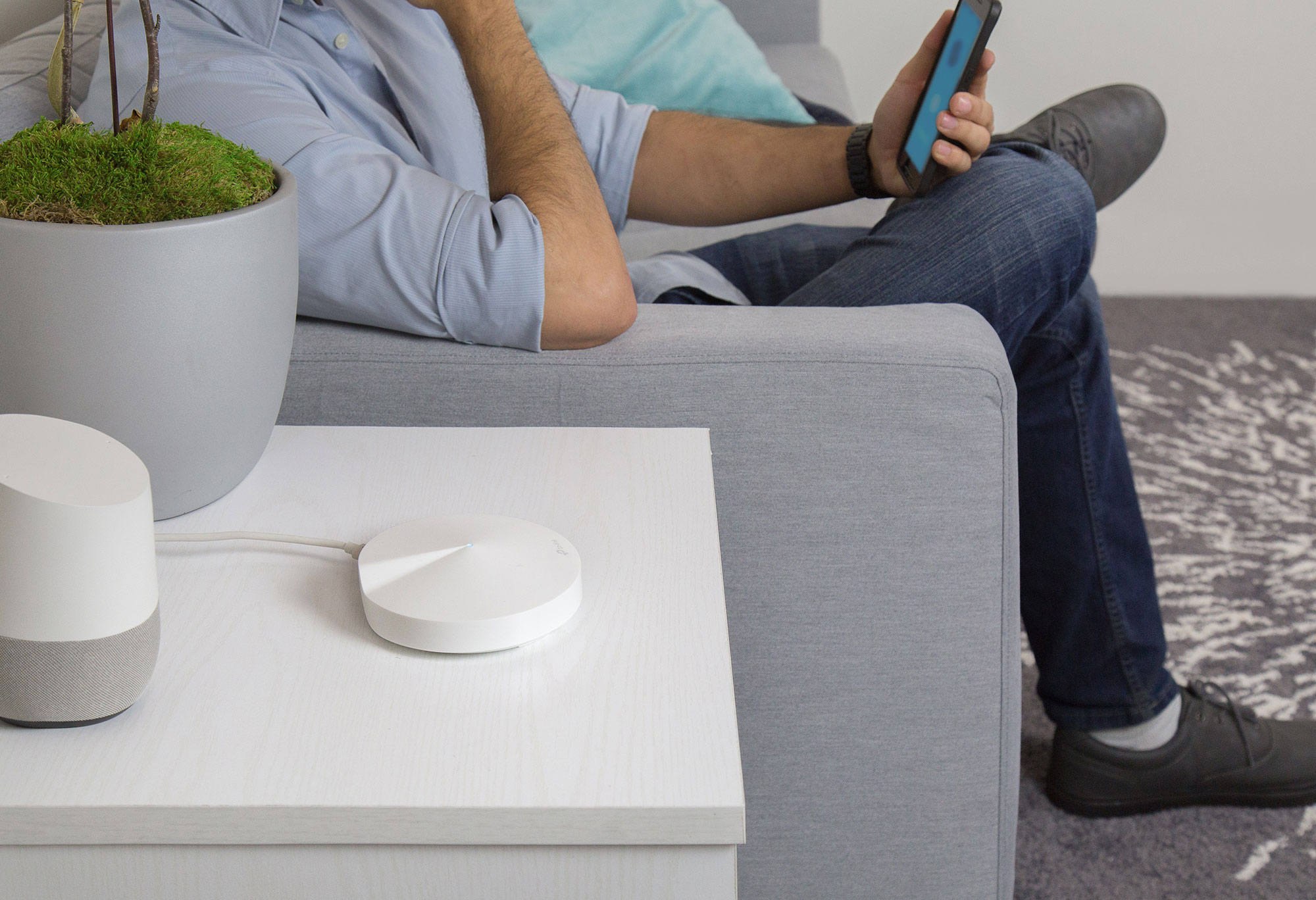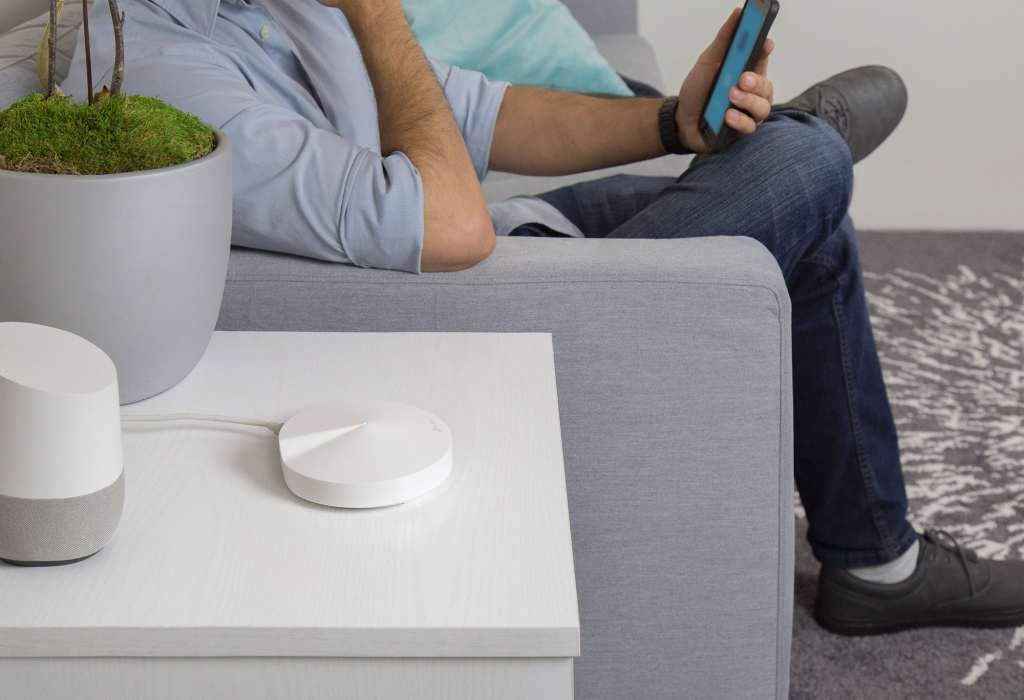 Helping to deliver this is a quad-core processor, with bandwidth monitoring, support for a phone and tablet app, and security measures from TP-Link's HomeCare as well as integration of built-in antivirus and malware protection from Trend Micro, something that is very similar to the Trend's "Home Network Security" appliance that you can plug in.
Including this is intriguing, not only because it means you won't need to add something like the Trend Micro box to your network, but also because it potentially means security is sorted for your phones, your tablets, and your other smart devices provided you stay within your network.
"As home Wi-Fi networks are supporting more users and mobile devices than ever before, security across your home network becomes increasingly important," said Greg Hendriks, Sales and Marketing Director for TP-Link in Australia and New Zealand.
"Through our integration of TP-Link HomeCare, Deco M5 Whole Home Wi-Fi Systems are equipped with a comprehensive package of security features, so you can trust that your home network is always protected," he said.
"Deco M5 is the complete Mesh Wi-Fi package to connect and protect the modern home. From simple setup and ease of use, to reliable Wi-Fi coverage for the entire home, Deco is a simple solution that delivers what customers demand from their home networking system."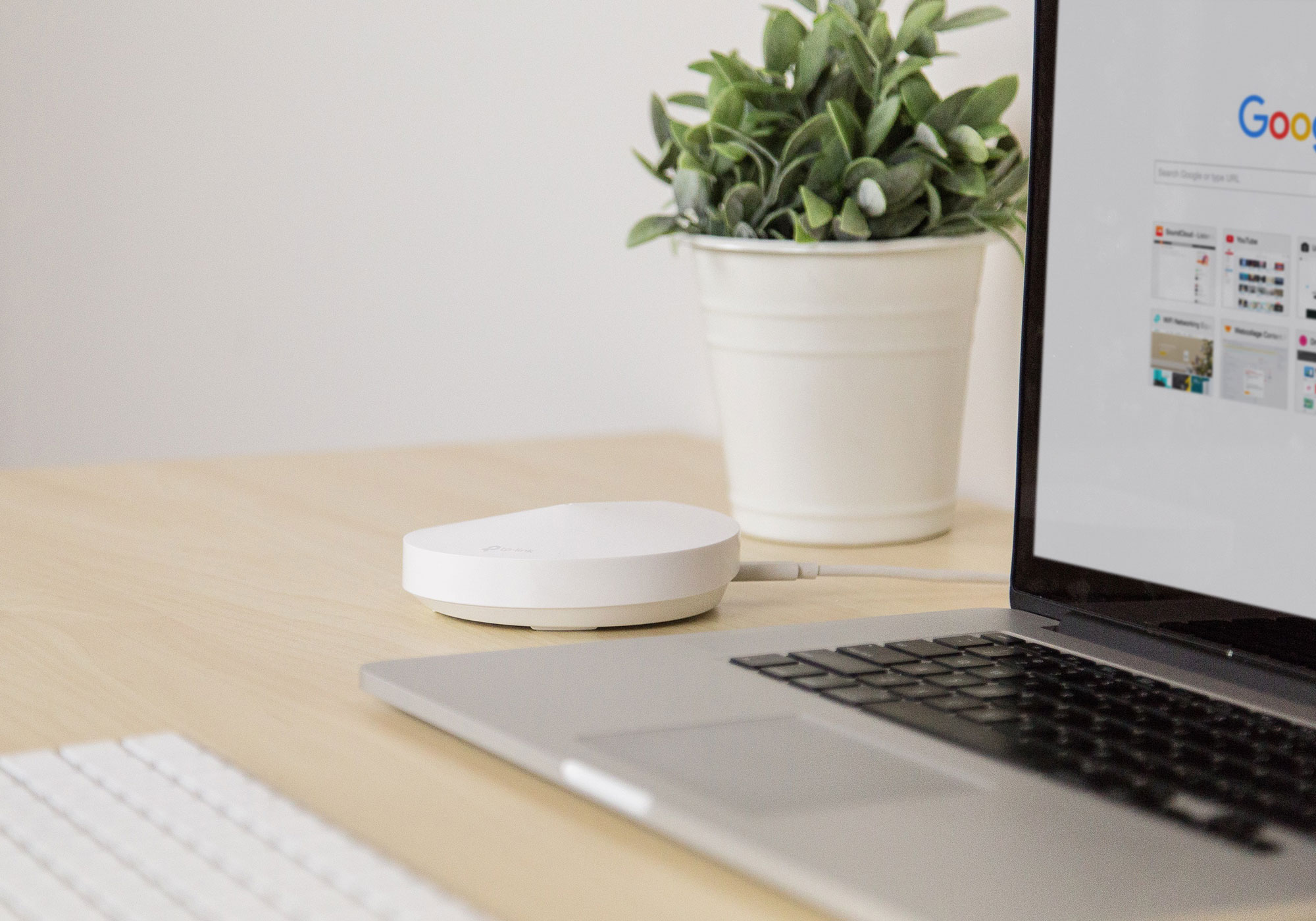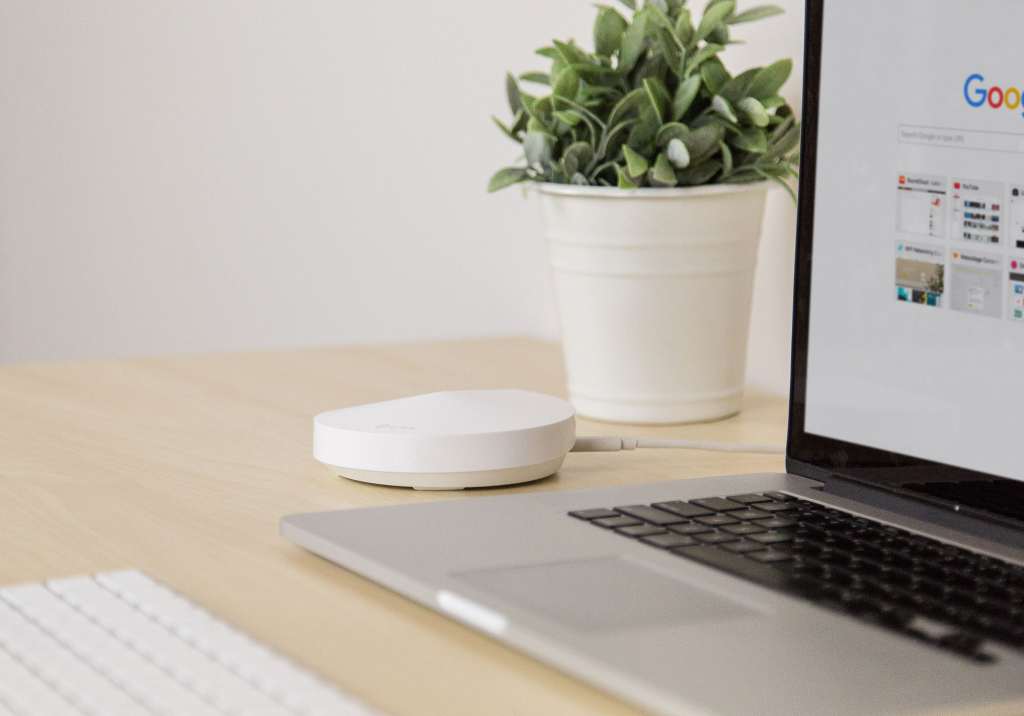 TP-Link's pricing aims to be competitive, too, because while these newer networking technologies aimed at improving wireless reception and making it seamless can be a little on the exy side, TP-Link has managed to keep things down under $500, with a single Deco M5 unit fetching $179 while a three-pack can be found for $399.
Availability is now, with Officeworks the place where Aussies can expect to find it.