We're not sure how long it's been since Toshiba sent word that something new was coming, but here we are, early 2017, and there's a new laptop around.
It's been quite some time, Toshiba. You've done things. We've done things, and now you apparently have a new computer to talk about, which is interesting because it feels like it has been too long between developments.
The company known for practically starting the whole laptop industry this week has announced it has something new for it in Australia, embracing Intel's 7th generation processors and gripping on tight, delivering much of what the work day would need inside of an alloy body.
Toshiba's new computer is the Portege X20, a machine that goes right for the hybrid laptop-tablet part of the market, but deviates from the approach Toshiba has been known to take in the past.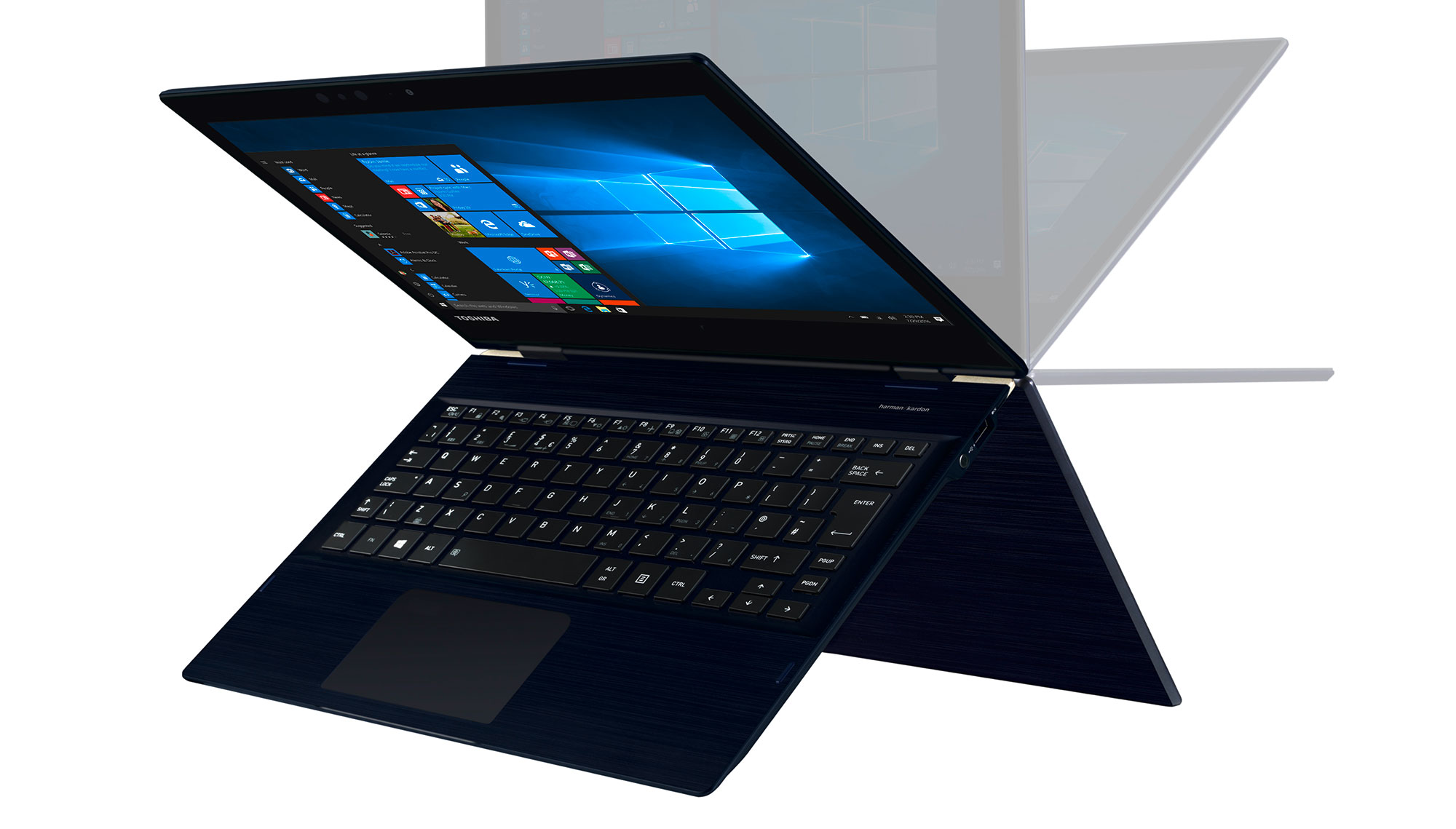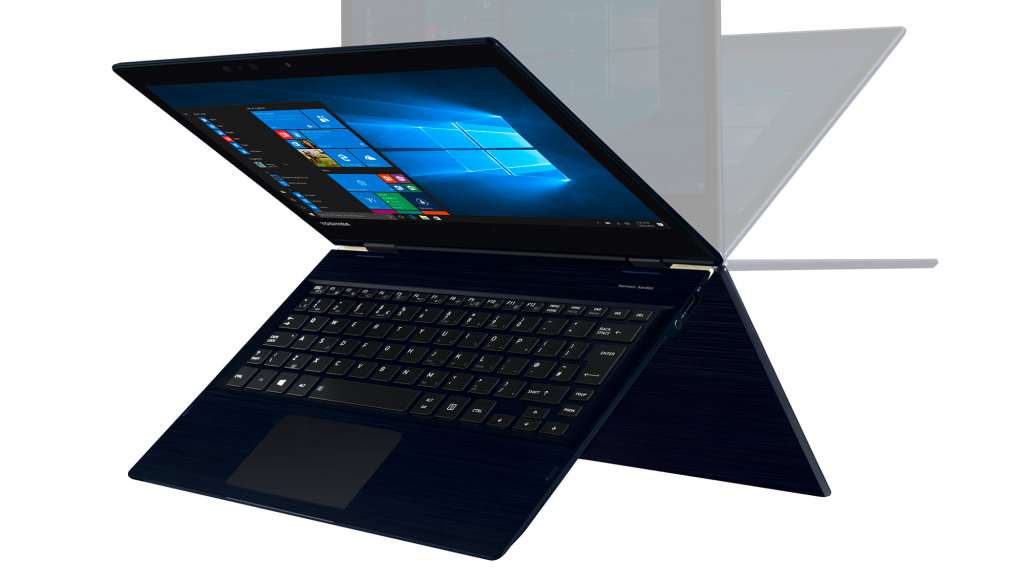 Rather than offer a hybrid with the tablet in one section that connects to the body in the other, Toshiba has joined the crowd and made a laptop with a versatile hinge, able to switch the laptop into what it claims are "five core viewing modes" for "laptop, tablet, tabletop, presentation, and audience", but what you'll probably just know has open like a laptop and flat like a tablet, because these seem to be the predominant ways people use hybrid hinge devices.
Inside, the machine is up to where you'd expect a new machine to be, with one of those spiffy new Intel processors (either Core i5 or Core i7), either 256 or 512GB M.2 storage on-board, a choice of either 8 or 16GB RAM, and support for both USB Type C and Thunderbolt 3 found on-board and a converter for regular USB bundled in the box.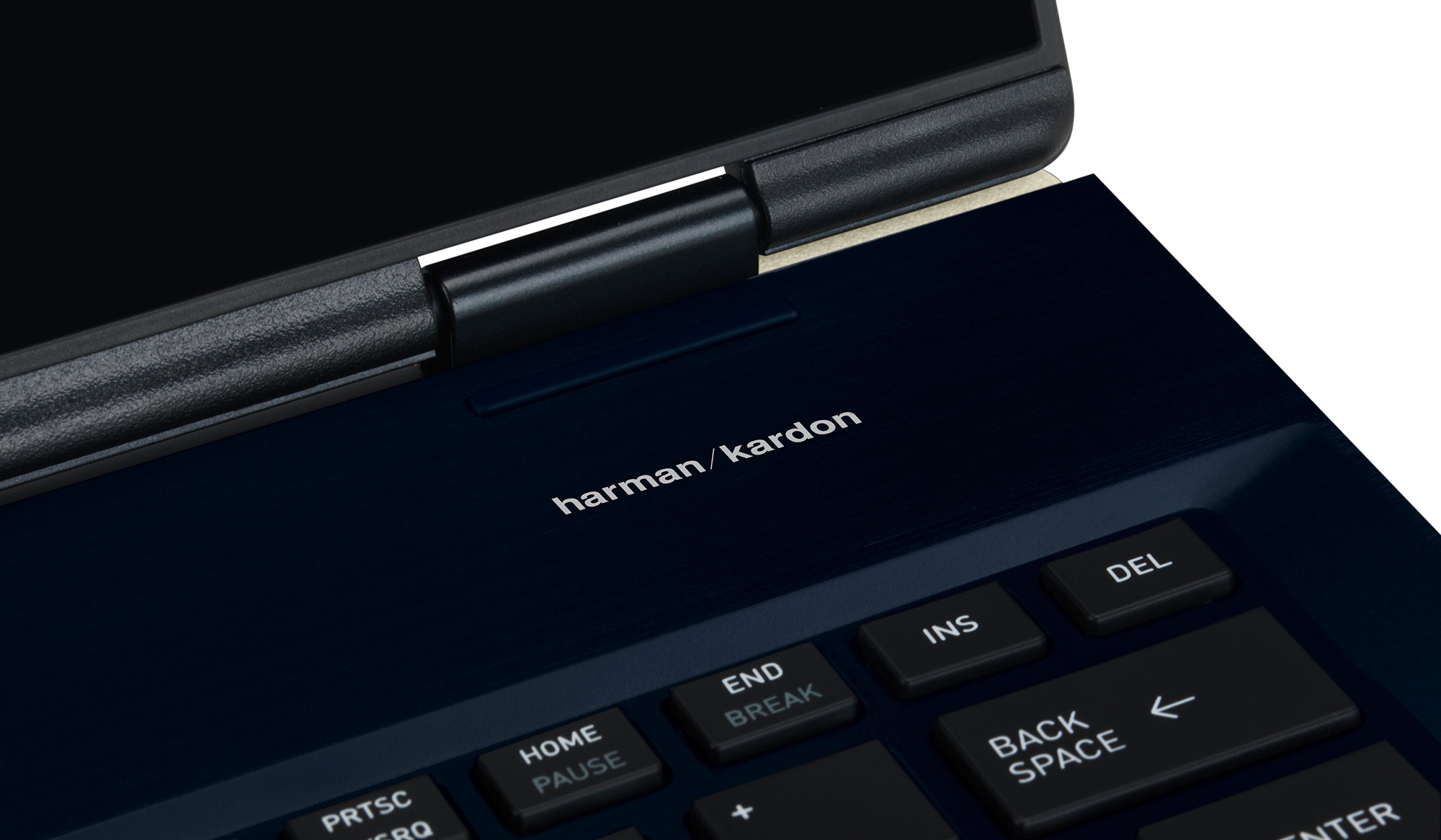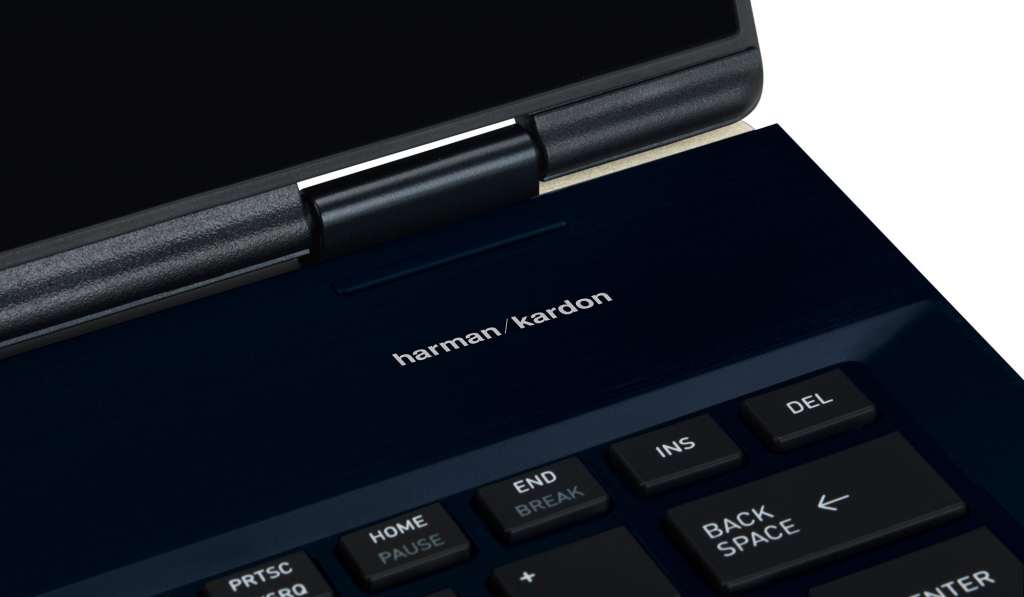 Regardless of the option you go for, Toshiba is including support for modern WiFi worth 802.1ac, Bluetooth 4, speakers by Herman/Kardon, and even a webcam that can do that whole Windows 10 "Windows Hello" trick of logging you in just by looking at your face.
"In the Portege X20, we developed a professional grade 2-in-1 convertible PC eliminating the need to choose between a laptop, a tablet or even a notepad," said Justin White, Product Marketing Manager at Toshiba in Australia.
"From the perspective of performance, mobility, battery life and usability, the Portege X20 epitomises what the future of mobile computing will look like for the foreseeable future," he said.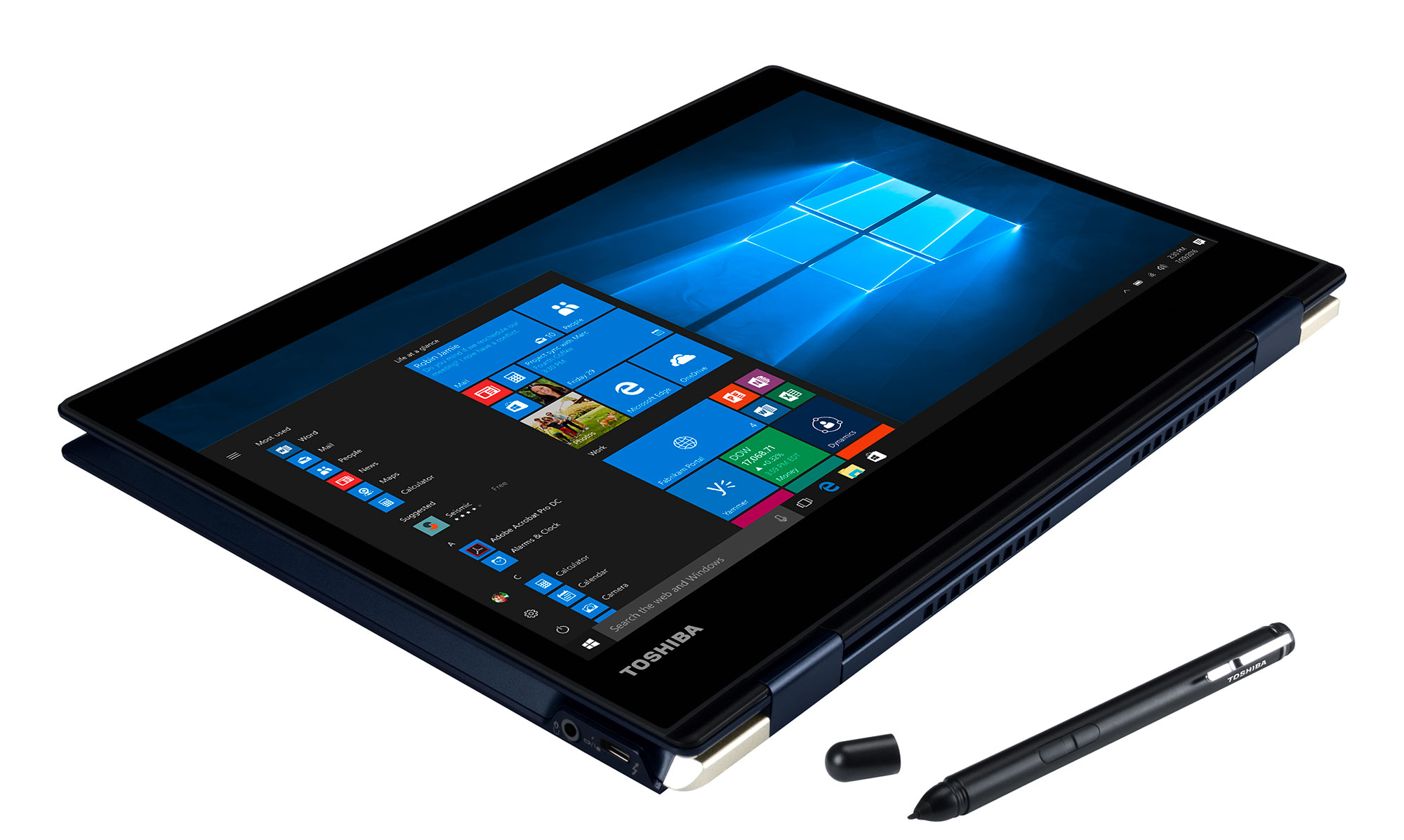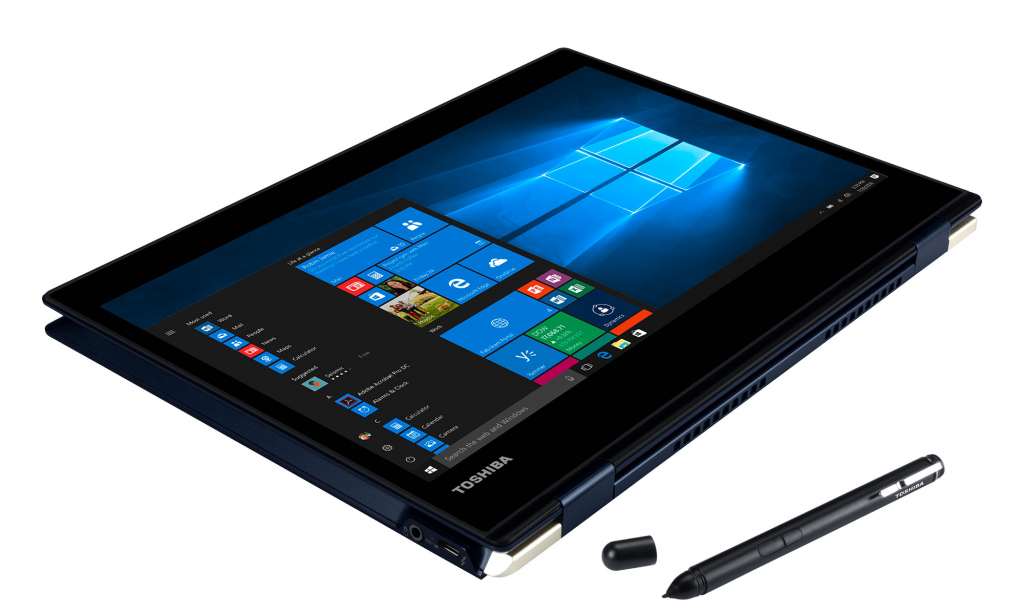 One catch to Toshiba's design is that of the screen, and after pushing out a 12 inch 4K display a couple of years ago, we're a little confused why the Portege X20 includes a fairly standard 12.5 inch display with a resolution of Full HD's 1920×1080.
That feature alone comes off as a far cry from what would present "the future of mobile computing" even for the short term, let alone the foreseeable future, though we suspect Toshiba's inclusion of a stylus and Corning Gorilla Glass could sway some over.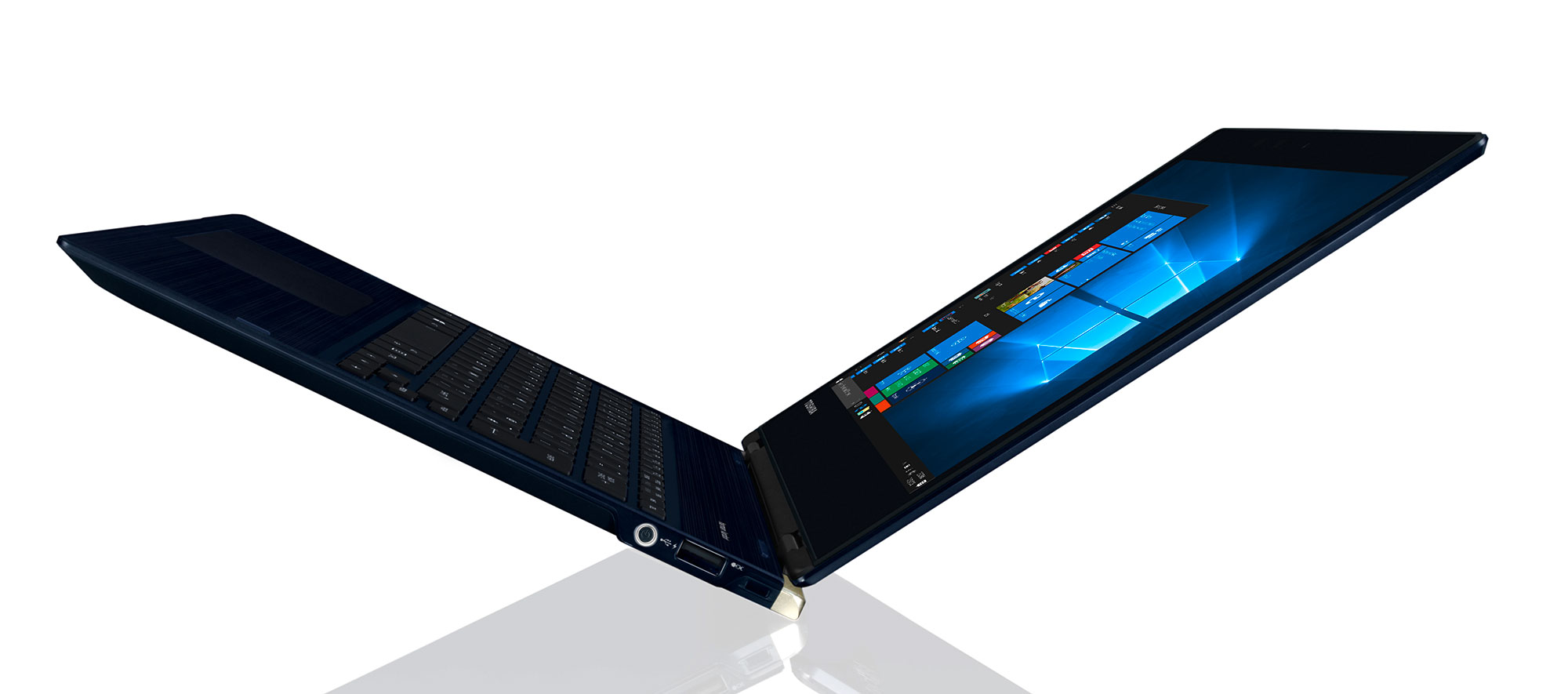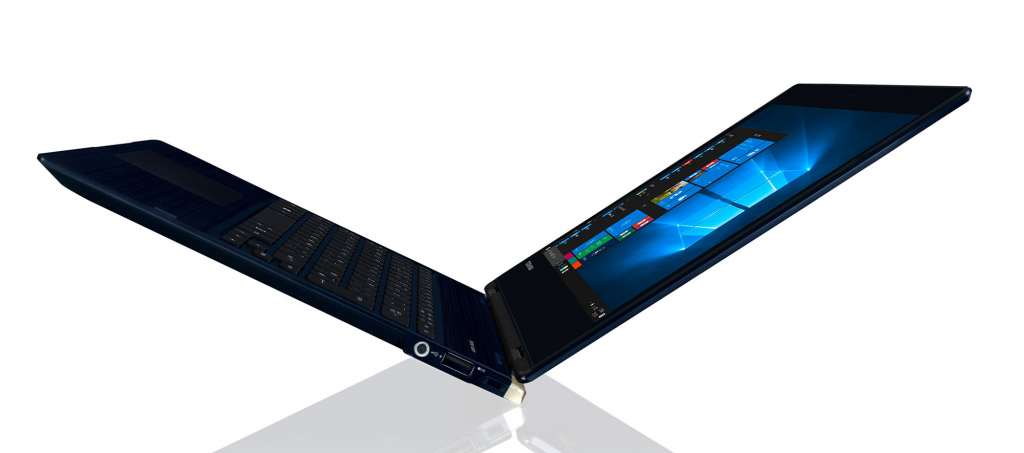 For now, you can expect to find the Toshiba Portege X20 (PRT12A, PRT13A) in Toshiba resellers this week from $2,145.