It's been a while since we've seen the "Toshiba" name grace anything that wasn't a computer or an air conditioner, but the brand is back, and it's going across every major television resolution.
Yes, the already crowded television marketplace is about to get a touch more crowded, as one of the originals makes a return in Australia, with Toshiba returning to stores in Australia.
Two series of TVs are on the way from the brand, with one emphasising the premium modern television technology that is 4K Ultra HD, while the other is a return to what we've seen from a company all those years ago, pushing out Full HD and HD displays, with the latter of these aimed at folks who don't mind going for something a little cheap and cheerful respectively.
That last TV range is the L37, offering two televisions in either 32 inch HD or 40 inch Full HD, bringing Toshiba's "CEVO" engine for colour recreation, its "Auto View" technology for light balance, and a dash of USB recording from the back of the TVs.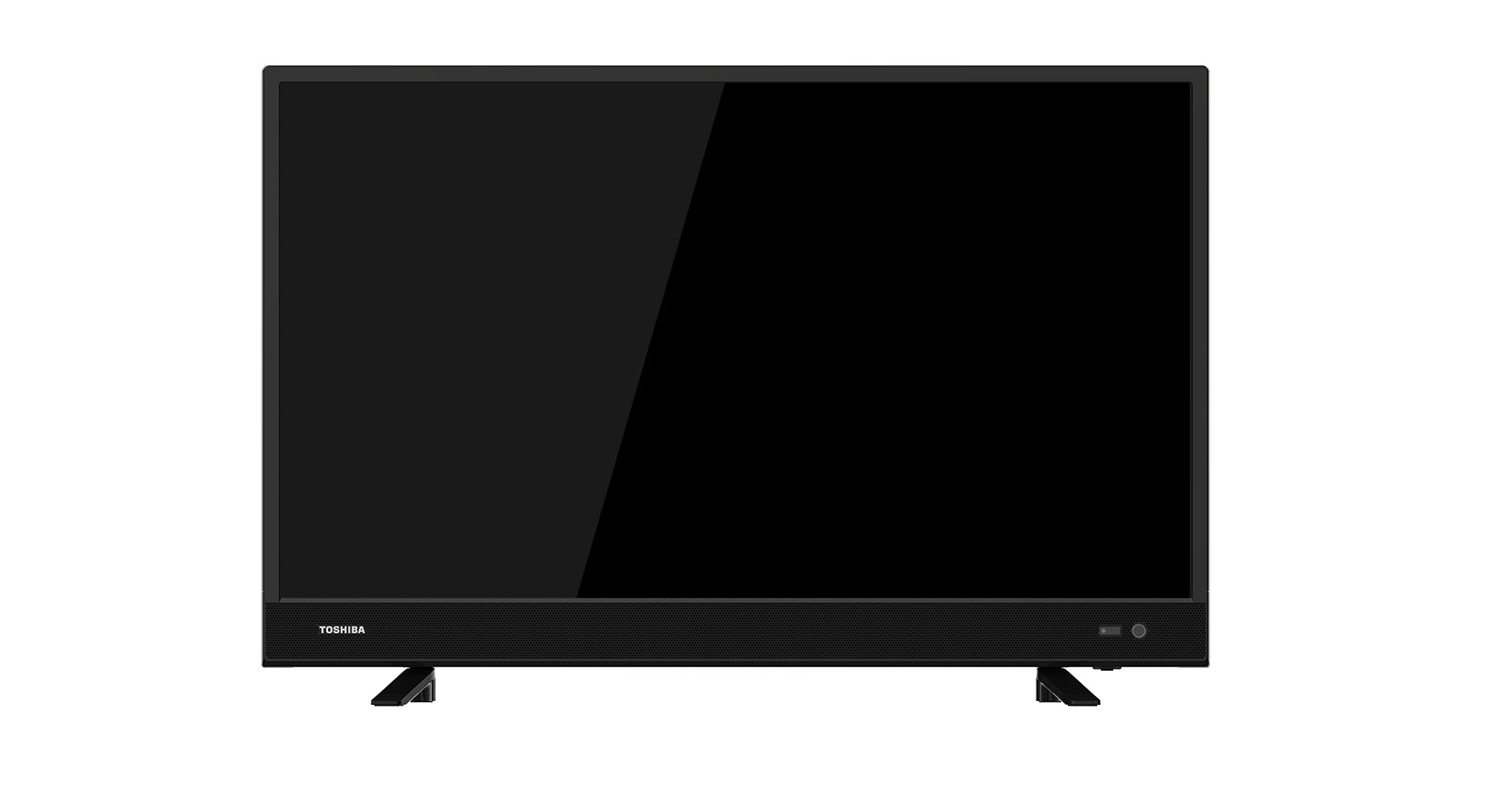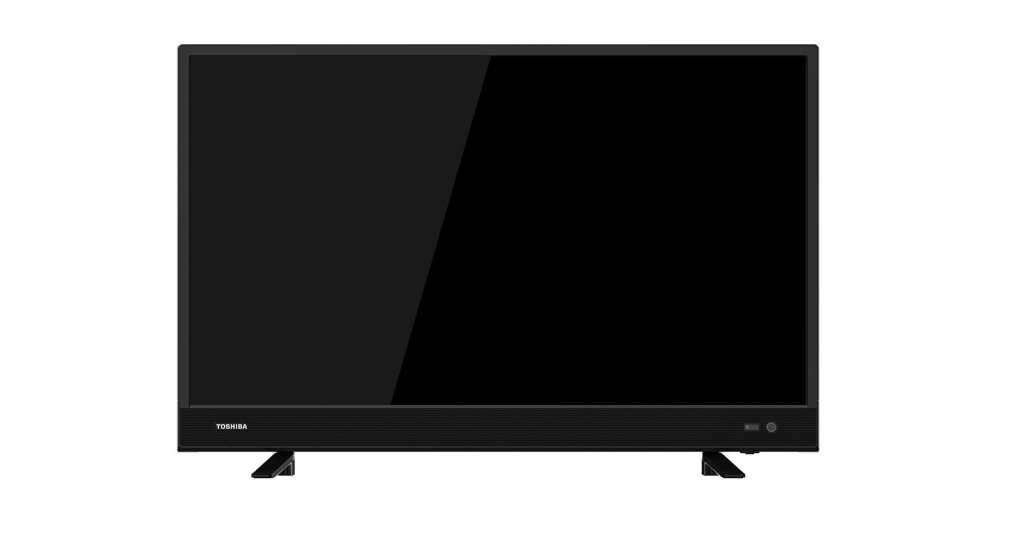 There's not much to these screens, and while there are only two in the L37 range, we're a little surprised Toshiba has bothered with making the 32 inch model HD only, suggesting that it's very likely recycling a display from the good ol' days and making it into something else.
Even though the prices on these are $449 for the 32 inch and $599 for the 40 inch Full HD, we'd advise folks to shop around, as TVs this size can be found all around the place, and it's been a while since we've seen HD advertised as a maximum resolution.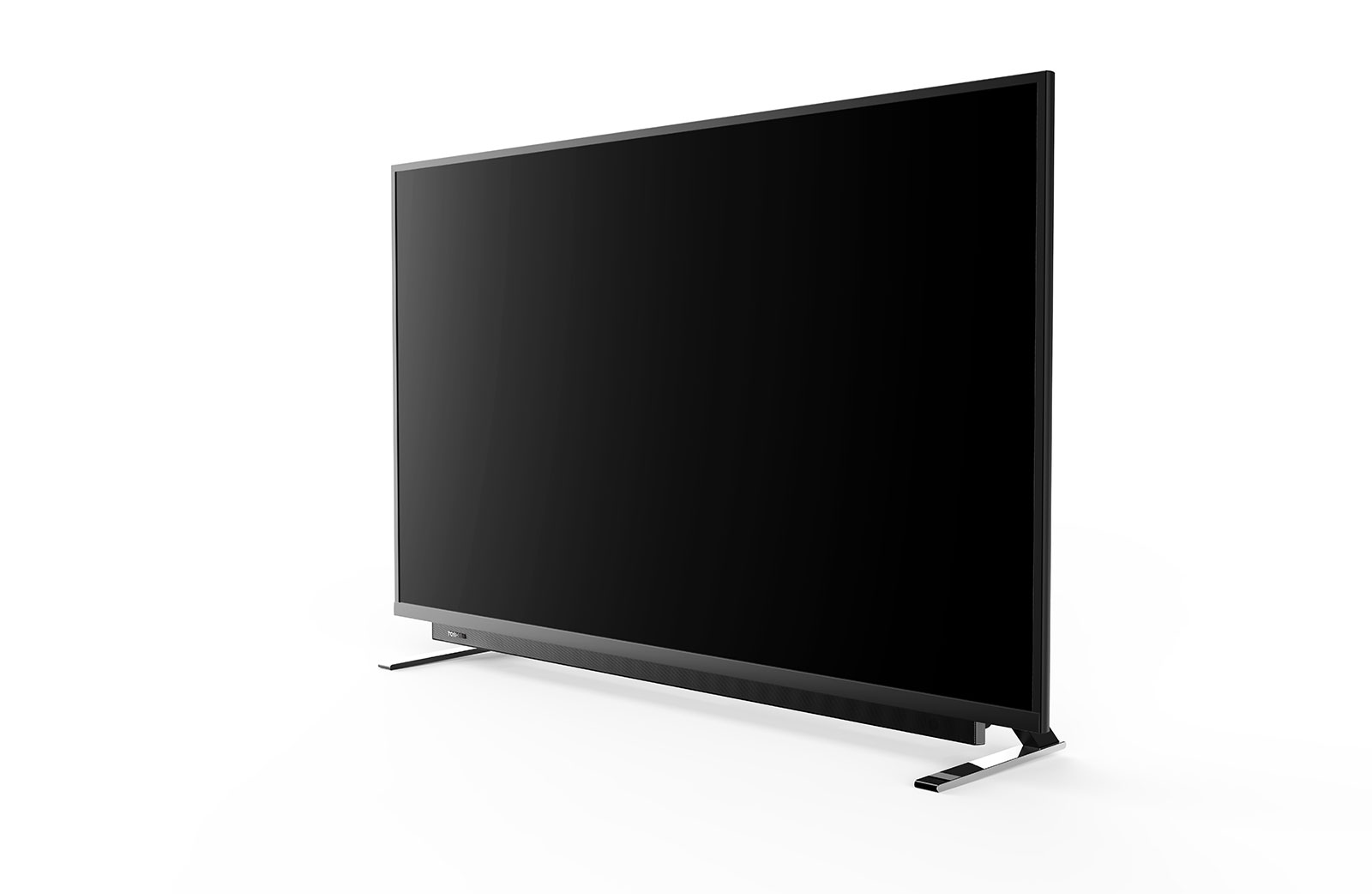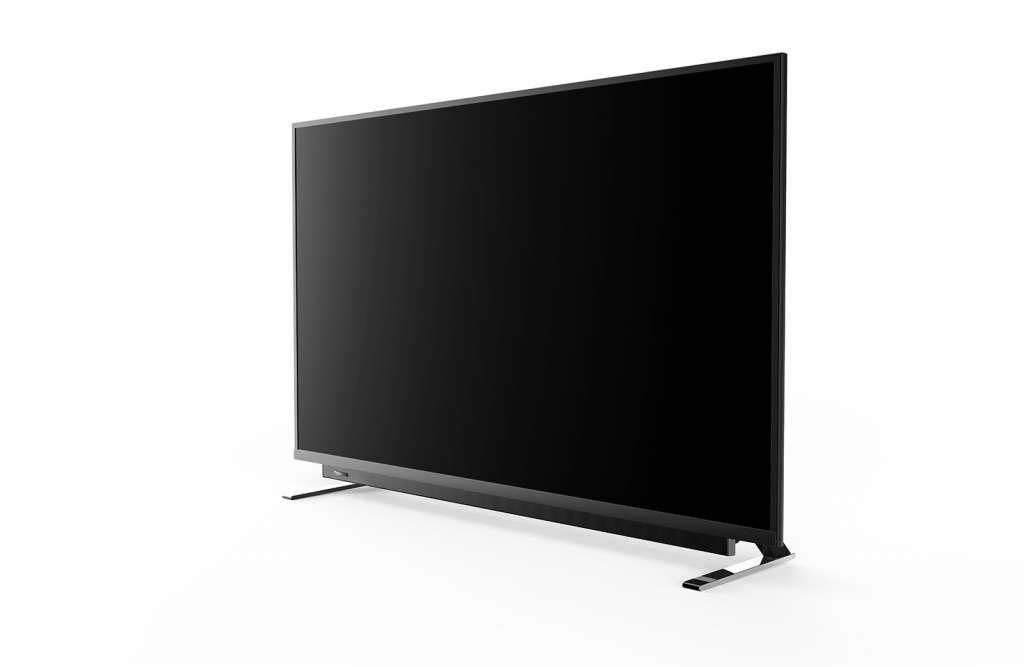 At least Toshiba's U77 range (above) is intended to be a little more impressive, with the 49 inch (49U7750), 55 inch (55U7750), and 65 inch (65U7550) due in July aimed at restoring faith in the Toshiba TV brand with a 4K panel and a new version of the CEVO engine, developed for 4K and relying on a colour remastering system to make the images pop.
Toshiba's U77 range makes up the "Pro Theatre" brand for TV, a name which is definitely brand and not necessarily more "professional theatre" bound, at least any more than say another television brand, however they will come with some things that could be good for folks looking for a good screen at a competitive price, including noise reduction technology, contrast boosting for colour depth, and active motion to cut down on motion blur.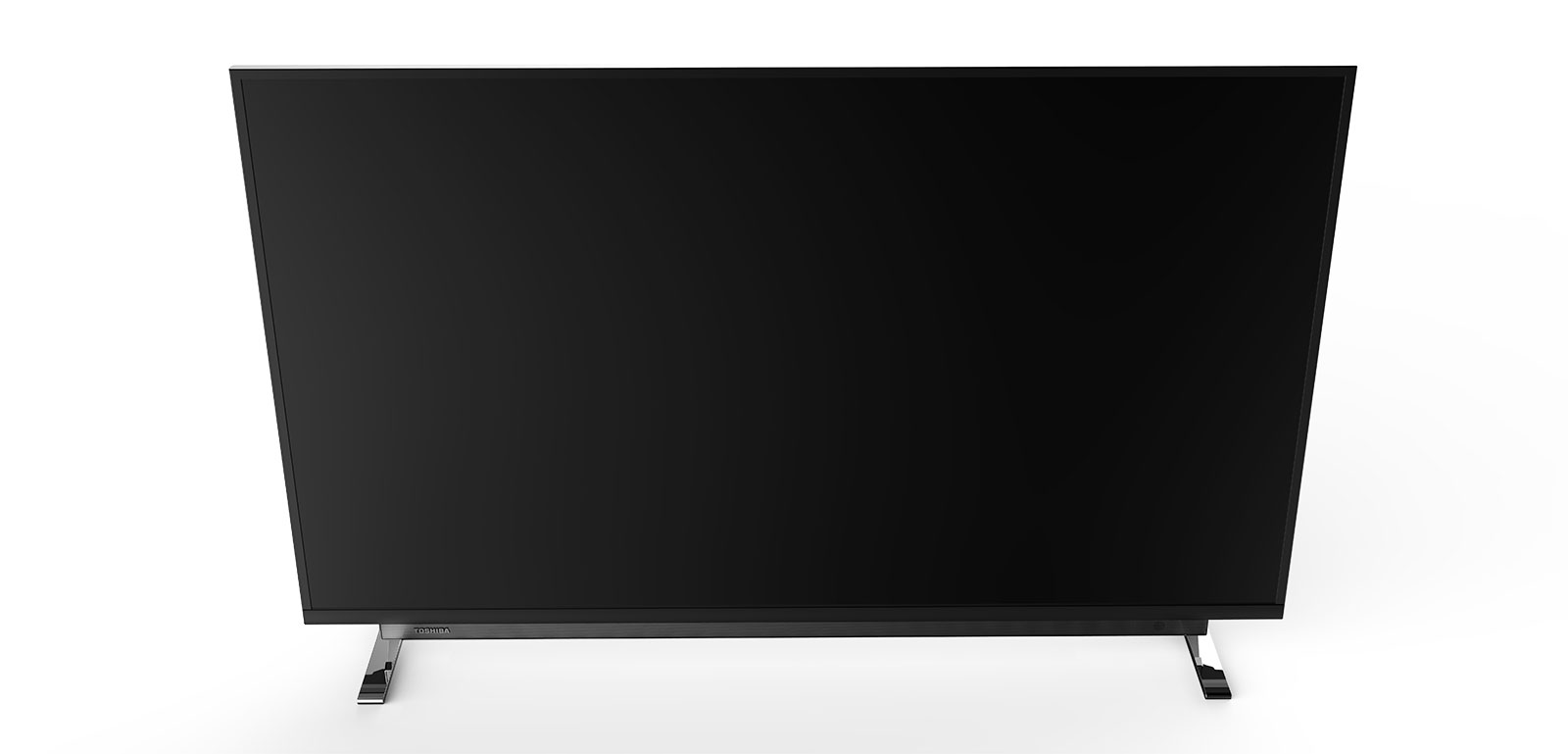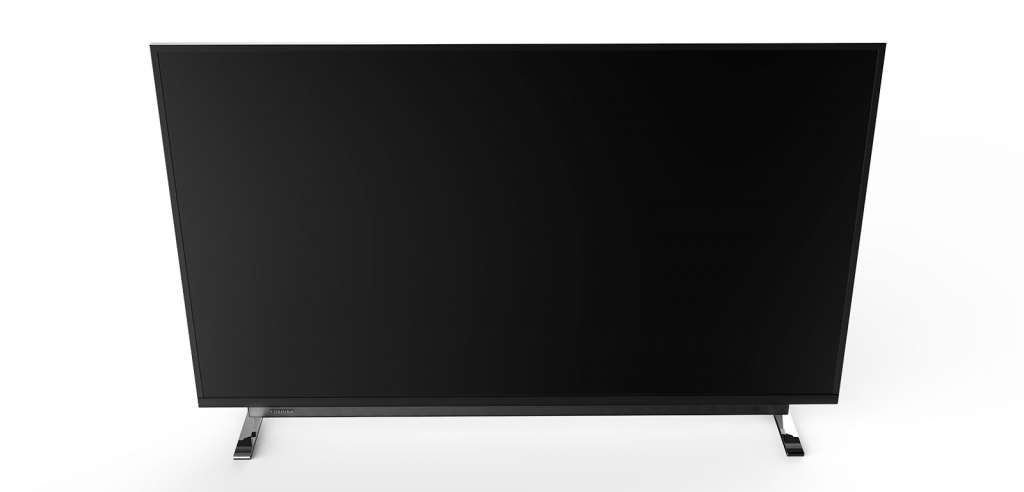 Toshiba will be joining Sony this year in offering the Android TV platform on its displays which also means Chromecast is built in, while the speaker technology will rely on a bit of virtual audio recreation from both DTS TruSound and Dolby Digital Plus.
We haven't heard if these support HDR, however, suggesting that these could be in line for an update or an even newer model later down the track, possibly post-IFA in September.
For now, the HDR-less Toshiba Ú77 series will be found in stores in July, retailing from $1299 for the 49 inch model and $1699 for the 55 inch model, with more details on other models like the 65 inch model coming soon. We'll keep you updated when we know more.