Old, musty, crackling, and warm. There's something special about the sound of a record, and today's the day you can celebrate it.
Whether you're waking up to the sound of the radio, a CD player, or some digital sound, you may not realise it, but today's the day to put all of those formats aside. Instead, it's time to celebrate the joy of grooved vinyl, as Record Store Day kicks off for 2017.
Not specifically a day for records, Record Store Day is about heading to the record store the way people used to, and the way some people still do.
In Australia, Pro-Ject has been named as the "official turntable partner" for Record Store Day Australia this year — because there really is such a thing as an official turntable partner — meaning the participating stores in Australia should have a decent record player to listen in to the vinyl on offer.
The partnership also yields a bit of a competition for Pro-Ject, with a record player pack prize worth $1500 up for grabs during Record Store Day, asking people to take a picture of their first record, cassette, or CD, and post it to social networks with the hashtag #RSDWin, and then fill out the necessary competition form.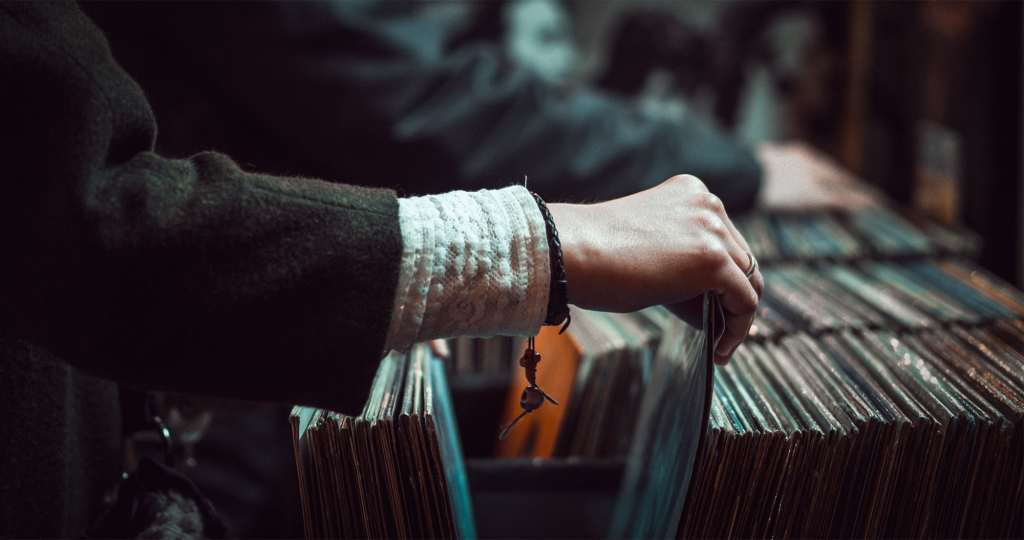 It's important to note that while the rise of digital's MP3 and streaming music formats have certainly made a dent on the music industry, records have seen a nice return to the world as more bands embrace the warmth of a record.
Indeed, there's a specific quality to a record you don't find on either digital, with the closest sound arriving in lossless audio, though it doesn't always offer the softer, warmer tonality of records.
Like the cassette, it harks back to a time when the format wasn't necessarily clean and perfect, but exuded its own personality, and when a trip to the store meant actually spending time perusing the records, listening to the recording before purchase, and reading the liner notes.
And for most people, this day will go by as just another day, but if you value your music and the experience buying records offers, today's your day to live that experience with others like yourself.