The tiniest of cameras tend to be made for action and action alone, but Sony's latest take on the format is made for a little more.
With GoPro being the dominant force in action cameras, it's hard for anyone else to make a dent, but Sony seems well and truly ready to take a swing, building on its own successes in both the compact and action camera world.
In fact, with the latest camera, Sony appears to be moving past its work with the previous action camera range, drawing instead on the work from its compact "RX" cameras rather than the Handycam-inspired designs of the past.
Instead of a slimline and more vertical camera design, Sony is instead looking back to a rectangular landscape style, announcing the "RX0", a small rectangular camera made for the outside world that packs in a similar sensor to its compact cameras, not to mention some impressive video capabilities.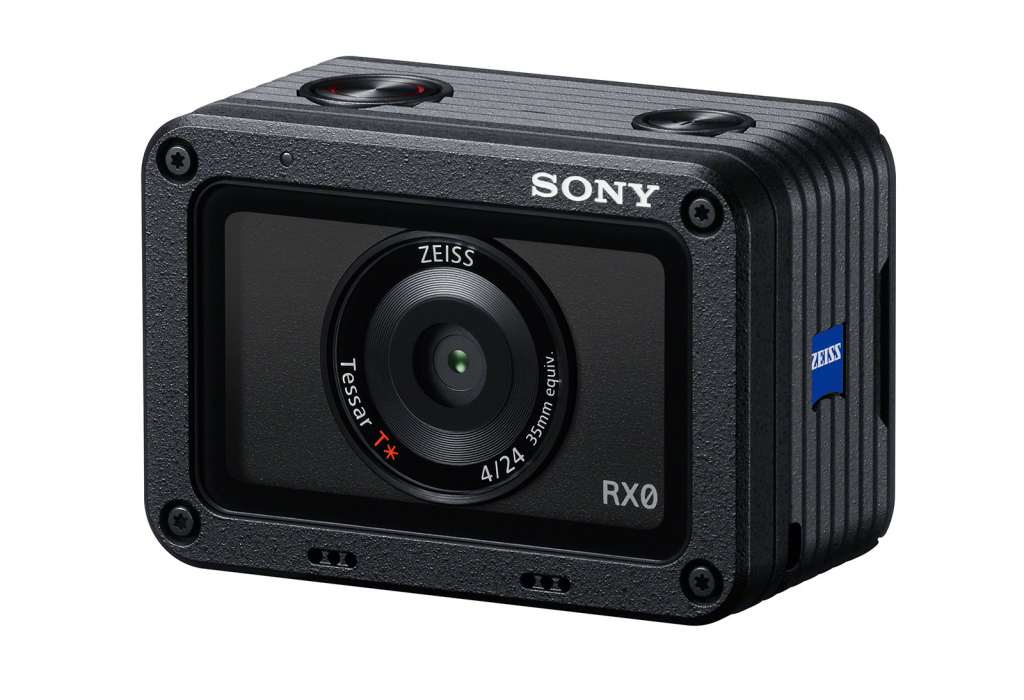 First is the design, with a robust body made to be shockproof from drops of up to two metres, crushproof from up to 200 kilograms of force, and waterproof down to depths of up to ten metres, though an optional housing can increasing that to 100 metres.
Small and pocketable, the Sony RX0 features a 15.3 megapixel Sony Exmos RS sensor paired with a Zeiss 24mm F4 lens, and can capture images up to 16 frames per second, making it capable enough for stills, even for its size.
Given the competition, it will need to be good for video, though, and that's where Sony has been working hard, including for 4K video, while a 250 frame per second slow motion mode can be activated in Full HD. If you want slower, up to 1000 frames per second can be kicked into gear, though Sony hasn't said at what resolution. If it's anything like the Xperia XZ Premium, our guess is it will be around 720p HD, possibly a little lower.
Perhaps most interestingly is the compatibility with other cameras, something few action cameras really offer a connection to.
Instead of the usual one connection over an app, Sony's PlayMemories app for iPhone and Android will be able to connect up to five RX0 cameras for multi-cam capture, while a separate radio command module (FA-WRC1M) will be able to control up to 15. That will make it ideal for on the set filming, though if you also happen to be a 360 degree video nut, there's a good chance this will be helpful for you, too.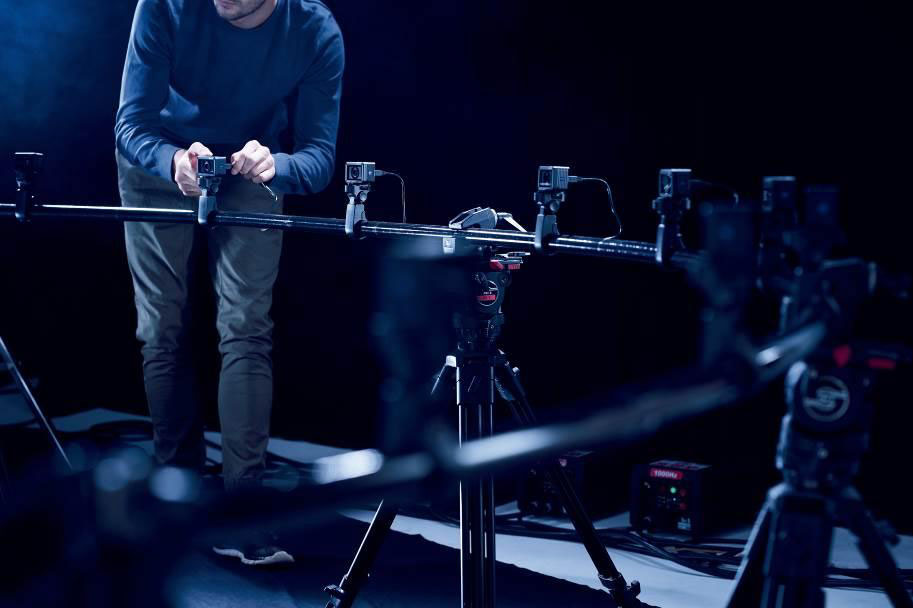 Pricing for Sony's major GoPro competitor isn't cheap, however, sitting at a recommended retail price of $1049 when it arrives in October. That may not give Sony much room over GoPro, given GoPro's latest — the Hero 5 Black — sits at roughly half.
We'll know come October, though, as we're already thinking up ways for this one to be used, as we suspect you are too.