The compact camera isn't doing as well as it used to, what with the smartphone getting better cameras overall and making us all into walk around photographers. Still, Sony may still have a reason to bring you back to the compact camera.
Speed.
Yes, the efficiency of photography — that is, how quickly you can get focus lock and take a photo — appears to be one of the better ways Sony is keeping people interested in small cameras they can take around with them, as it introduces a fifth RX100 model boasting what it claims is the world's faster autofocus on a camera with a sensor of this size, 1 inches.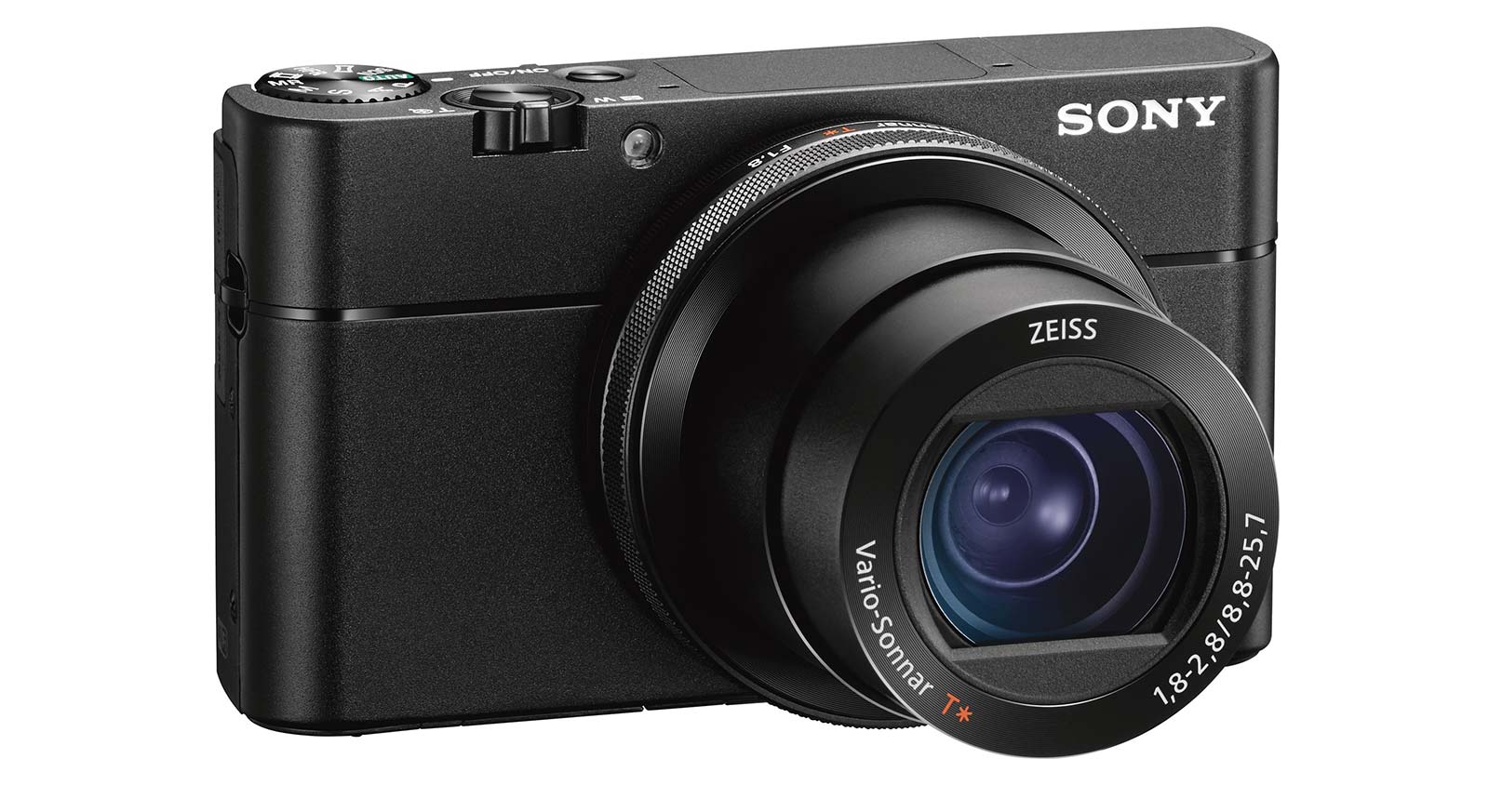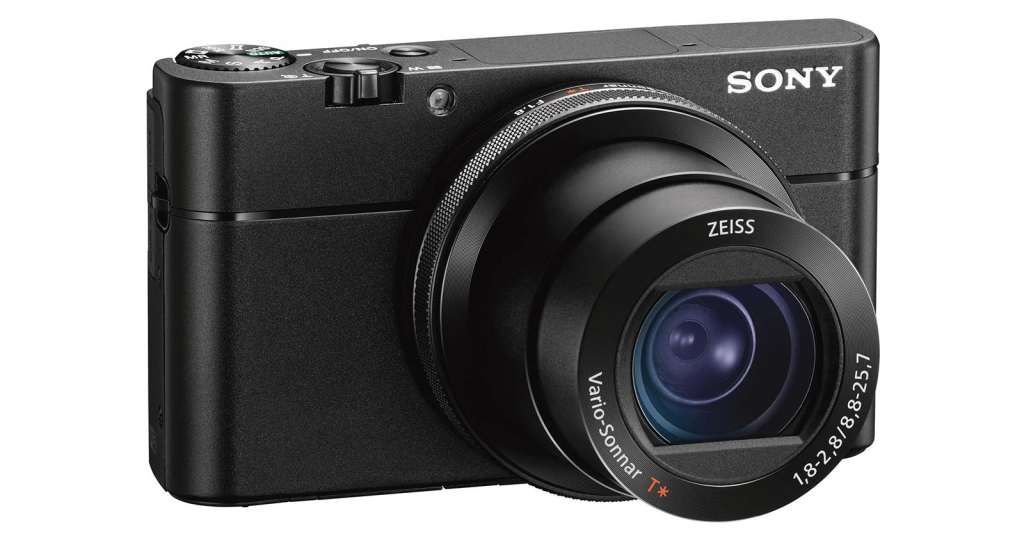 That high-speed autofocus allows the RX100 Mark 5 (or "RX100 V" as it's being called) to gain autofocus lock at 0.05 seconds, while the shooting speed of the camera allows it to operate at a staggering 24 frame per second maximum at the full extent of the 1 inch sensor, providing up to two dozen 20 megapixel images per second, clocking out when it hits 150 continuous shots.
At this point, we expect the buffer will be filled and you'll have to wait until it flushes out and saves the files completely to an SD card, and that's fine because given the size, even grabbing that many high resolution photos that quickly is a bit of a surprise.
Aside for the high-speed sensor, the RX100 V also sports 4K video capture with up to 100Mbps recording at 4K Ultra HD, while Full HD sports as much as 50Mbps Full HD.
Perhaps most interesting for video fanatics is the support for slow motion, which supports some staggering speeds that saunter by, including 250 frames per second, 500 frames per second, and the "oh my I can't believe how slow the world really is" 1000 frames per second.
With both high-speed autofocus and high-speed slow motion videography, it's pretty clear that the Sony RX100 Mark 5 is doing what it can to cement itself as a modern camera made to handle all types of speed, not just one variant.
Outside of the speed burst, the camera is more of what you've probably come to expect from a compact these days, as the part of the camera market vies to stay relevant in a world increasingly dominated by the smartphone.
As such, you'll find support for WiFi, Near-Field Communication, wireless transfer and control, and a 2.35 million dot electronic viewfinder that pops up to serve you above an LCD screen. The lens also hopes to be a little more useful than the fixed one found on your phone, offering the walkaround range of a kit lens, with 24-70mm operating across f/1.8 to 2.8.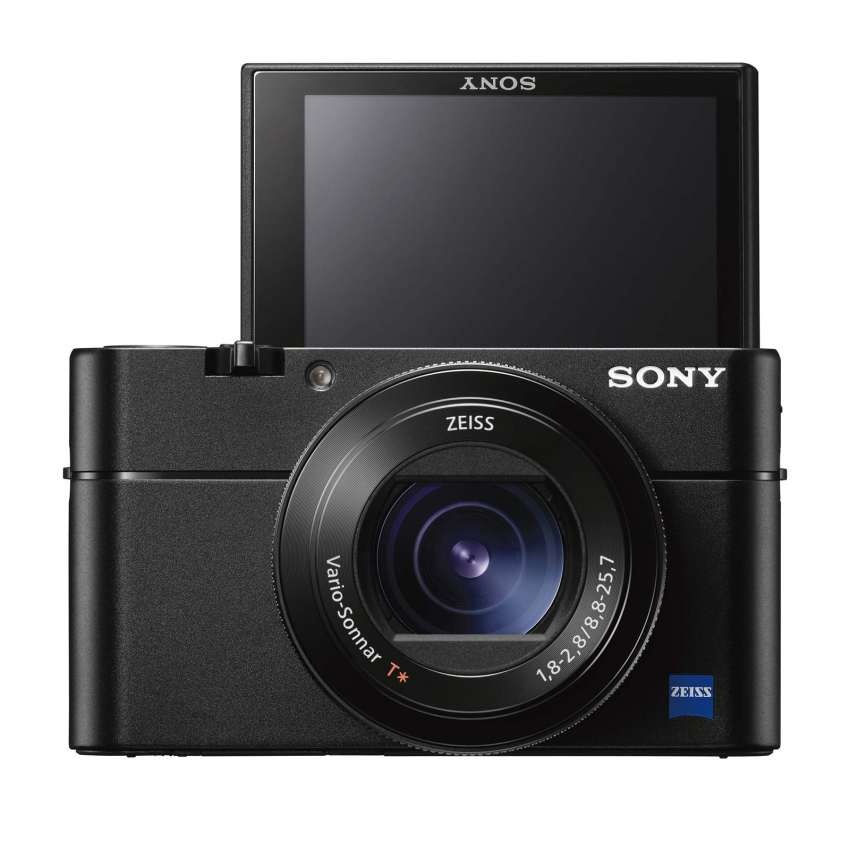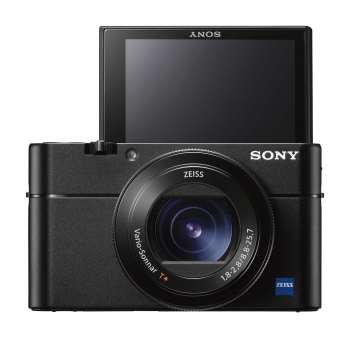 While we know the specs, what we don't have is a price, with Sony Australia only able to offer up an October 2016 release date — late October, at that — but no pricing.
If we had to assume (and we do, that's why you come here), we'd say the RX100 V is likely to hit around the $1300 to $1500 mark, possibly replacing the RX100 IV which sits around the bottom of that price point.
Does this make it good value to anyone? That we're not too sure about, especially since the zoom length means you'll still want to be pretty close to the action to make good use of high-speed photography.
Still, if image capturing speed is the biggest deal and you don't need a camera in a noticeable size, we wouldn't be shocked to see you taking the Mark V for a test spin.