There are big TVs, and then there are projectors, devices that truly bring the cinematic experience of the big screen home. And the latest from Sony is pretty much that in a box.
We're going to the movies much less we used to, and you can thank the short turnaround time it takes for movies to hit the home purchase and rental market, though it also likely has something to do with the impressiveness of TVs these days.
Frankly, they're just so big, so sharp, and so high quality that about the only thing you miss when you go to the movies is the massive display that you have to crane your neck up to see and maybe the smell of popcorn while someone occasionally kicks your seat from behind.
The latter of those are easy to recreate, involving microwave popcorn and kids, but the former really requires a projector, something that has become a whole lot more common over the past decade.
Most of the projectors you find today, however, are of the Full HD variety, and when you're talking cinema-grade, you tend to talk about big resolutions and support for high-dynamic range. That sort of technology is common in the movie theatre, but less common in the home projector.
This week, however, Sony added something to its range designed to replicate the experience of going to the movies, except in your home.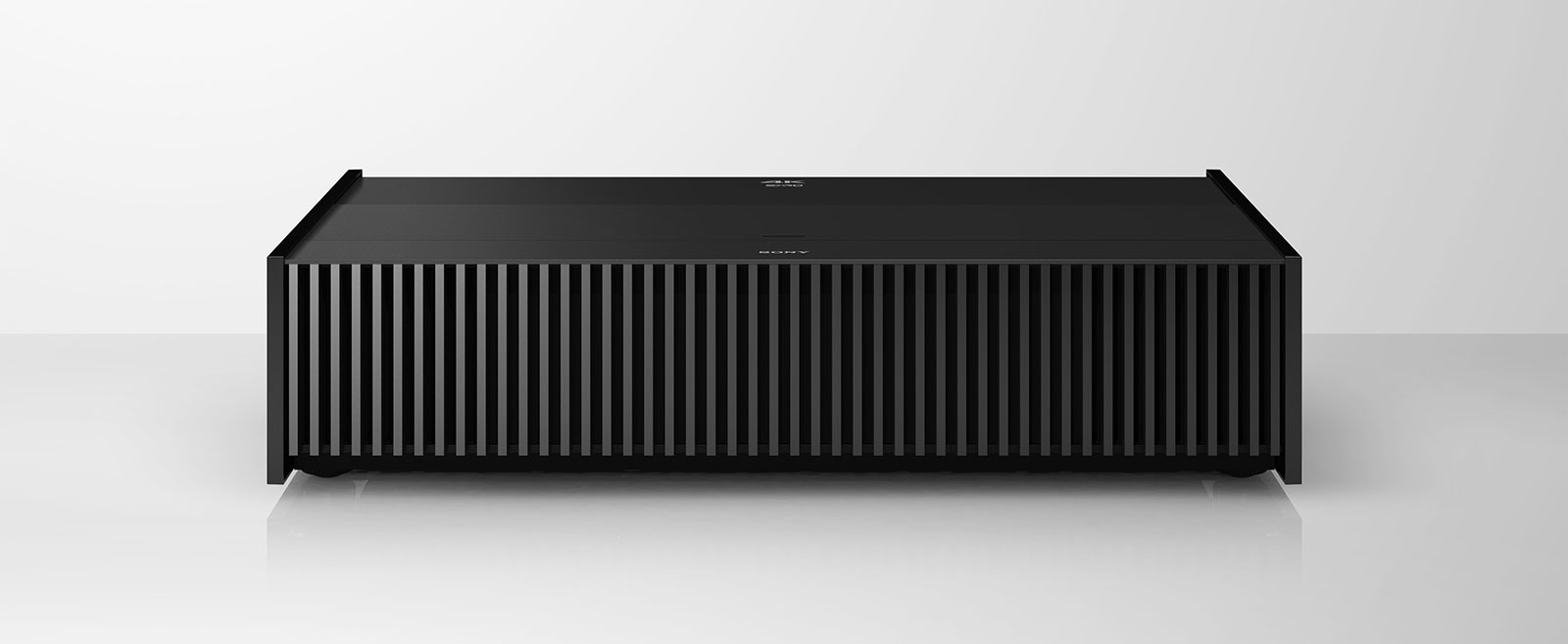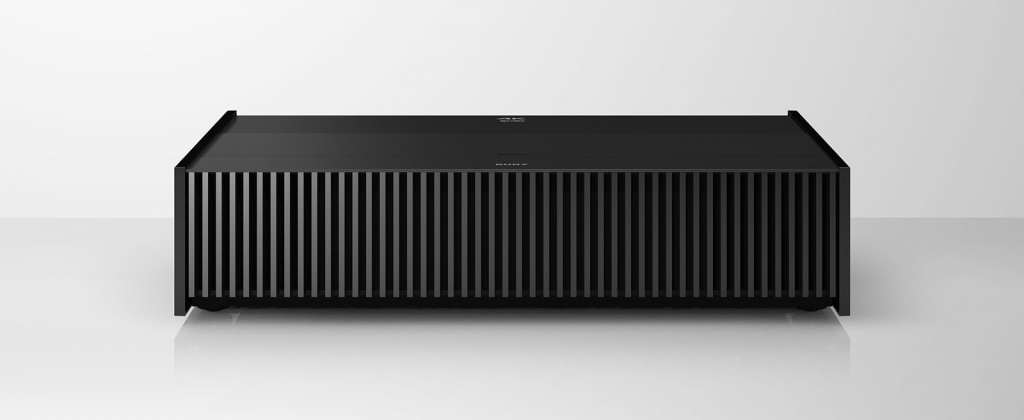 It has the rather complicated name of the VPL-VZ1000ES, but you just might want to call it Sony's Whiz-bang 4K HDR projector, because that's basically what is, boasting support for 4K video and projecting it with support for the higher dynamic range newer 4K Blu-rays offer, making the picture quality more like that of what you might see in the darkened cinema.
Sony's Whiz-bang 4K projector comes with a neat trick making it ideal for homes, too: while big movie projectors for the movie theatres tend to need lots of space to reach that massive size you watch films upon, the VZ1000ES can throw the picture at a short distance, so that you don't need to set it up right next to the wall.
That means that the massive Sony Whiz-bang 4K projector can sit next to a wall and deliver a 100 inch image, giving you 254 centimetres of viewing when viewed in the typical 16:9 aspect ratio most TVs are made in.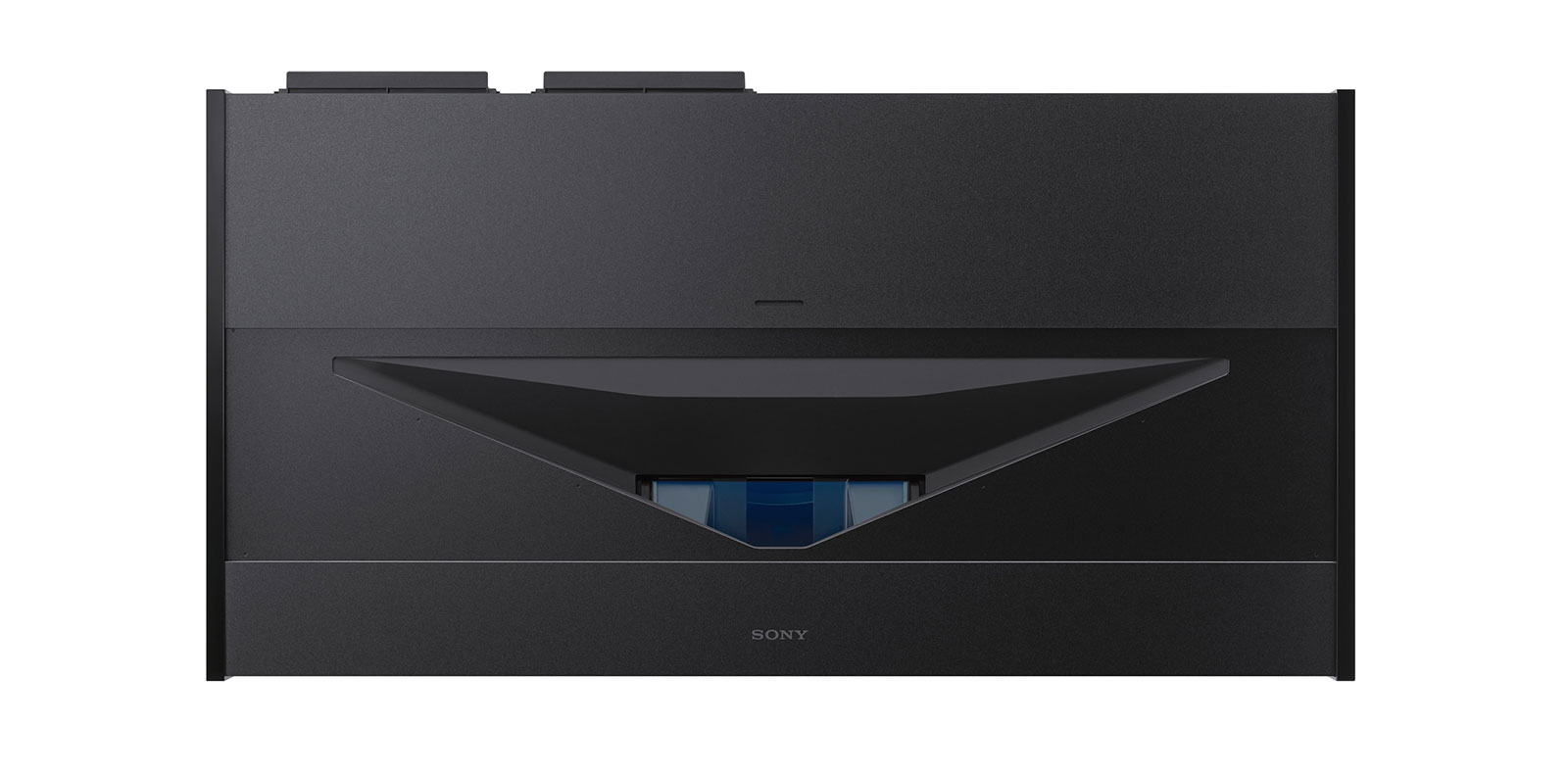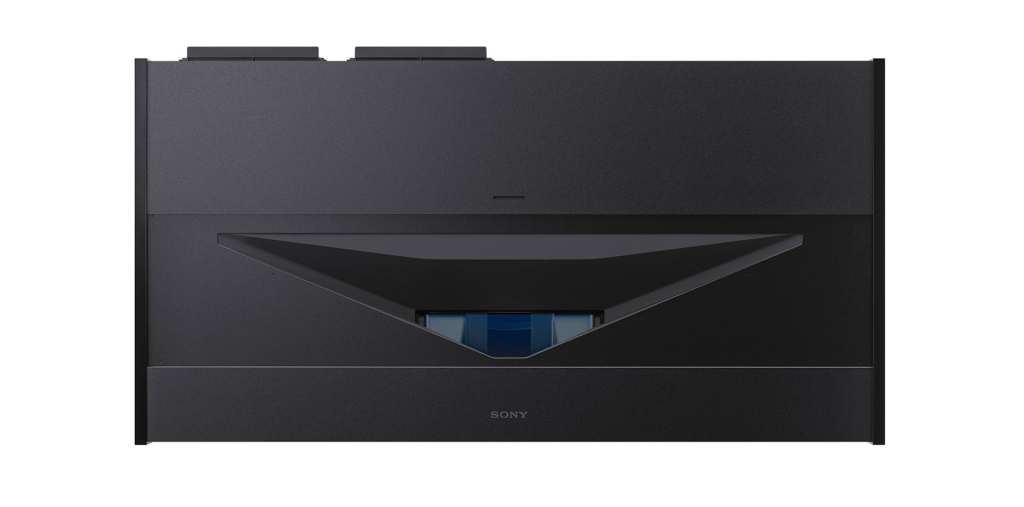 Switched off, Sony's box is an industrial, little black box of lines and shape weighing a solid 35 kilograms (35kg), but switched on and the bulb throws out 2500 lumens from a Z-Phosphor laser light source, creating an image and skewing it to match regular viewing angles.
"Up until now home cinema enthusiasts have needed a dedicated room for watching projected content," said Sony's Brad Hanrahan, adding that "this isn't always ideal, since not everyone has the luxury of extra space to accommodate an extra-large screen."
"The new VPL-VZ1000ES changes this dynamic completely, providing an enchanting home theatre experience up to 120inch in your existing living space," he said.
There is a catch for Sony's VPL-VZ1000ES, however, and that's price: to get that massive two metre image on the wall, you're going to want a fair amount of moolah, because with a retail price of $30,999, it's certainly not cheap.
But then again, neither is owning your own cinema, and this way, you don't need the popcorn machine or anything else that your living room doesn't need.