One of the more unusual wearables is coming just for that special someone in your life with child, with a wearable that counts contractions.
As a soon to be brand new dad, I'm getting into the pregnancy information pretty fast. One of the reasons I'm not actually at CES in person this year is because my wife is pregnant and I want to spend this time with her, a big deal because it's the first time we'll be parents.
But as a technologist, I'm also keen to see how the world of consumer technology can connect with every aspect of our life, and with that life changing, watching the digital space for pregnancy gadgets just got real, thanks in part to the show I'm not attending.
At CES, a new wearable has been announced serving a different world than the usual health and fitness, with this one ideal for very, very pregnant women.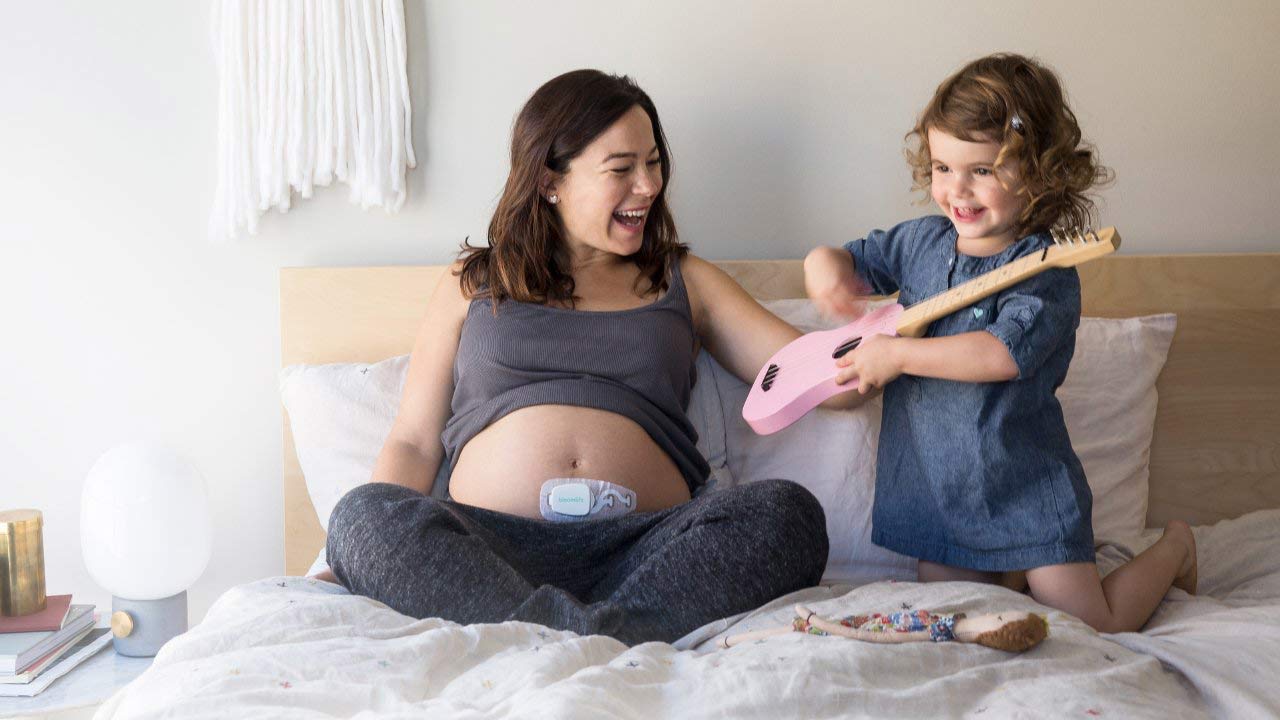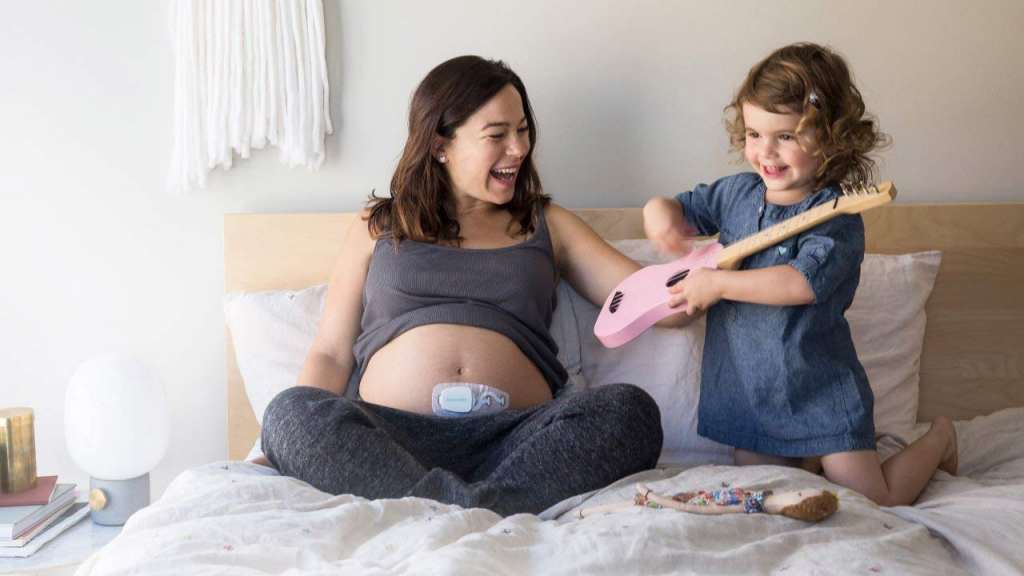 It's called the Bloomlife, and while it acts like a tracker similar to the step and calorie trackers, it is counting contractions, not calories or movement.
The idea on this one is a little different from your regular fitness wearable, with the Bloomlife only used in the third trimester to provide a sort clinician point of view while you're sitting at home.
Frequency and duration of each contraction is tracked providing a little more information than the standard counting, while the information is virtualised in an app available for both Android and iOS.
One thing you might have picked up on with Bloomlife's tracker is the length of time you use the gadget, because with the device only made for the third trimester of pregnancy, its needs are pretty specific.
That means it's a very different type of health tracker, and while you can buy a Fitbit or Garmin off the shelf and be done with it, Bloomlife has a different approach: you rent it.
Australian pricing and availability hasn't yet been announced, but over in the States, Bloomlife has said its contraction tracker will cost $149 (USD) per month, returning the gadget to Bloomlife when you're done.
Roughly $150 per month for the third trimester means you'll be paying under $500 USD for the privilege of checking contraction timings outside the hospital and obstetrician, informing a pregnant mum whether or not their contractions are indeed real or something different.
Either way, Bloomlife could prove to be a handy gadget for families on the verge of birth, providing peace of mind that few gadgets truly offer.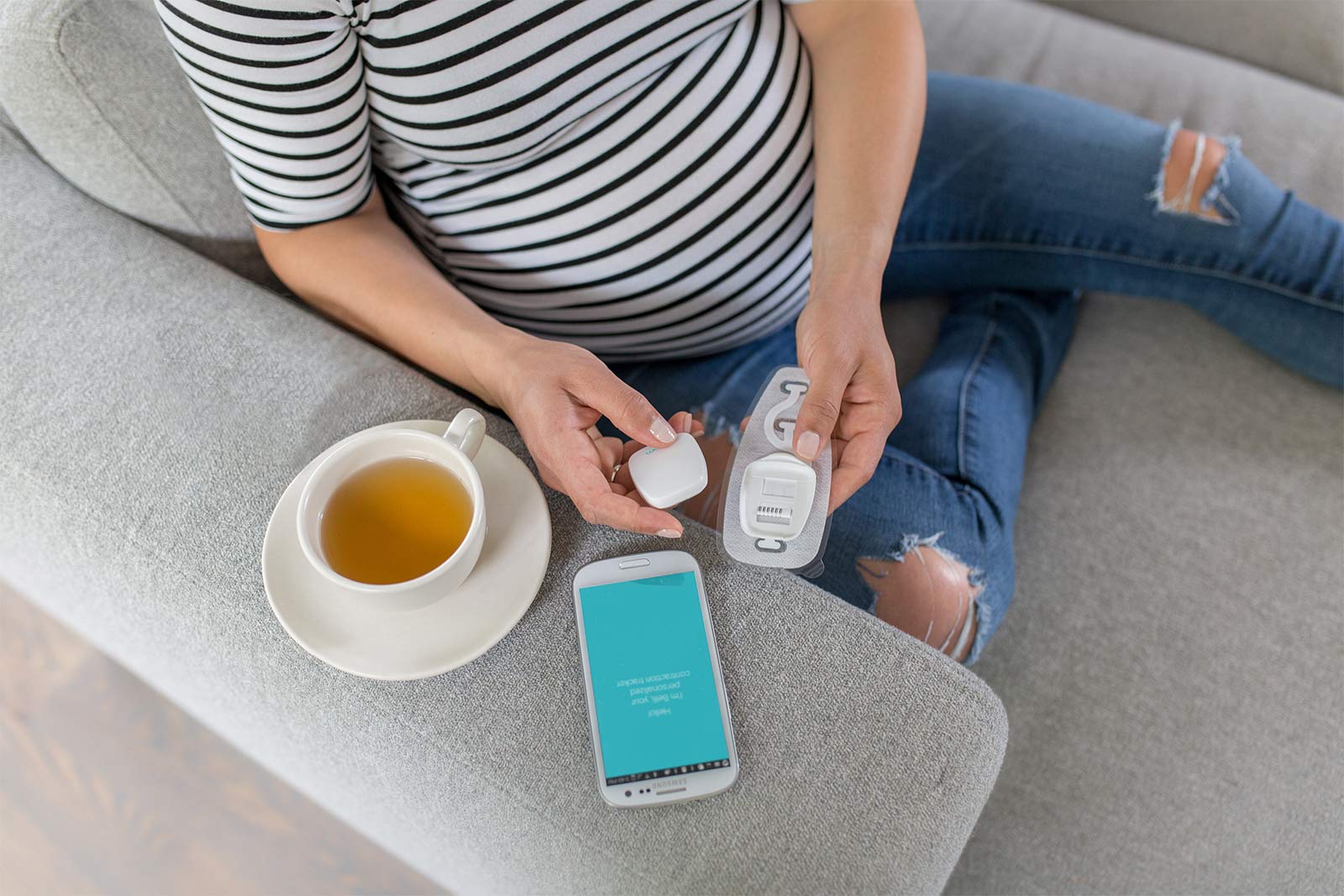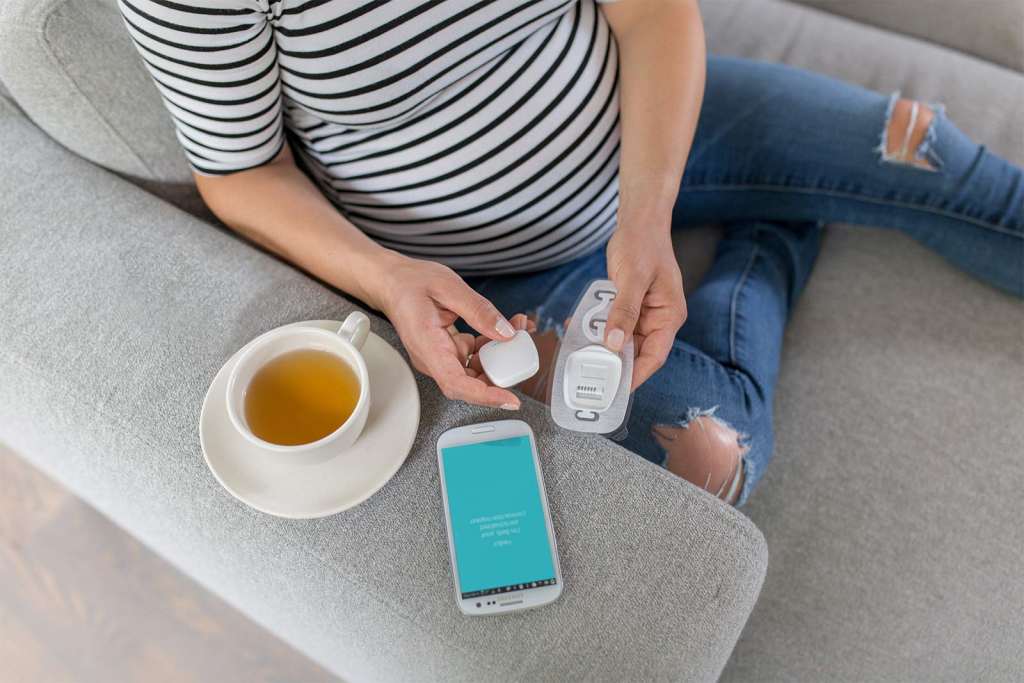 We'll let you know if Bloomlife has any plans of opening up shop locally and providing pricing and units to Australians. In the mean time, keep counting and calling the OB.