Not long now until the big guy arrives, and with his own mode of transports sending out some pretty unique signals, your kids can stay up late and track him as he flies.
Ever wonder just how fast Santa's present-dealing sleigh really is?
It's the last day before the day when all the presents arrive, and now that more kids have phones, tablets, and computers, they can get in on the tracking of Santa with an app or two.
Depending on the device you or your kids have, there are two recommended ways to track Santa, with Google's Santa Tracker made for Android, while the NORAD Santa Tracker is found across both iPhones (iOS) and Android.
Both feature websites, but use slightly different setups to track the man in red.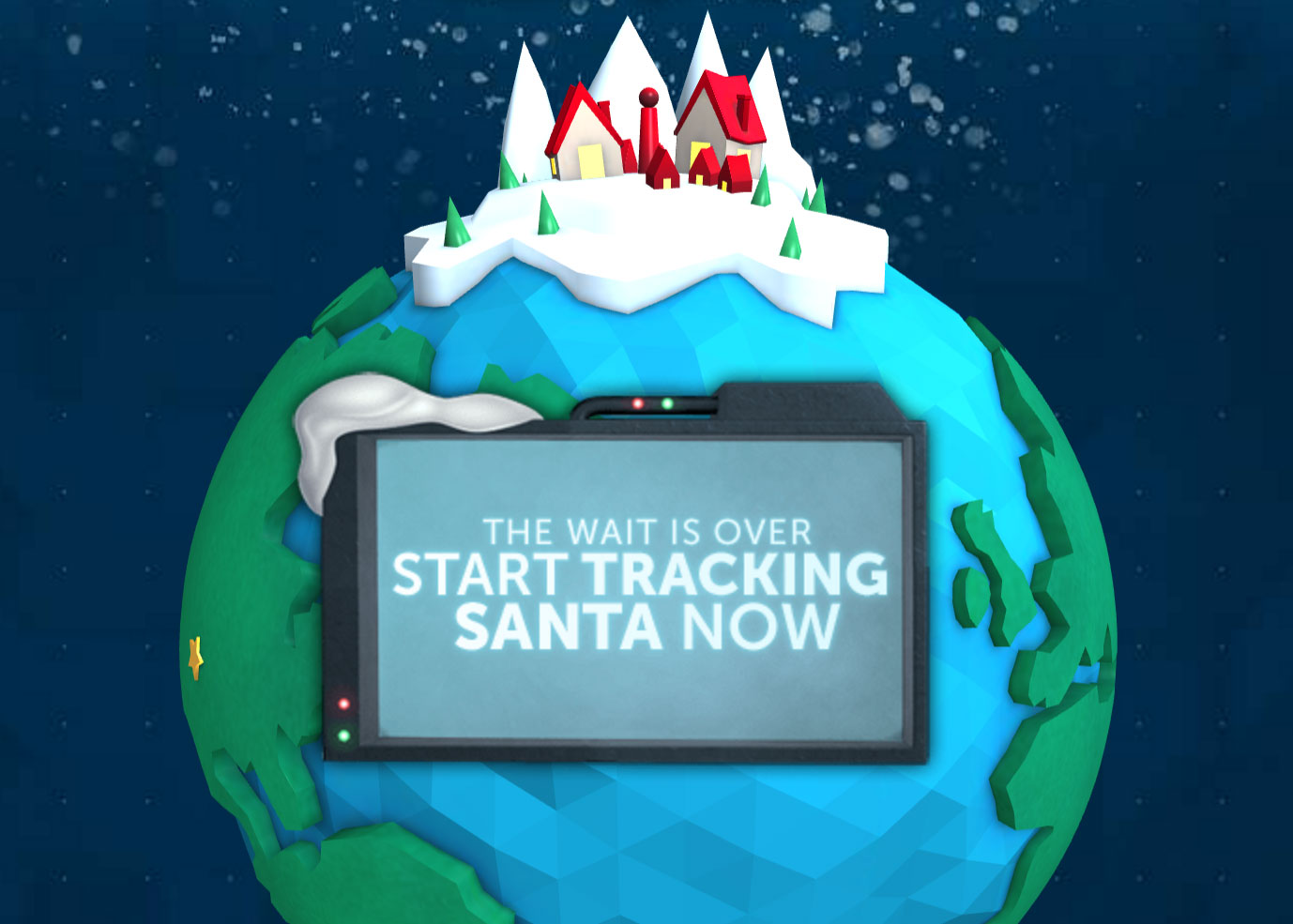 The oldest tracking mechanism is NORAD's, which started back in 1955 when a child accidentally phoned into what was America's air defence facility, and is now the North American Aerospace Defence Command, more commonly known as NORAD.
More of an accident thanks to a misprint by a catalogue, the Colonel working at the base told his team at the time to report Santa's location, using the advanced tracking technology to help find Santa as he travelled across the planet.
And that's been going on for over 60 years, with NORAD Tracks Santa in its 62nd year, and working on iPhone, Android, and websites, too.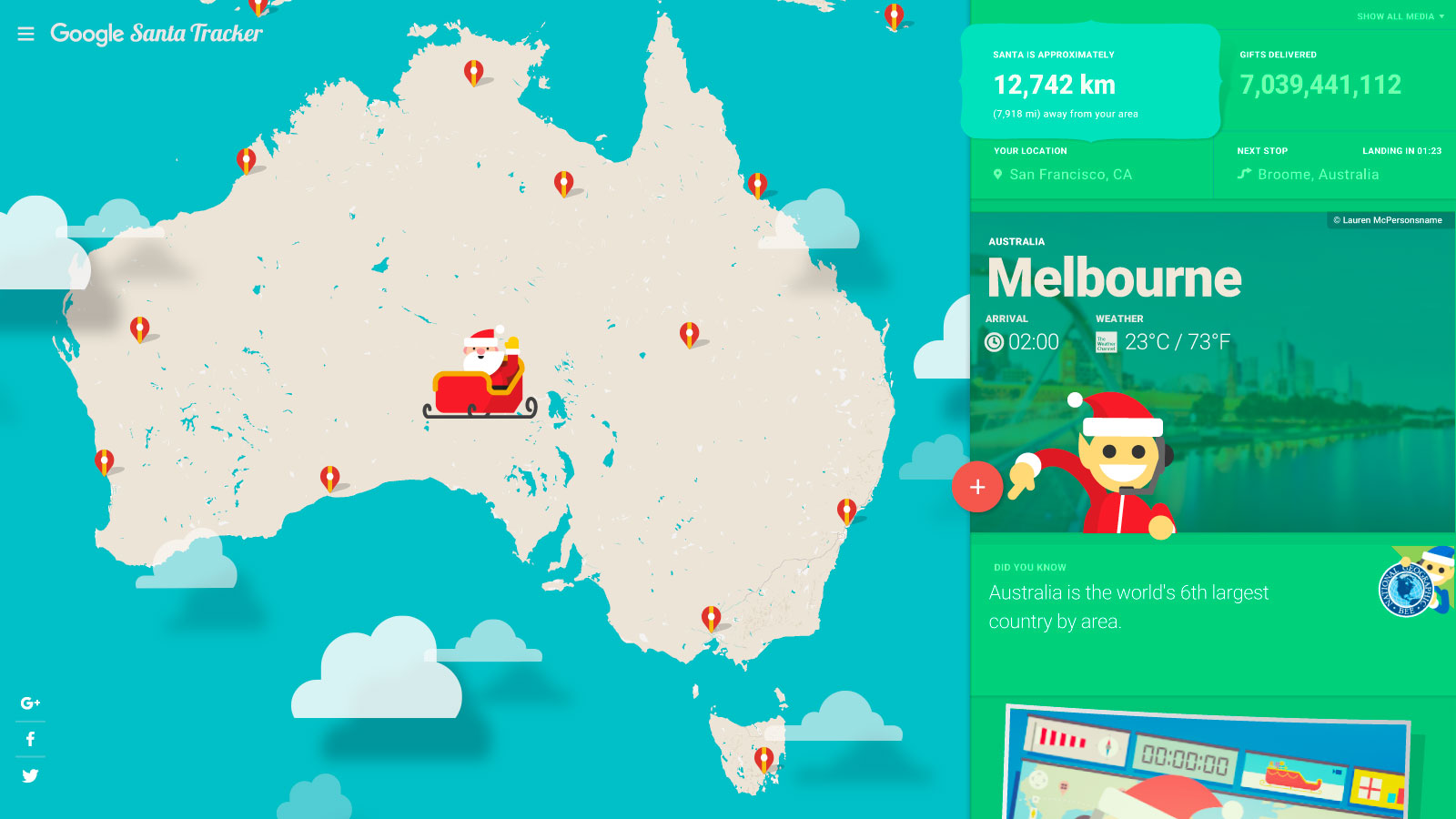 Google's option is a little different, and for the past month has provided a bit of an online Santa's Village, not only offering games, but also a cute little exercise to help kids learn how to program, coding a snowflake.
Much like NORAD's tracker, Google's Santa Village will offer a link to a tracking using its maps system as the world starts to become December 25, with this available on its website and Android devices, but missing in action on iPhone.
Depending on where you are in the world, it might be ideal to get the kids to stay up so they can see where where Santa is, and that he's on his way.