Samsung's love affair with quantum dots isn't just in the world of TVs, as the technology arrives in computer monitors, too.
This CES has been more gaming friendly than normal, and VR is partly to thank for that, but not entirely, with display technology highlighted as a big deal in 2017.
Case in point, Samsung is driving quantum dots pretty hard this year, and off the back of last year's TVs, we're not surprised. While the screens lack the deep blacks that an organic diode switched off can really provide, they still offer some of the best rendition of colour you can find on a screen to date, and that makes them ideal for more than just the world of televisions.
Computers are a great spot for that sort of technology, too, and this year Samsung plans to show what it can do with the tiny crystals that make quantum dot work as well as it does in the monitor space.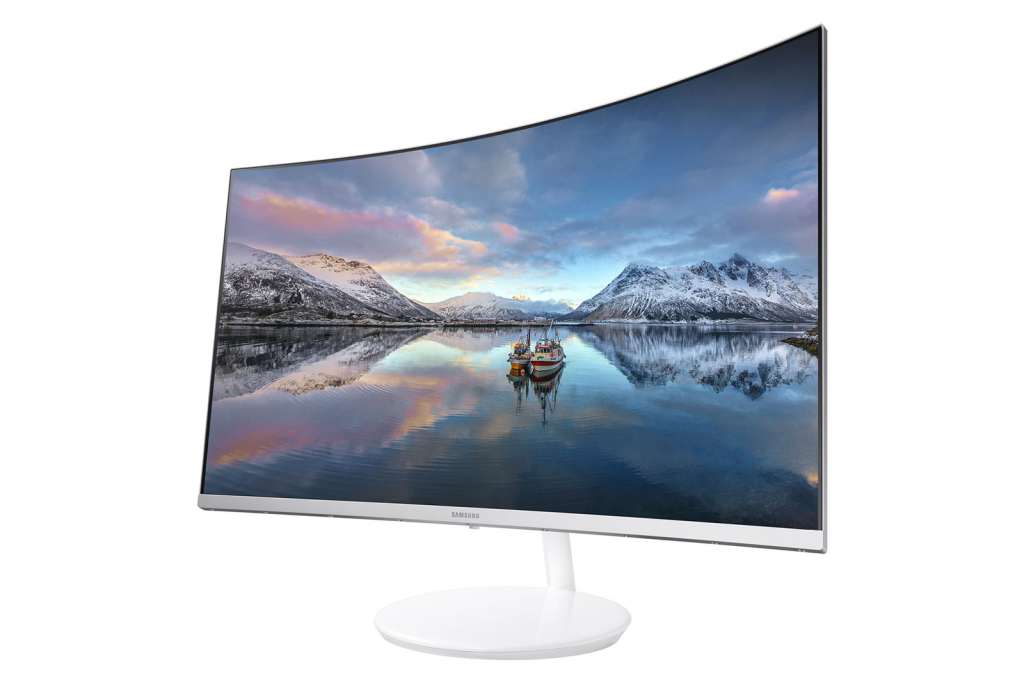 To that end, the company will be releasing the CH711 quantum dot curved monitor this year in both 27 inch and 31.5 inch models, offering a 178 degree viewing angle that curves around your position as you gaze at the screen, almost wrapping you up in its display, preventing your eyes from darting about all over the place trying to take everything in.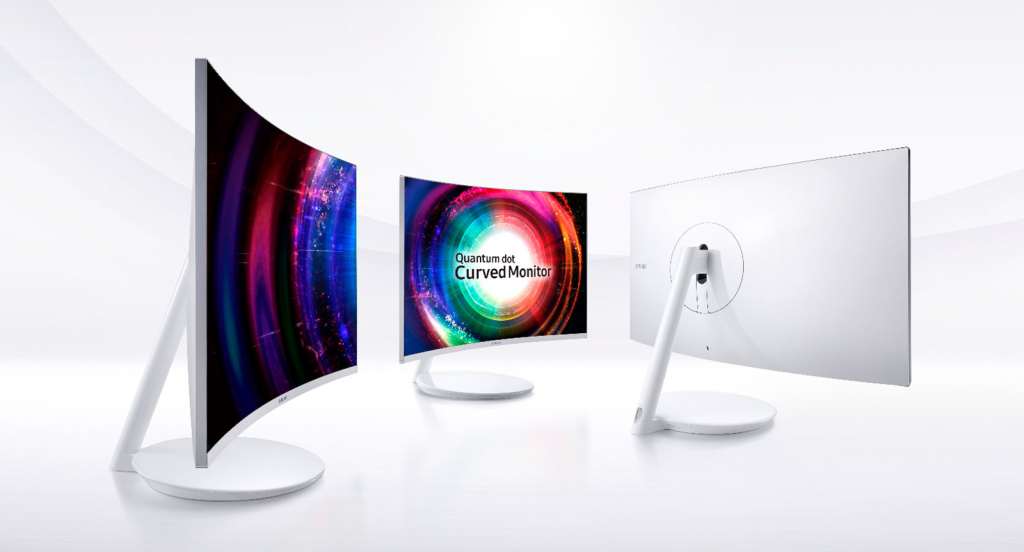 While gamers are the main market, designers and photographers are also a possibility, with 125 percent of the sRGB colour space supported by the CH711 screen, as well as the WQHD resolution of 2560×1440 used here, higher than that of Full HD and more like the sort of screen real estate used on premium tablets and laptops.
Samsung's curved quantum dot monitor won't have a touchscreen — because running your fingers over a curved display would just be silly — but it will be bright, crisp, and colourful, exactly what you expect a monitor to be like these days.
If the CH711 doesn't suit, it will be a few other variations, with the CFG70 providing a curved quantum dot option for gamers that optimise the screen to match specific game genres, the CF791 delivering quantum dots in an ultra-wide 21:9 cinema aspect ratio, while future models will include the UH750 which will be one of the fastest quantum dot-based displays on the market delivering a 4K Ultra HD resolution of 3840×2160 and a blazingly fast 1m/s response time making it more than enough for modern gaming.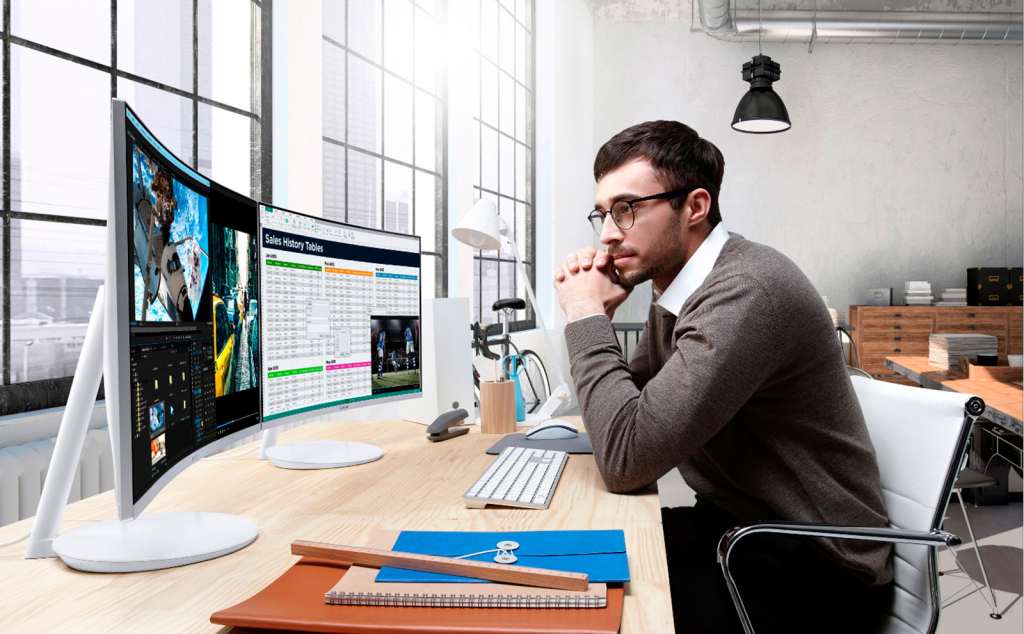 "Samsung Electronics Australia can confirm that the new Quantum Dot Curved Monitors announced at CES Las Vegas will be launched in Australia in 2017. Details regarding pricing and availability will be announced closer to local launch," said a spokesperson for Samsung in Australia.
No word on when that roughly is, but our guess is closer to the middle of the year.