There was a time when Samsung's IT section in Australia was more than just printers and monitors. Could it return?
We're seeing a resurgence in computers, it seems. While CES is traditionally home to TV, cars, audio, and random gear technologies, computers have made a big impression this year, as manufacturers race to show off the latest machines with new Intel chips, VR-friendly guts, and USB Type C connectivity.
And Samsung is actually one of them.
Previously a big player in the Australian computer world, the company used to have business-grade notebooks, budget-friendly Chromebooks (laptops running Google Chrome as an operating system), and even gaming-style laptops complementing the assortment of tablet computers it had around the place.
Some of these were ho-hum, while others were exceedingly well built, with computers like the Samsung Series 9 laptop a highlight in the thin and light PC world until Samsung decided to pull them from shelves in Australia, no longer selling them locally while providing new models elsewhere in the world.
Last year, though, we saw a slight change of heart, as Samsung's Galaxy TabPro S arrived shortly after the Galaxy S7 and S7 Edge rocked up, providing a 12 inch Windows tablet inside of a keyboard-equipped case with a special app that worked solely with Samsung's smartphones to unlock the tablet using the fingerprint sensor in its phones.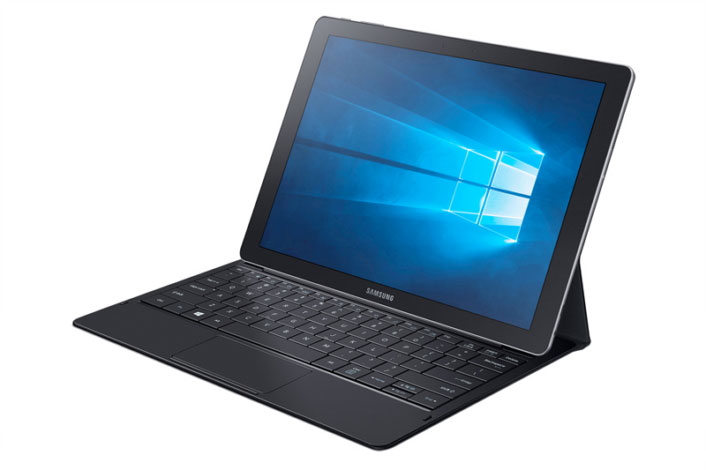 The tablet itself was interesting enough, providing one of the slimmest and lightest fully-fledged PC experiences with an Intel Core M processor, 128GB storage, 802.11ac WiFi, and support for USB Type C not just for data but for charging.
In many ways, it was the tablet version of Apple's ultra-slim MacBook, and even arrived with a Super AMOLED touchscreen, an absolute rarity in the computer world with most manufacturers opting for LCD technology still to this date.
So Samsung computers returned to Australia, or they sort of did, anyway, as this was the only computer with Windows the company would release locally, the first in quite some time.
This year at CES, there's a bit more hope, however, as the company talks up more laptops that are on the way, some of which appear to get the company back in the gaming space, competing with the likes of Dell, Alienware, HP's Omen, Razer, and Lenovo.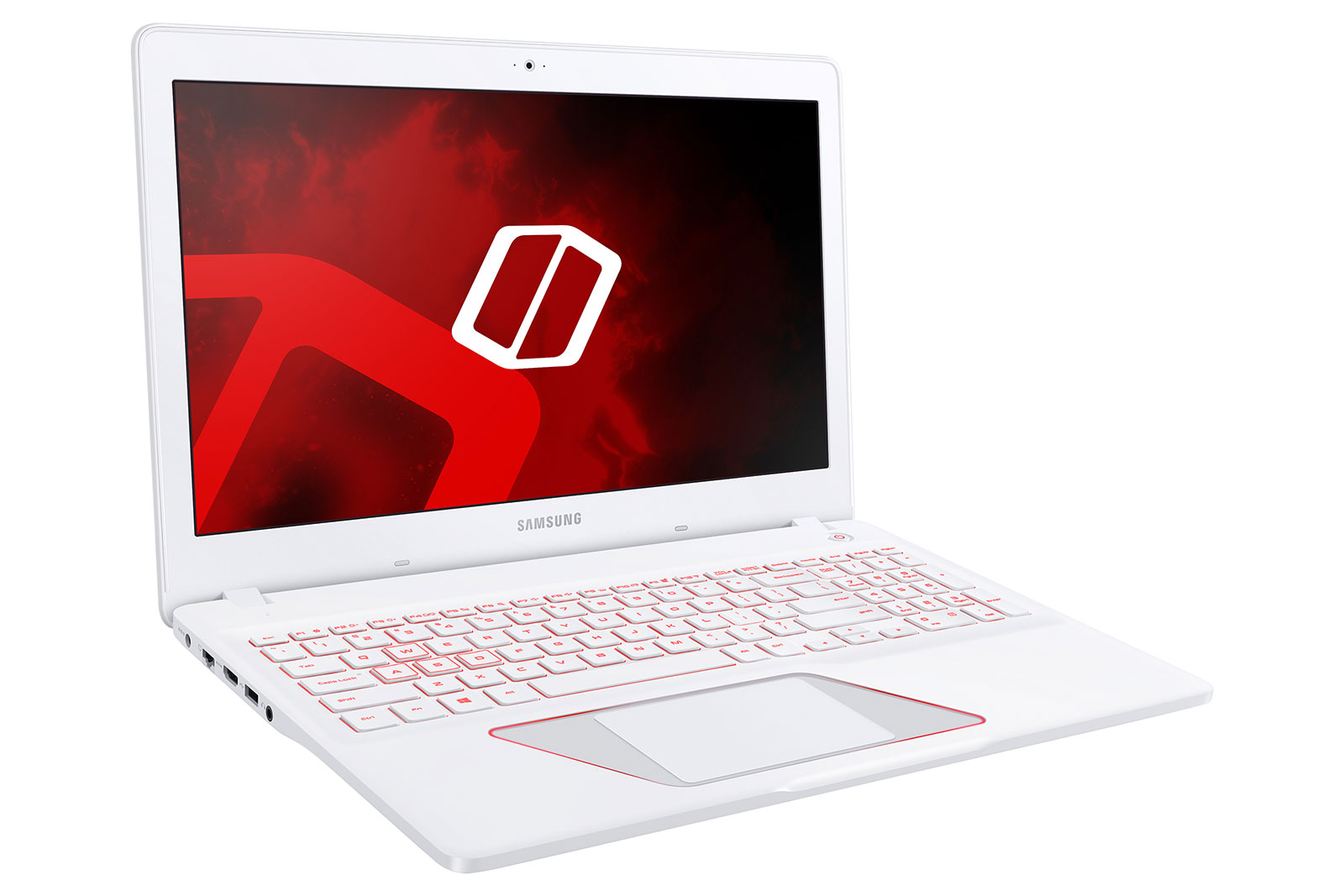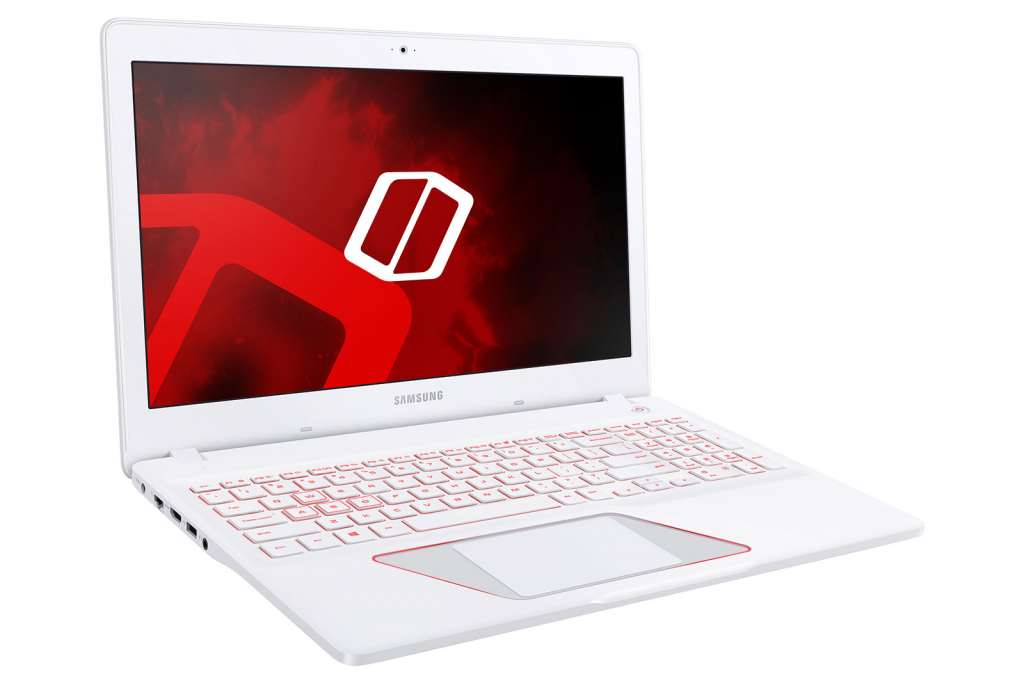 Announced as "Samsung's first-ever gaming laptop" (which isn't quite true, since they existed back in 2012) the laptop is called the "Samsung Notebook Odyssey", and it's a machine designed to take gamers on a journey, packing in some premium gear and a design made to act almost like a desktop, albeit in a more portable form-factor.
Two models will be made, with both a 15 and 17 inch model sporting a Full HD 1920×1080 anti-glare panel, Intel's 7th generation Core processors ("Kaby Lake", quad-core), with both solid-state and conventional hard drives running alongside each other, and some improvements to the cooling using something Samsung is calling the "HexaFlow Vent", a ventilation system found on the bottom of the laptop that keeps the system cool.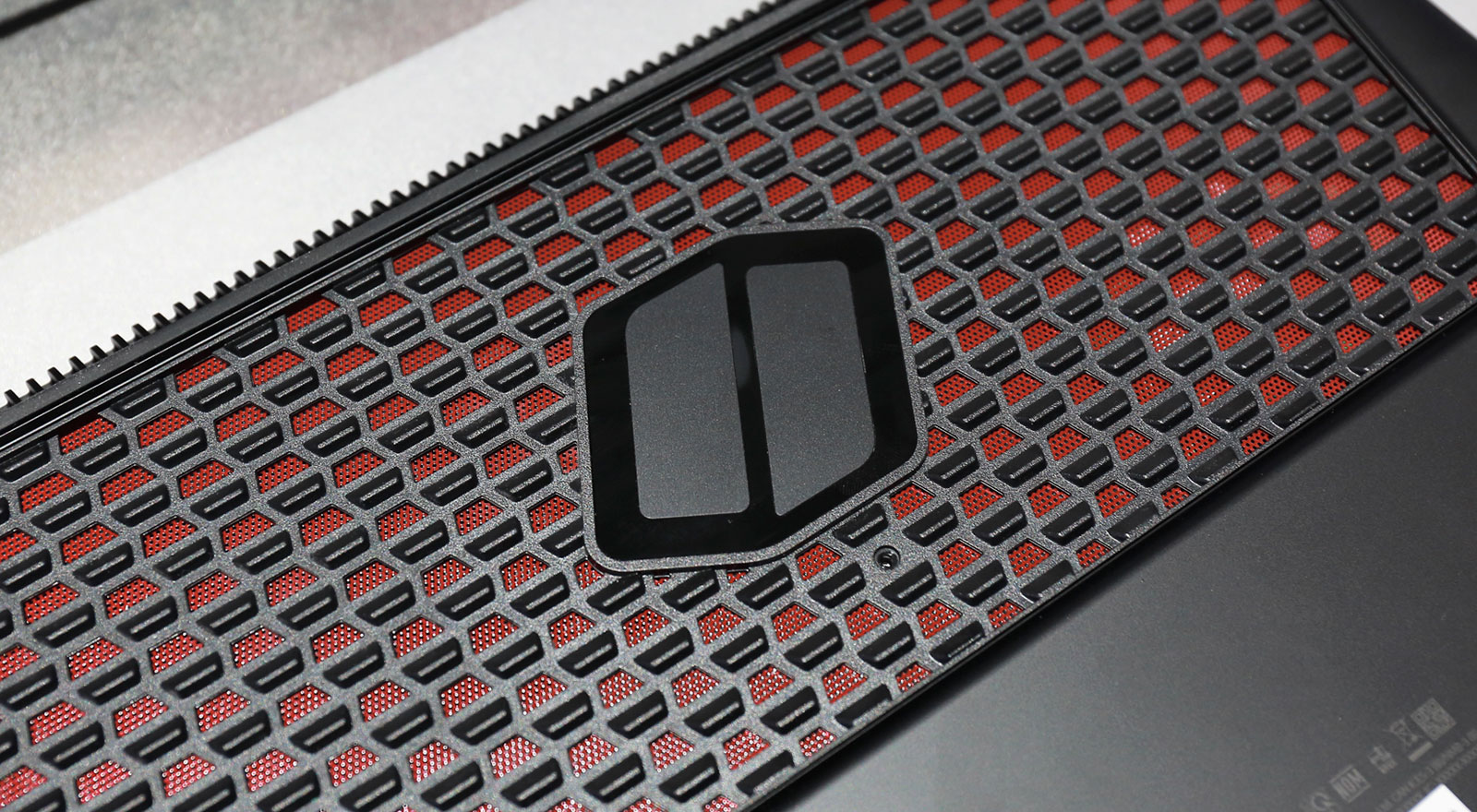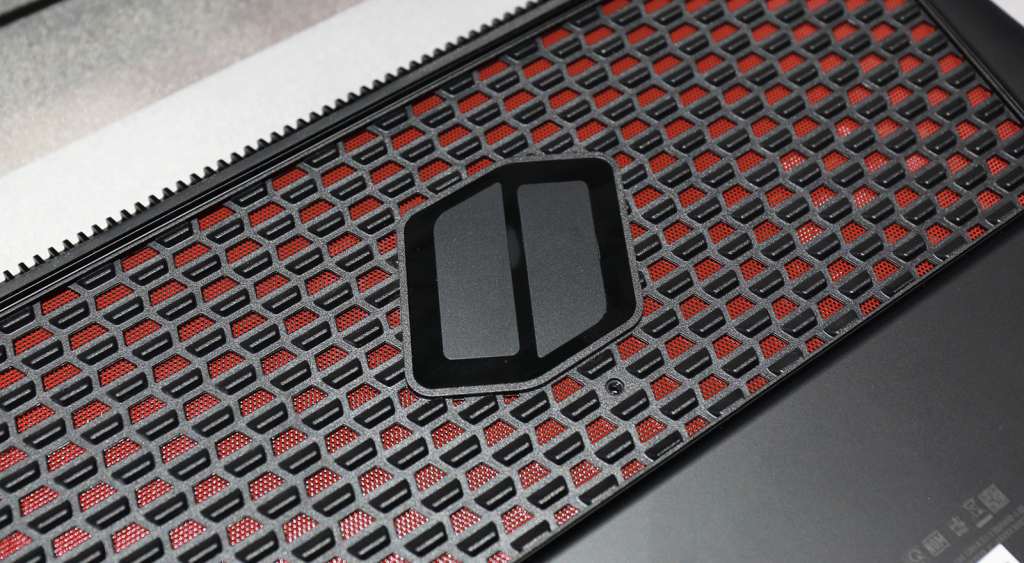 Samsung has opted for the Nvidia GTX1050 graphics option on the 15 inch model, but hasn't yet revealed what the 17 inch will arrive with, but we're more foaming at the mouth for the amount of memory that will be supported, with up to 32GB on the 15 inch model and up to 64GB on the 17 inch.
That level of memory is very, very unusual on a laptop, with memory (RAM) amounts usually topping out at 16GB on laptops, suggesting Samsung's Notebook Odyssey systems could have a lot of performance under their keyboards, which also happen to be LED backlit with curved keycaps designed to be more comfortable to use.
One thing that's a little troubling is the screen, because with gaming laptops going for the best quality around, it's not unusual to see resolutions greater than Full HD rocking up on gaming laptops, or even non-gaming laptops.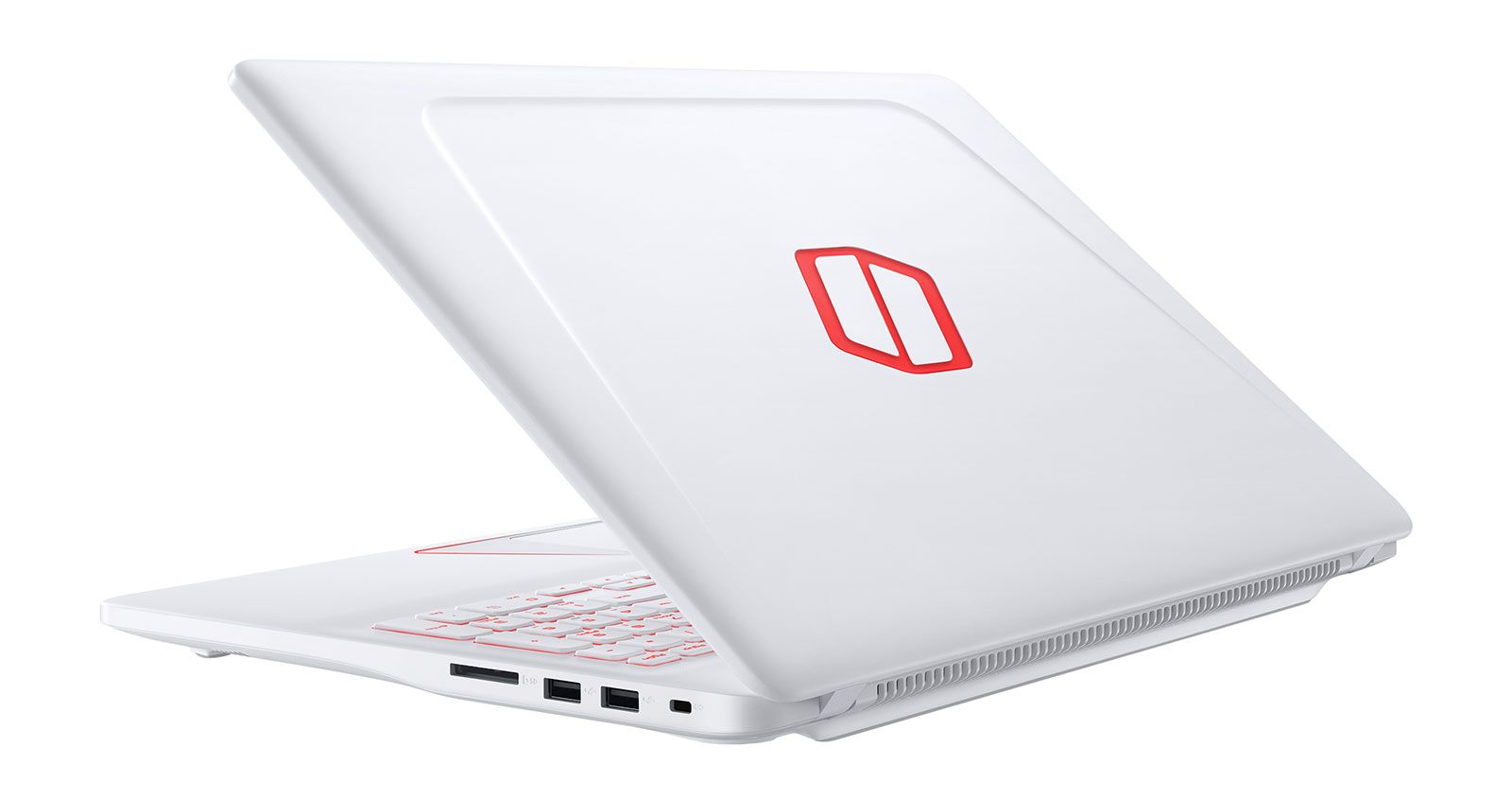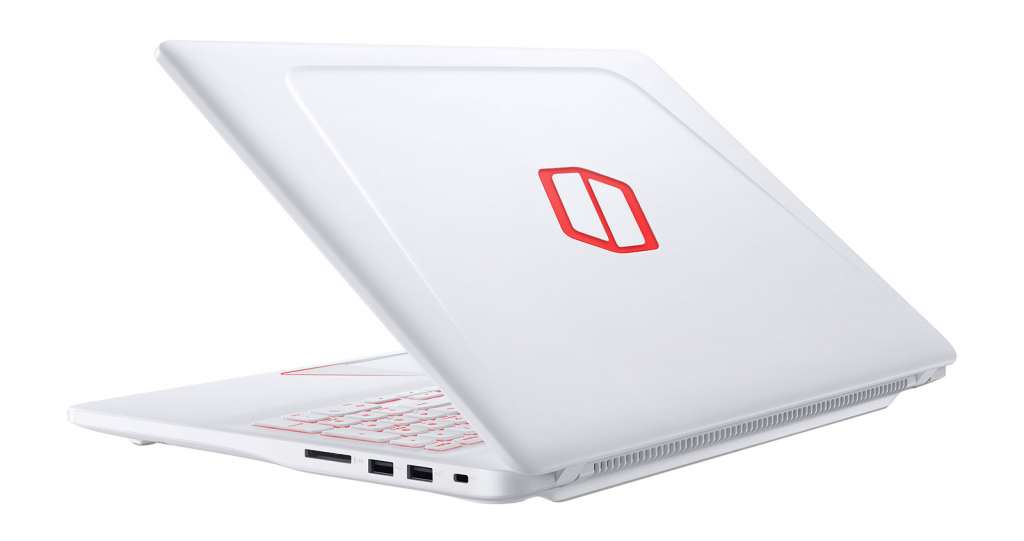 Even Samsung's Series 9 is getting an update announced at CES, but while the specs look good — Intel 7th gen Core i7, 256GB NVMe M2 solid-state storage, Nvidia 940MX graphics chip, USB Type C charging — and the machine is thin and light, it too is getting the Full HD treatment on the screen.
It's not that Full HD's 1920×1080 is out of date, it's just no longer the amazing resolution it once was, with 2560×1440 (WQHD) and 3840×2160 (4K Ultra HD) now both reign supreme as better and more premium options.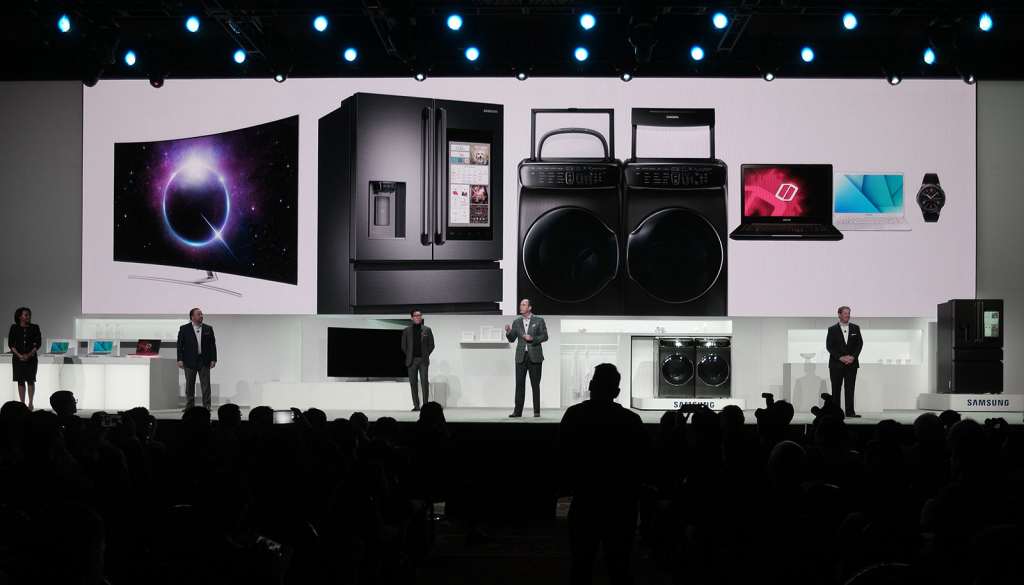 More important, however, is news of any of these coming to Australia, and that's something we're not quite sure of at this time.
None of Samsung's communications to journalists this week have included local comments, suggesting it hasn't been thought of, but given the size of the gaming community here and the growth of PC gaming laptops as a whole — something Lenovo, Razer, HP, Dell, and Alienware all seem to believe in — we'd be surprised to see if Samsung missed out on the opportunity.
For now, you might want to put it in the "maybe" community, as in "maybe we'll see Samsung return to laptops locally", though we'll keep pestering them and find out for sure.