A hot little rumour doing the rounds suggests if you're keen to buy a new Mac, you may want to wait, but the news is you won't have to wait long.
Apple's MacBook Pro was one of the more curious computers of 2016, exciting some while disappointing others, as Apple slimmed down its computer, ditched its standard Magsafe Dock connector, and introduced a replacement for its function keys in the Touch Bar at the top of the keyboard.
We liked the updates, but not everyone has been enthused by them, particularly those who struggled with the notion of needing to buy for a whole new port, that USB Type C port that is making its way to phones, tablets, laptops, and speakers as the new industry and universal standard.
With Apple's Worldwide Developer's Conference on next week in California, the rumour-mill is in full swing with what we can expect, and right now the expectation is that it will see at least one change in Apple's MacBook Pro, since those laptops haven't changed since November.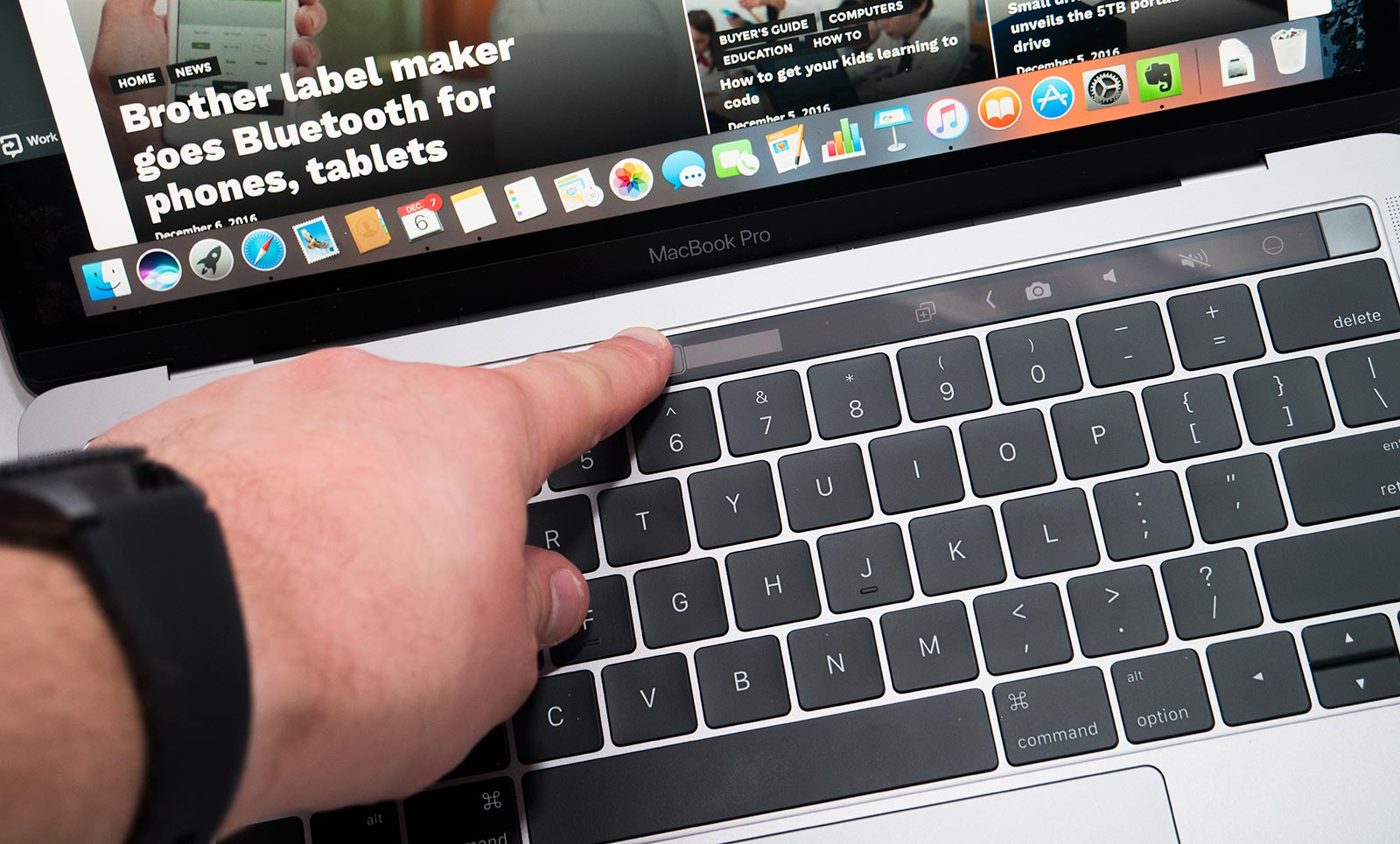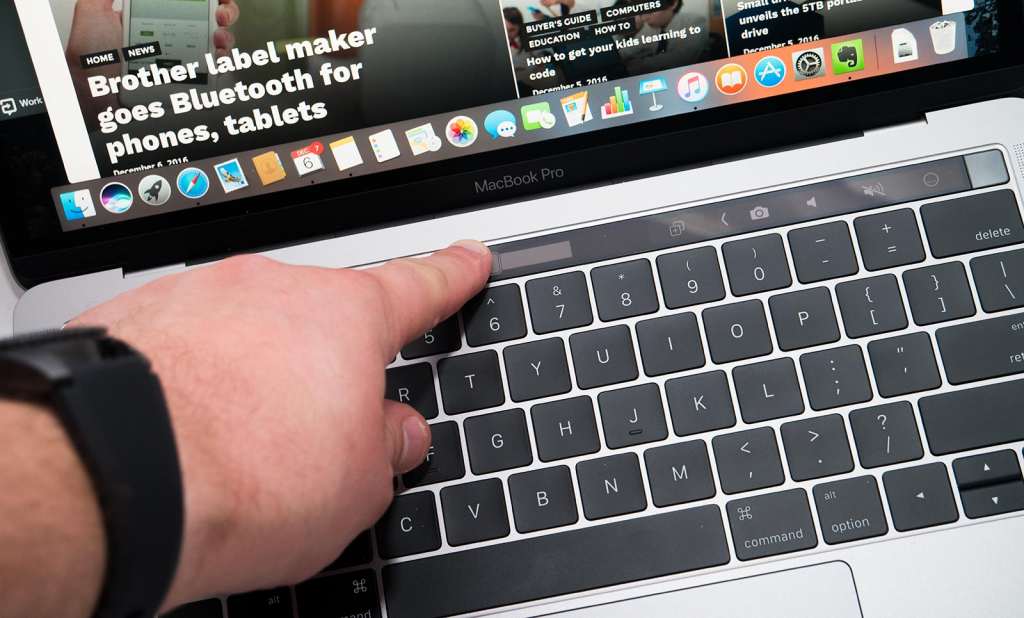 Six months may not seem like a lot of time, but when new computers are expected to have the latest chips, it can be an eternity, and given that the newest of the MacBook Pro machines has only arrived with a sixth-generation Intel chip (Skylake) when we're well into a seventh-generation (Kaby Lake), you can probably guess what's going to come next.
Rumourmonger website MacRumours seems to have found the very indication that an update is happening, discovering that 15 inch MacBook Pro models won't be shipping with free delivery until after the Apple WWDC conference starts, suggesting that Apple will instead be shipping something new and coincidentally timed instead.
Apple's MacBook Pro wouldn't likely be the only computer timed for an update around this time either, and the MacBook Air is definitely looking a little long in the tooth, needing not just that new Intel chip but also a new screen, since it is the only laptop in Apple's range that lacks a Retina screen at this time (and still uses a grumble-worthy TN panel that offers weak viewing angles, unlike the rest of the range). Likewise, the super-slim MacBook makes a lot of sense for an update if only to deliver a newer processor alongside.
We'll know soon enough, however, because with the Worldwide Developer Conference starting on June 5 in America (and June 6 our time), you won't have to wait very long. Barely a week, really.