What becomes of the broken smartphone? Who has a mobile that has now departed? I know I've got to find, some place to store all mine, help me.
A little like a song — A Funk Brothers song, no less — phones in Australia are at an all time high, but while most of us are carrying plenty of news phones, we're also storing old ones, too.
According to research conducted by IPSOS on behalf of Mobile Muster, Australians aren't throwing away phones as quickly as we should, with as many as five million broken and dead phones that could be recycled with the parts reused.
Putting the old technology back into use doesn't mean taking your old messages or data from the phones, either. Rather, the idea is to strip the materials from the old phone and put them back into action doing something else, such as taking the metals, the plastics, and non-renewable resources, and then recycling the technologies for use in other products.
According to MobileMuster, a not-for-profit working to get mobile related devices out of the landfill and recycled safely, 98 percent of materials found in mobile phones can be recovered, with the recycling of 50,000 phones removing the need to mine over 330 tonnes of metal ore.
"It's time to let go," said Spyro Kalos, Recycling Manager for MobileMuster.
"If your mobile is broken and can't be turned on, then it's essentially just a piece of junk. While the phone may be worthless to you now, it's not to the environment," he said, adding "by recycling your old mobile, you'll be sending much-needed materials back into the supply chain to make new products."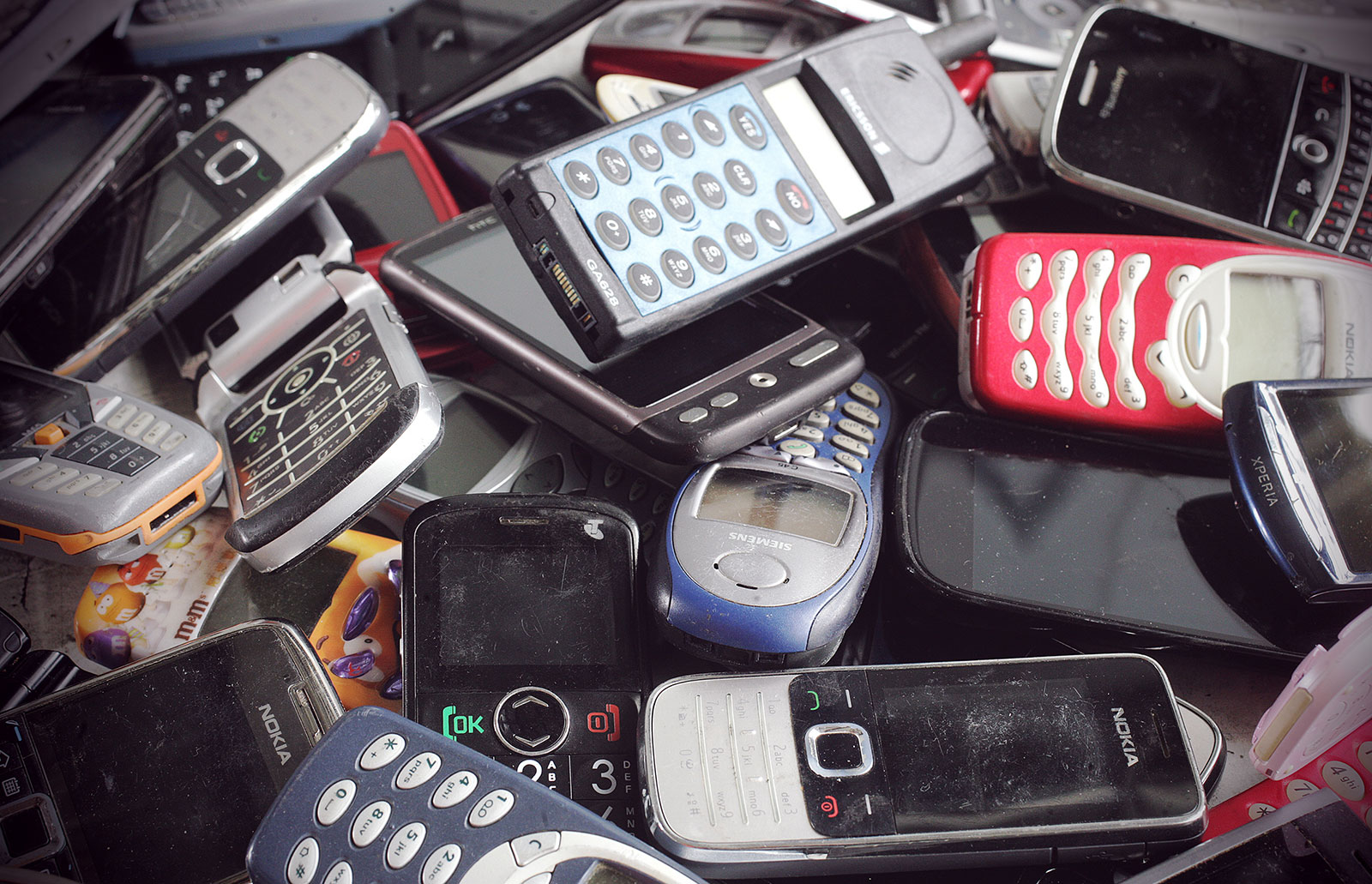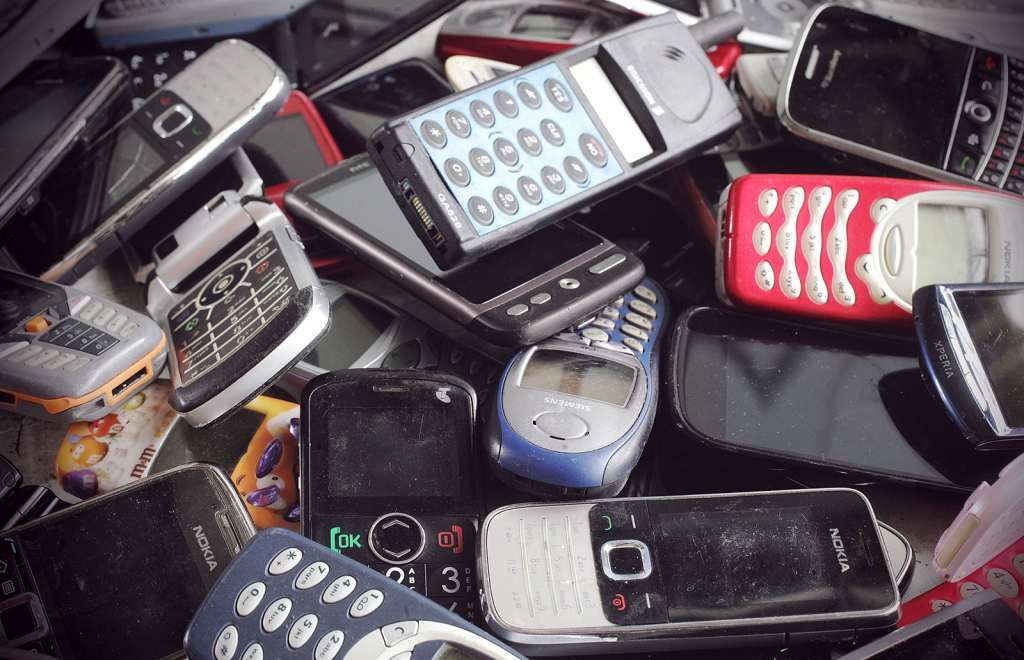 With five million broken and useless phones found to be sitting around in homes doing nothing and an estimated 23 million doing nothing that aren't broken, MobileMuster says these could be recycled with the materials put back into action once more.
Curiously, while 77 percent of Australians are aware of mobile phone recycling, only 31 percent has ever recycled a phone, with one in two Australians keeping an old phone "just in case" and one in seven holding onto phones that are no longer working.
Outside of fearing for their data, the obvious question is why, and that might come down to being caught unaware of how phones are used.
According to MobileMuster, all data is destroyed in the process, with the recycling of phones being solely for components, securely and ethically stripping the hardware for us in products later on.
"Recycling mobile phones is a positive environmental step that we can all take," he said.
"If your phone is still working, we encourage you to reuse it by either selling it or passing it on to friends or family, and by doing so you'll be extending the life of it – which is a good thing," said Kalos. "But if it's at the end of its life, recycle it, what are you waiting for?"