Panasonic's all-new Lumix G9 camera aims to impress in a smaller size, thanks in part to some hefty imaging technology.
Thanks in part to the smartphone, digital cameras are undergoing big changes. We're all carrying some form of a camera these days, and as we shift to rely on these over a dedicated camera, the reason you buy a digital camera has to change.
Camera makers aren't going away any time soon, either, and are constantly looking for ways to keep people coming back, and one of the the best ways is to expand what a camera can do.
Almost the bionic approach to camera making, manufacturers are developing them better, faster, more capable, giving you one of the best reasons to return, and that's kind of what Panasonic is announcing in its Lumix G9.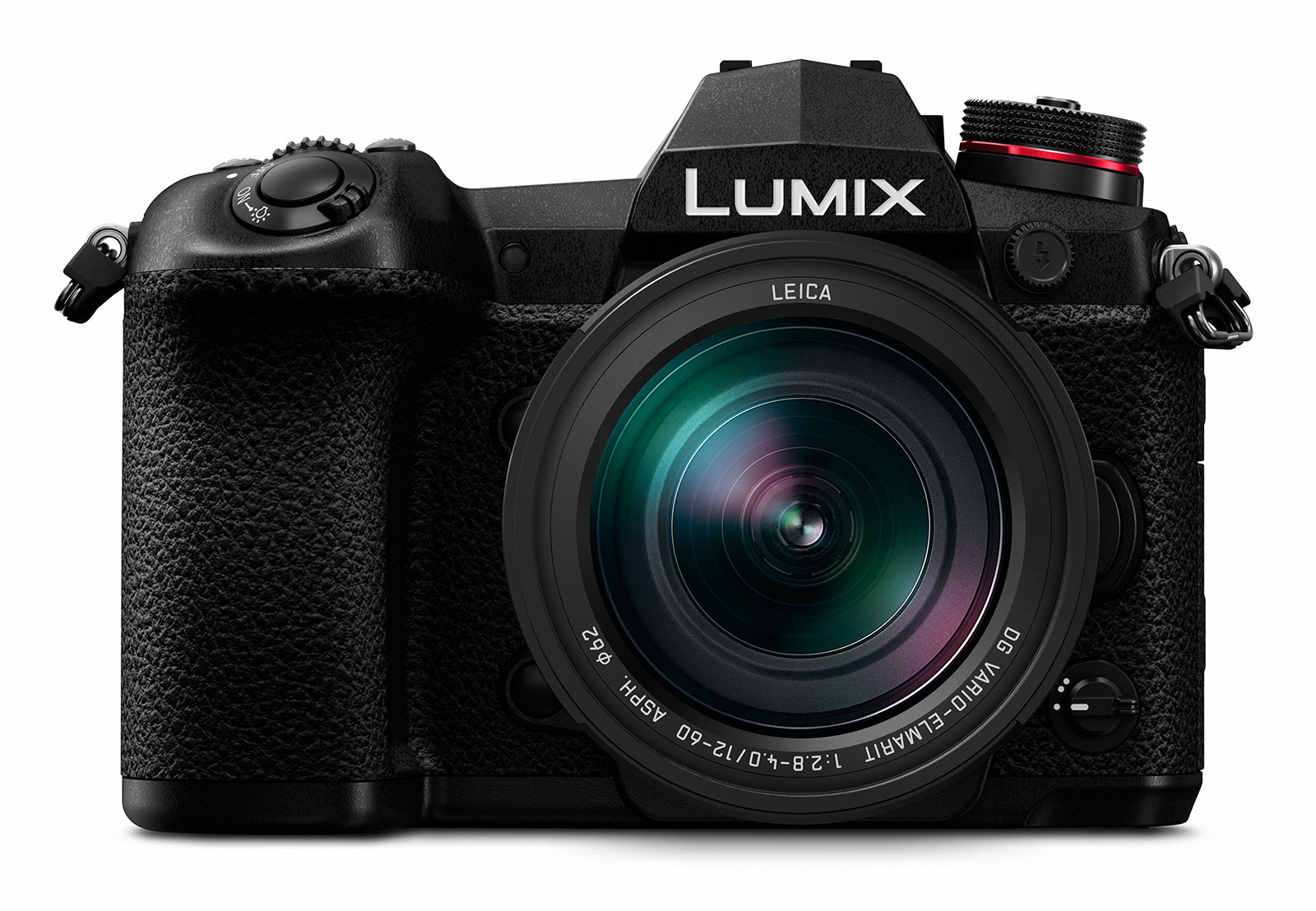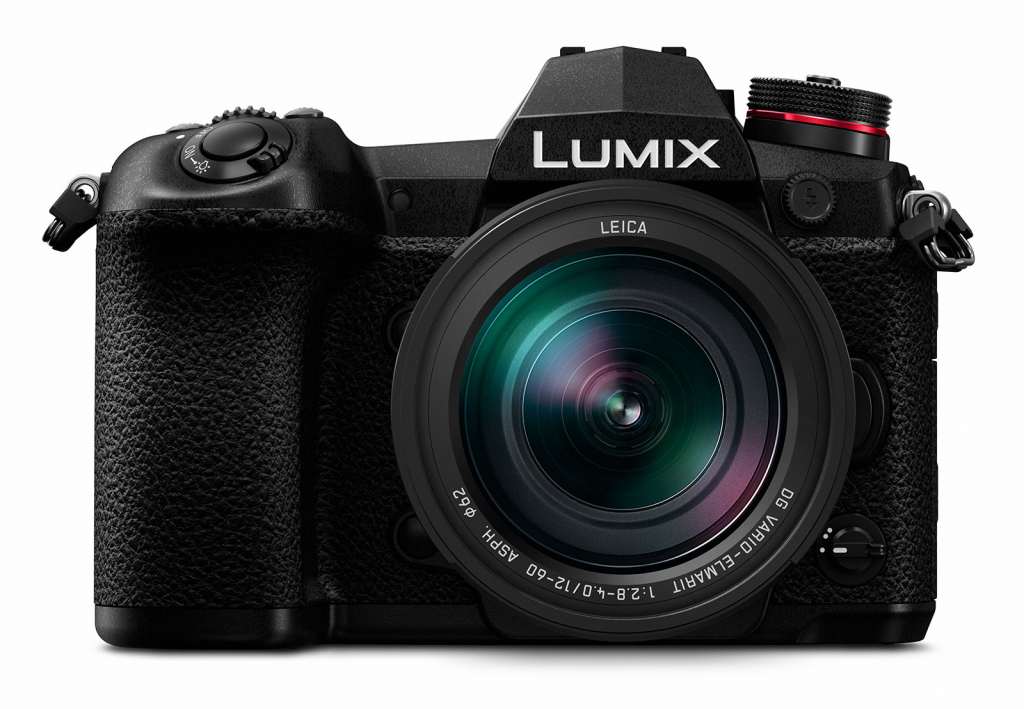 Built as a smaller take on how interchangeable lens cameras can be thanks to that smaller mirrorless system (smaller than say a DSLR mirror-based system), the G9 gives plenty of reasons to jump back to cameras with some very interesting sensor and speed improvements, sporting a 20 megapixel sensor that can fire at up to 60 frames per second.
Panasonic has also adopted an improved five-axis image stabilisation system in this camera, similar to what Olympus has been using for a while, allowing the camera to control the lens down to six stops, while a special mode will allow the sensor to move in tiny amounts to capture 80 megapixel images by grabbing several images at tiny-yet-different sensor positions and merging them together.
And while those are impressive alone, Panasonic aims to further impress with support for a photo mode that extracts 18 megapixel images constantly at 30 frames per second, almost as if you were shooting very, very high resolution video and always able to get an image out of it.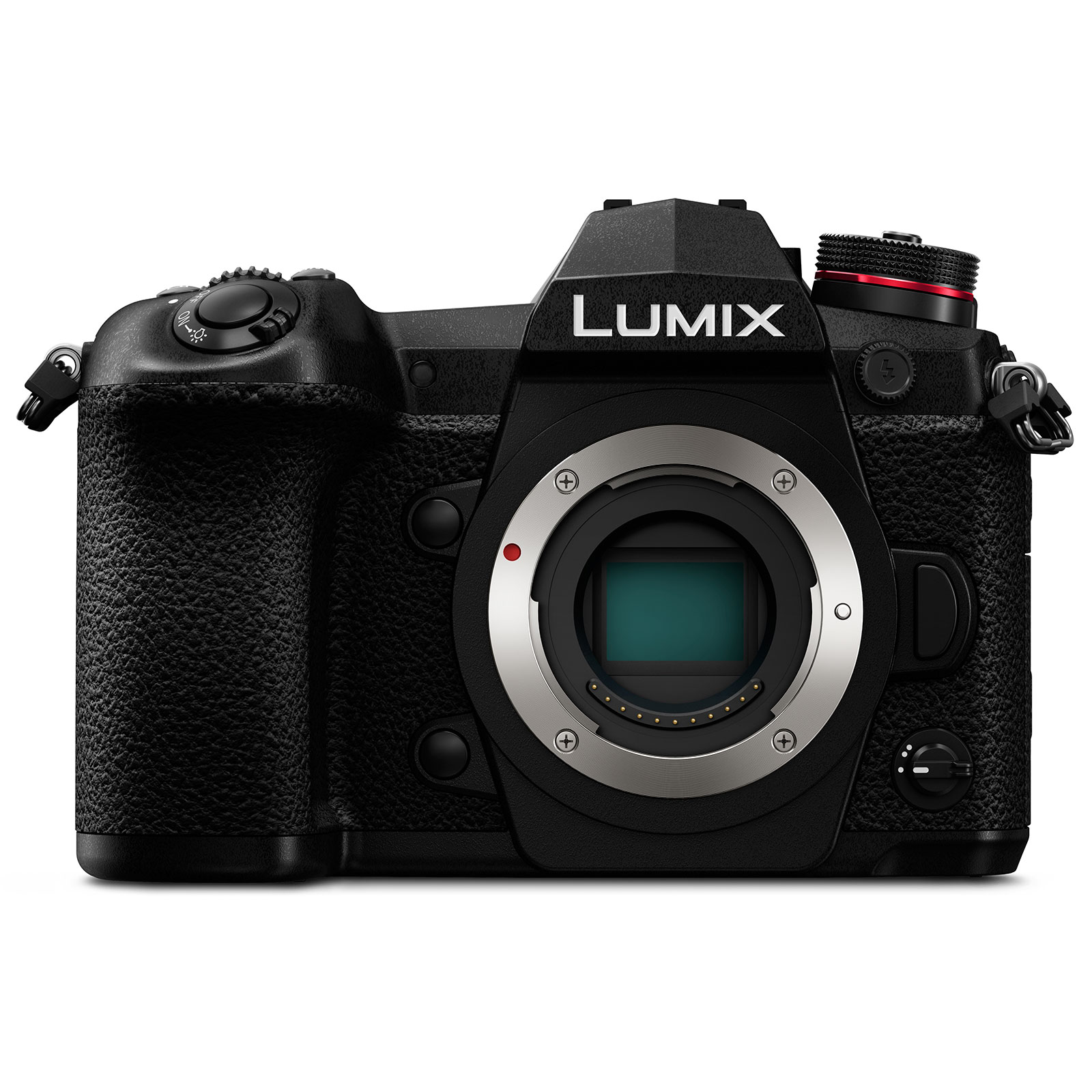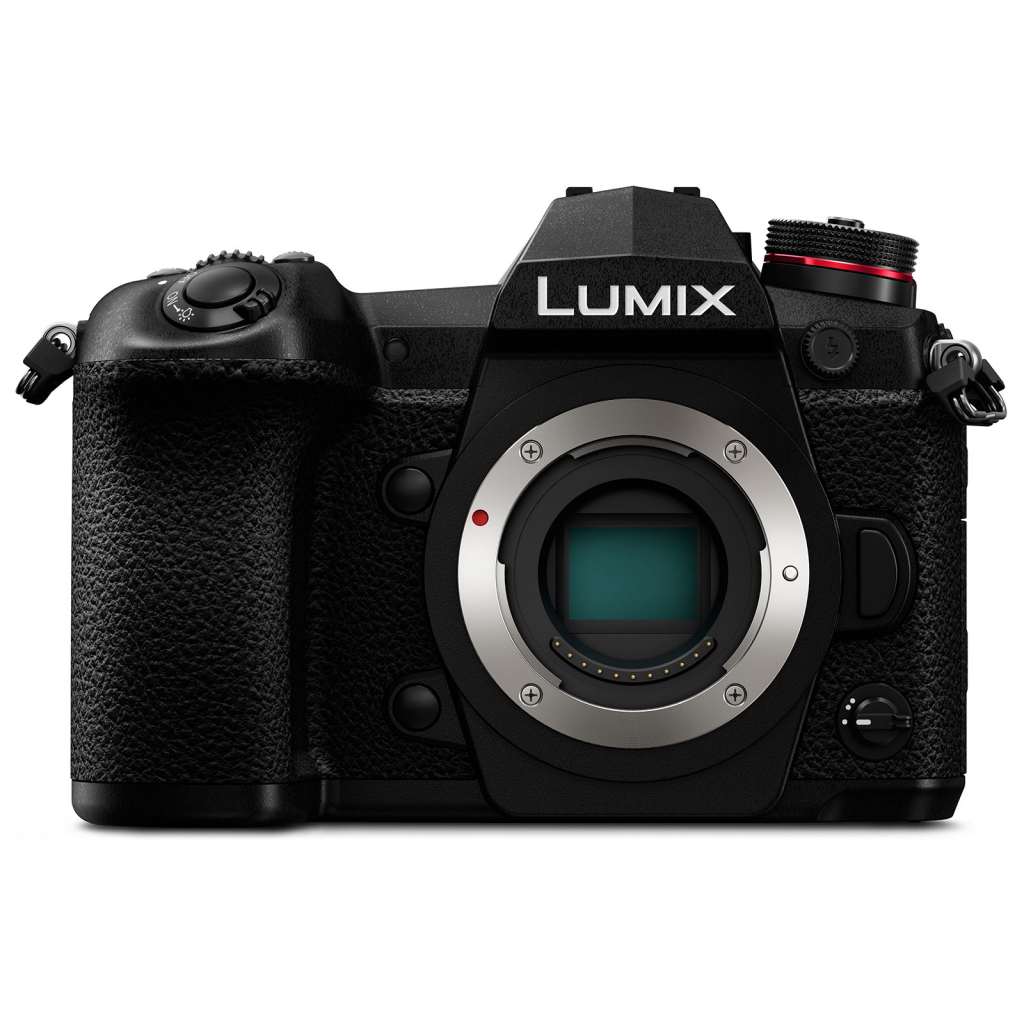 A technological concept introduced by Panasonic a few years ago, this formed the basis of the 8 megapixel 4K photo modes, which captured video before and after you grabbed the photo and allowed you to extract 8 megapixel images easily.
This year, that feature is back, improved to 60 frames per second, while an option to capture at 18 megapixels for 30 frames per second is also there, filling those cards found in the dual SD card slots even faster with even more resolution.
"Enthusiasts looking to broaden their scope with a highly mobile camera designed for fast action photography in the wildlife and sports arena will appreciate the G9," said Scott Mellish, Product Marketing Manager at Panasonic Imaging in Australia.
"The G9 takes the outstanding developments that debuted with the GH5 and adds new capabilities for specialised shooting never before seen in this class of camera," he said.
That class of camera is a mirrorless interchangeable with a live view OLED viewfinder and a small LCD at the top of the camera, making it more like a digital SLR than its size would suggest.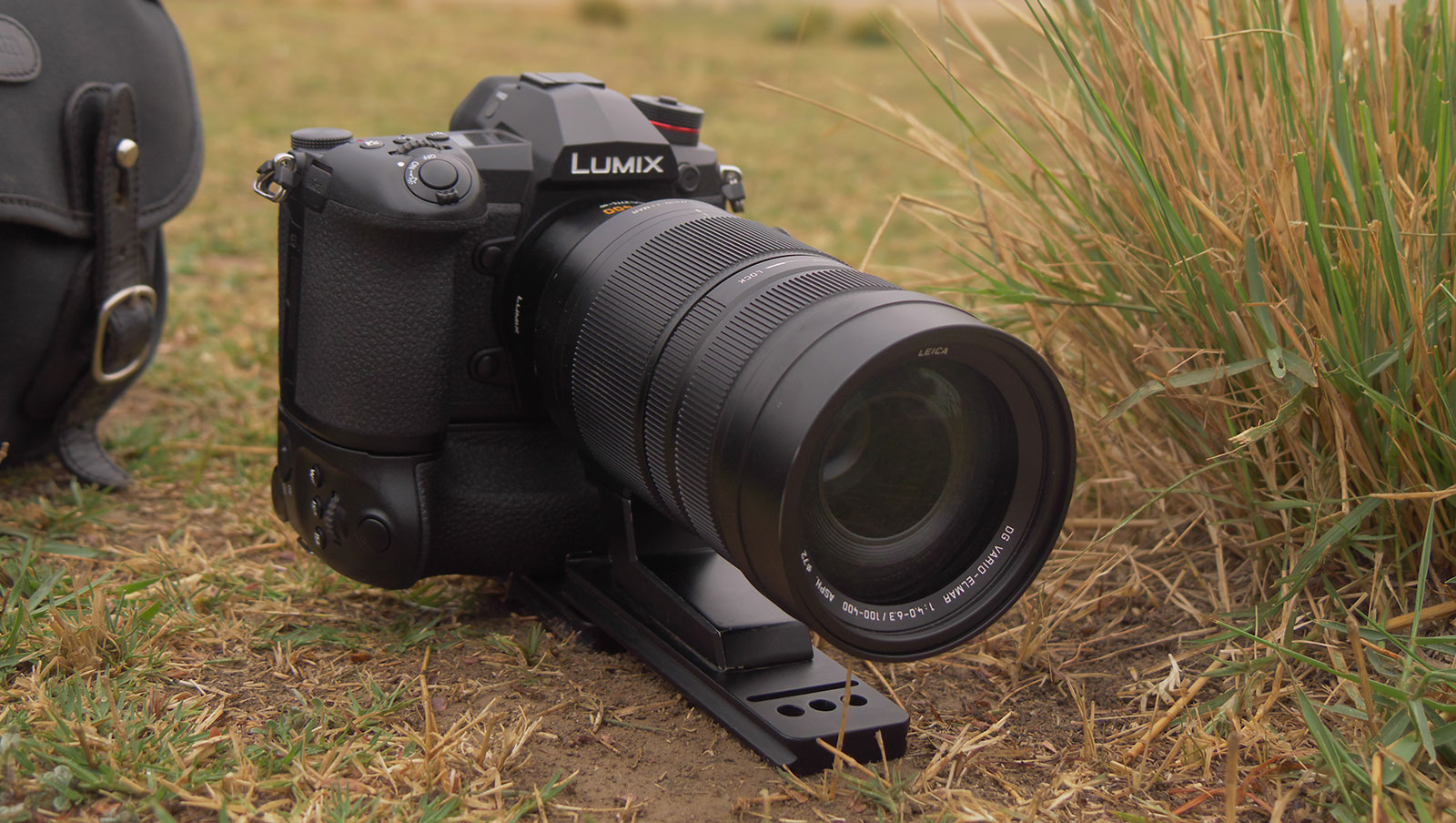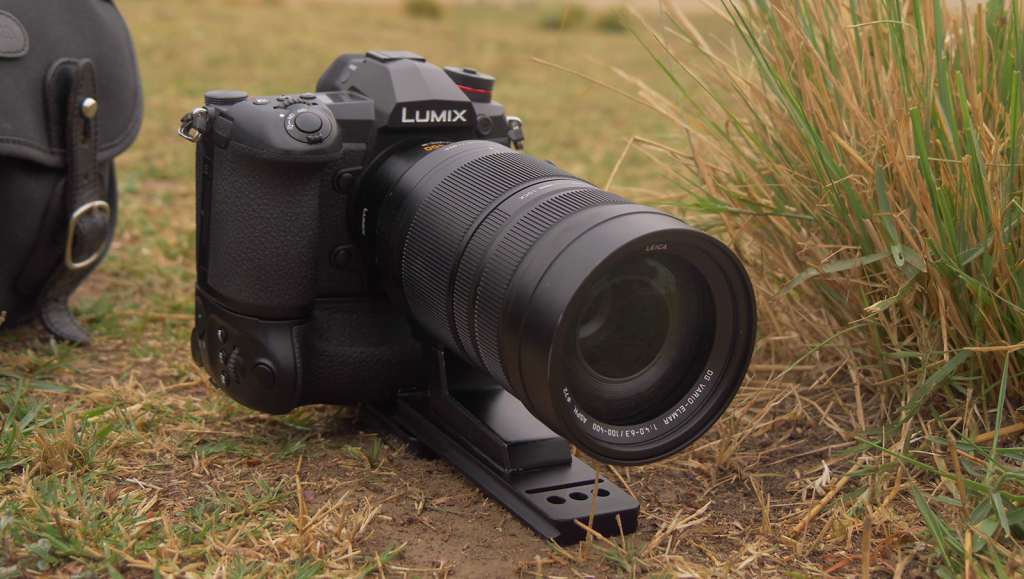 Unlike digital SLRs, however, Panasonic is adding USB recharging, introducing a more convenient way to charge than using an external battery brick, something Sony (and Samsung when it still made mirrorless cameras) has been using for years, but that other bigger body cameras have been a little slow on the uptake with.
At well under a kilo without a lens, the Panasonic Lumix G9 barely makes a dent to the scale at 579 grams, bulking up slightly with a magnesium frame and a sealed design protected from splashes, dust, and the cold when you use Panasonic's lenses. It's also packing WiFi and Bluetooth so you can use your phone and slash or tablet to process the photos, keeping you more mobile than ever.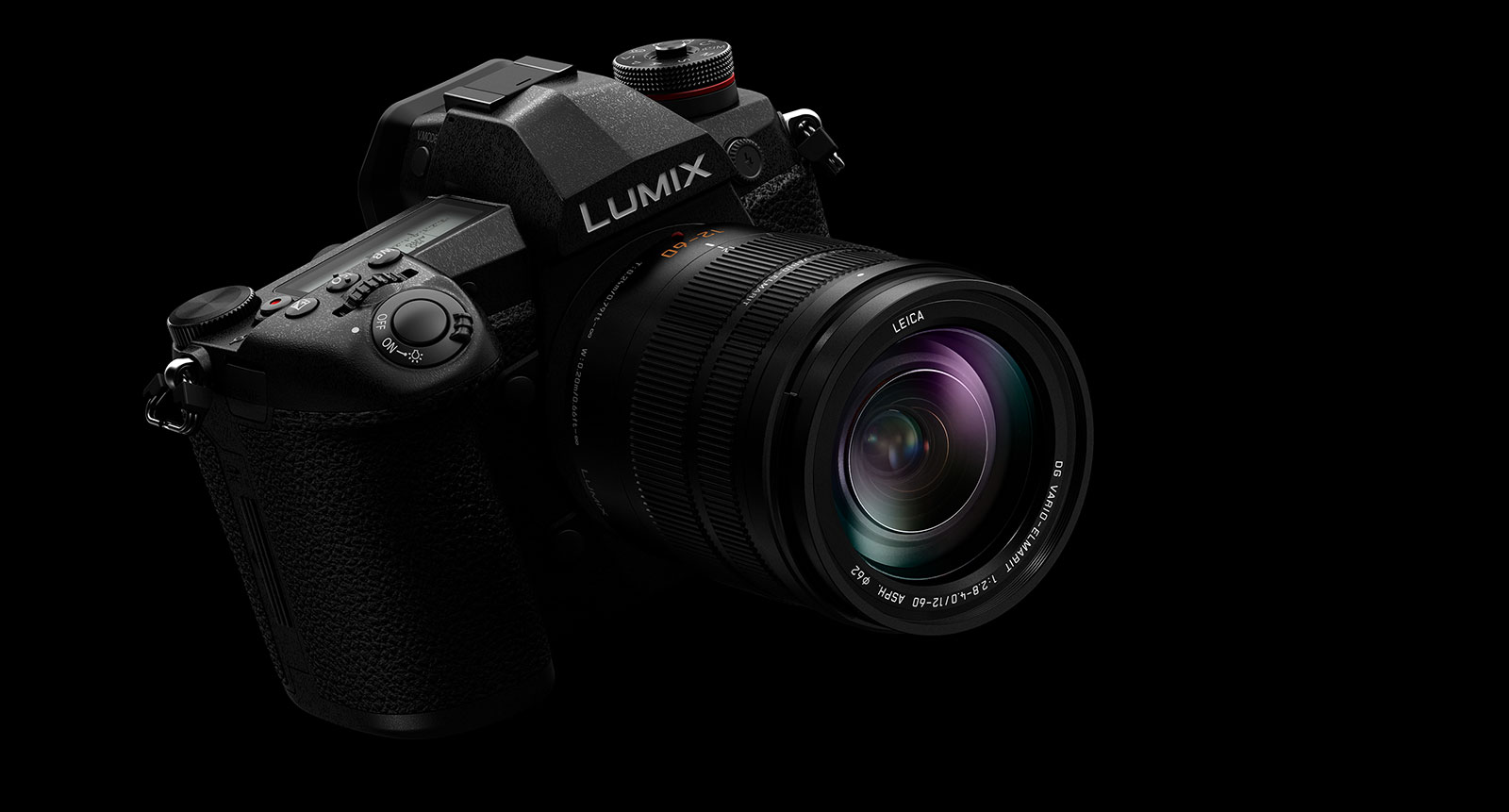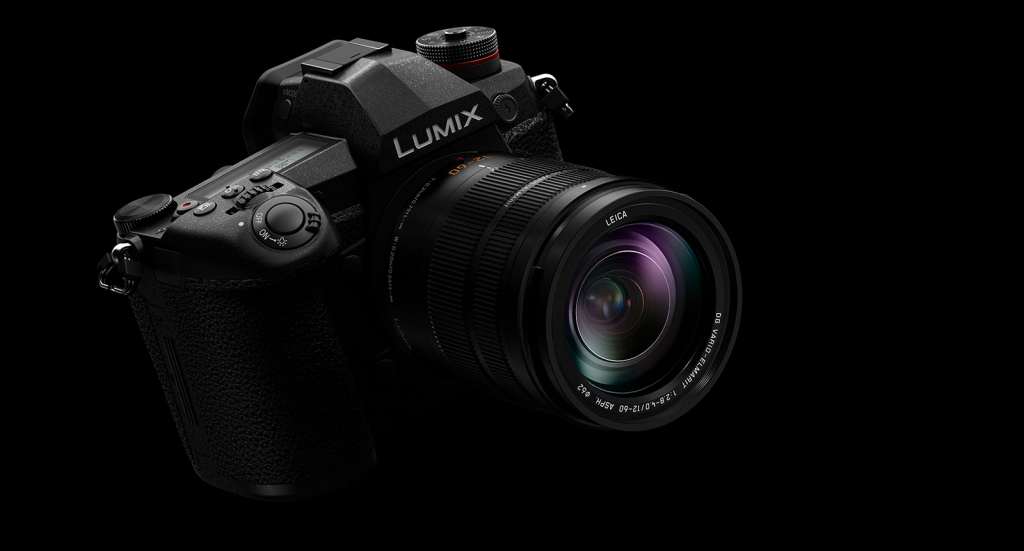 Pricing will keep the G9 in an interesting place, too, competing with some larger mirrored cameras and a few of the smaller ones too, though it does seem like this one is focused at folks who spend more time taking photos than they do video, and while 4K video is supported here, it feels in many ways that the target is photographers rather than the jack of all trades.
As such, photographers will not only find the Panasonic Lumix G9 in stores body only for $2499, but with a special "Leica" kit, sporting a Leica 12-60mm F2.8-4.0 lens for $3499, while a more professional wide and open 12-35mm F2.8 lens will come in the $3499 "pro kit".
Sadly, this one won't be around for the holiday season, missing out and arriving in January, just in time for you to focus more on that hobby you like.