…and then two became three, as Panasonic joins the OLED fight with its own ultra-thin, bright, and dynamic display made with organic LEDs.
There's a debate going on in the TV world right now: which technology will be the dominant force for years to come: LED TVs or OLED TVs?
Slightly different, LED TVs are LED-backlit LCD TVs, and while the technology has been around for quite a long time, it is getting better and better every year. These days, the technology offers more colour range adaptable to a higher dynamic range, and when you factor in the extra sense of colour strength offered from quantum dots — a tiny crystal used over each pixel that seems to enhance the colour — it does seem as though LED is getting stronger.
Then there's OLED, the technology that years ago many thought would totally take over. With panels essentially grown — or the pixel parts built from organic media — these individual dots can turn on and off, with black resembling actual black because the pixel won't be switched on at the time black is being rendered.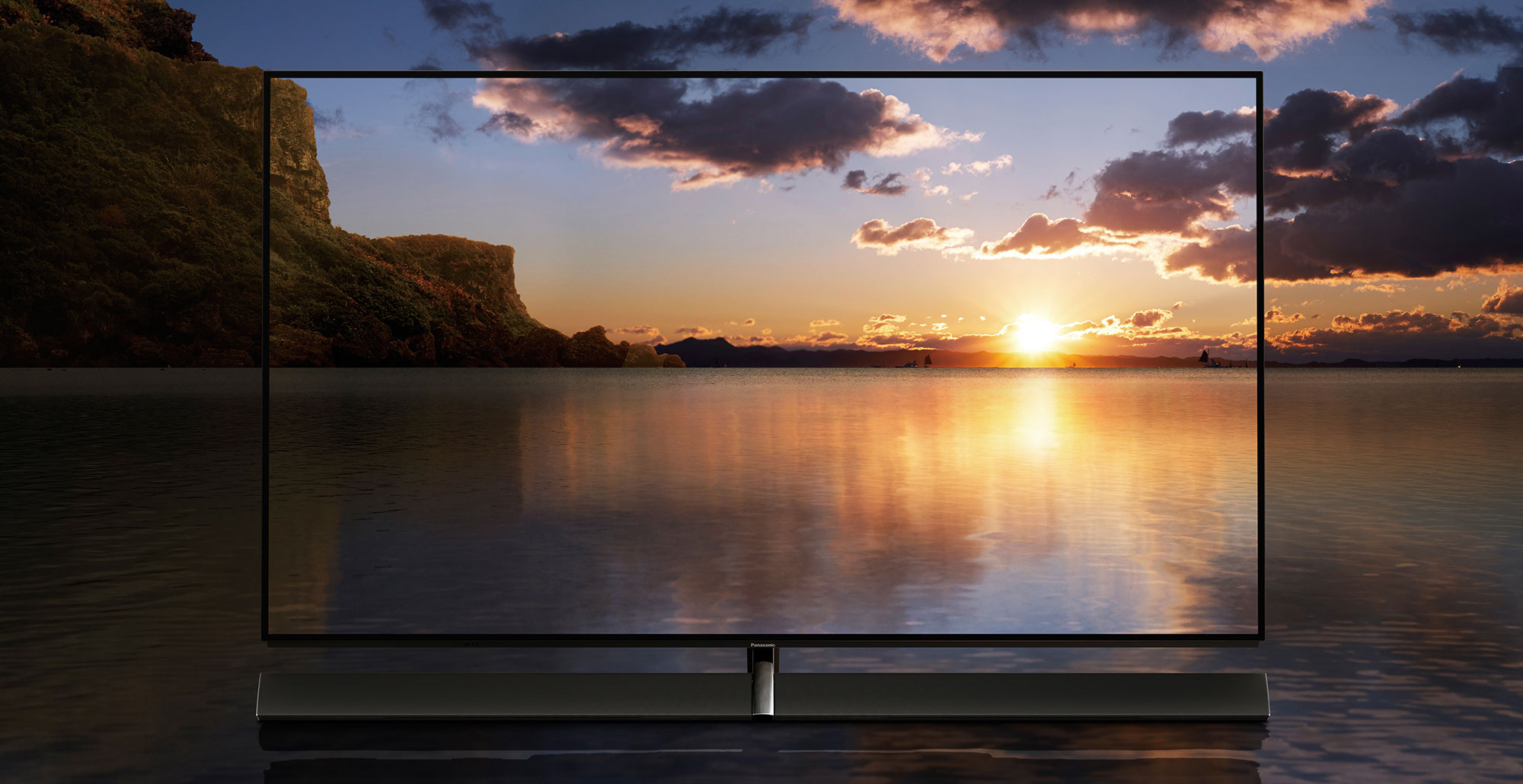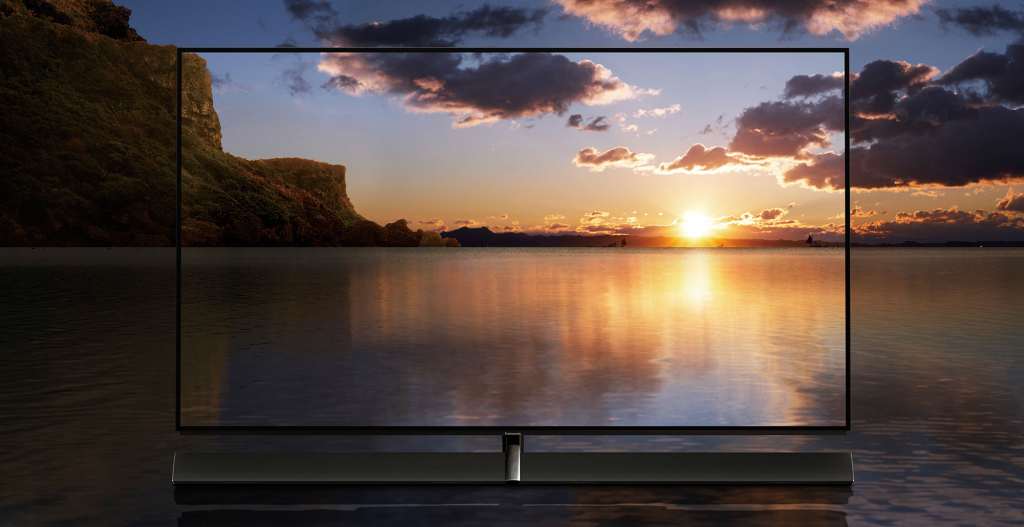 It's a totally different technology, and one customers and reviewers alike tend to call absolutely vivid and yet lifelike because of just how lovely organic LEDs tend to display images at.
OLED is also a technology few companies release products in.
Sony was one of the first in the space, but its OLED product wasn't really ready for prime-time, and so it stayed with LED until this year, with its first OLED TV for consumers coming in 2017.
Instead, it let Samsung and LG battle it out for a year, before Samsung switched to quantum dot to push the TV space harder.
That left LG to tackle OLED for itself, and that's what the company has been doing for a few years now, getting the space for itself.
But now with Sony returning, LG isn't alone, and Panasonic is keen to show that it has the organic guts to take on the others also.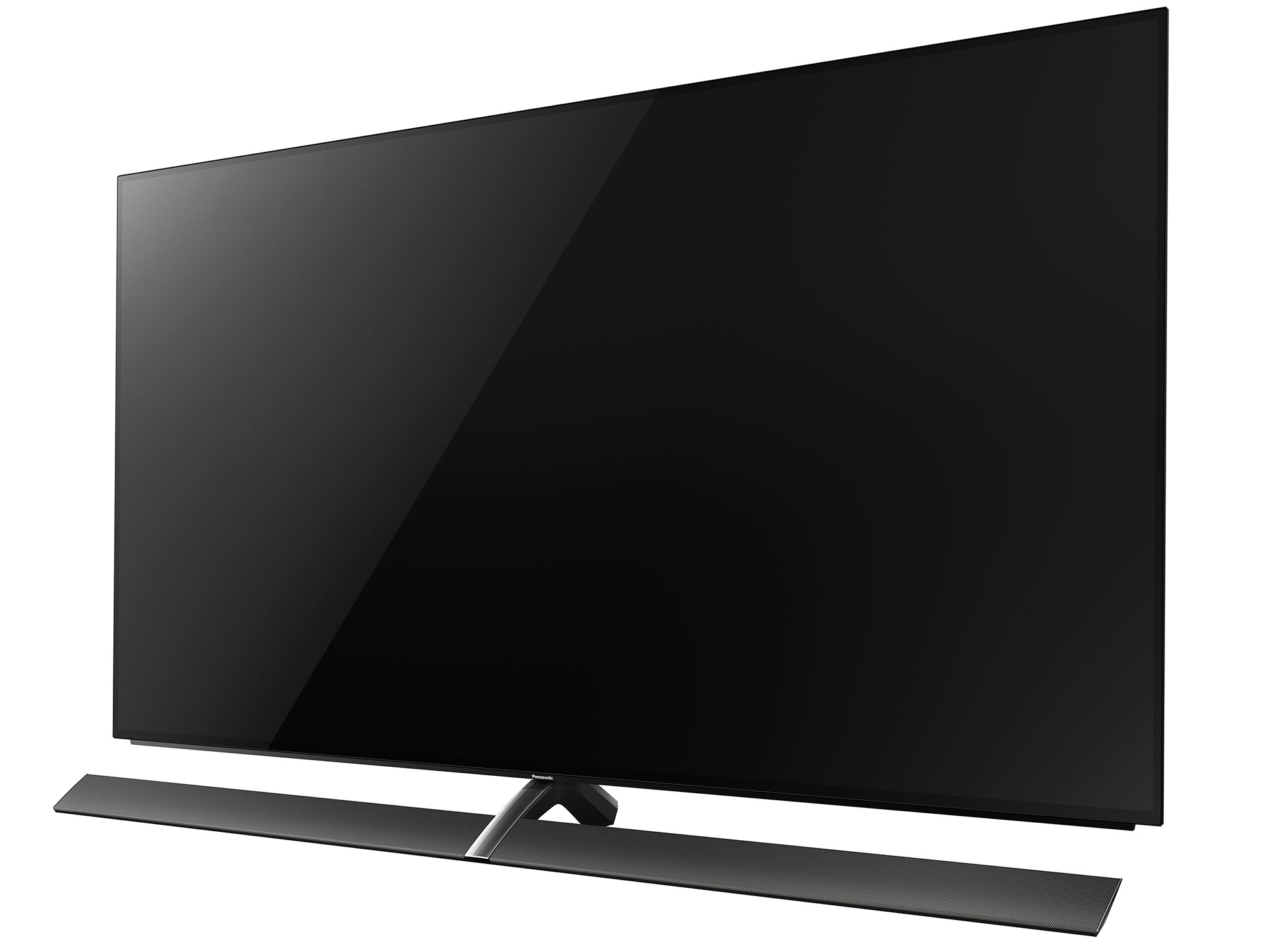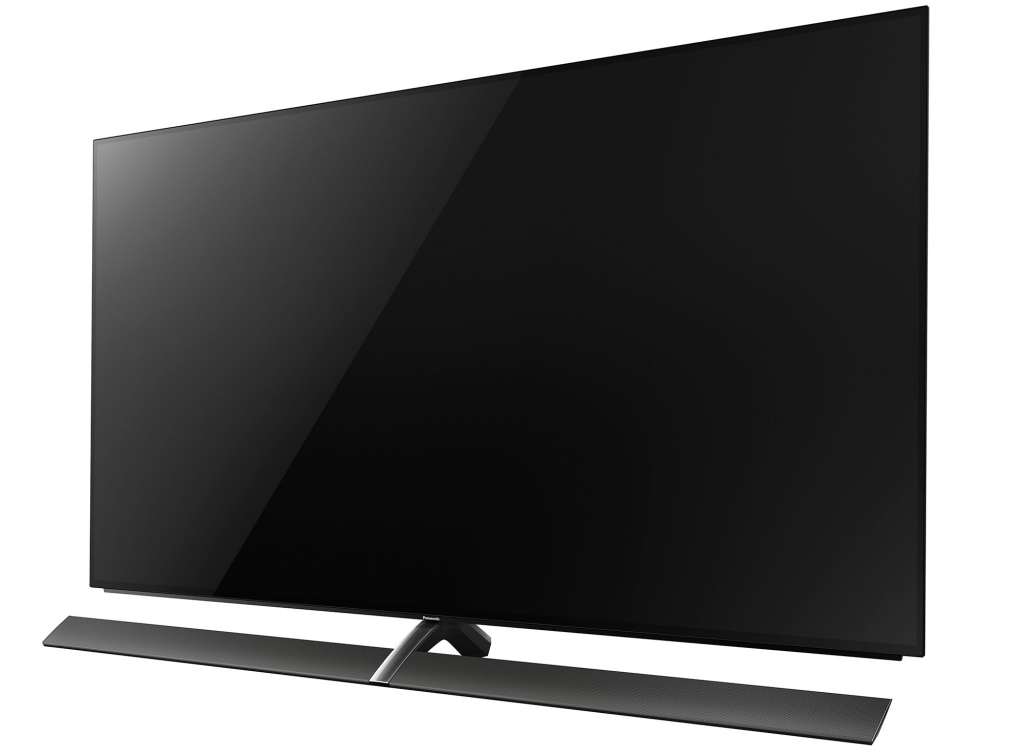 This year, the company has unveiled an OLED flagship, the EZ1000, a TV that the company describes as a "Master OLED" that works with professional-grade processing from all the learnings the company has gleaned in TV research and development over the space of 79 years.
The screen will be available in both 65 inch and 77 inch options, with the 65 inch coming first in July while the 77 inch rocks up in November, and each will deliver OLED in 4K Ultra HD resolution with what the company claims is strength in HDR.
Delivering the 4K is a picture quality Panasonic is made up of three major components: Panasonic's Studio Colour Hollywood Cinema Experience 2 4K processor (also called HCX2), the HEXA Chroma Drive 4K Pro, and Hollywood Tuning.
And yes, all of these are essentially buzzwords and marketing spiel designed to say that Panasonic knows what it's doing to deliver various aspects, as the HCX2 processor is about the selection of the right colours to display, the HEXA 4K Pro is a colour correction system developed to handle those colours in high-dynamic range (HDR) with the addition of three colours (cyan, magenta, and yellow) to the three primary areas (red, green, and blue), and Hollywood Tuning is essentially Panasonic tuning the TVs by a Hollywood-based expert in film colouring and grading.
Multiple HDR technologies are supported through this technology, with HDR10 used by both Netflix and Amazon Video, as well as UHD 4K Blu-rays, while future compatibility for the HDR format "Hybrid Log Gamma" (HLG) being developed by Japan's NHK and the UK's BBC is also there for when television networks decide to broadcast in HDR. Unfortunately, there is no Dolby Vision HDR support, though that could change in the future.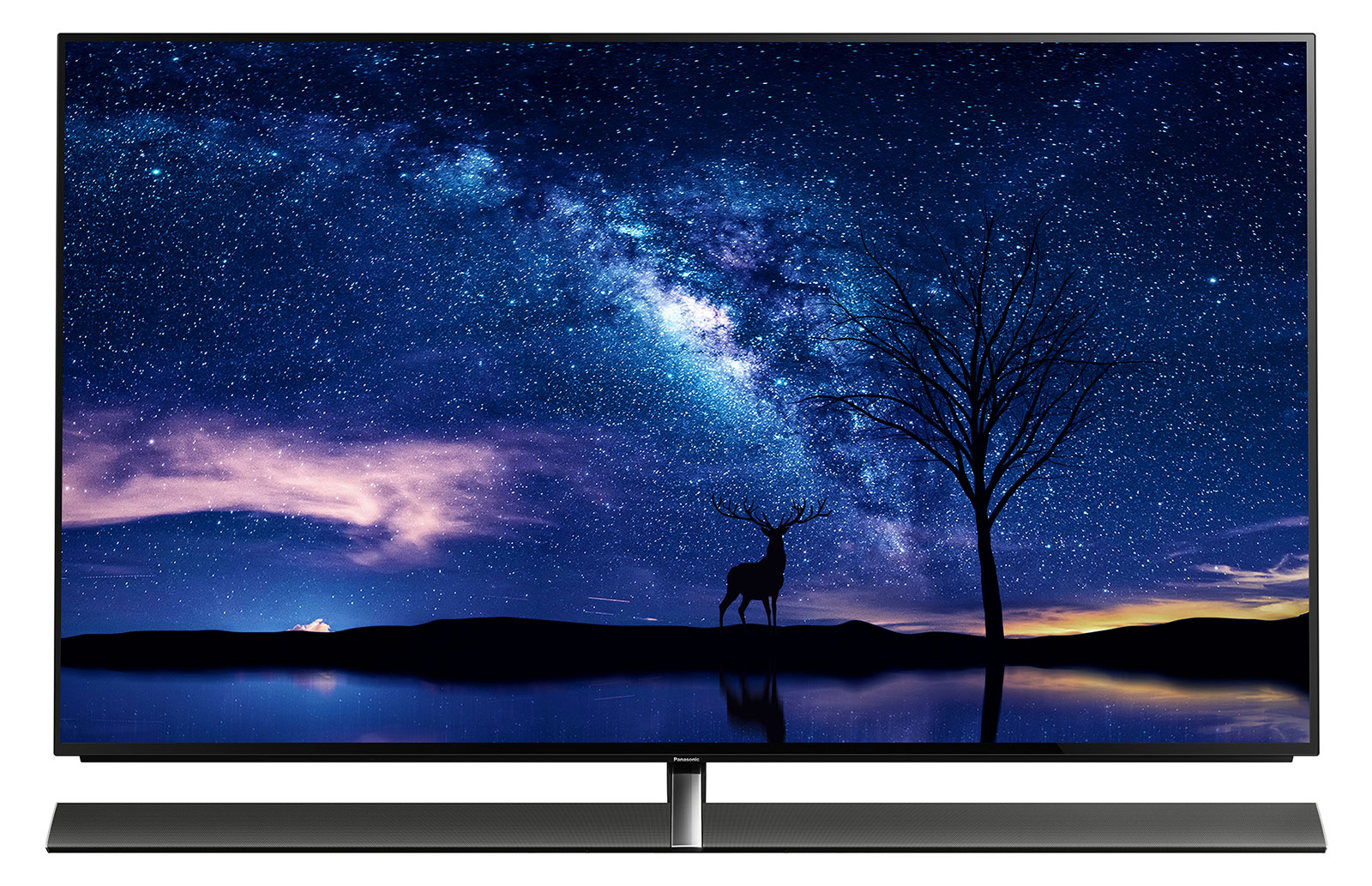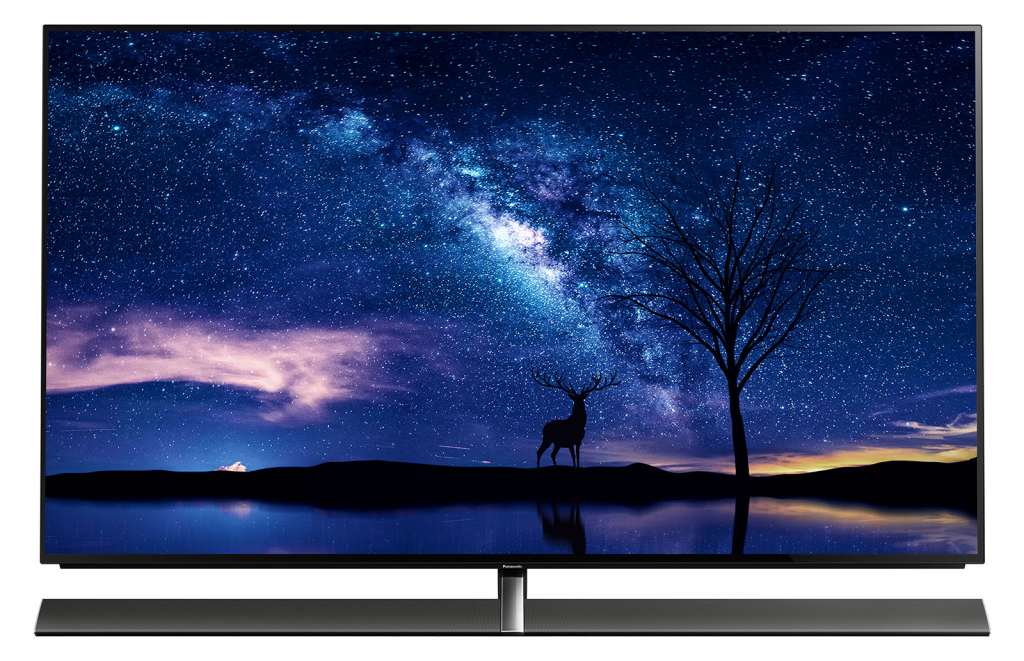 The end result, however, is one that should see Panasonic's first OLED recreate more than just a vivid picture as allowed by the technology, but also one that works as well as the big screen we all occasionally go to see movies on.
"Panasonic OLED TVs take OLED's unique qualities and add a powerful mix of hardware and software innovations that's born from decades of experience in developing TV technology, as well as a 20-year collaboration from Hollywood," said Doug Campbell, Category Manager for AV and Imaging at Panasonic Australia.
Panasonic's first flagship OLED TV, the EZ1000, will also be accompanied by another model, the EZ950, both of which incorporate this technologies, with the EZ950 getting 55 and 65 inch models in July.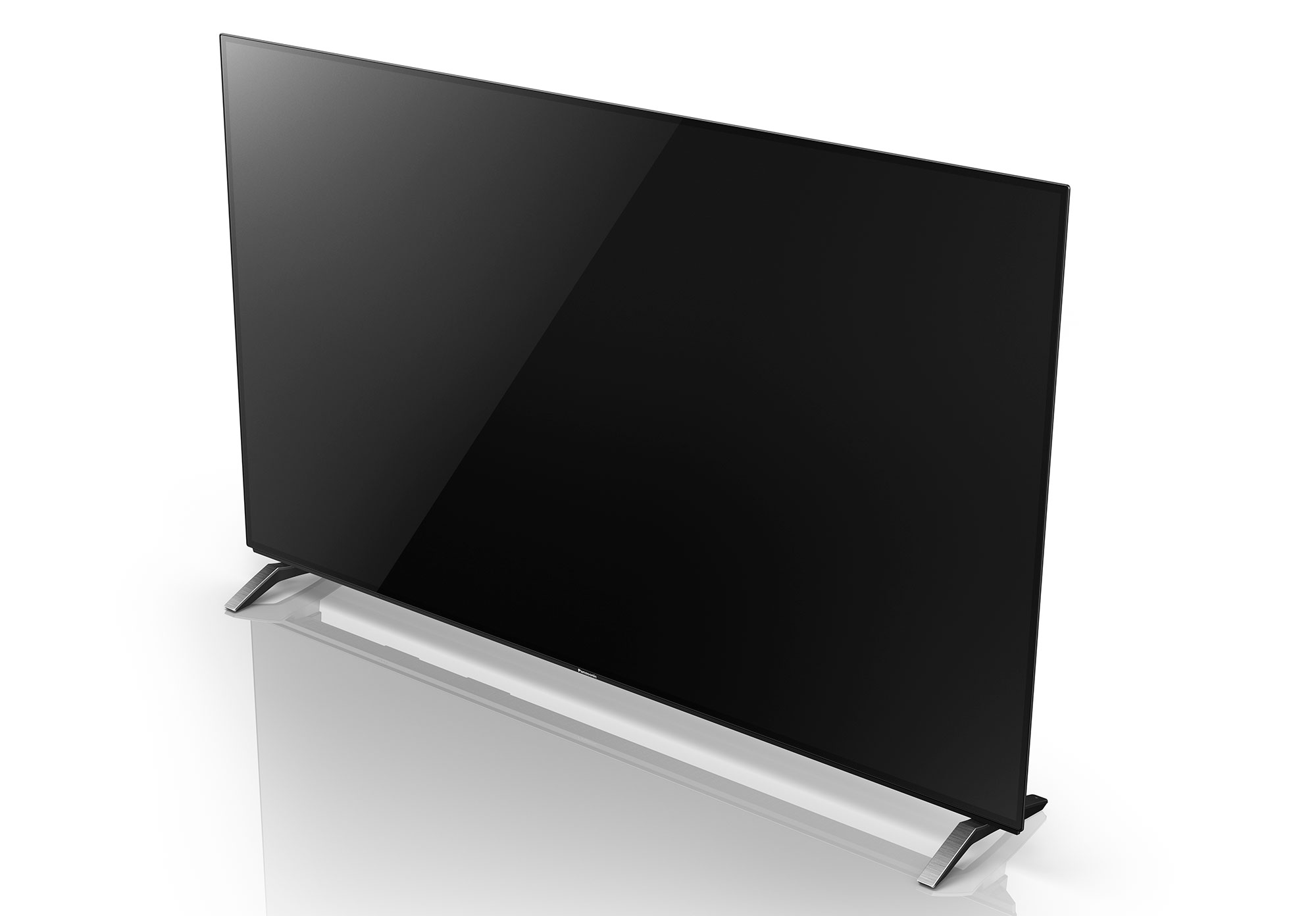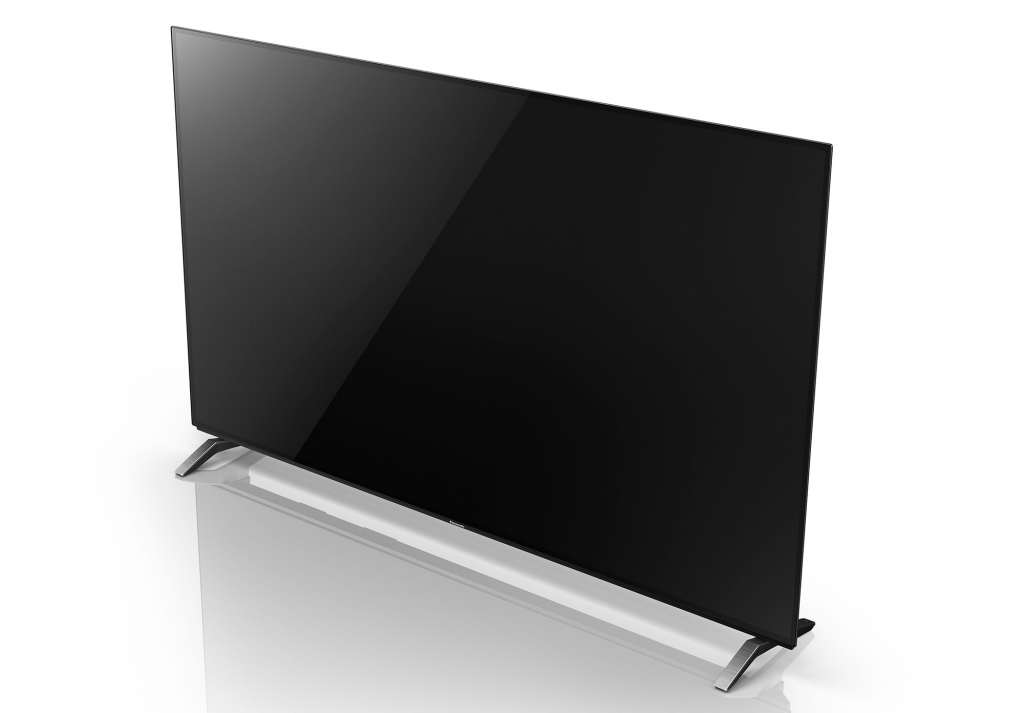 Aside for pricing and a bit of design, the main difference in these appears to be what the EZ1000 flagship gets over its sibling, with Panasonic's "Absolute Black Filter" developed to reduce reflectinos and make blacks render a little more black to what Panasonic calls "the purest, most accurate black levels".
A speaker is also built into this model in a very thin way, with eight woofers, four squawkers, two tweeters, and a quad passive radiator inside a very slim design worked on by Panasonic's Technics engineers.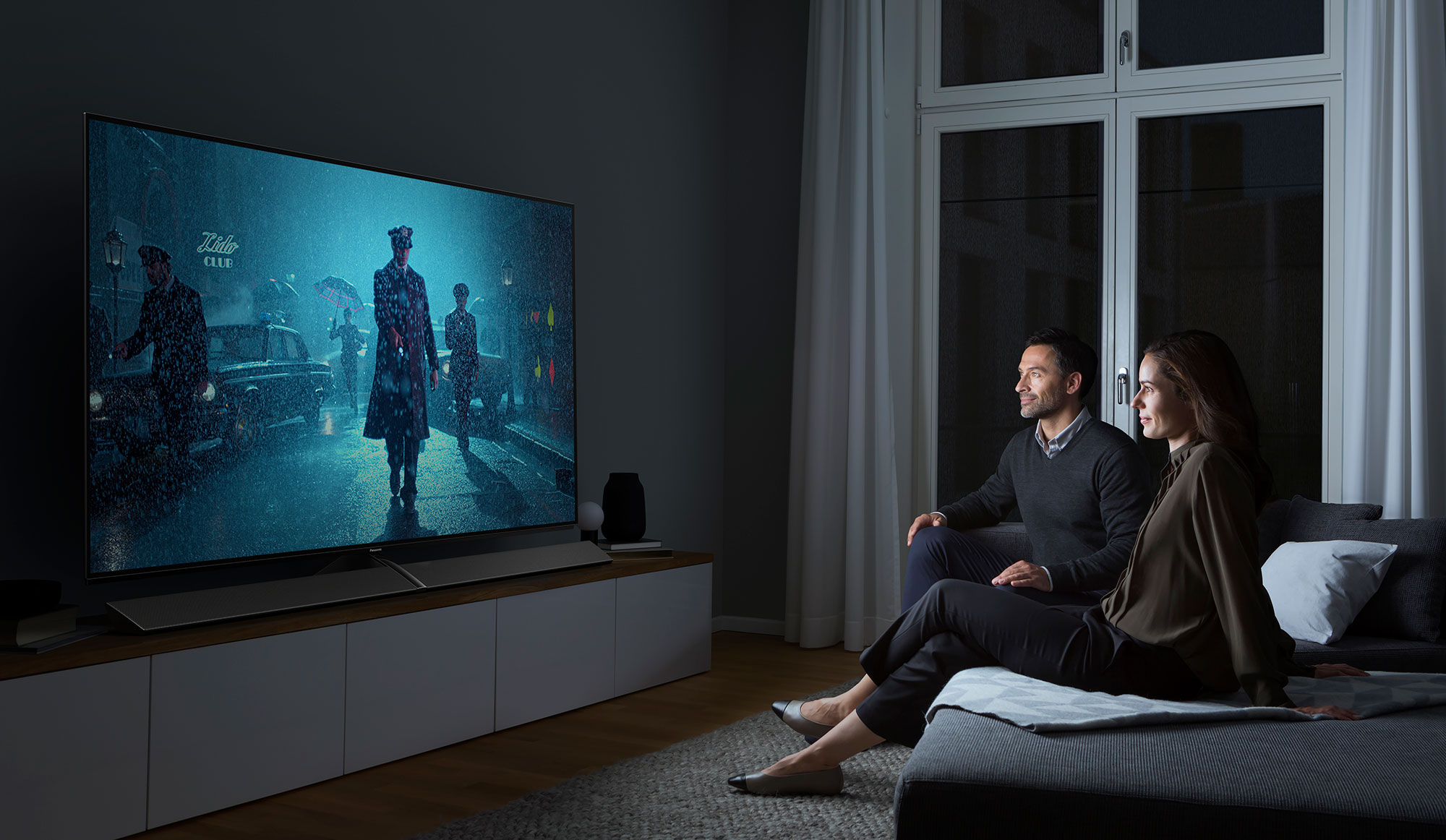 Pricing of the EZ1000 series therefore won't be cheap, arriving in July in the 65 inch variety from $8899, with no price listed on the 77 inch option.
Meanwhile, the slim-speaker-less EZ950 will start at $4999 for Panasonic's least expensive OLED 4K TV, with the 65 inch variety hitting stores at $7199, both coming in July.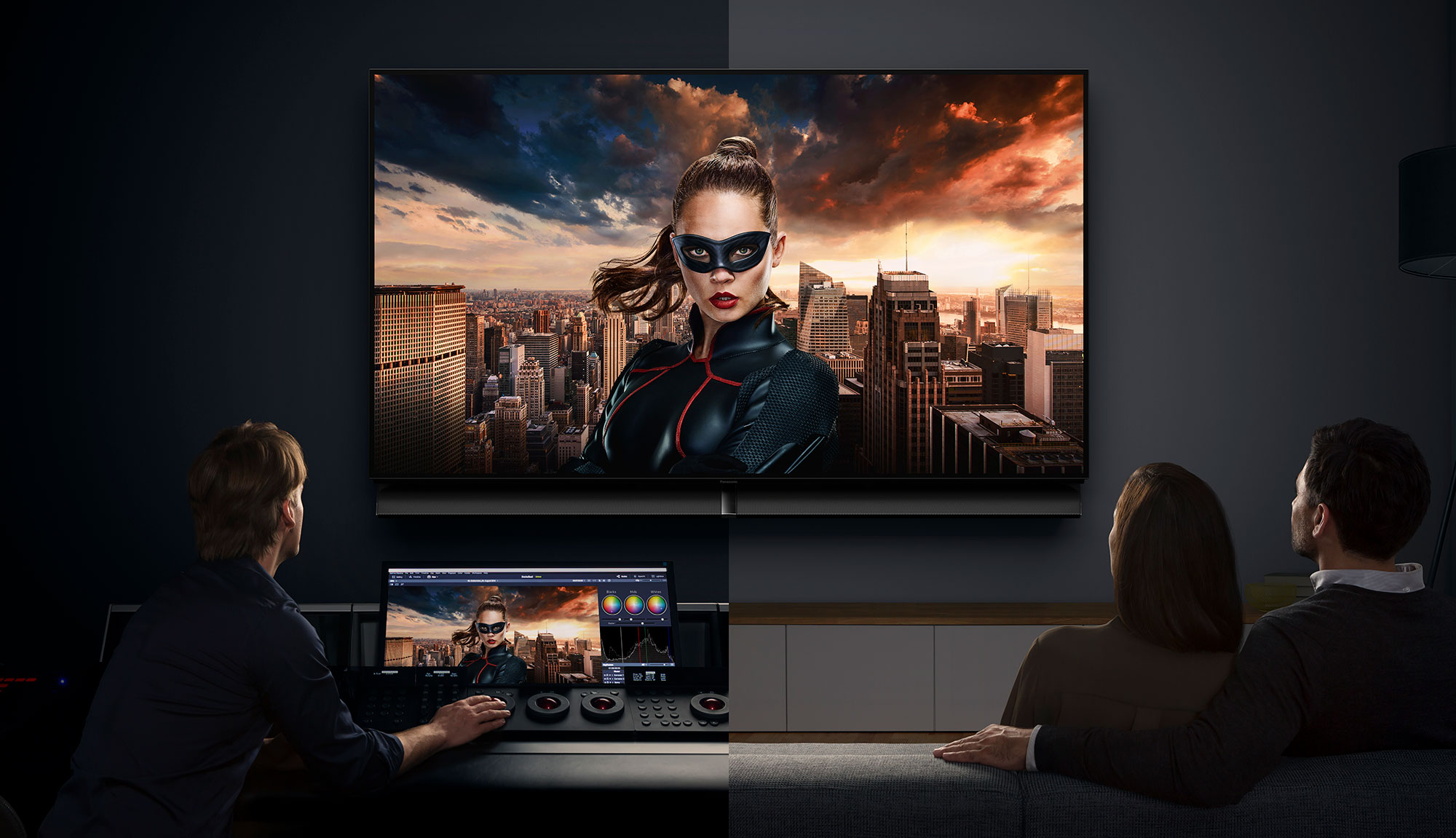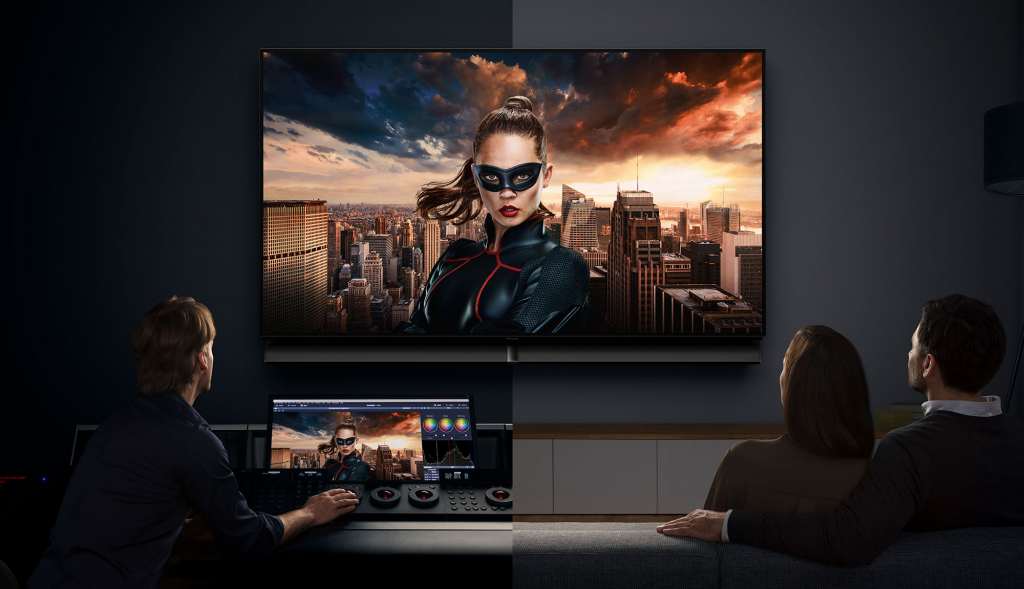 And they won't be alone, with regular 4K UHD LED TVs arriving alongside, and in a few varieties.
From April, the EX780 will see stores in both 65 inch ($4499) and 75 inch ($7199) options boasting big Ultra HD displays with more of that Hollywood tuning, the same HCX2 4K processor being used in the OLED TVs, and a "HDR Brightness Enhancer" that will optimise HDR scenes in brightly lit rooms, something that suggests Panasonic may have a lighting sensor in the TVs to support this.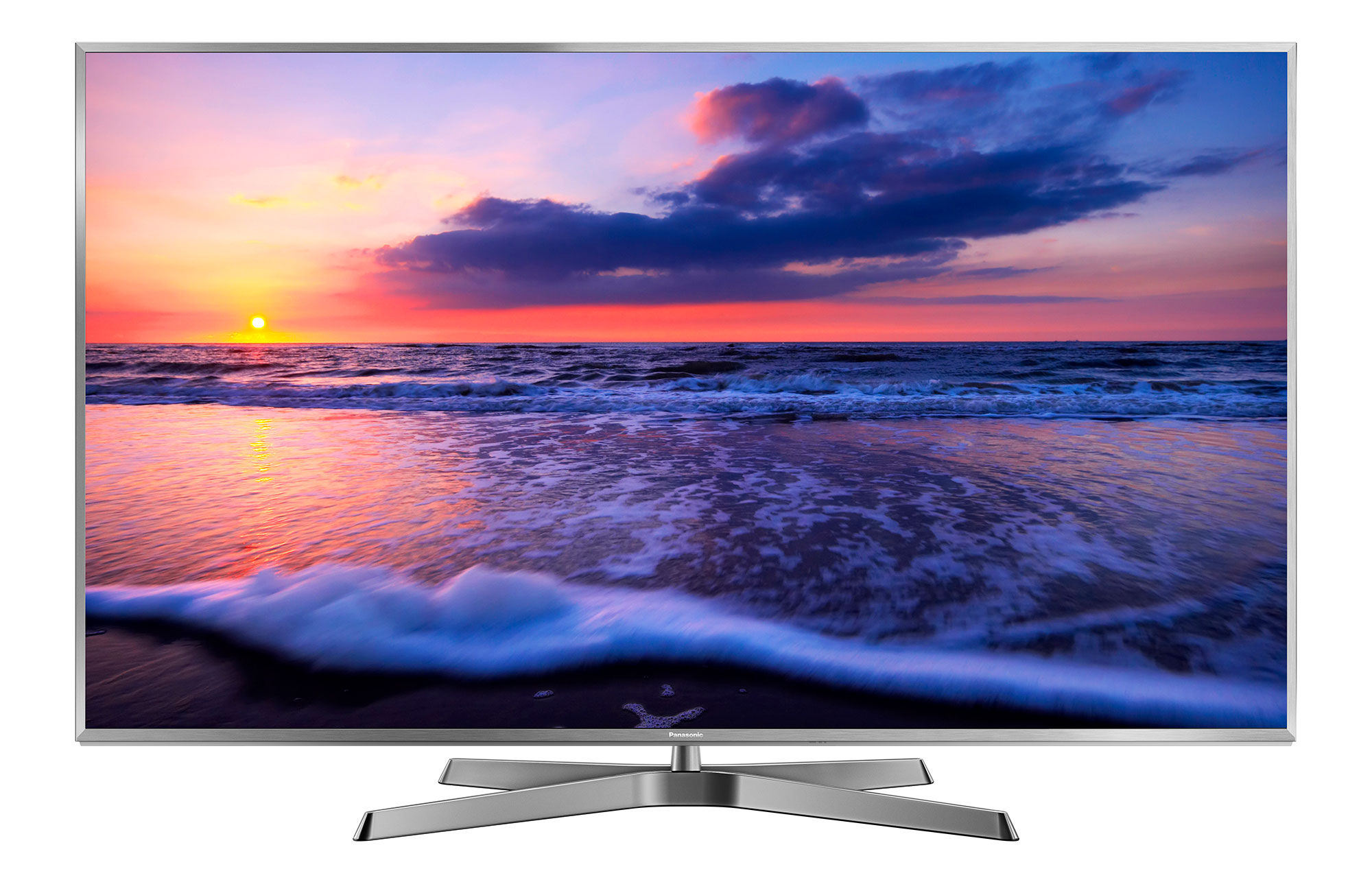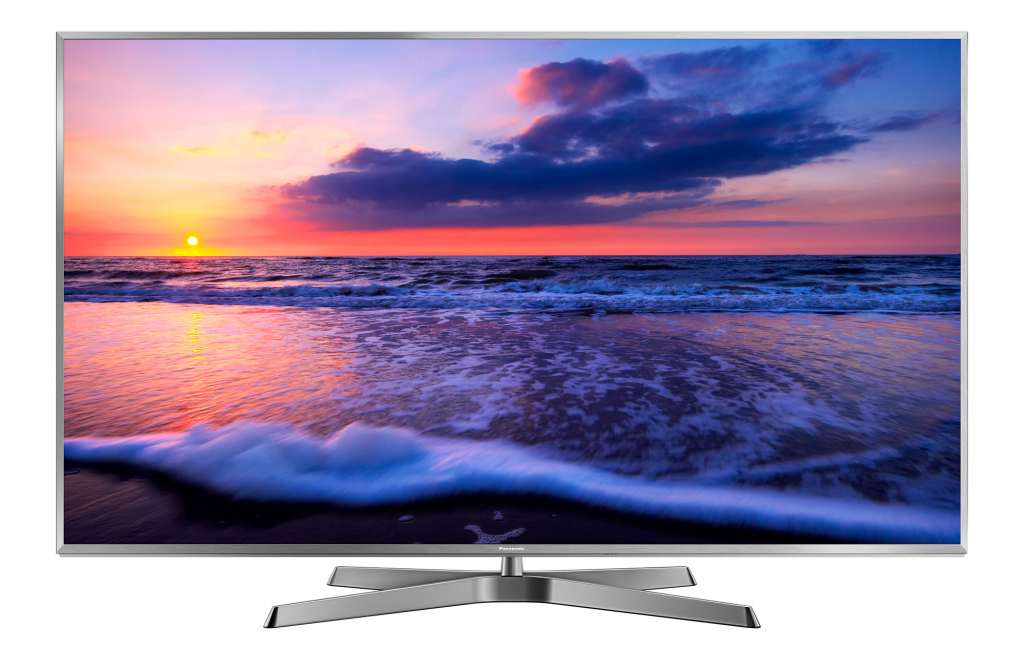 Finally, the EX600 series will sit just below this, delivering 4K support to TVs from 43 inches up to 65 in May from $1799, and while they lack the Hollywood-defined colour, they will support colour processing, adaptive backlight dimming, and HDR support for both HDR10 and the upcoming HLG technology.