The phrase "there's an app for that" has become synonymous with smartphones and things you can do in life, and now it gets one more action: taking your child's temperature.
When you're a parent and it's easy to convince yourself that your child is running a temperature. Almost anything can set you off, forcing you down to the local GP or the hospital in the fear that something is wrong.
In fact, a spot of research back in 2015 from the maker of pain management medication for children, Nurofen, found that 83% of Australian parents find the measurement of their children's temperature stressful enough, let alone doing something about it.
Indeed even finding the right thermometer is a bit of a hassle, with very little information available beyond what is on the box, hoping that the one you choose will do your children justice.
It seems as though the maxim of "there's an app for that" for the modern day doesn't apply. Or does it?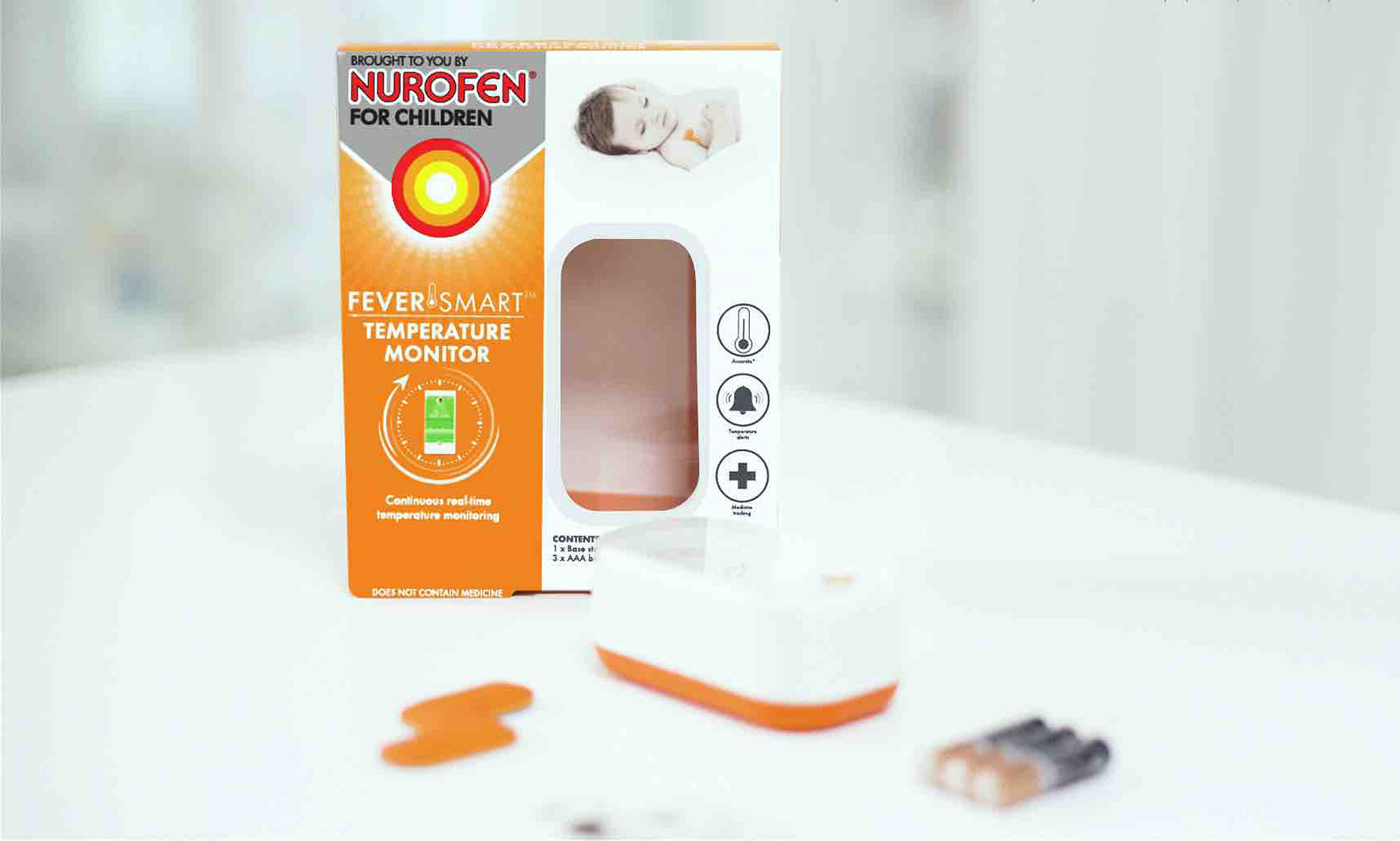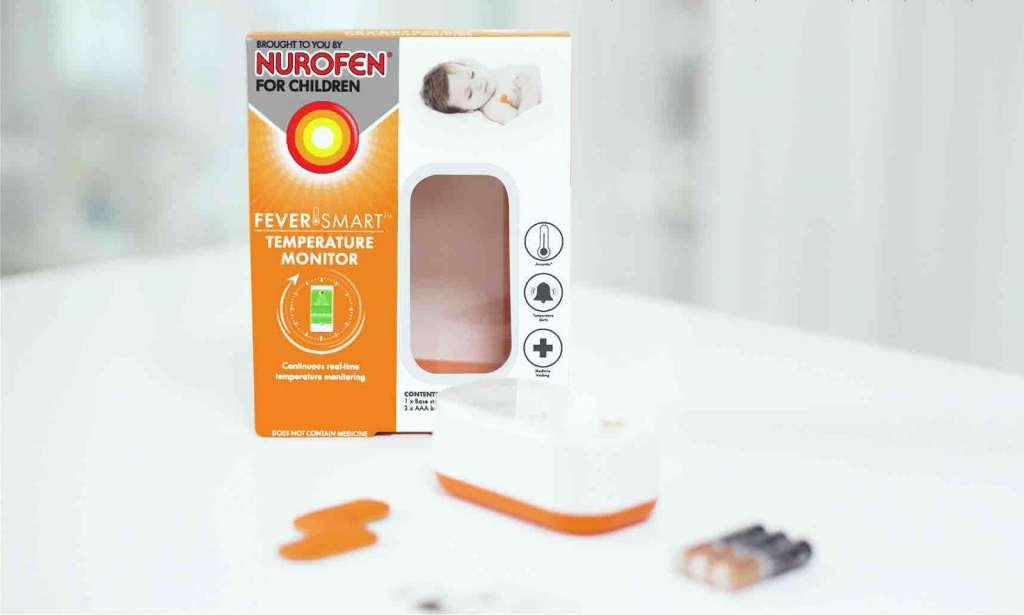 This week, Nurofen for Children has come up with a possible solution, developing a wearable baby thermometer that can allow parents with an Apple or Android phone or tablet the ability to monitor their children's temperature remotely while awake or sleeping.
Built for kids aged 0 to 3, it's called the "FeverSmart", and the name basically gives away what exactly Nurofen has developed: a smartphone monitor for tracking the possibility of fever.
And it does this by using a small flat thermometer that is attached to the skin using an adhesive patch, with the battery in the thermometer rechargeable with a AAA-powered base station (three AAA batteries) and a Bluetooth connection.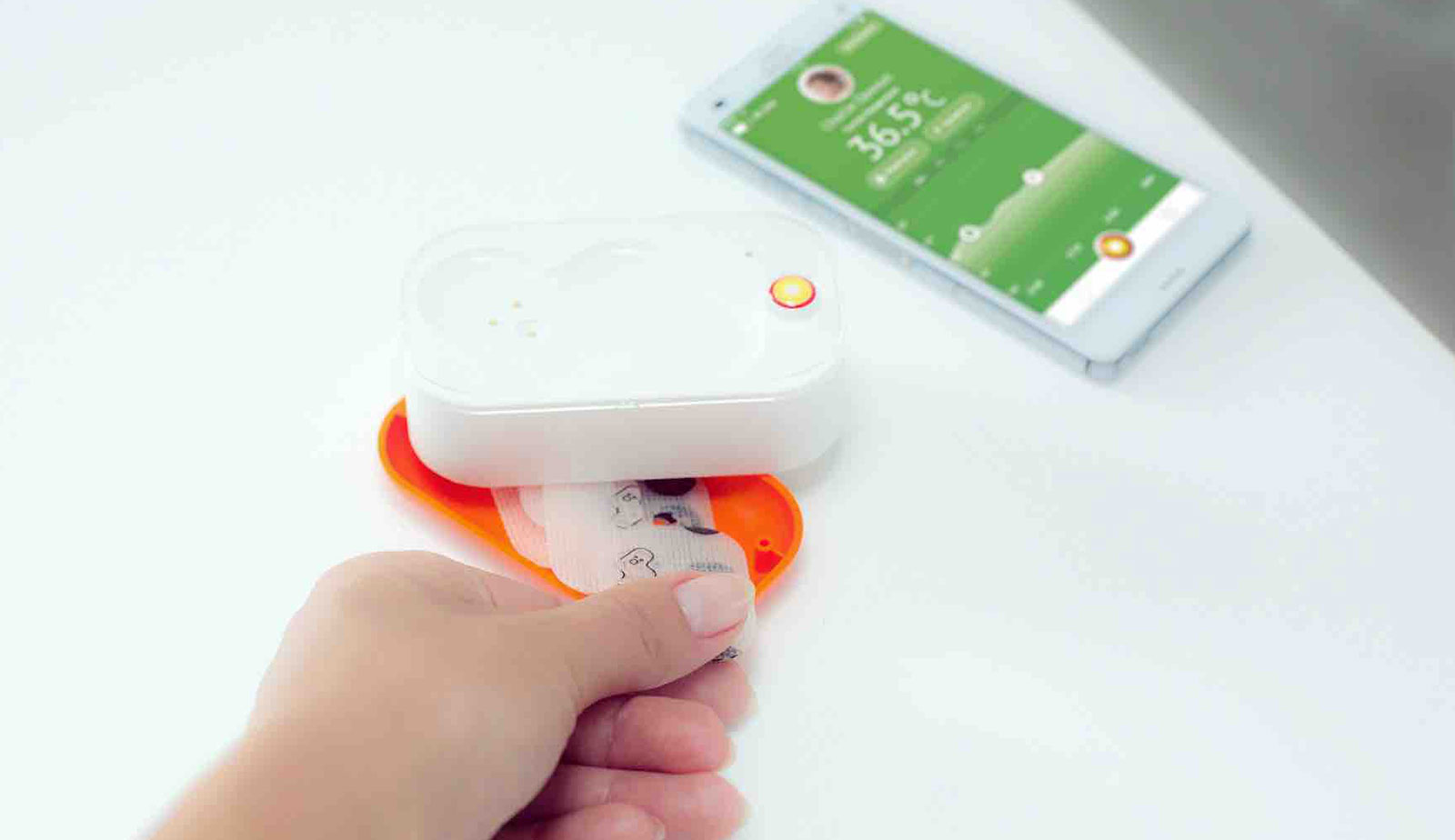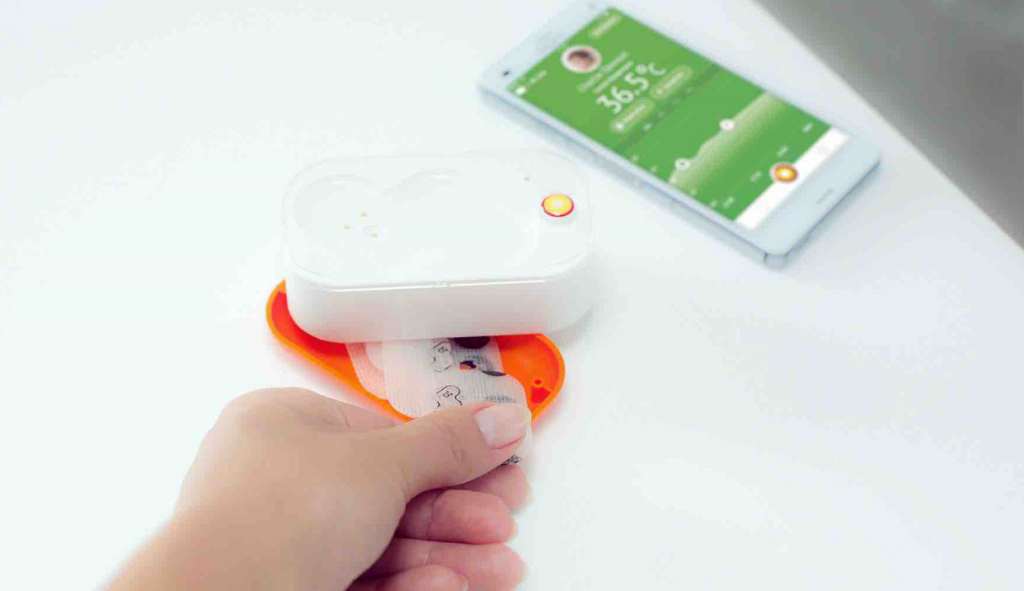 The FeverSmart thermometer is made from medical grade silicone and developed to be gentile to a baby's sensitive skin, while the thermometer itself will provide monitoring and push notifications for temperature information, logging the temperature as well as medication and symptom tracking in the app, also.
There's support for both of the major operating systems, with Apple's iOS and Google's Android part of the package that is being supported.
"We are excited to announce the launch of FeverSmart Temperature Monitor by Nurofen for Children," said Laurent De Meyer, Marketing Manager for Healthcare at RB (Reckitt Benckiser), the owners of the "Nurofen" and "Nurofen for Children" brands.
"We strongly believe in the product as FeverSmart uses modern technology to help provide parents with more control in managing their child's fever," he said.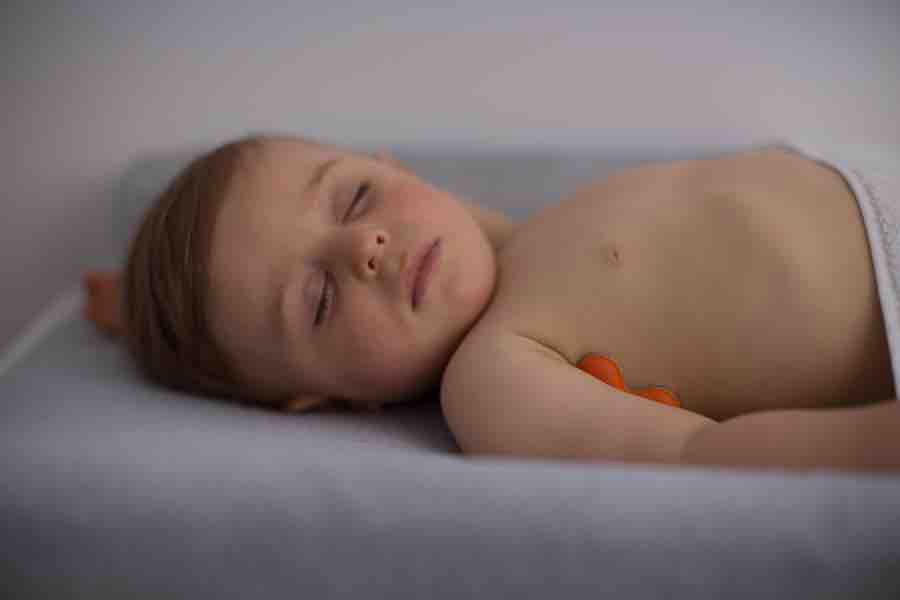 Hopefully it will give parents a little peace of mind when concerned about the possibility of fever, though we suspect if anything it will let them constantly check. Fortunately, the app will have coloured warnings to help pull back the anxiety: when the FeverSmart app is green, your kid is fine, but if it goes red, well, it's time to see that doctor after all.
Pricing on the thermometer appears to be quite good as well, offering the wireless Bluetooth transmitting thermometer for $139.99 with availability mid-November at pharmacies and chemists across Australia, while the adhesive patch packs will be $9.99 for four.