The phone may well be eroding GPS share, but Navman isn't stopping, with a few new models made for automotive safety in recent days.
Between the bigger phones we're all using and the amount of data we require in the day-to-day, it's probably not hard to see that the makers of the GPS navigator are having a bit of a hard time lately. Much like how the smartphone started to steal the market share of the point and shoot camera, it is having a similar effect on in-car navigational units, and many of us are turning to phones over the GPS, but there still may be some salvation.
"There are many reasons to pick a GPS over a smartphone," said Wendy Hammond, Managing Director of Navman Australia. First and foremost, she explained to Pickr, it's about the technology inside, with the dedicated GPS being specifically built to "suit drivers' needs and in-car environments".
"A standalone GPS has everything you need in the one interface to make your driving experience better," she said, pointing out "rich navigation, restaurant guides, speed camera alerts, notifications of merging lanes and lane guidance, live traffic, accident black spots and more", and that "if you were using a smartphone, you would need to jump from one app to another to get all that information".
It might even be about the type of use you're going to have, because if you're an L- or P-plate driver, it is illegal to use your phone while driving, making it impossible to even have your smartphone sitting attached to your windscreen and guiding you to home or your friends.
That means thousands of early drivers are still in the prime position of needing a GPS, and so there's still a few good reasons to keep the in-car GPS unit around, this one being a prime example.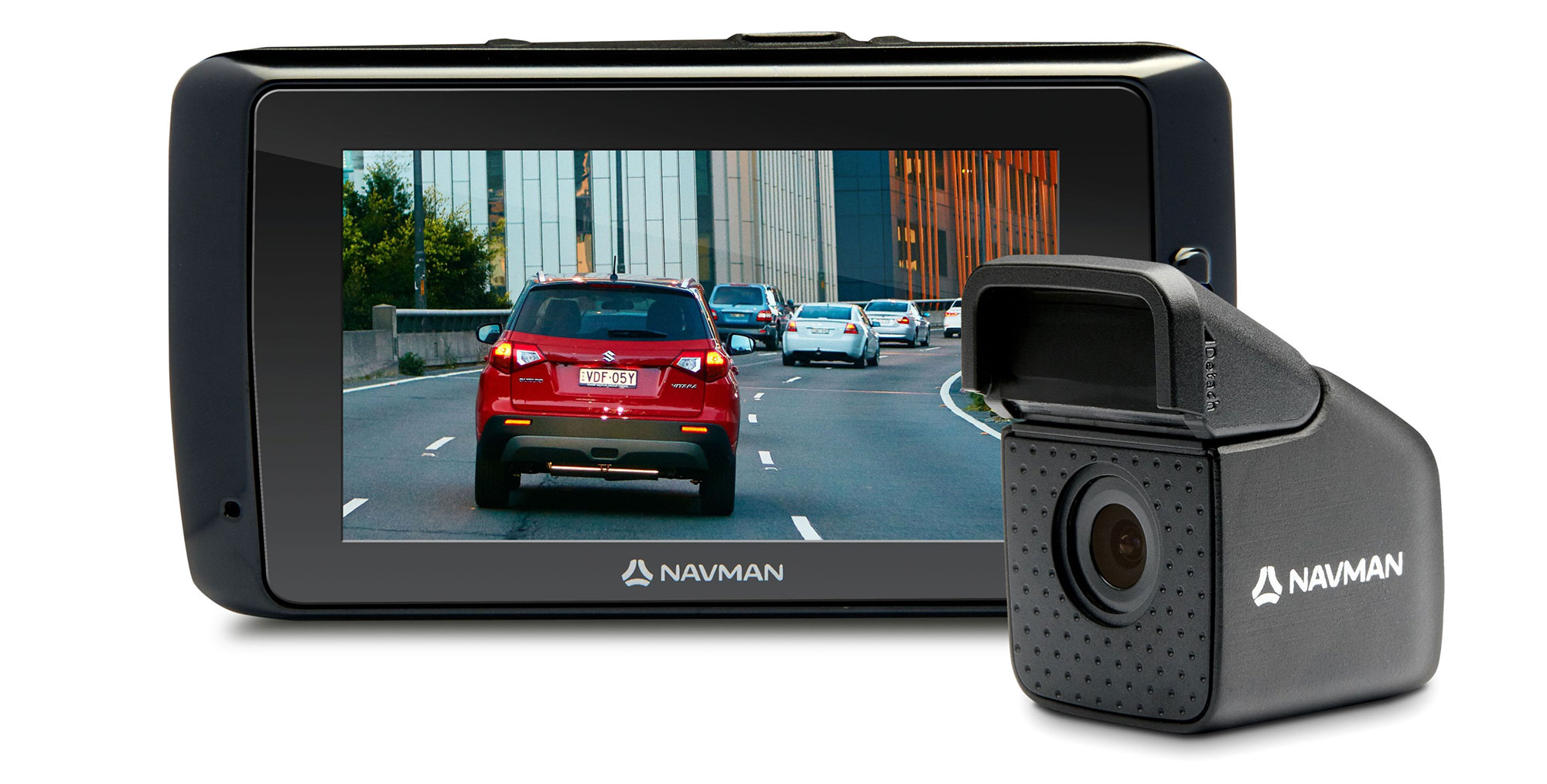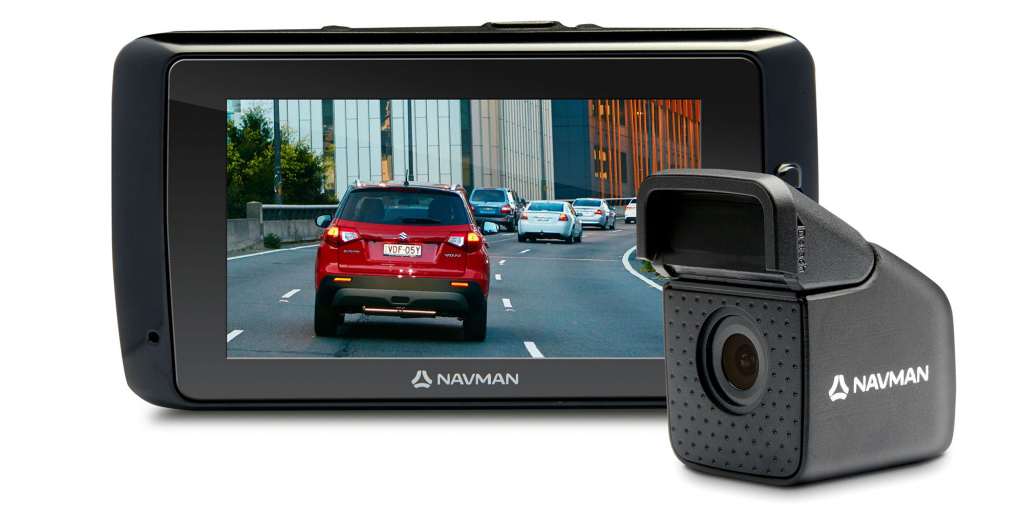 To that end, Navman has announced a few models of GPS-connected gadget aimed at keeping folks on the roads safe and out of trouble while they drive, with models varying between your standard large and modern navigation unit, and then those that can watch over your car and track when folks may or may not be getting too close and leaving you with a bit of damage.
"Today's GPS devices have come a long way from simple verbal instruction and basic maps to really help make your driving safer and the navigation better," said Hammond.
The new models include the MY670LMT, a larger 6.2 inch model that offers a screen size bigger than the biggest iPhone and will monitor traffic updates in real-time, and provide alerts by using familiarity to landmarks as you drive, such as telling you how close you are to a destination by telling you there's a petrol station and a set of traffic lights where you're supposed to turn.
Road condition alerts are part of the design, warning drivers of inclines, merges, and high wind areas, and if you do manage to break down, Navman's MY670LMT can also send roadside assistance your GPS coordinates if something does happen.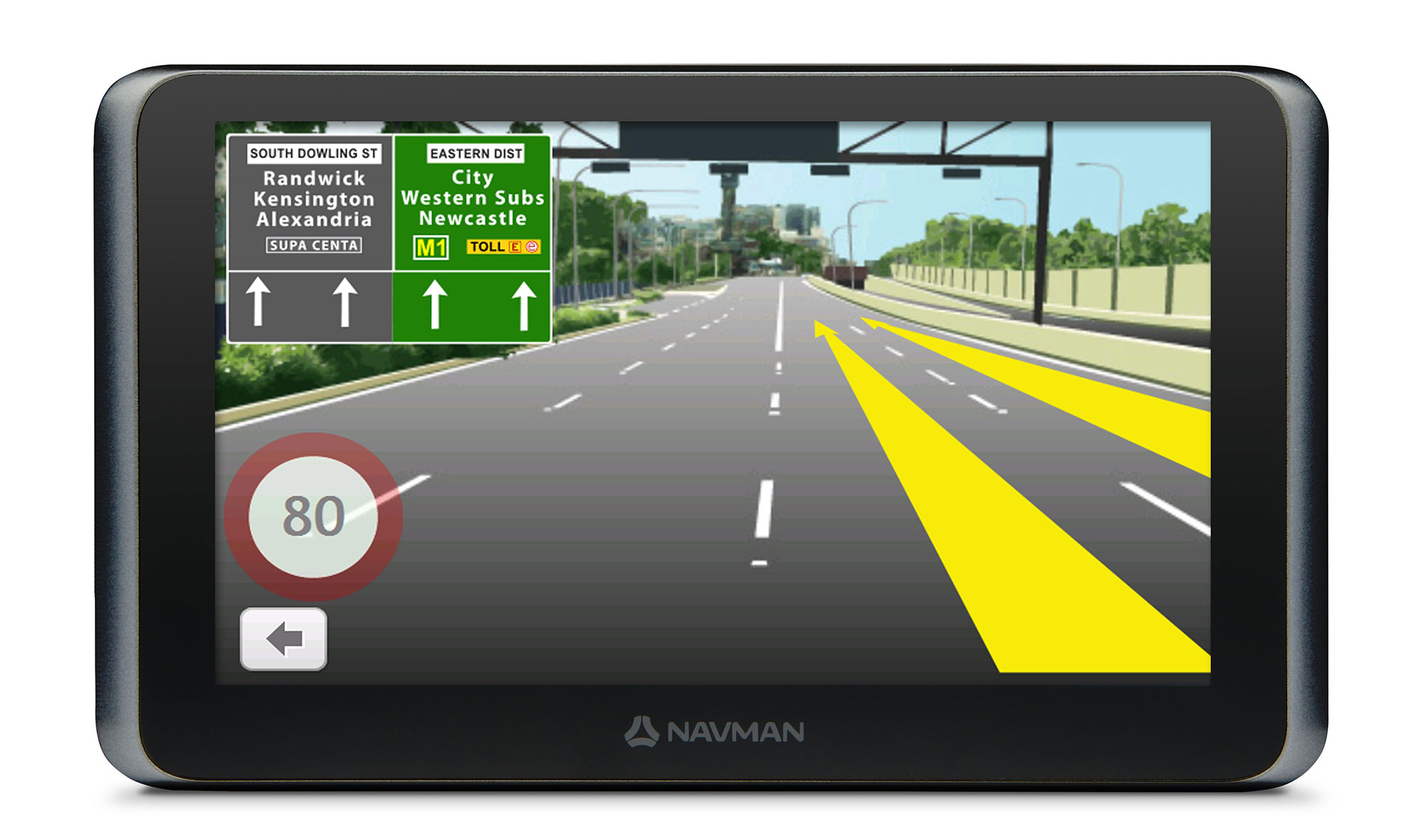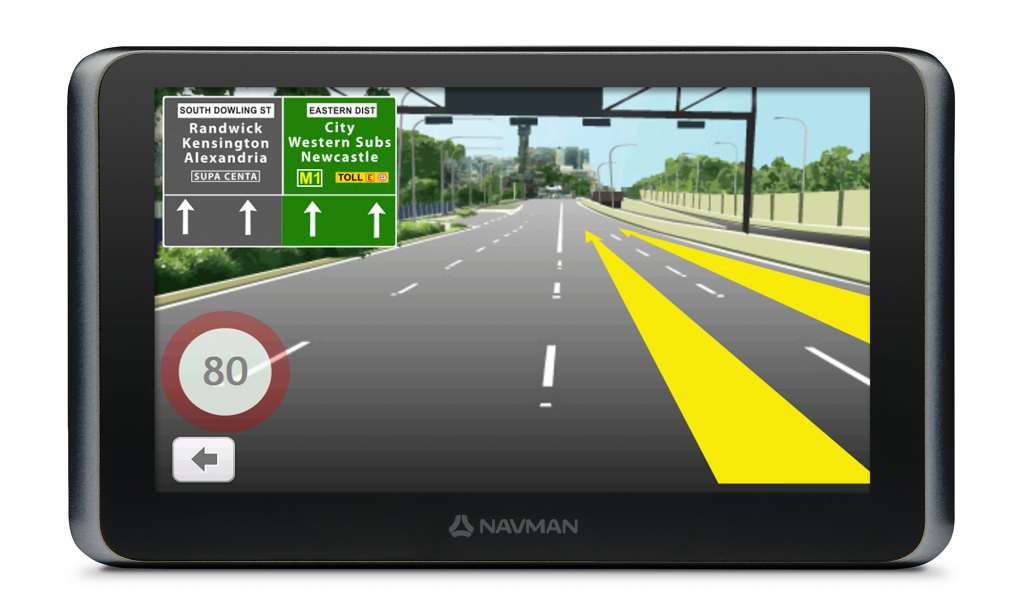 And there's also the support of lifetime maps that won't chew through mobile data, as well as support for a Bluetooth hands-free, something we suspect L- and P-plate drivers still technically won't be able to use.
"Cost can also be a major issue for GPS on phones," said Hammond to Pickr.
"The general navigation applications on smart phones are web-based, so to access the maps and use it you have to connect to the internet. This means you will be chewing up phone data and if you don't have the right phone plan this could end up being very costly."
What they will be able to use, however, is more of their money, because while devices like this would have been expensive a few years back, Navman's price tag of $199 for the MY670LMT suggests even the most premium of navigational units have to keep the cost down to keep people both safe and interested.
Different again is a category that GPS units are beginning to migrate to, and that's dashboard cameras.
Even though many cars on the road lack GPS technology, those that do come with navigational units don't generally have eyes in the front and back of the vehicle to constantly track and capture if someone accidentally makes a dent or worse while driving.
Fortunately, there are dash cameras, and that's where Navman is working in lately as well.
At the $449 mark is Navman's MiVue 850, a two camera model that provides capture not just with a front fuller-than-full HD camera of 1440p, but also with a rear Full HD 1080p camera, capturing to microSD card and playing the vision through a 2.7 inch LCD screen, while also supportive of an impact-ready three-axis G-sensor, GPS tracking, driver fatigue alerts, and support for low-light night vision capture, making the vehicle have eyes on it in both day and night.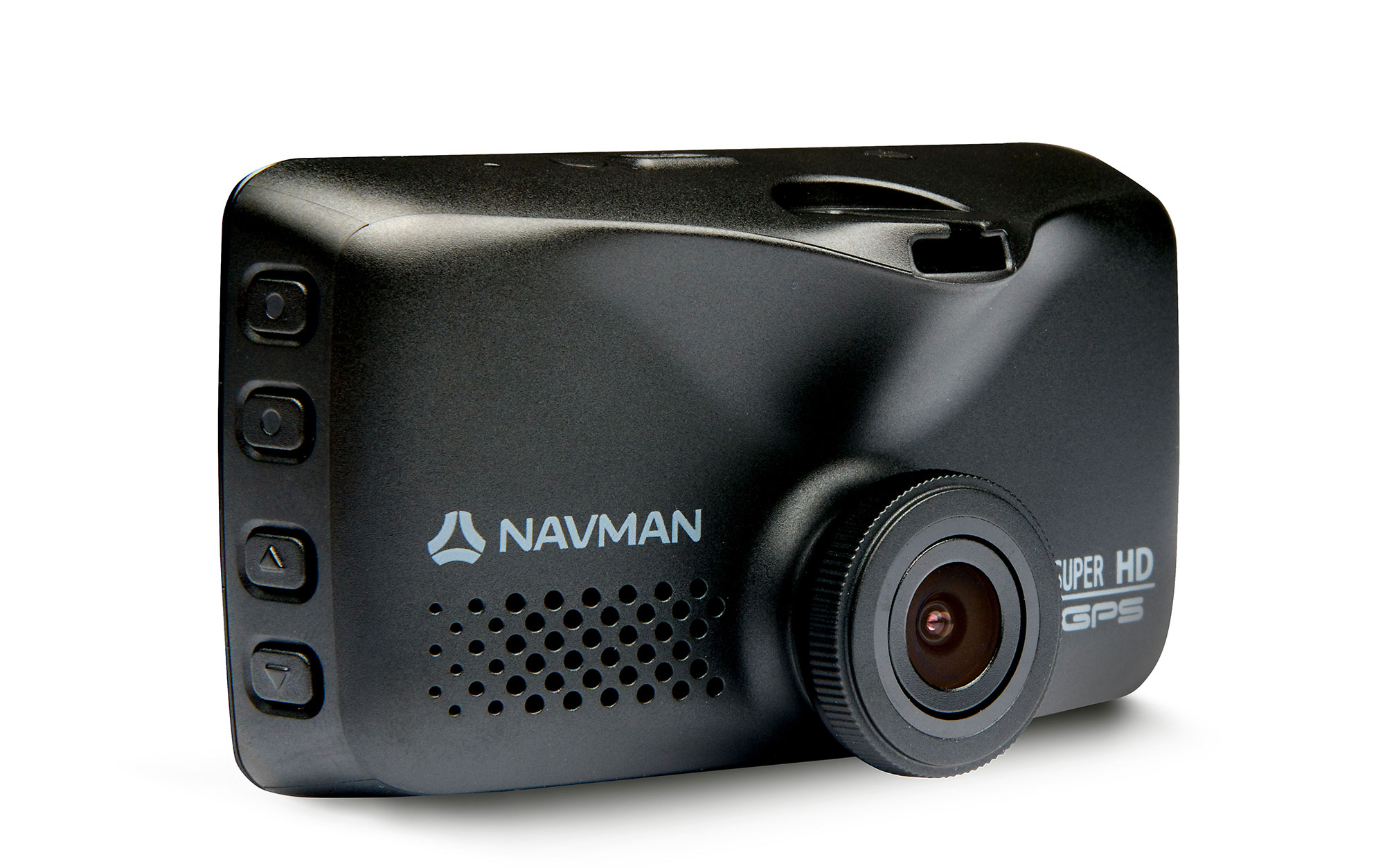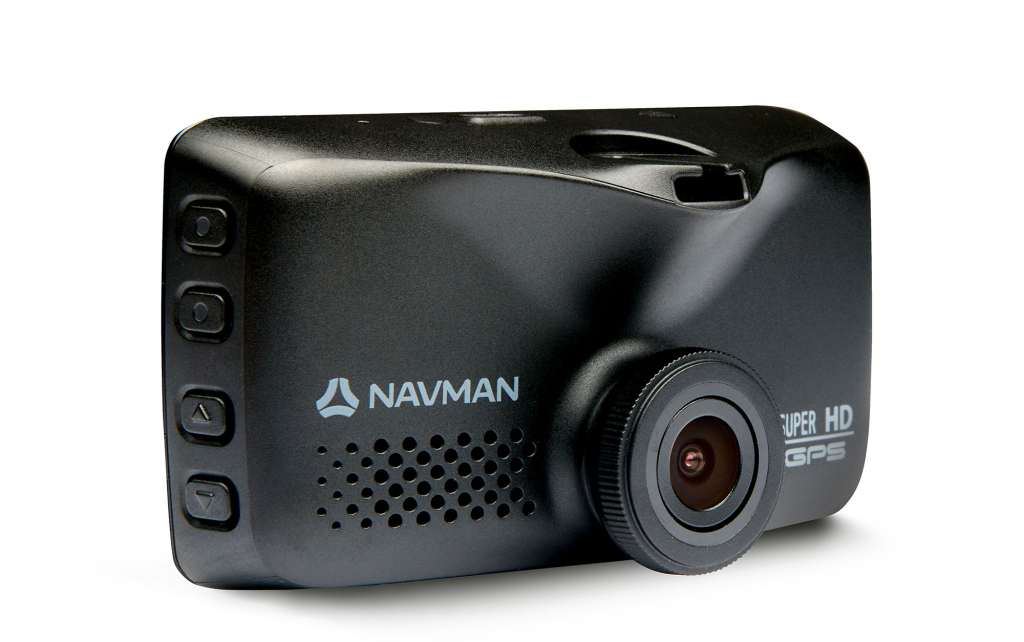 A little lower is the $269 MiVue 800, dropping the cameras down to Full HD 1080p at the front and 720p HD at the back, yet offering the same sort of technology complete with that 2.7 inch display with the Full HD camera built into the back.
Navman is also introducing a single camera variant for those who only want the front, the MiVue 730.
"As dash-cams increase in popularity it's more important than ever to own one because if an incident occurs, and you don't have one, another party may be able to present stronger evidence about the event compared to you," said Hammond.
"It is also vital to purchase a device that does more than just record. Even though we don't like to think about being involved in an accident, if one does occur there is no point having a dash cam if it doesn't provide as much quality footage as possible to help you build a strong case for police and insurance companies," she said.
Both generations of automotive safety are hitting stores this month, which means they should also be on the roads they're meant to watch and help you get through shortly, also.