Motorola has a couple of new smartphones, and it could really bring the competition to other companies vying for a piece of the budget dollar.
It feels like we've been here several times before. First with G, then with E, now with C, as these are the letters than seem to make up Motorola's push for mobiles made for a budget.
G is a middle-range phone, but at one point, middle-range represented the best of the budget world, until Motorola's E series came along, and then E sat below. Now that will apparently be C, as Moto crafts a new price point for smartphones to drop.
Made for emerging markets outside of the US — which apparently includes Asia Pacific, meaning we could see it around us — Motorola is this week introducing the C, an even more economically friendly model with a lower price tag, which from the looks of things could see it seriously compete with the budget phones arriving from the likes of Oppo, ZTE, and everyone else trying to get in on the ground level.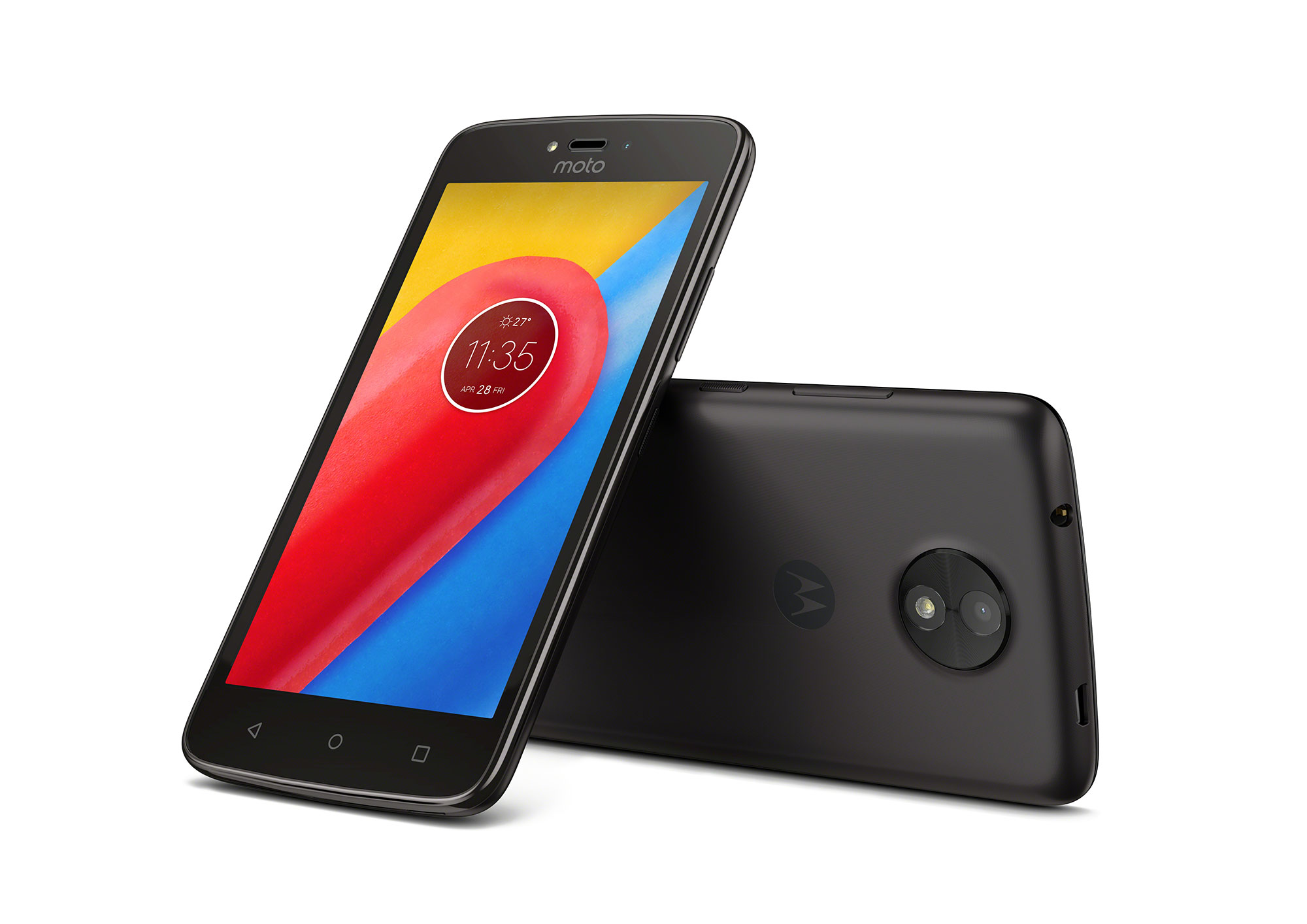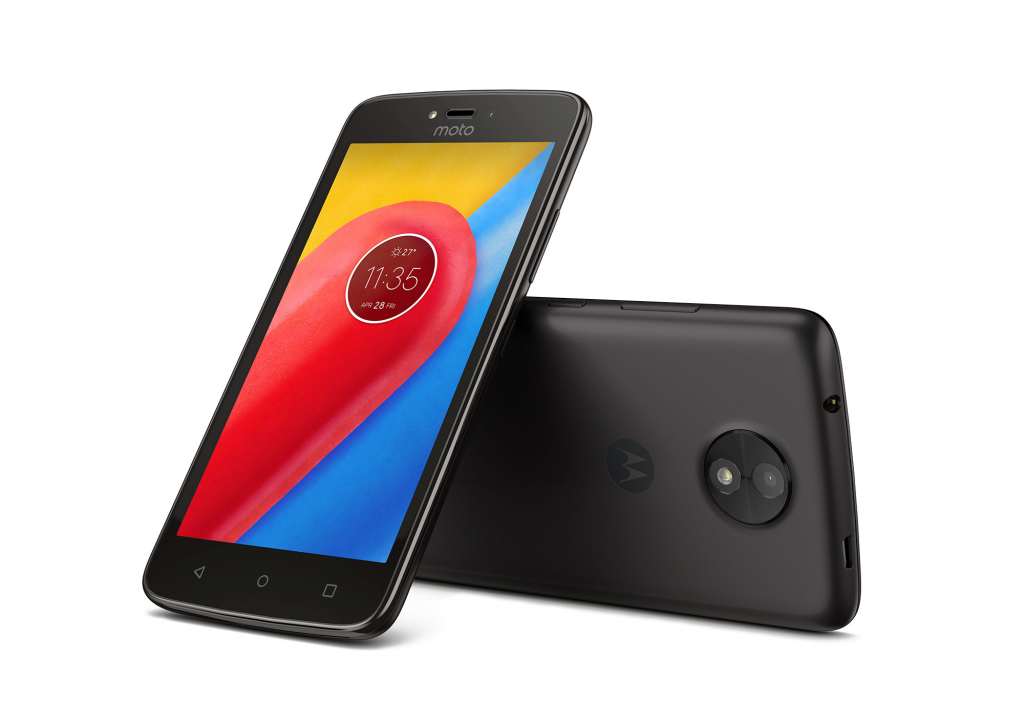 Motorola's C series offers two models, with the C and the C Plus, and those names will probably give away the differences: screen and battery variations.
First there's the C, a 5 inch model with a low-end screen — think lower than high-definition — sporting a 5 megapixel camera on the back and 2 megapixels on the front, with a little bit of storage in either 3G or 4G and the latest version of Android, something budget phones don't always see. It will also sport a 2350mAh battery which should see a day of life, especially when matched with that low-end screen.
The C Plus is the second in the series, and it will offer a bigger variation on that theme, with the same sized-screen — 5 inches — but a better resolution sporting 720p HD, with this sitting atop much the same technology, though the rear camera is being upped to 8 megapixels and the storage doubles (8GB on the standard Moto C, 16GB on the Moto C Plus).
Both can expand the storage with a microSD slot, but only the C Plus has an impressive 4000mAh battery, which could see an extended amount of life, reaching into a second day depending on how it's used.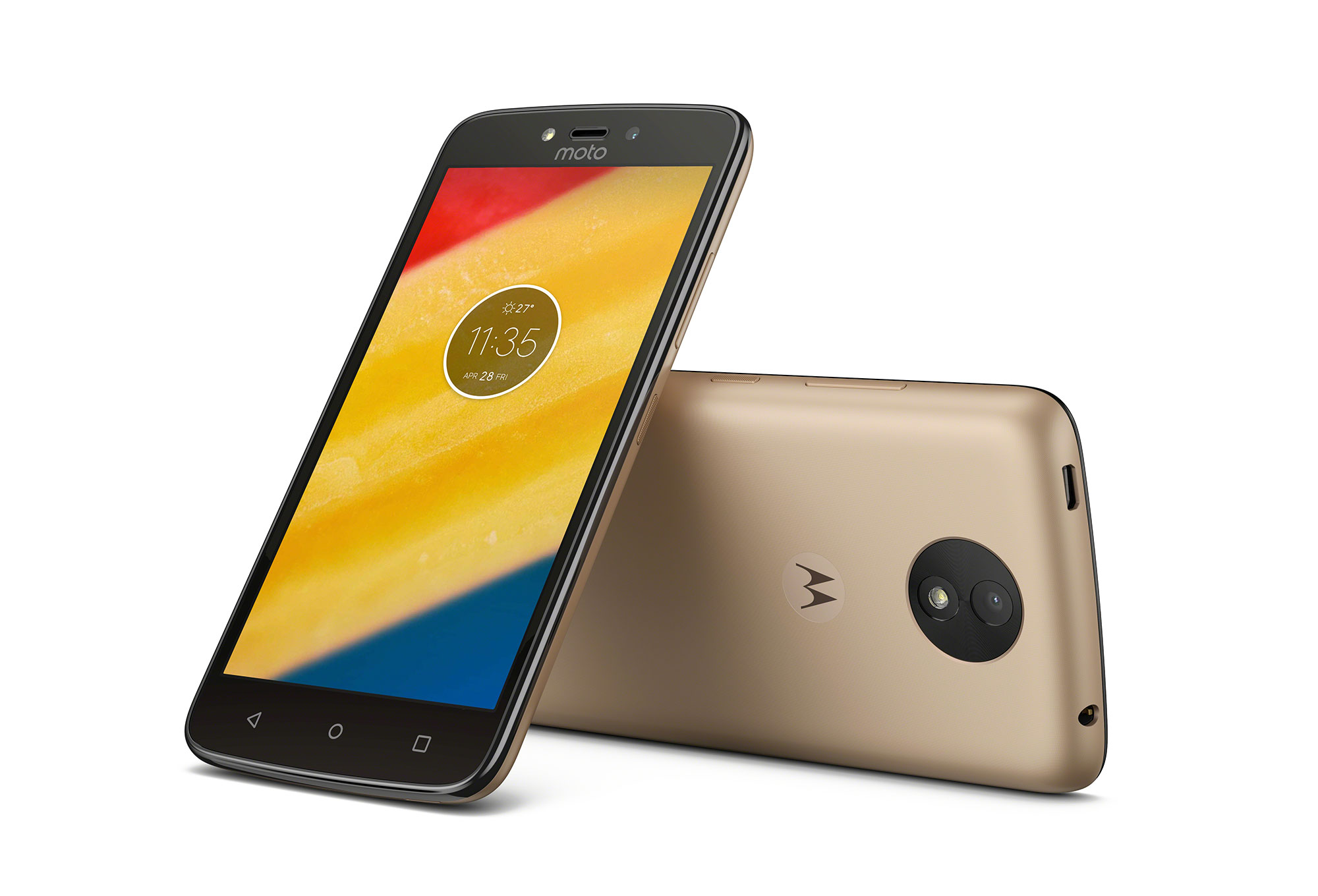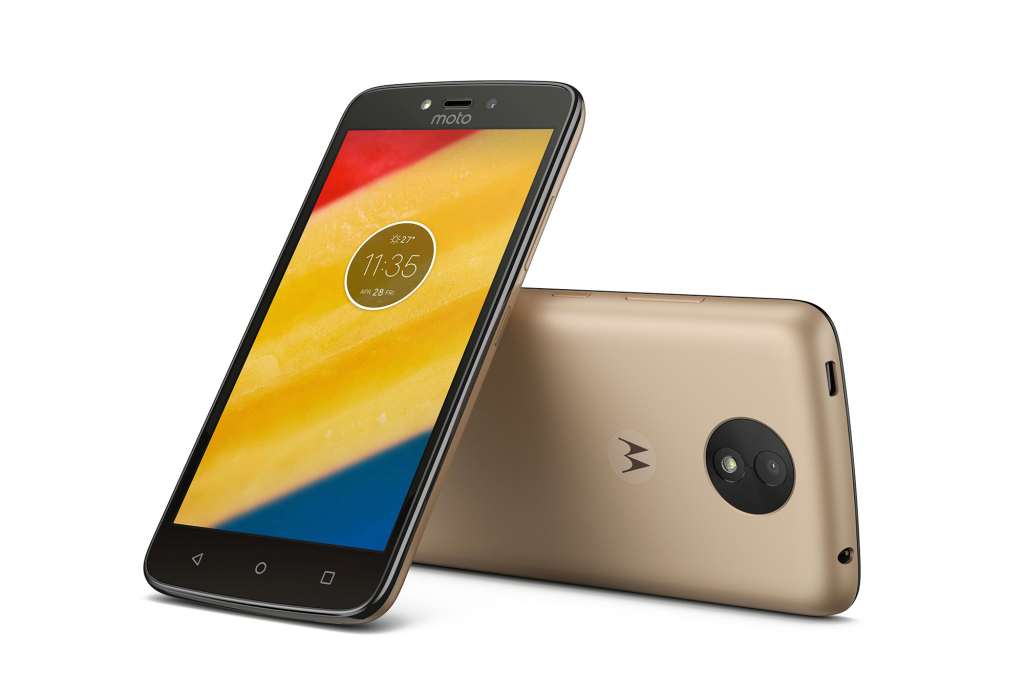 Locally, pricing and availability hasn't been announced, so we're not even sure if Moto will see these released here, but given the expected pricing of 99 Euros, it's possible this could be the start of a $150 phone locally, especially since the Moto E series is very difficult to find.
We haven't added either of these to the Trackr yet, however, because we're confirming with Motorola what exactly is inside, because right now, they're just budget phones with yet-to-be-confirmed system specs, beyond that of storage (8 or 16GB), memory (1GB), and operating system (Android 7.0, "Nougat").
Hopefully we'll have more soon, as we jab Moto's local presence with our trusty Pickr cattle prod.