Own a recent Motorola? Good news, because you might have what is practically the same OS as the Pixel to grab. We said might.
If you're an Android owner then Android updates become something you look for, providing a little bit of extra goodness and security that can often take time to arrive.
Why do phone updates take so much time?
Often, it's a combination of your phone's hardware manufacturer and the telco it has worked with coming together and working on the right release to test, test, and test, making sure the update doesn't break anything in the process, and securing that yes, you're getting the same phone you purchased to begin with.
This process can be exhausting, though, and some devices may not ever get updated. It's a frustrating thing, especially for reviewers, and when we hear that a device is stuck on an old operating system, we usually wonder if it's for budgetary reasons, or something similar.
Motorola's most recent devices are not going to be stuck here, however, and this week, the Australian division has announced that it is finally getting Android 7.0 "Nougat", the edition that graced Google's Pixel and Pixel XL phones when it launched late last year.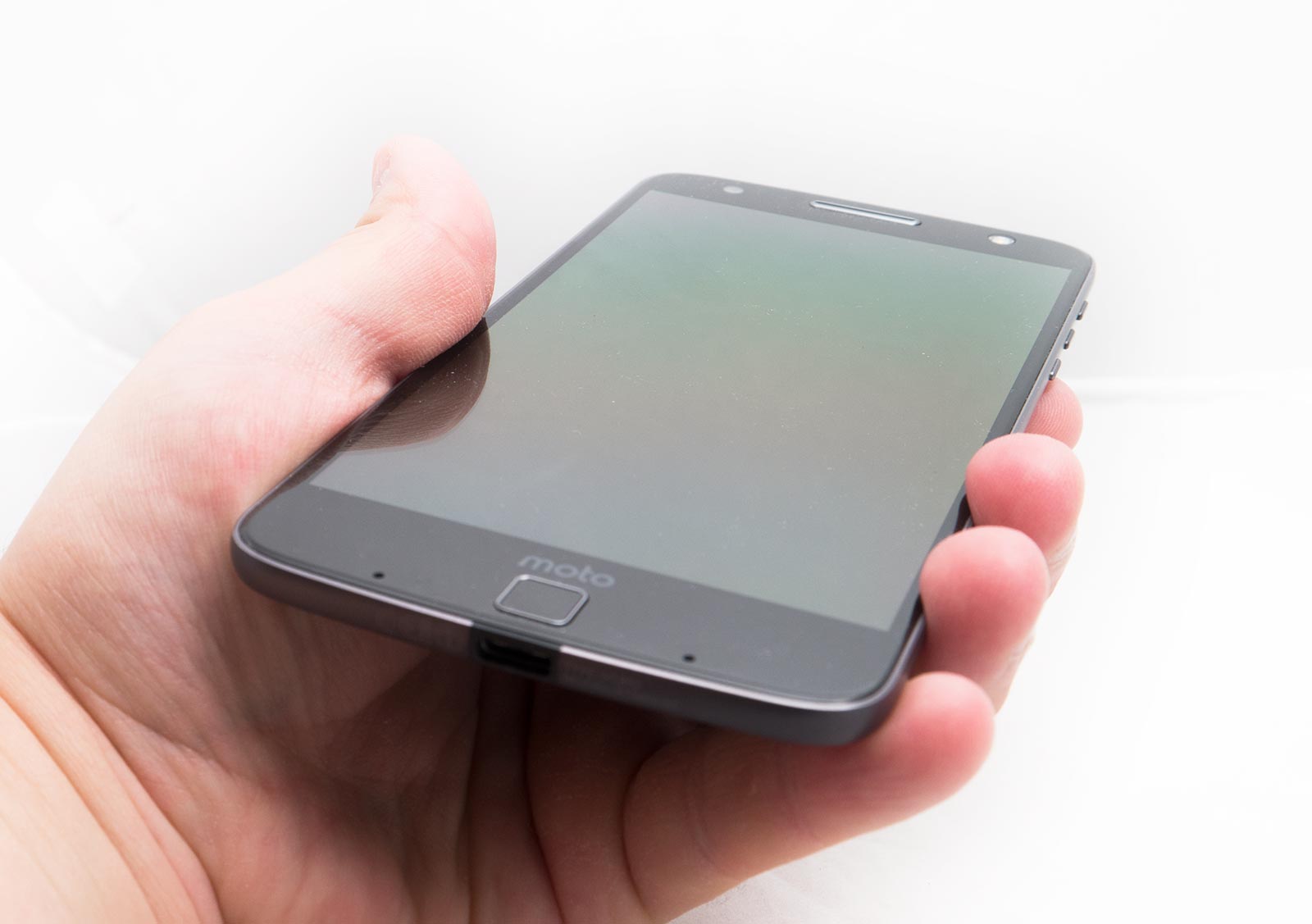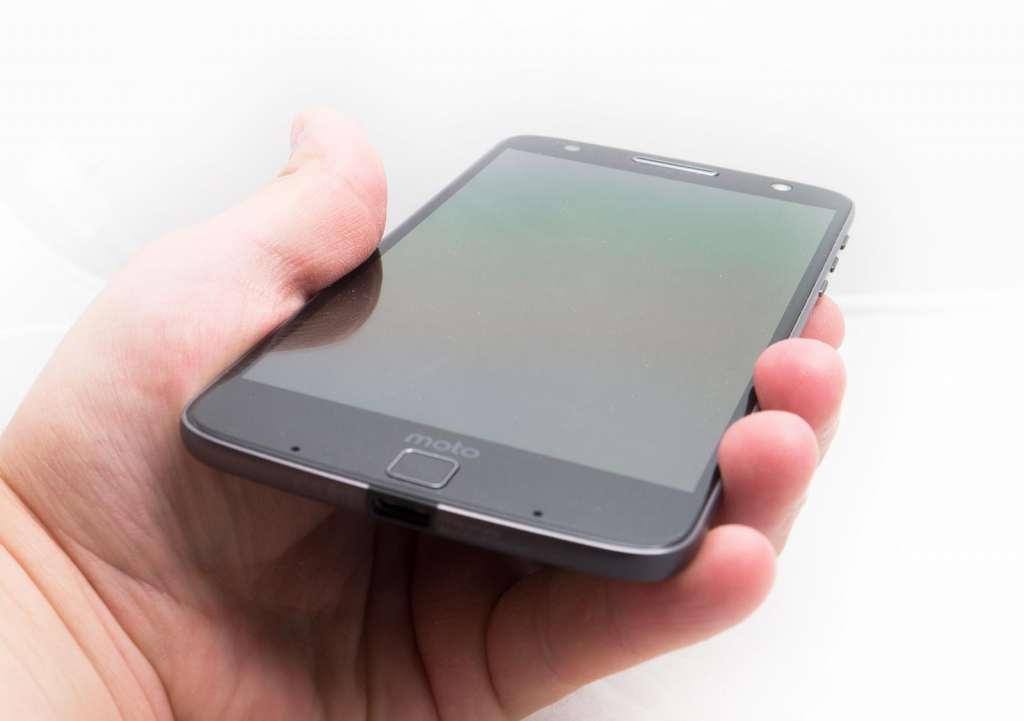 Aside for a bit more security thanks to its being a newer operating system, devices that get Android N will see a multi-window view so you can get more done at once, a way of switching apps quickly, slight improvements to battery life, and more emoji (yay?).
The Android update should be coming to "all devices" in the near future, though right now, it will only be available on three, arriving on the Moto Z, Moto Z Play, and Moto G Plus (G4), all of which hit Australia last year.
If you happen to have the Motorola Z, you'll even get support for Google Daydream View VR, making it one more phone that is compatible with Google's VR headset.
That's a feature only devices with a 2560×1440 display will see, with Full HD's 1920×1080 not enough to get the screen over the edge of qualification for Daydream VR.
But if you have another Motorola phone like the Moto X Style or X Play from a couple of years ago, or pretty much anything else, you may be waiting for a little longer. Even the Moto X Style which featured a 2560×1440 high-res display hasn't seen that update to Android 7.0 "Nougat" yet, which is a little strange.
Checking with Motorola representatives and the update website, there's a whiff that the update is coming, that it should be coming later down the track, but that it may take some time.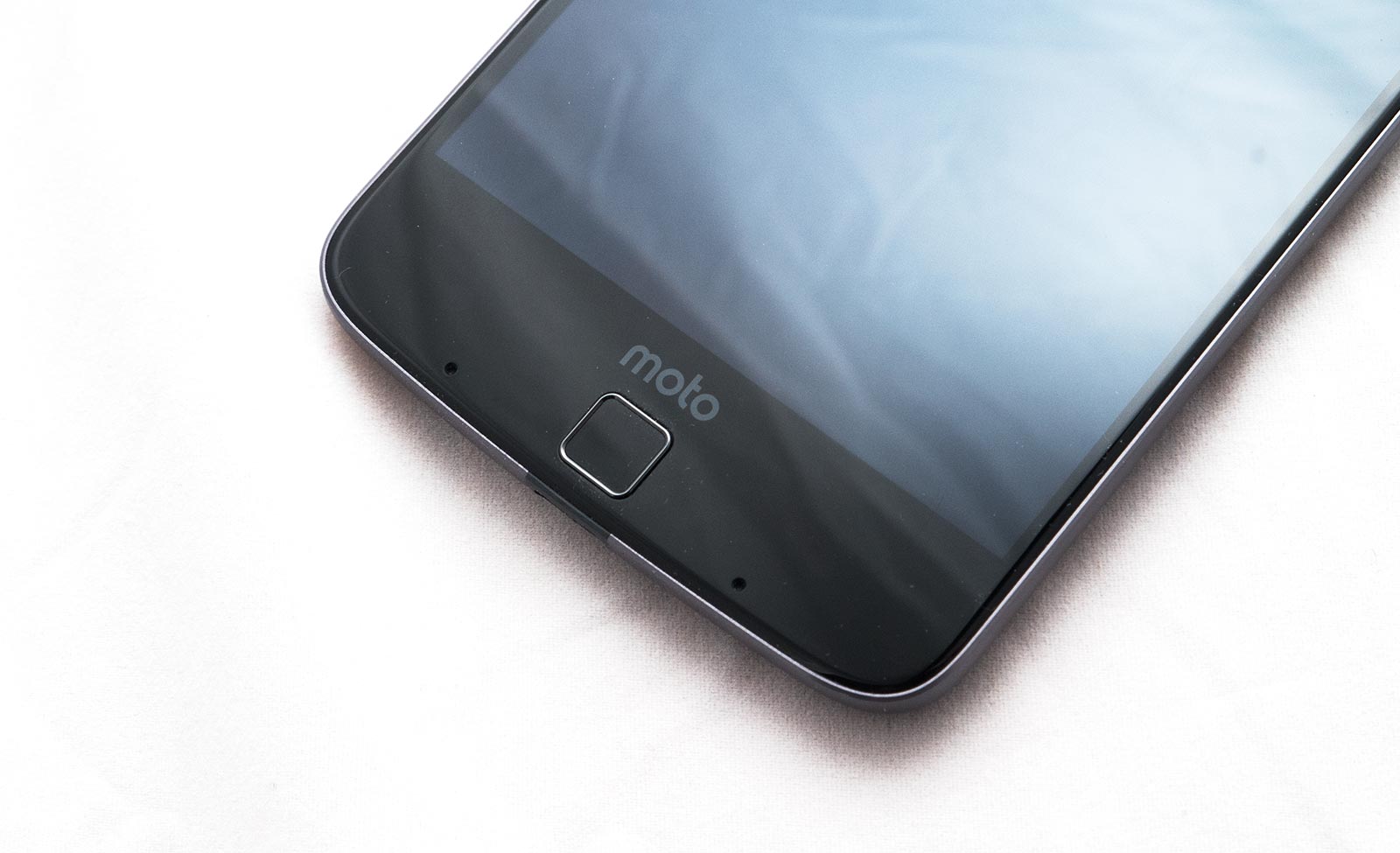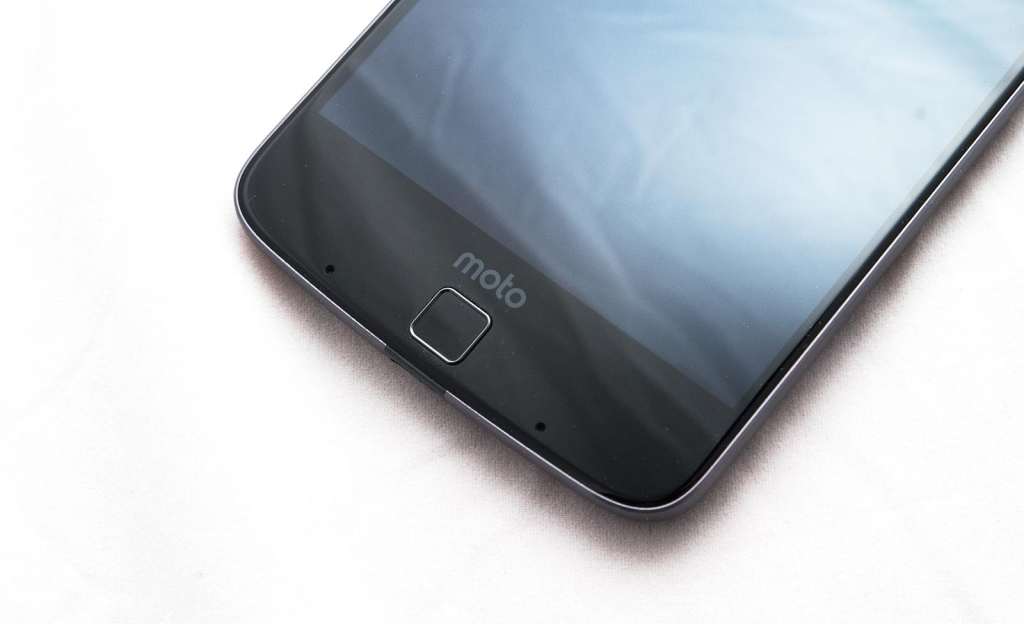 Here's hoping it does eventually arrive on everything including the old flagships, because we'd hate to see it got stuck in development and never made it out alive. Older phone owners need their emoji and battery improvements, too, you know.