Summer break may be nearing the end for most kids, and parents are probably back at work, but that doesn't mean the fun is over for all. Take Microsoft, which this week made a its Xbox larger than life. 
You'd probably never realise it — hell, we sure didn't — but Microsoft's Xbox One (and by extend Xbox 360) controller appears like it would make an excellent floatation device, if only it was bigger, lighter, and much much more water resistant.
A week ahead of Australia, Microsoft has something made for Aussies in the mood for fun by the pool, with an inflatable Xbox controller designed to let gamers show off how much they love their Xbox while relaxing in the pool.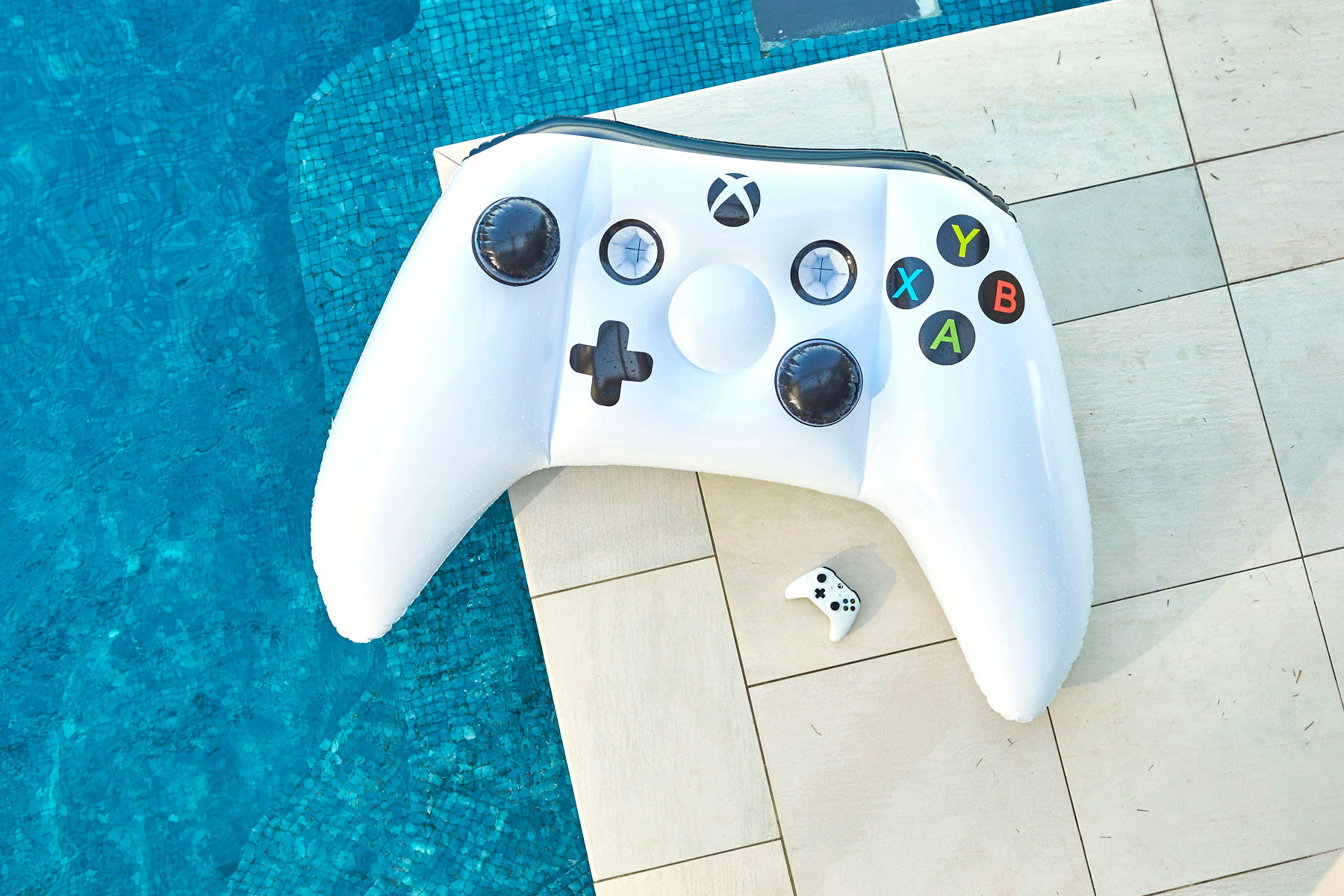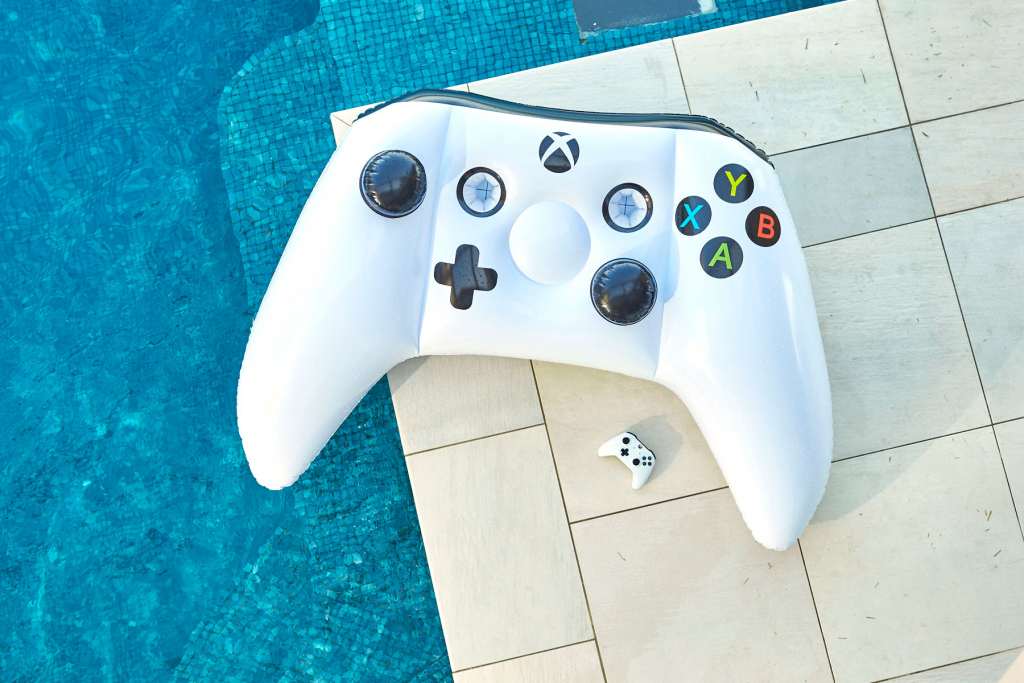 Microsoft's tongue-in-cheek "pool friendly" controllers are a limited edition concept, and are not made for use with either the Xbox One or Xbox One S.
Rather, they're just a bit of fun for the water, made for a population that likes to spend time at the beach, the lake, the pool, the river… really anywhere there's an over-sized puddle you can relax in or by.
One thing they're not is easily available, and while Microsoft says they're being launched at the Microsoft Store, you'll need to go to Microsoft's Facebook page if you want to enter the competition to win one of 2000 of the inflatable Xbox controllers, filling out a 25 words or less "what your ideal Australia Day is" closing at 9am this Friday.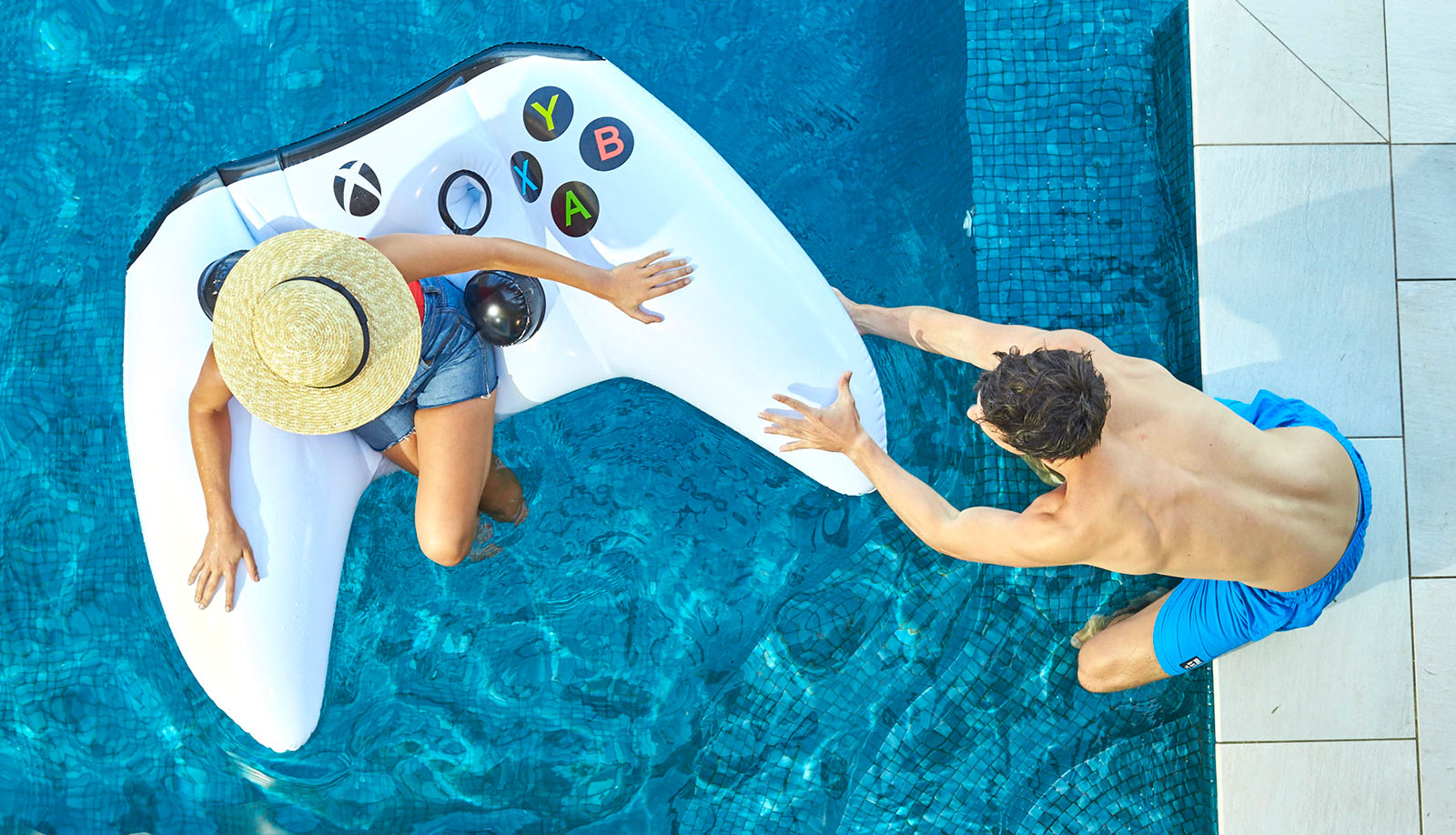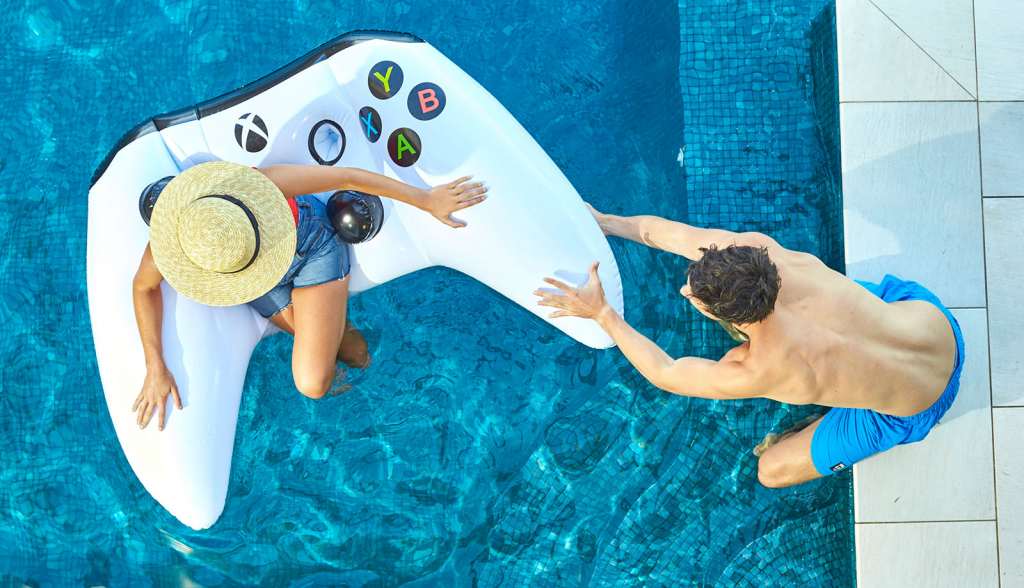 If you win, Microsoft aims to get you the controller as quickly as possible for the Australia Day public holiday, ideal if you know you're going to be buy a pool and want to chill out on one of these.
And that's what the controller is made for, with Microsoft's cute stunt really just a nice floaty for the water that happens to be shaped like a controller (though that doesn't stop us from wanting to open one up and make it like a real one).
For everyone who manages to grab one from the competition, pre-emptive congratulations coming your way, and for everyone else who doesn't, don't try to sit on your regular Xbox One controller in the pool.
Seriously, it won't work and you'll be one controller short.