You may only have two ears, but there are more ways to listen sound, with 3D audio arriving in headphones courtesy of Logitech and DTS.
Logitech has this week announced a new gaming device is on its way to Australian shores, arriving in one of the "G" series gaming devices the company has become known for via games-specific mice and keyboards.
This time, it's about listening to the games on your computer, with Logitech developing a headset designed to be both accurate and immersive, or at least as accurate as the games portray the sounds to be.
Similar to some other headsets we're beginning to see, the G533 will use a form of virtual surround sound to emulate the world happening around you, engaging the DTS:X equivalent for headphones to simulate three-dimensional sound.
Unlike the headphones we've seen with that technology, Logitech will be doing it wirelessly, relying on not WiFi or Bluetooth but digital radio (like Bluetooth, but not) to keep your headphones connected for up to 15 metres of distance.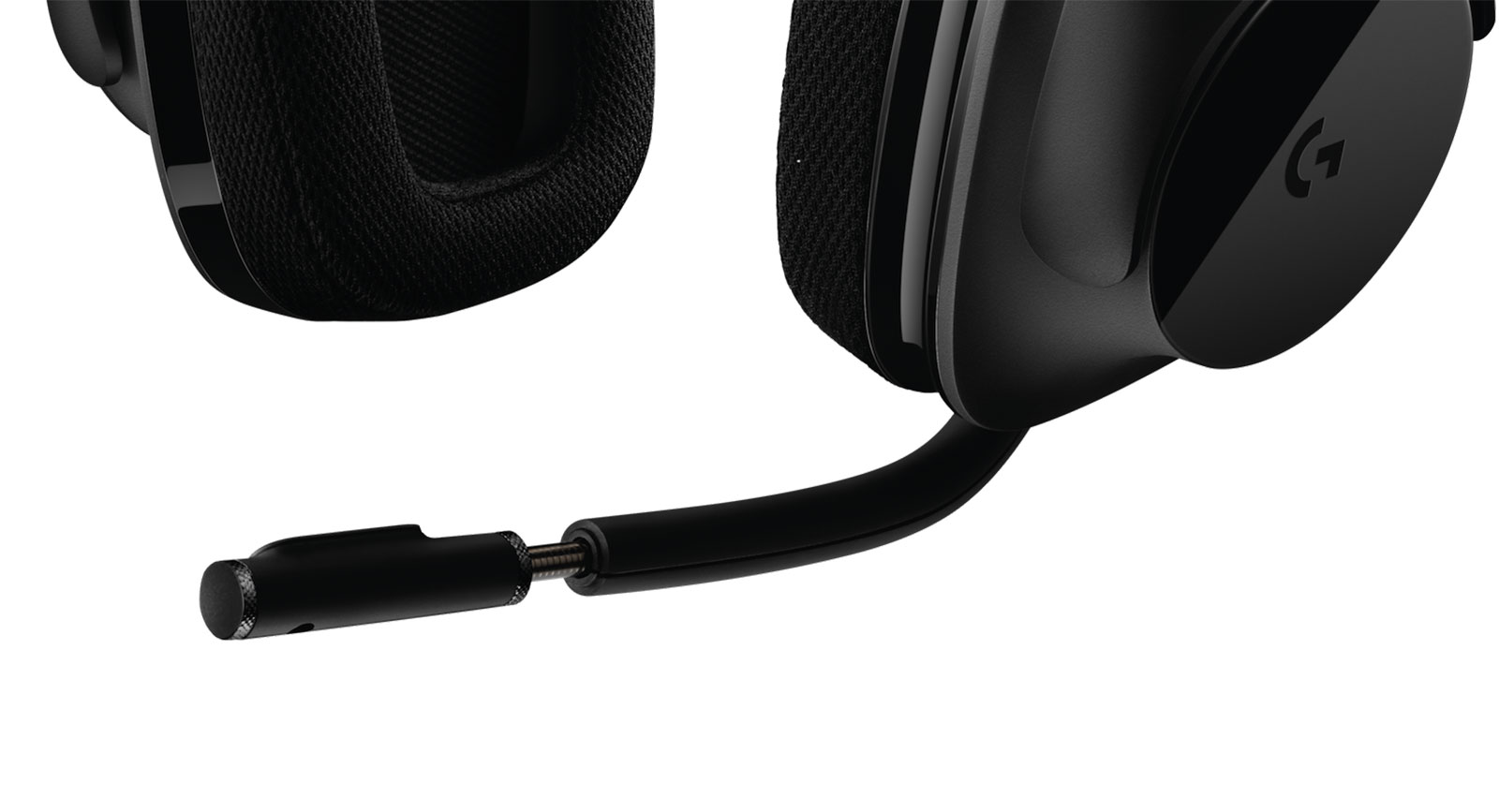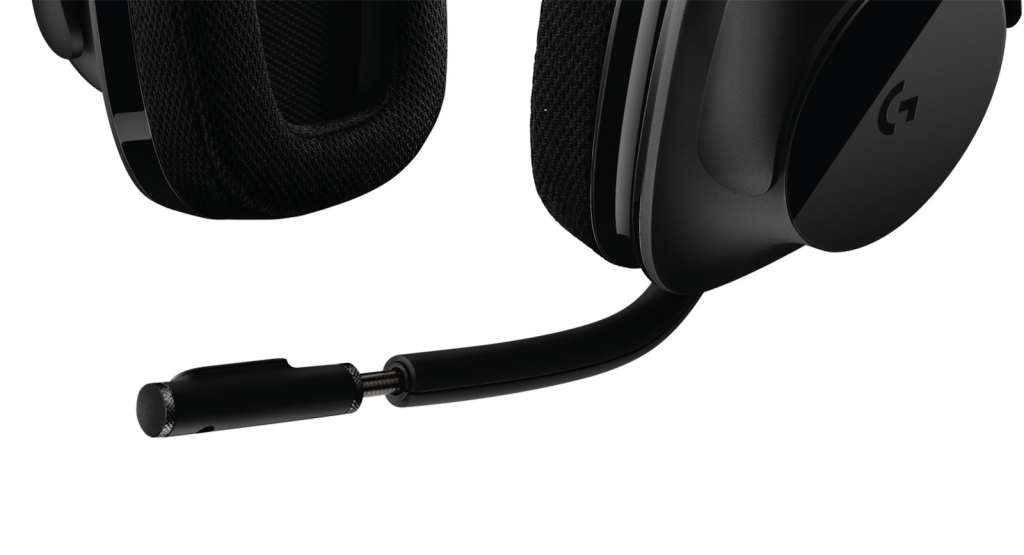 Logitech's G533 is built with a noise cancelling foldable headphone — because talking in-game is a must have — while a new pop filter cuts back on the pops when you say "best shot" or "pow!", and there's a mic mute button and volume controller built into the headphone design, not to mention a fine-tuner in the software to change the equaliser, surround sound, and microphone levels not just for the headset, but differently for each game or title.
"Our audio team set out to create a headset that delivers the most immersive and accurate PC gameplay experience," said Logitech's Ujesh Desai.
"With DTS Headphone:X and our Pro-G Driver, the result is amazing. Now, you can amplify game sounds to achieve the most accurate positioning and experience in-game effects."
The Pro-G driver is the part of the headphone that interest us most. We're very much into headphones, and this is a part of the G533 that Logitech has said aims to deliver the sort of performance you find in what it describes as "high-end audiophile headphones". That's a pretty wide assortment of characteristics, truth be told, though the company is adamant, and even has a patent pending on its technology.
While a new pair of wireless headphones grabs us, wanting to hear how Logitech does audiophile possibly does this even more, especially when you're talking about recreating the sort of balance few headphones under $500 achieve.
Given the price point of $220, if Logitech can pull this off, it will be impressive, not just for its G-series gaming business, but also potentially for its headphones, too.
We'll find out soon enough, though, because with the Logitech G533 Wireless Gaming Headset arriving in retailers in early-February, we won't have to wait long to find out if Logitech is bang on the money or just hoping for the best sound out there.