Headphones made for gaming aren't always the most stylish, and for some reason they're disconnected. Not so with a new pair from Logitech.
There's a general vibe with gaming headphones: they're made to be used indoors behind a computer. Take them outside, though, and you'll look less cool. It's just a thing headphones generally endure, with an element of design only being applied to headphones in the past few years.
Gaming headphones usually don't need to worry about that problem, and are made to be big, meaty, bassy, and can bring the boom much better than Kevin James' films could ever accomplish.
As a result, they're often large and ugly, with a design that is perfectly suited to being indoors far from where people can see you, because the moment you bring them outside into the real world, it's clear that you're wearing ridiculously oversized gaming headphones.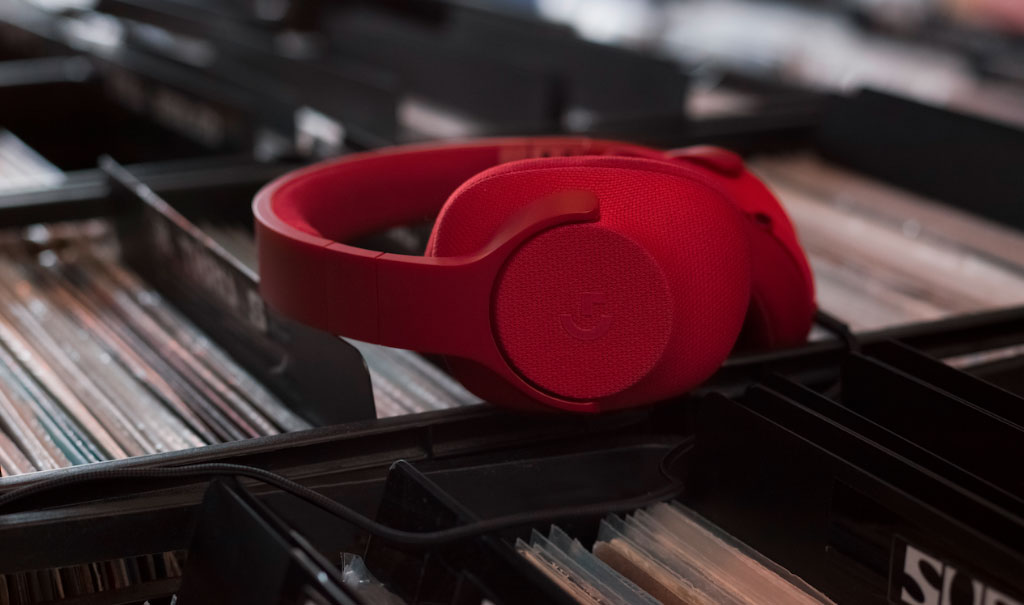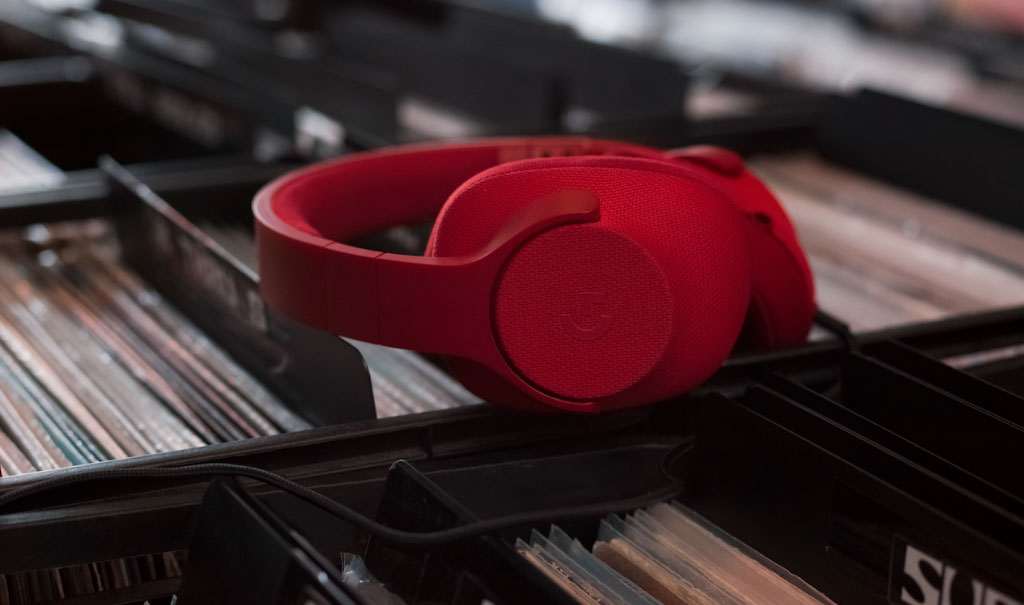 Logitech has apparently been working on a fix for this dilemma, however, with headphones made for gaming that look good in public, adding to its "G" gaming brand with red, blue, and black headphones that offer similar looks to headphones from Beats and Sony, but with gaming-grade tech inside.
That means Logitech's "Pro-G" 40mm driver is included with an opened acoustic port behind the driver to push that sound a little more open and wide, with a standard 3.5mm cable to let you plug the headphones into your phone, computer or media player.
Two variations of the headphone exist, with the G233 and the G433, and while they're very similar, the $129.95 G233 offers stereo support like you'd expect out of a regular pair of headphones, while the $169.95 G433 provides the same headphones with an additional water-resistant hydrophobic finish as well as a USB soundcard capable of adding 7.1 DTS Headphone:X virtual surround sound, making the audio more enveloping when plugged into a computer.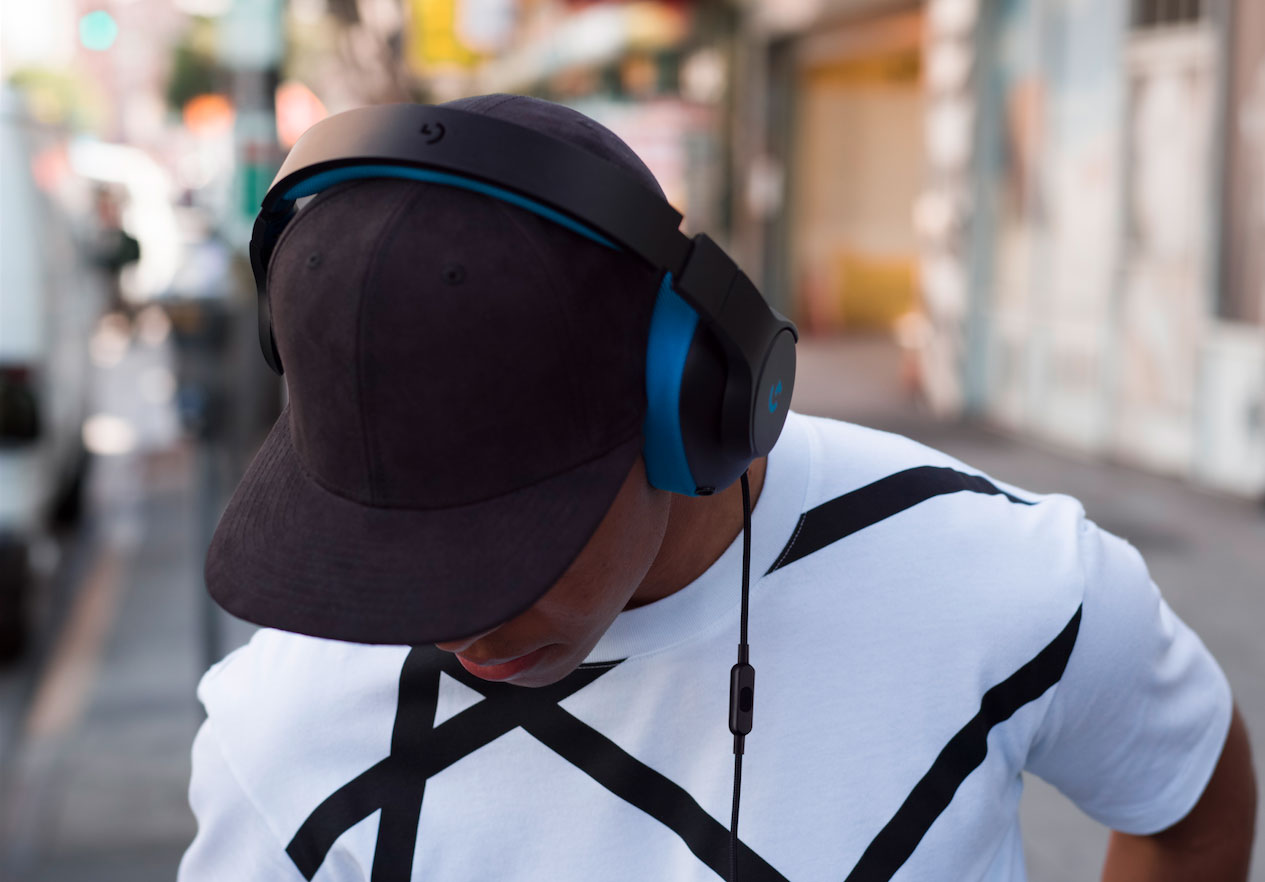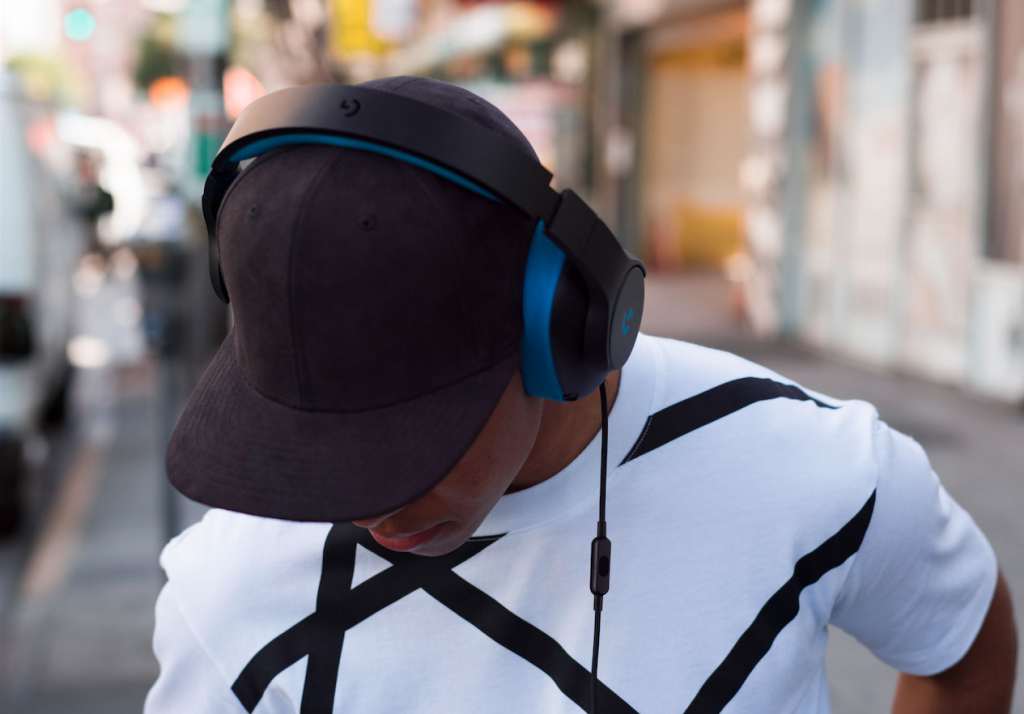 Without the computer, you'll find stereo sound across the board, though a microphone is included that you can detach easily, making them great for use outdoors in the real world.
"If you're like me and game a lot, having an awesome gaming headset is critical," said Logitech's Ujesh Desai, Vice President and General Manager of the Logitech G gaming brand.
"If you love music then having a great pair of headphones is also important. Now you can have one headset that delivers the best of both worlds," he said. "You can move seamlessly from your PC to your console, and because of the beautiful design, Pro-G audio drivers, and removable boom mic, you can step outside and wear them on the go and have a headset that fits your lifestyle."
Availability on the headphones is very close, with both the Logitech G233 and G433 expected in stores this month for recommended retail prices of $129.95 and $169.95 respectively.