The push to find the hottest and most impressive TV for this year continues, and while we normally see the bulk of tellies out in April or May, July is providing something impressive still.
Yes, there's a new TV out, and if the look of this year's screens has impressed you, but you're after a simultaneously big and ridiculously svelte look, there's one more being added to the pile.
That pile, you see, can be hard to spot, simply because the thickness is so hard to see on some of these, with the latest from LG boasting such a sheer degree of a lack of thickness, you're jaw may drop.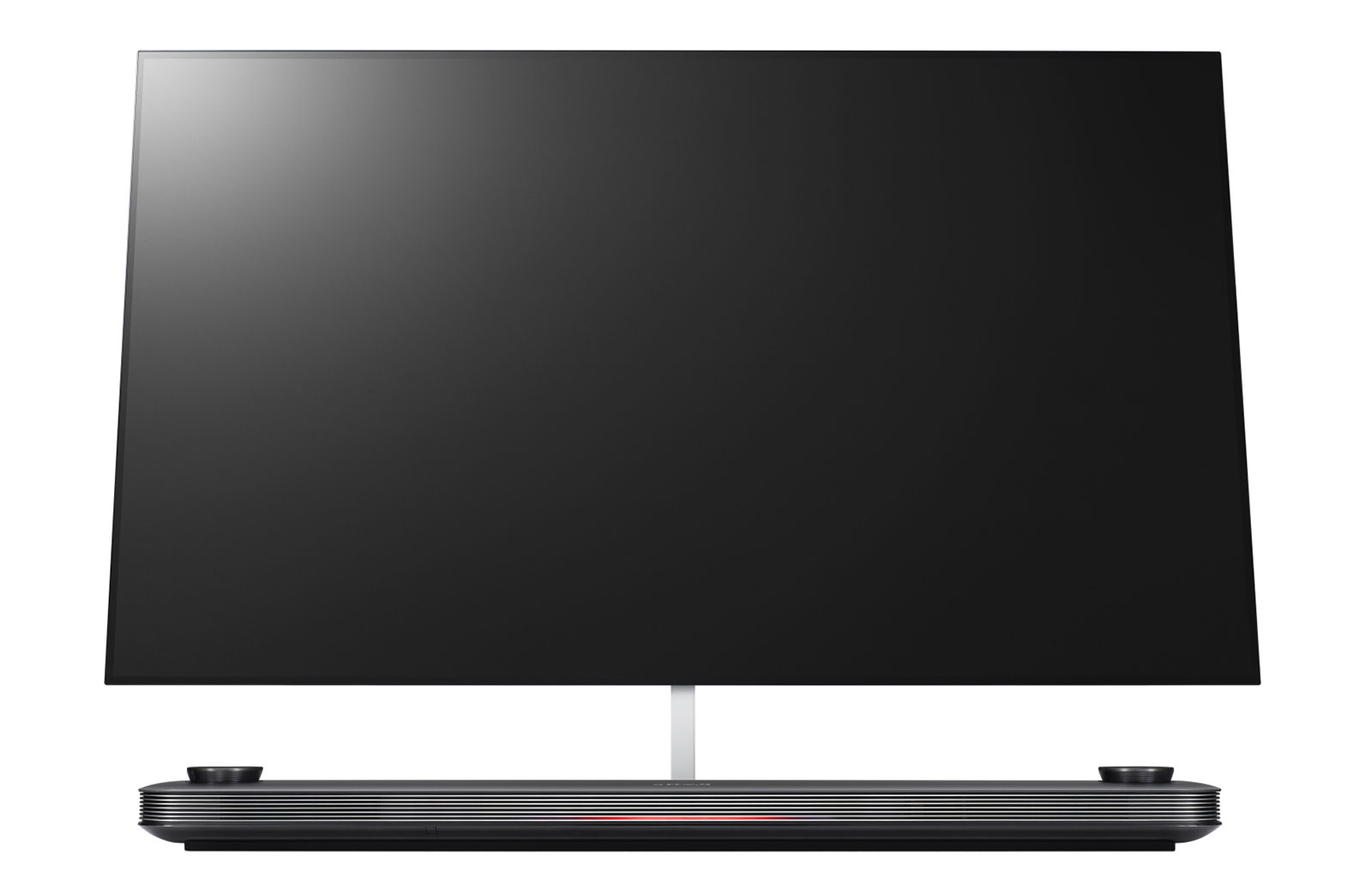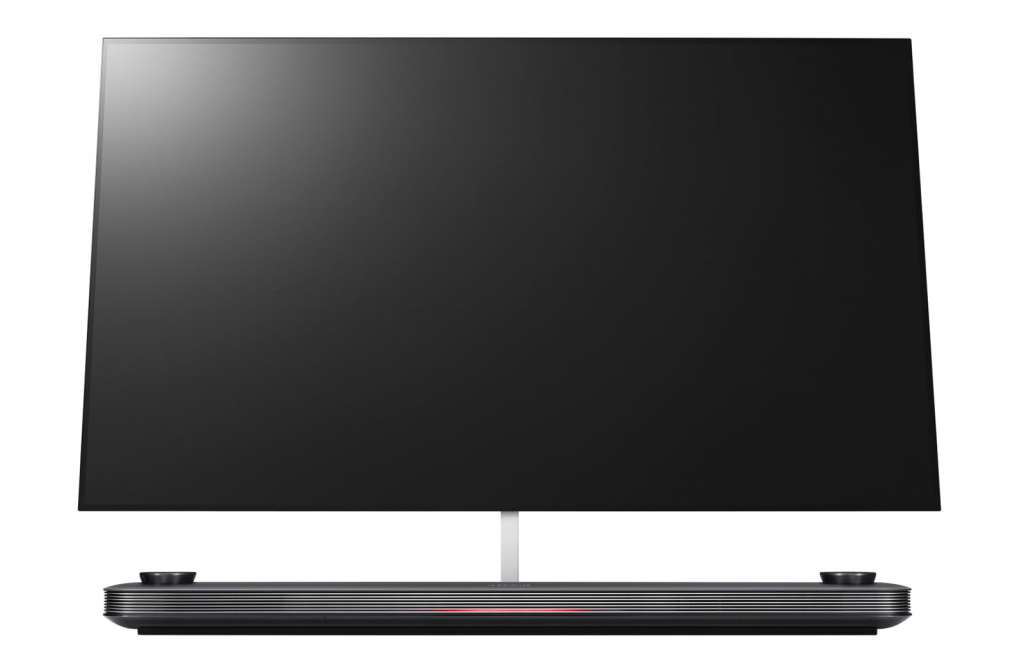 Measuring 6mm thick, LG's W7 is already amongst the thinnest of the thin, boasting a TV thickness smaller than that of the Apple iPhone.
Australians have already had access to this TV from earlier in the year, but in the past few days, the company has made an even bigger variant available, with the previous 65 inch model jumping up to a massive 77 inch variant.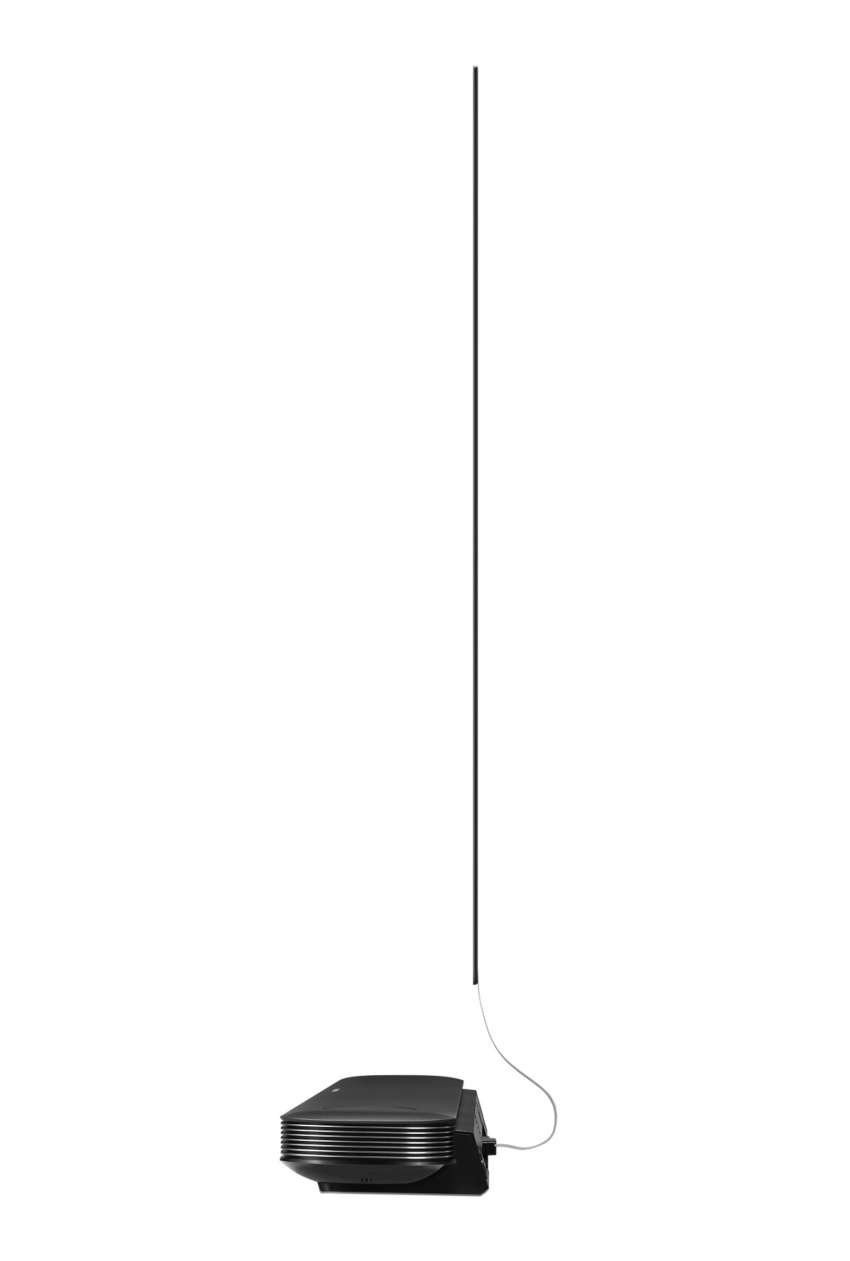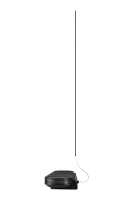 While it's officially known as the W7, LG also calls this the "Wallpaper" TV, and there's a very good reason why: it has to be wall mounted to be used, pressing against a magnetic wall mount and arriving with a special soundbar that includes all the connections for the TV, handled with a small ribbon cable that remains connected.
Unsurprisingly, LG's 77 inch W7 OLED offers similar technology to most of its other OLED line-up, delivering a 4K Ultra HD resolution, high-dynamic range video through Dolby Vision, and support for Dolby Atmos dimensional sound in that included soundbar.
"The 77-inch LG W7 TV is further proof of our consistent drive to provide Australian customers with more innovative and premium technology," said Angus Jones, General Manager of Marketing for LG in Australia.
"Our OLED TV range continues to go from strength-to-strength and we're pleased to offer Australians a selection of OLED TVs at a variety of price points," he said.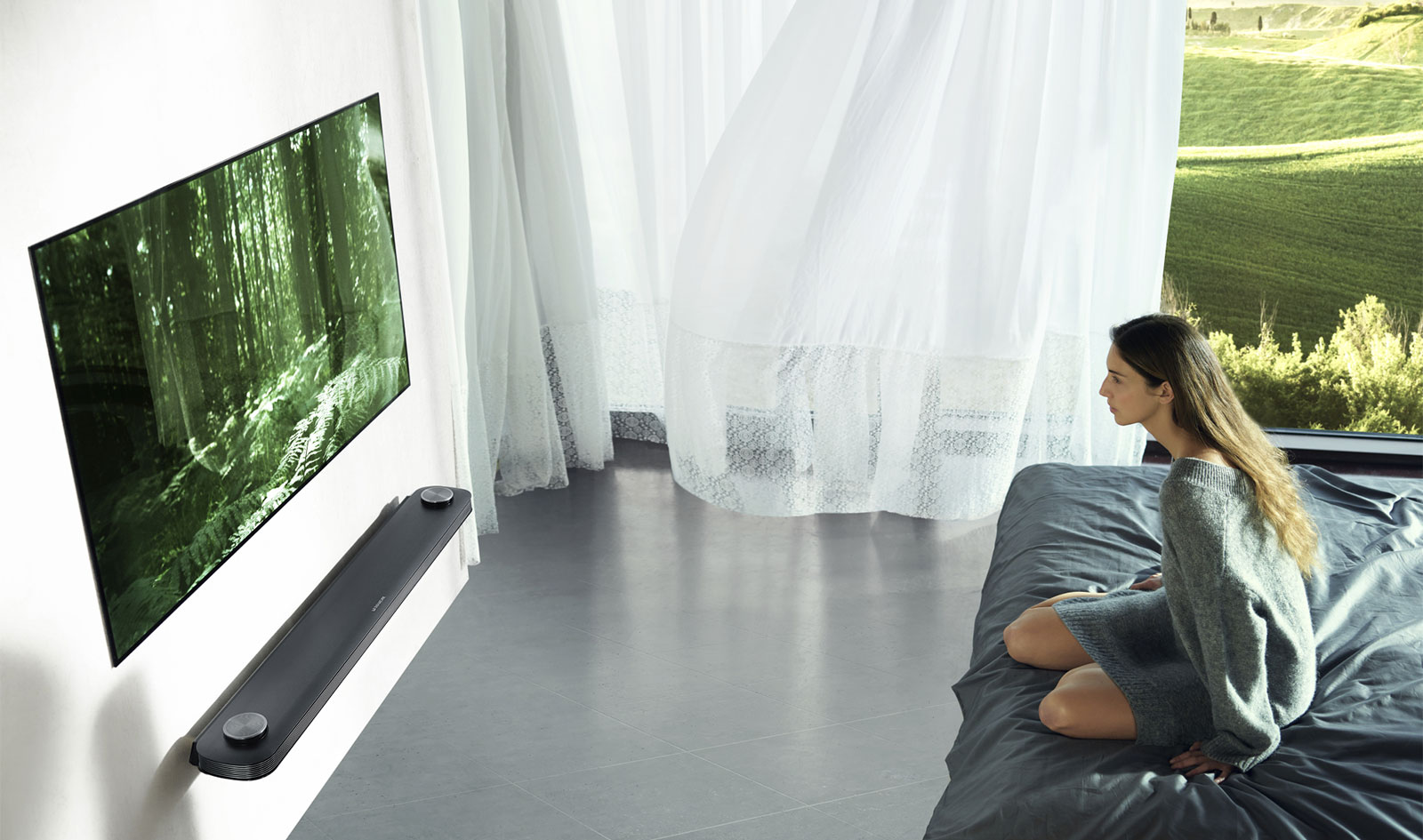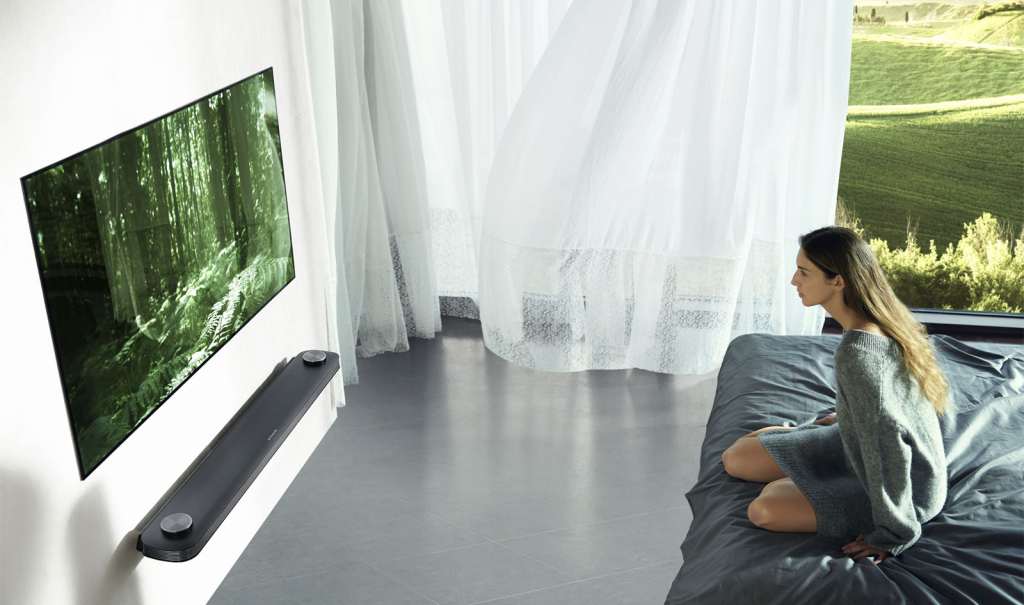 And that's where the story for the 77 inch LG OLED Wallpaper TV gets a little less fun, because with a price of $39,999, it is by no means cheap.
It is, however, one of the biggest OLED TVs that you can find around, though with LG's 65 inch version of the same going for less than half that at $13,499, it is for only those who really wouldn't flinch at the cost. If that's you, availability is at select Harvey Norman stores across Australia.