How do you make Ultra HD TVs even more impressive a year later? You make them super, while adding another new buzzword: "Nano Cell".
CES is known for lots of things. It's known for gadgets galore and plenty of spectacle. It's the place where you can see the biggest and brightest lights showing off the biggest and best new things for the new year, but there's one thing you can always expect from the event: new TVs.
LG is starting that expectation off with a pre-announcement hot on the heels of the show, delivering what the 2017 line-up of 4K TVs will herald as the flagship, with the "Super UHD TV" series consisting of the SJ8000, the SJ8500, and the SJ9500.
The three new models take what LG did in its 2016 TVs and ramp them up a notch, not only making 4K's Ultra HD resolution a total standard, but making HDR more than just supportive of one generation of the technology, answering a question of multiple formats with "Active HDR with Dolby Vision", which is a technology that LG says will support High Dynamic Range from more than just Netflix and 4K Blu-rays, delivering support for BT.2020 and its support for the rendering of over one billion colours.
LG has also ramped up the support for better cinematic reproduction of colour, working with Technicolor, one of the most established experts in image quality for the film and TV industry in the world. This collaboration has resulted in the "Technicolor Expert Mode", a specialty colour mode designed to provide some of the best colour accuracy of any TVs to date.
All of three of these TVs get their "super" moniker from an improvement to the Quantum Dot technology LG employed last year, as Q-Dot gives way to "Nano Cell".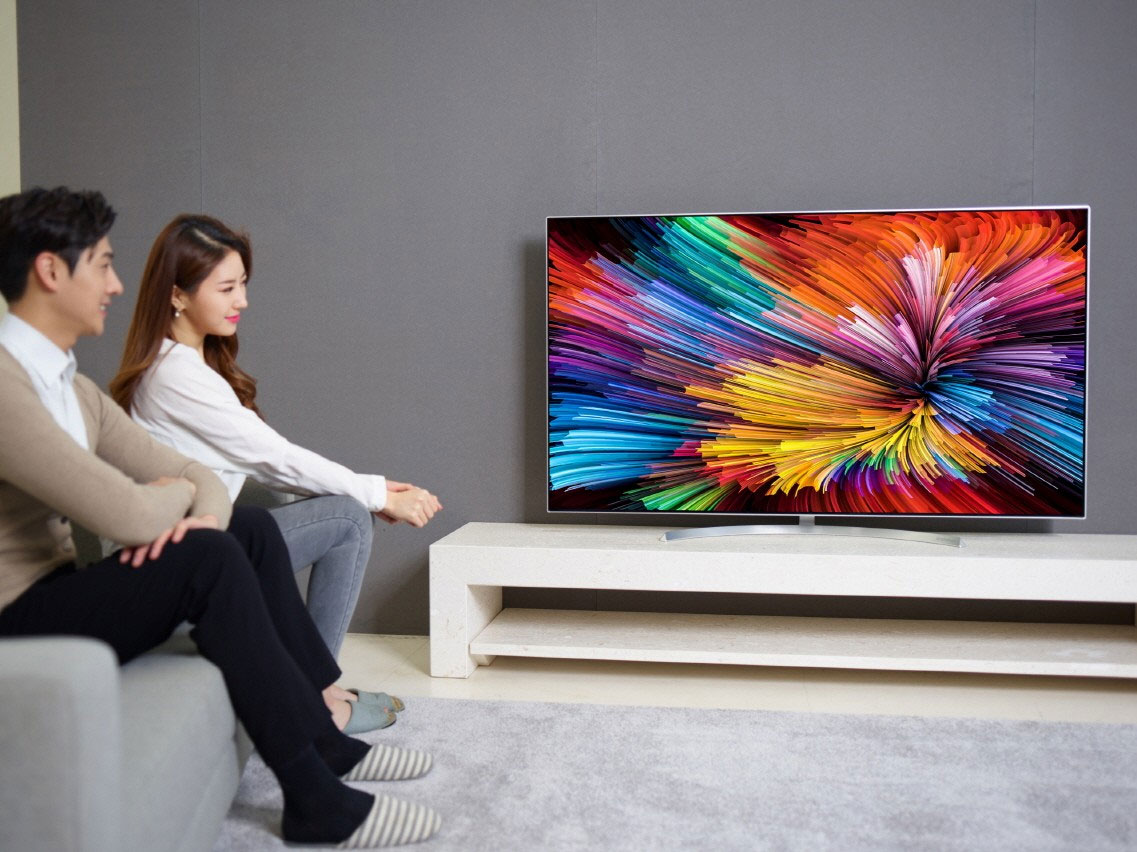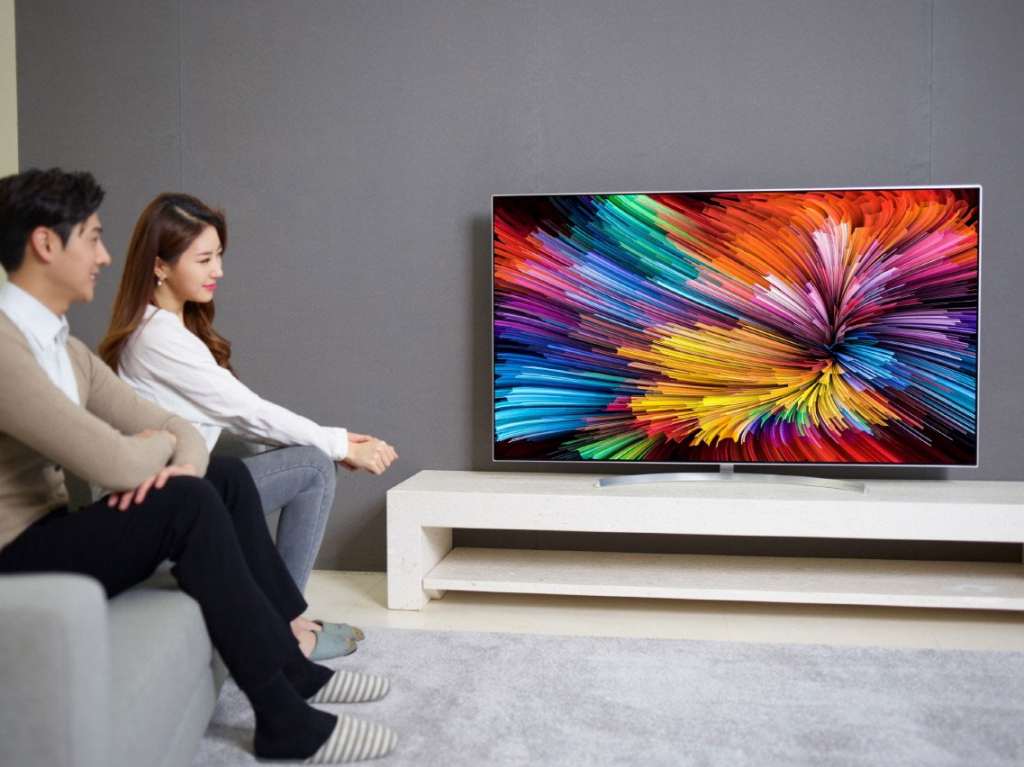 Yes, it's a new piece of jargon to remember, but the general feeling from its explanation is that Nano Cell is a new generation of the Quantum Dot technology, with LG saying it offers "a technological advantage by employing uniformly-sized particles approximately one nanometer in diameter to create more subtle, accurate colours that can be viewed from wider angles than other TVs".
According to LG, the Nano Cell LCD technology "enhances the purity of the colours displayed on the screen", while the improvements cause reductions to colour fading and degradation, even going so far as to reducing on-screen glow, resulting in sharper images all-round.
Given that Quantum Dot is a set of particles made to be in varying nanometer sizes and used to improve various colours, it's hard not to get the feeling that Nano Cell is LG's way of saying "improved Quantum Dot", albeit with a shinier and more technologically-savvy phrasing.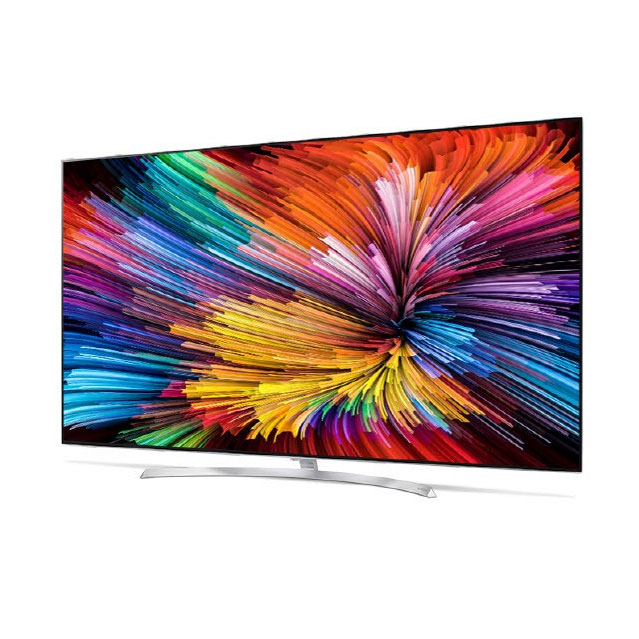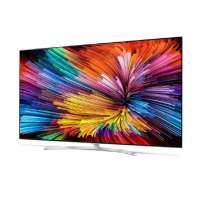 "Our 2017 Super UHD TV lineup with LG's proprietary Nano Cell technology is a breakthrough in display technology that advances the LCD TV viewing experience to a level unlike any other," said LG's Brian Kwon.
While LG's Nano Cell sounds like an evolution of Quantum Dot made to make LCD more impressive (in a world where LG's own OLED still comes across as the benchmark, even if it is fixed to specific sizes), LG's other big deal feature this year is size, or lack thereof.
As such, the new Super UHD TVs for 2017 will be among the thinnest and most minimalistic yet, with the 55 inch SJ9500 boasting a thickness of 6.9mm at its thinnest point, making it not much thicker than an iPhone (or even an LG phone, for that matter).
"Nano Cell is another example of how LG is innovating and pushing the boundaries of display technology to meet the evolving needs of our customers," he said.
As with most CES products, there is no pricing or availability for these in Australia at this time, though given the industry's tendancy to release new TVs in the April to May period, expect these some time around then at around the pricing you expect to find new TVs.