Smartphones don't always need to cost a lot, and with the LG K4, the company is clearly going after a budget crowd. Does it offer bang for buck?
It seems as though there's a new phone every week, but while you can pretty much expect regular change over in the mobile world, they don't often go for low prices.
With March through to May over, however, the day of the flagship reviews is mostly disappearing, especially now that Samsung, LG, HTC, and Huawei have all showcased their fantastic high-end mobiles, leaving the space open for newer and impressive phones later in the year from August onwards.
In fact, now is the time when you can expect new mid-range and budget phones, as Oppo, Sony, HTC, and Huawei all make their way out with new mobiles designed specifically for budgets of all types, which is where LG sees itself this week.
Specifically, it's with a new phone called the K4, a mobile sporting a relatively low set of specs, though designed to hit a price point, with $179 the target over at Telstra.
The phone itself doesn't offer much, with a 5 inch screen sporting the rarer and older resolution of 854×480, which harks more back to what phones were like back in in 2011 or 2012, before we made our way to the whole high-definition screen thing.
Inside, the technology isn't much better, with a MediaTek MT6737 quad-core processor, 1GB RAM, 8GB storage, and Google's Android 6.0 "Marshmallow", with the cameras taken care of with an 8 megapixel camera on the back and a 5 megapixel camera.
A 2500mAh battery completes the package, as does the $179 price point available at Telstra stores, but our big quibble comes from the dilemma in how the LG K4 compares with what else is out there, and as a comparison system, it's a little startling to see what's available.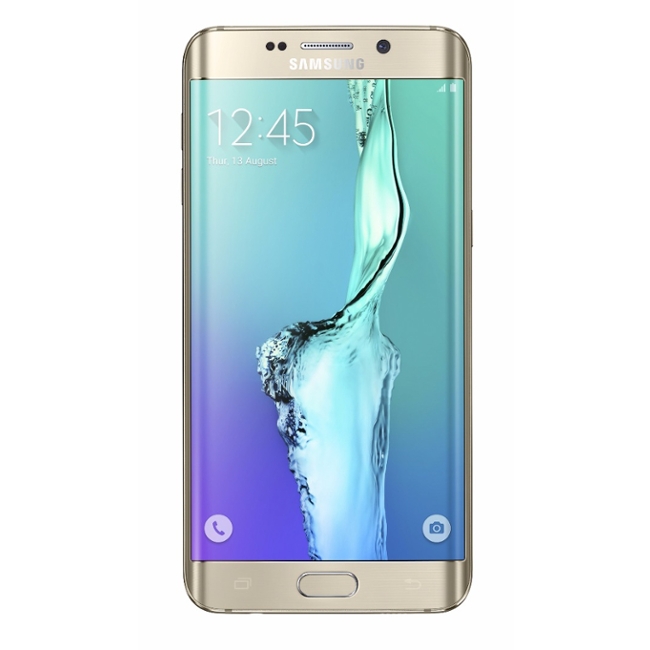 For instance, Vodafone's prepaid of the HTC Desire 650 $199 or Optus' rebranded Alcatel in the X Sleek for $149 makes more sense, with similar hardware under better screens with more memory, even if the phones are locked to their respective telcos, much like how LG's K4 is locked to Telstra.
Alternatively, the upcoming Alcatel A3 XL could be the real competitor here, because while no reviews are out, comparatively the two aren't far off, with Alcatel leading on specs just enough to edge the K4 out.
If you're still curious what LG can bring to the table, however, you'll find it in Telstra stores this week.